Hey everyone! How's your morning?? Mine has been a little slow!
Even though we hit up the gym, it failed to give me that energy boost I can always count on…
Maybe it's because I found out about Patrick Swayze right before going to bed.
And then let my tears fall into the raw banana nut ice cream I had for dinner….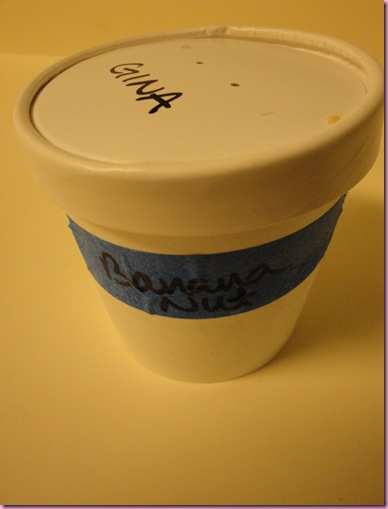 (We didn't have enough left to fill the container..so instead of tossing it into the compost, I munched it into my belly)
Banana, almond butter, mesquite, coconut meat, a little agave, vanilla and sea salt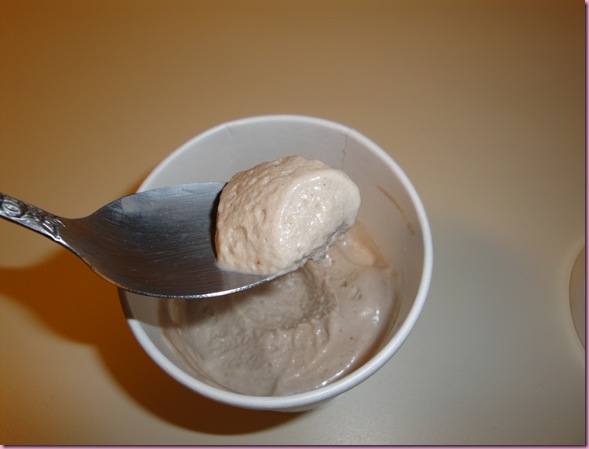 Way more nutritious than Ben and Jerry's, but ice cream nonetheless 😉
Maybe it's also because my sleep schedule has been helter skelter since I got here.. Megan usually gets home a few hours after I go to bed, and then I wake up pretty early so I can gym it up with Michelle.
Maybe it's because I'm missing this little thing: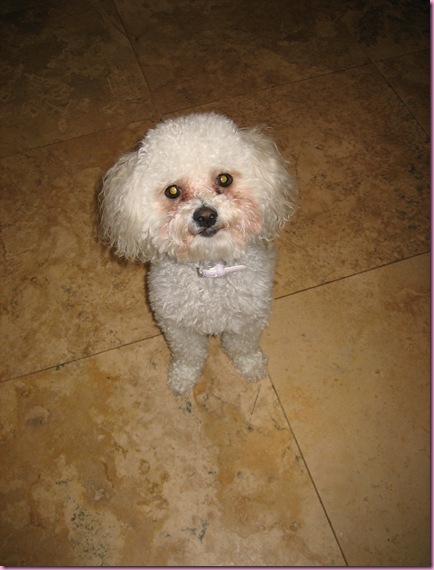 This little thing: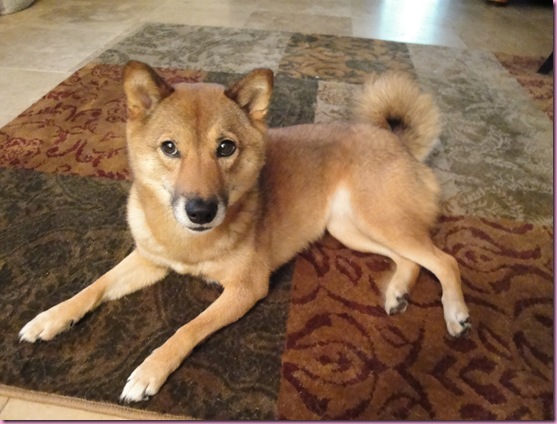 And this thing: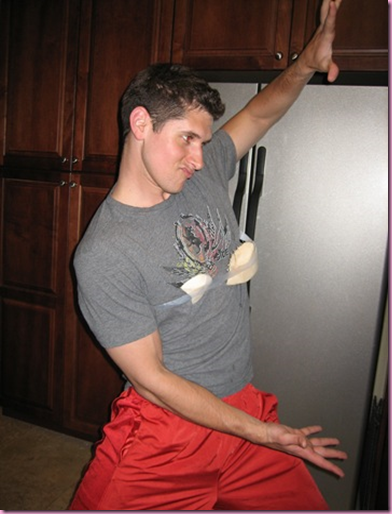 (Hahaha here's an explanation for that)
Today's workout was not as heart-thumping as I prefer but something is always better than nothing 🙂
I had a banana sandwich before leaving the hotel-casa: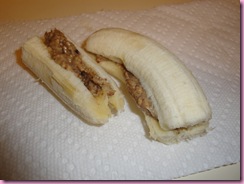 And did:
| | | |
| --- | --- | --- |
| Elliptical | Level 5 | 5 minutes |
| Stability ball hamstring curl | Body weight | 3 sets of 12 |
| Medicine ball squat | 6 lbs kettleball | 3 sets of 12 |
| Cable abductor | 7.5 lbs | 3 sets of 12 on each side |
| Cable kickback | 10 lbs | 3 sets of 10 |
| Medicine ball crunch | 6 lbs kettleball | 3 sets of 12 |
| Hill walking | Speed 4.0, incline 4.0-10 | 30 minutes |
I just got back to the hotel-casa and it's time to get ready for school 😀
Hope you have a great morning and I'll see ya with pics of all of the goodies we'll be making today.
I'm especially stoked to try these kale chips that are in the dehydrator: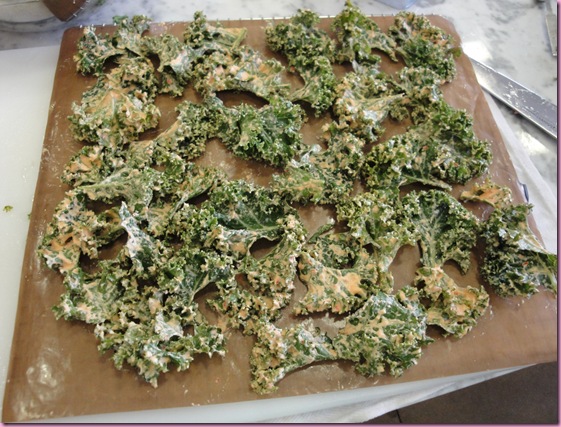 And these rosemary walnut crackers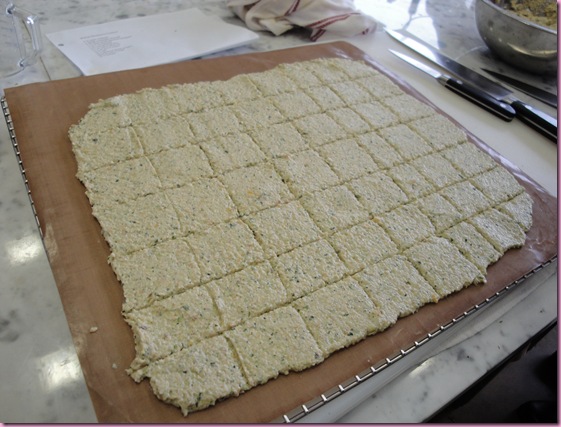 They'll be nice and crispy…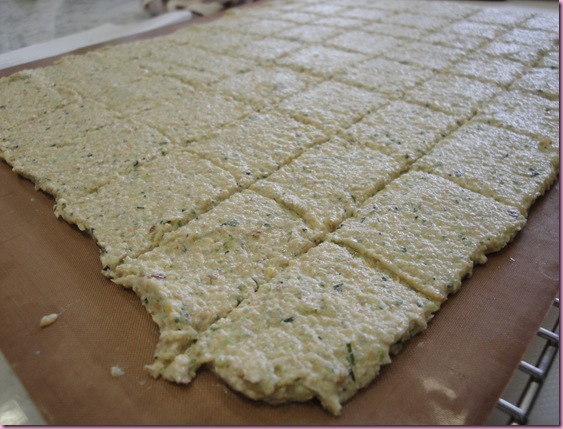 Aight, I'm out.
Hasta luego, bloggies <3
xoxo,
G