Heyyyyy. How's the day going?? Hope you're having an amazing day so far. Yesterday we went to explore the Botanical Gardens and I caught a spin class at (r)evolve last night. Today, I'm not sure what we're doing yet, but the weather is beautiful so we'll probably take MIL to do something fun.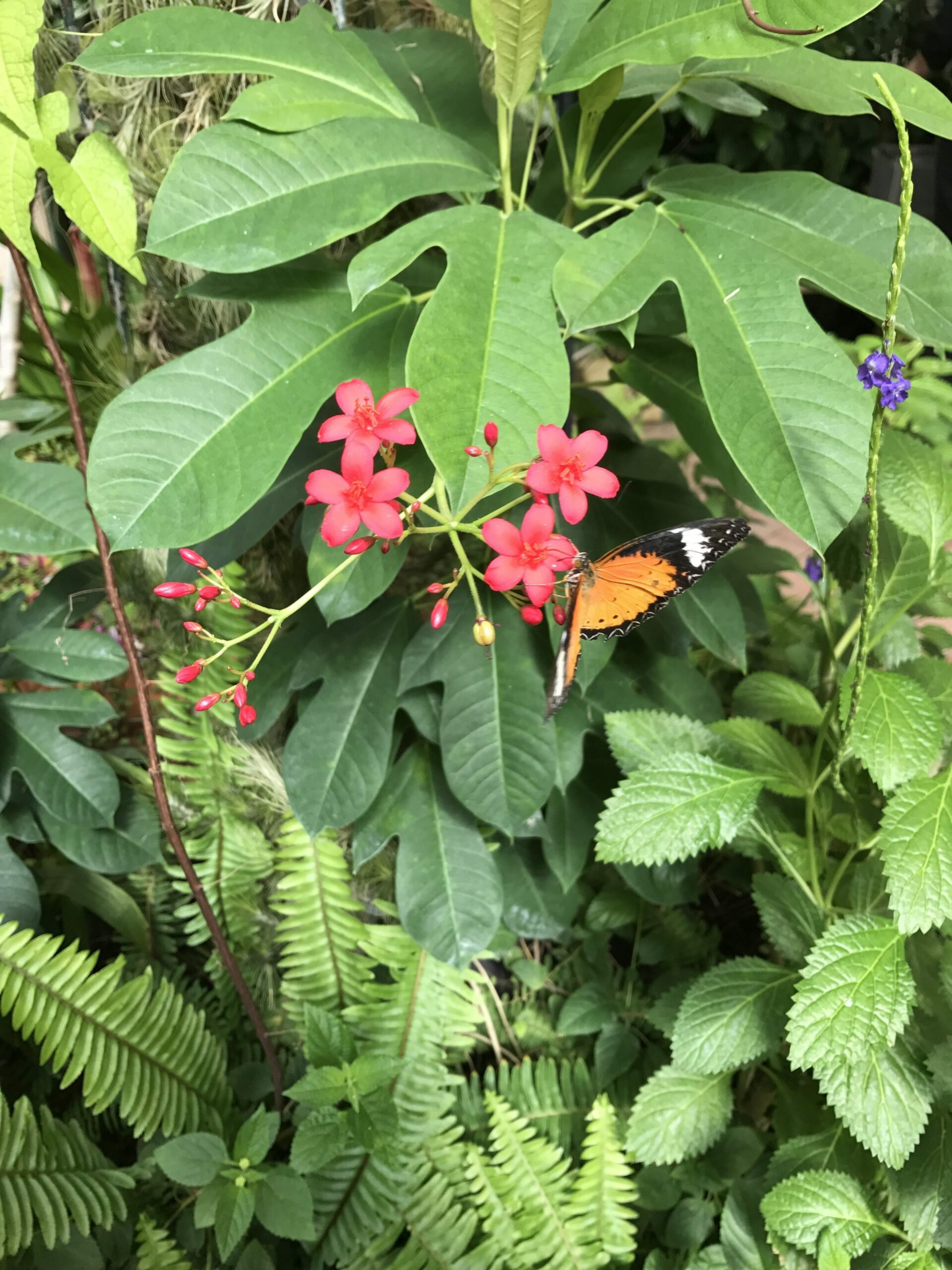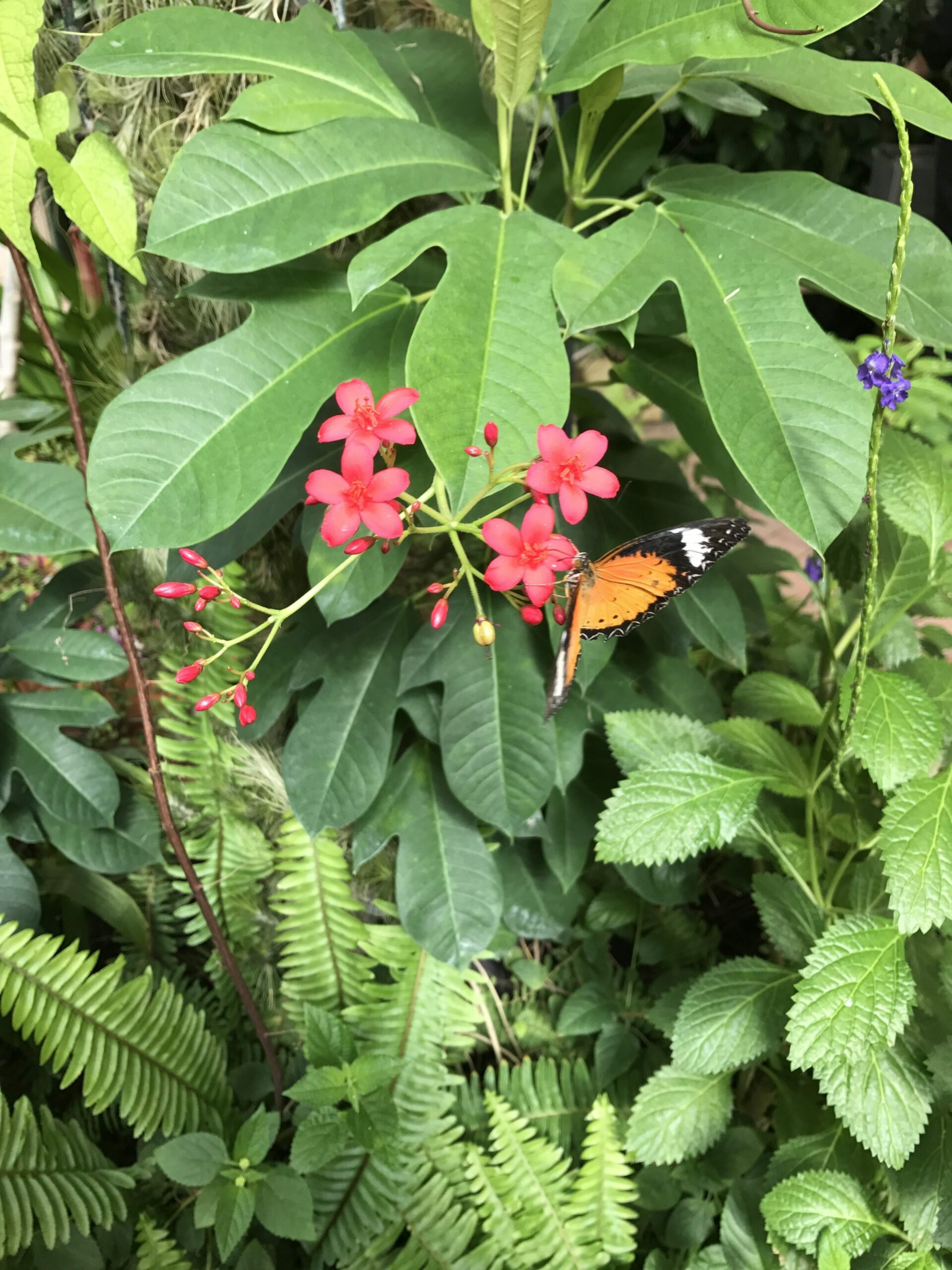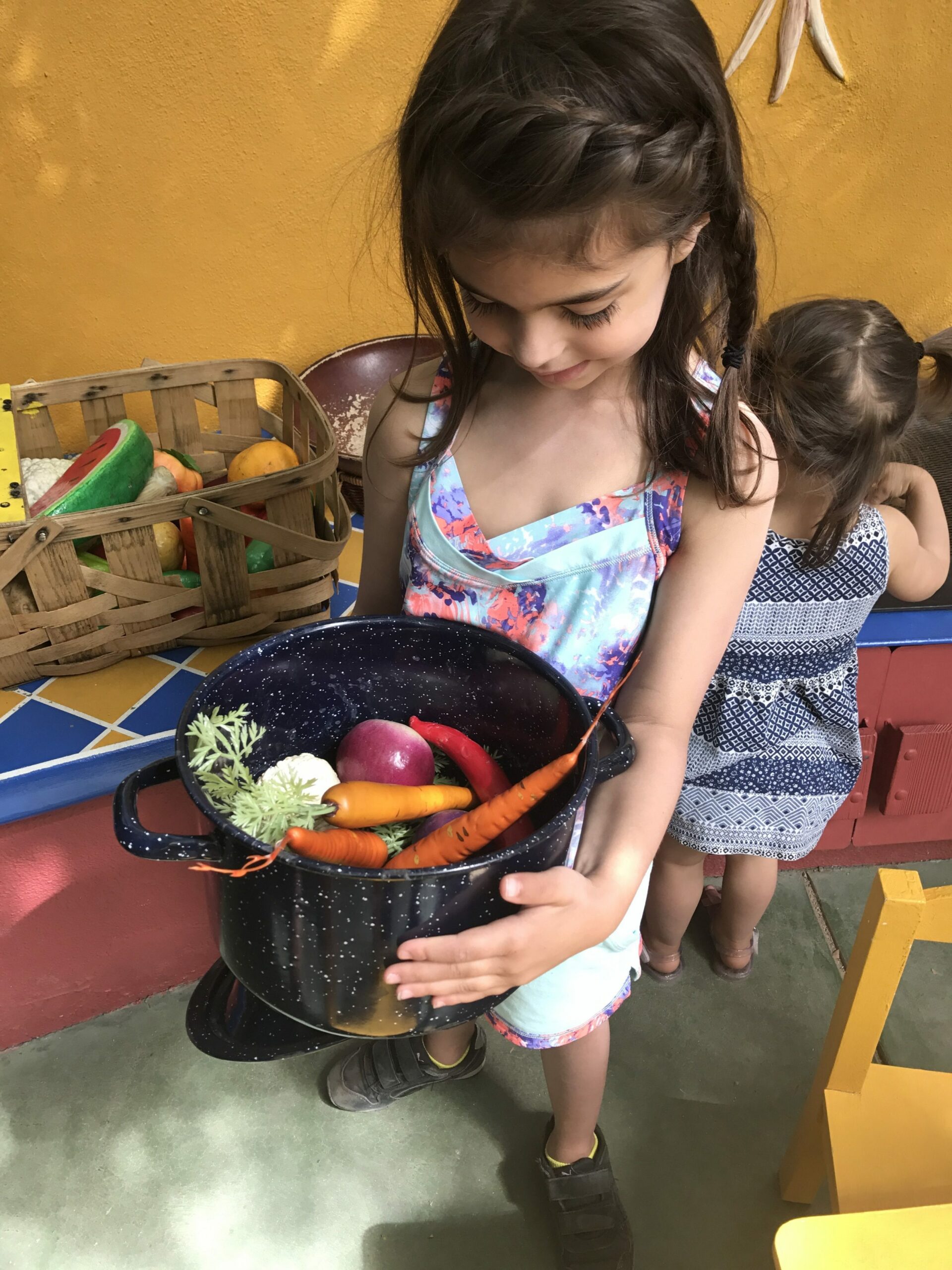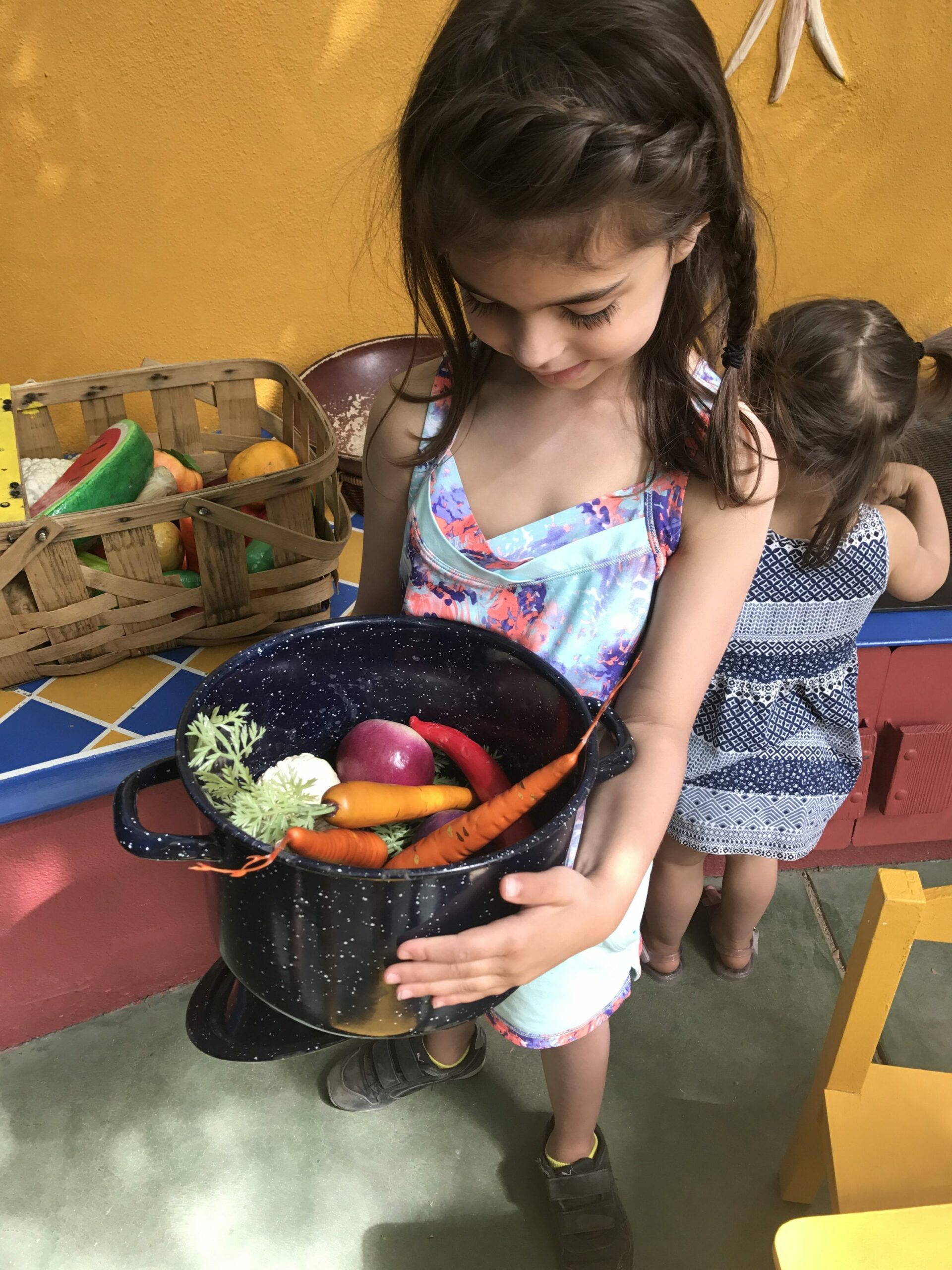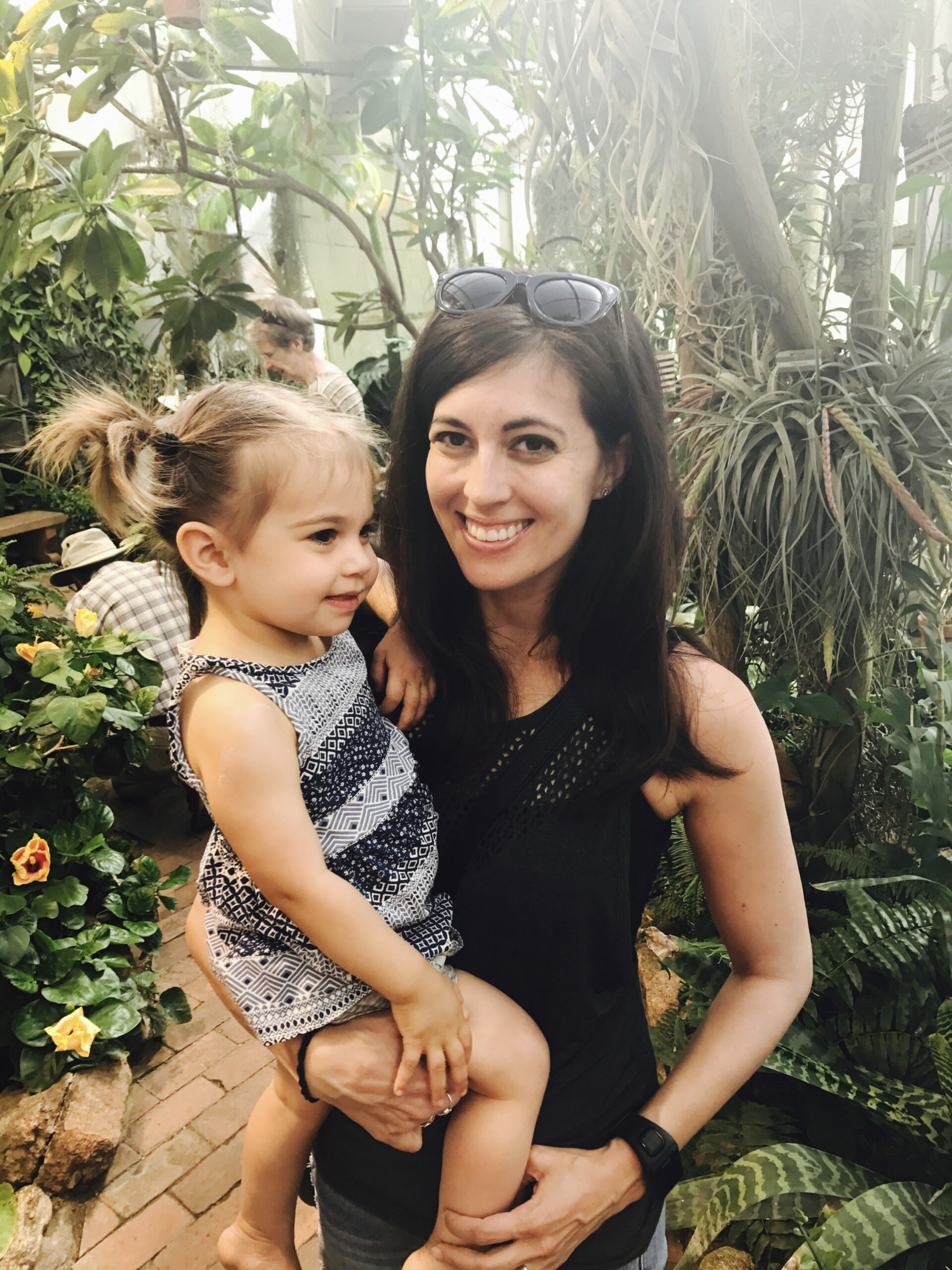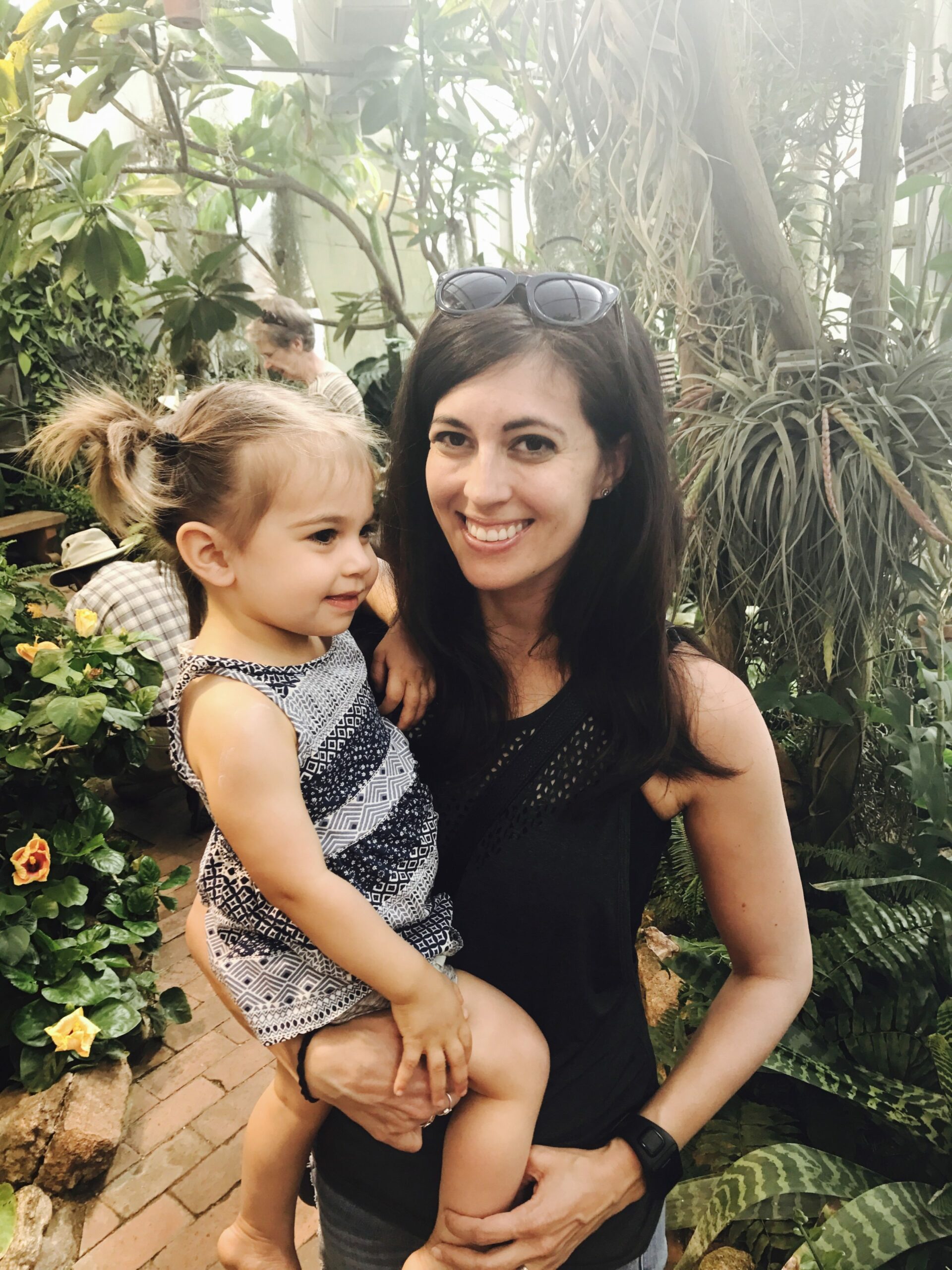 Spring is in the aiiiiirrrrrrrr. I always feel so excited when spring is officially here, because TBH, I don't really love winter clothes. Once an AZ girl, always an AZ girl. I'm pumped for dresses, shorts, gladiator sandals, swim coverups and sunhats. Yes yes yessss. I also enjoy the transition to spring workout clothes. Don't get me wrong, I'd never knock an awesome pair of long tights, but I really like printed shorts, flowy tanks, and crops.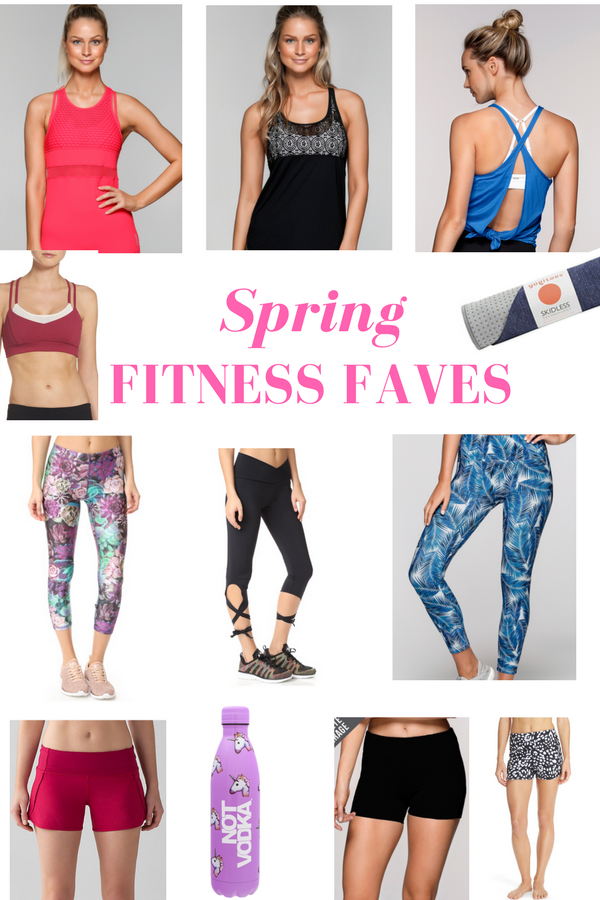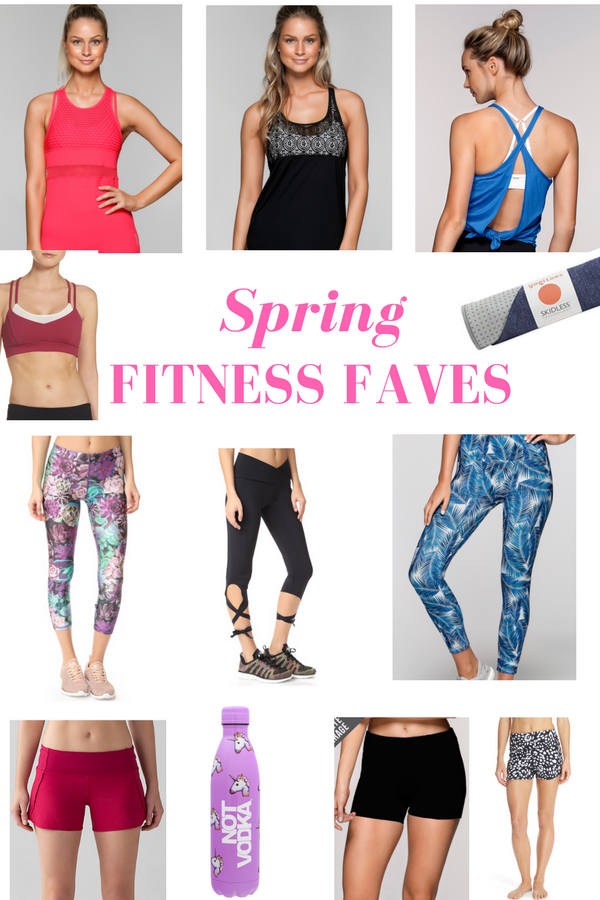 I thought I'd share some of my spring fitness faves if you're just as excited as I am about revamping the spring workout attire. I'm a big believer that new workout clothes are awesome motivation to keep sweating and working hard. 😉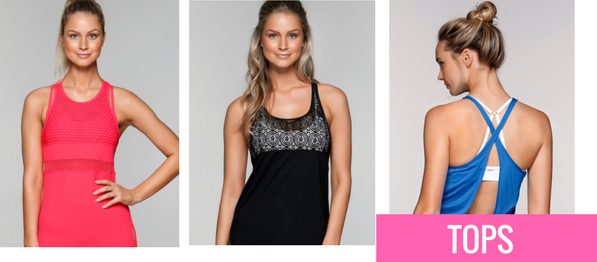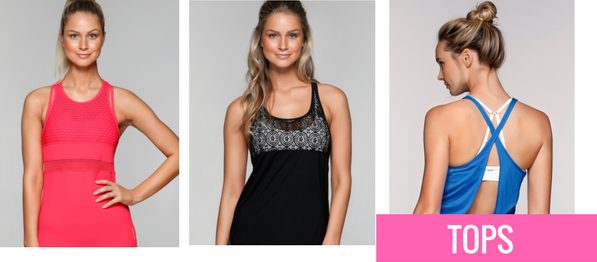 Tanks and tops:
1) Gypsy active tank. I have this one and LOVE it. The mesh back is sexy without being too much.
2) Ignition Excel tank. The bright color is gorgeous.
3) Prana Excel tank. I also picked up this one, and the open back will be perfect for hot summer workouts.
4) Dive back tee for layering to and from the studio.
6) Turn About Tank with different options for tying.
7) Short sleeve with UV protection.
8) Beyond Yoga pocket tank. I added the pink one to my tank collection, and ended up wearing it with destroyed jeans more than I wear it to yoga.
9) Hamsa muscle tank. My fave tank right now, and it's on sale.
Sports bras:
1) Texas sports bra. The bright orange is a fun pop of color and I love the cut-out back.
2) Zella Affection Sports Bra.
3) Victoria's Secret Sports Bras are 2/$25 right now. WHAT. I have a few of these and they're my absolute favorite right now. I love that they're pretty, but still very functional and supportive.
4) If you're looking to lock the girls down so to speak, this is the one. I can wear it for Orangetheory HIIT drills and long runs, and no bouncing.


Shorts:
1) Nothing 2 C Here short tight. Perfect for hot yoga.
2) Zella sassy high-rise shorts
3) Zella double-layer performance shorts
4) Run times shorts. Designed for people with long legs, or short people like yours truly who don't like to show off their buttcheeks when they squat. #realtalk
5) Fierce run short. Definitely shorter, but perfect for long runs, upper body strength days, or just wearing around with a tank top.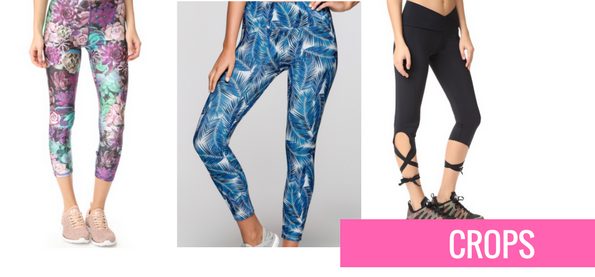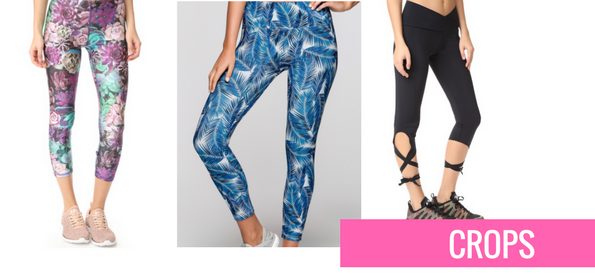 Cropped tights:
1) Purple succulent capri leggings. Ok, ordering these now…
3) Reveal crop with super cute mesh sides.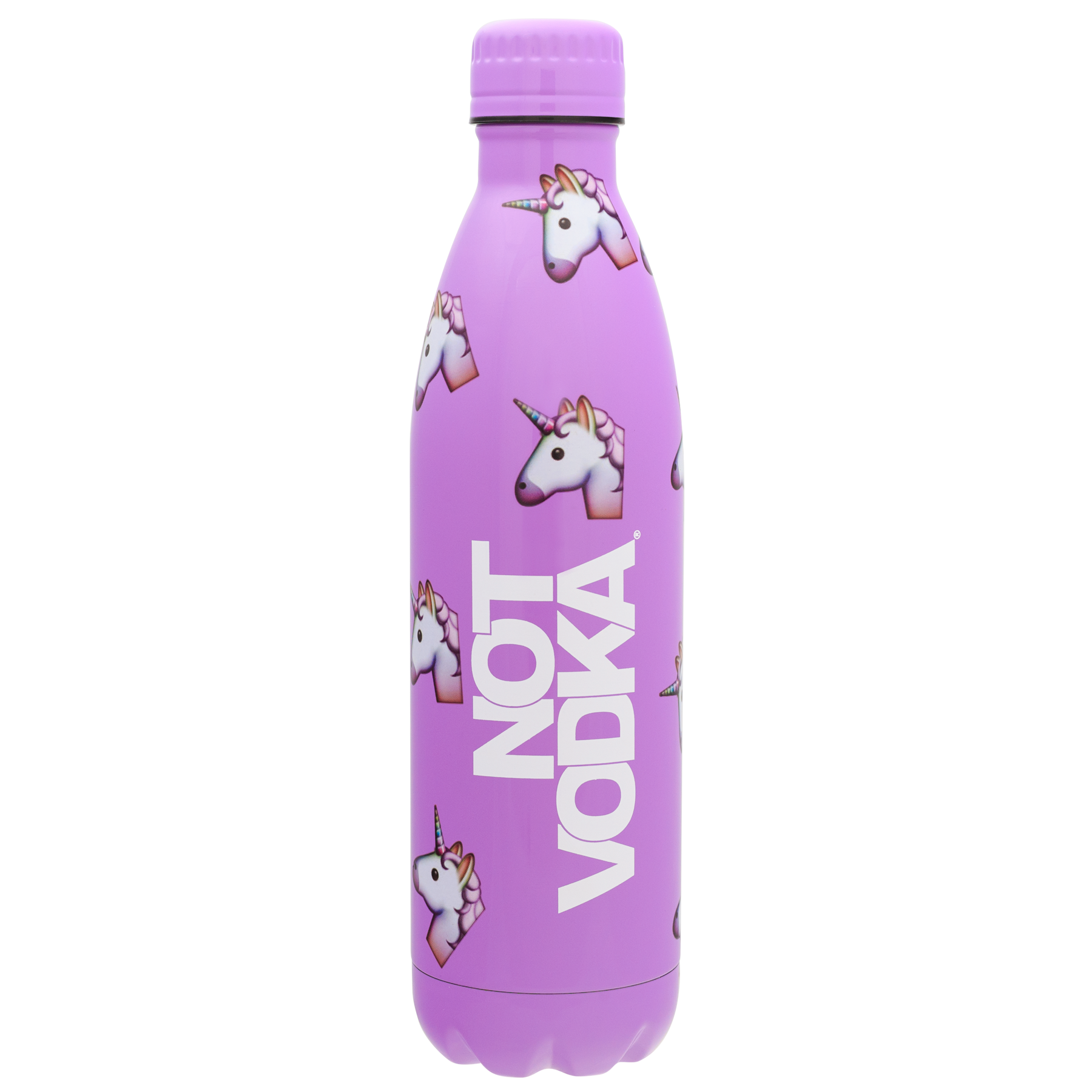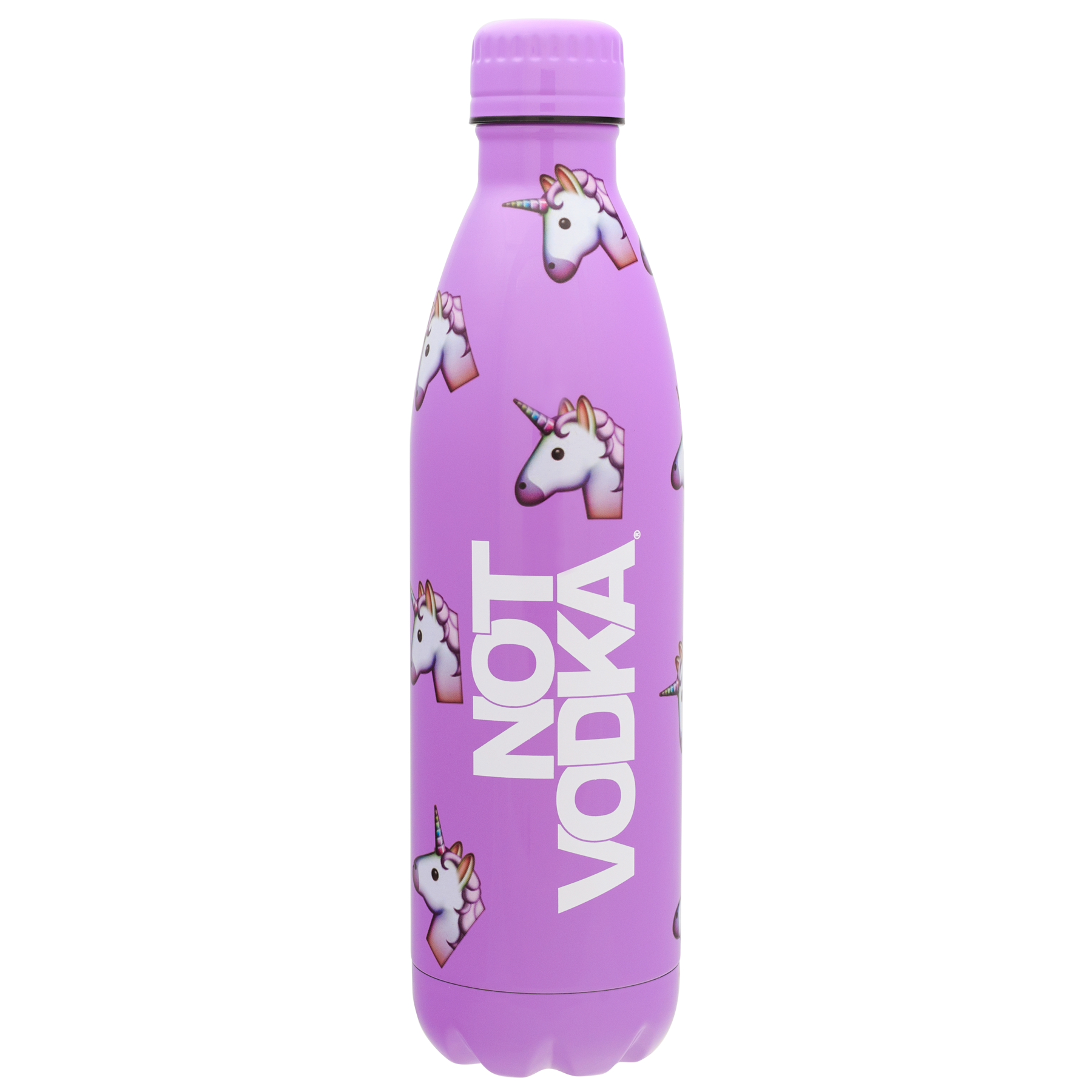 Shoes and accessories:
TomTom Spark3. Still using this for almost all of my workouts, and it's awesome for the summer and spring outdoor runs, fitness classes, and swimming.
Bose wireless headphones. Worth every penny. I've used these so many times, and the Pilot is still obsessed with them, too.
Not Vodka water bottle. They have a new UNICORN print.
Yoga mat towel. These are the best.
Baseball cap. This one is so cute.
So tell me friends: what's your favorite piece of workout attire or accessory that comes out of hibernation when spring arrives? I'm hoping to get one more run out of my paddle board shorts before we head to Georgia (Liv and I are headed to San Diego this weekend).
Have a wonderful day and I'll see ya soon! (Workout coming up this week, more details on barre bootcamp, and some recaps from the fun lately)
xoxo
Gina