SSU 2013 Giveaway: Stitch Fix- ENDED
Thank you so much for the amazing response to the first workout! I'm so happy you're enjoying it 🙂 I did workout 1 for the first time a few weeks ago and it killed me in the best way possible. Hope you feel the same way. If you're just finding out about Summer Shape Up, no worries, it is never too late to sign up! Check out the intro post here, and then leave a comment in any post being sure to click the box to sign up for my newsletter. The password for the first week's workout and meal ideas will be emailed to you automatically after you sign up. 🙂
_____________________________________________________________________________________
When I first started my weight loss journey, I quickly realized that it was not worth it to spend money on clothes during that time. I'd go buy an outfit for work, and it would be too big before I could wear it. It may seem like a "problem that's not really a problem," but clothes can be costly, and it's a waste if you don't get to wear them. I halted the clothing purchases since I knew my size would be temporary until I reached a healthier weight. Since then, I've always told my training clients to minimize clothing expenses while we're working together, and instead to use a clothes shopping spree as an awesome reward when they hit their goal.
Many of you will hit new fitness goals with the Summer Shape Up. Even if the scale doesn't budge -muscle is more dense than fat, so you could technically weigh the same and have a lower body fat percentage- your clothes could fit you differently. Maybe you just hit a fitness goal and want to celebrate, or could use a bit of a closet overhaul.
I'd like to share my Stitch Fix credit with a few lucky winners as the first Shape Up giveaway.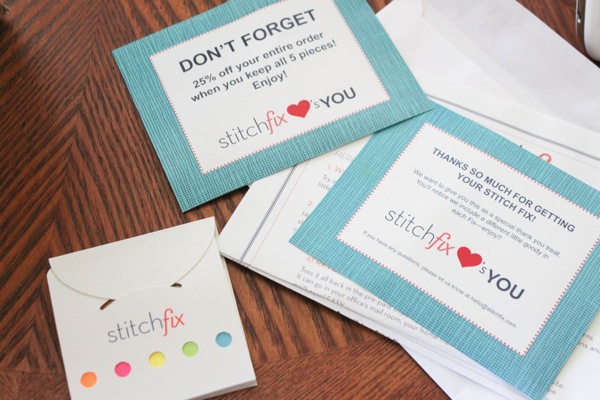 I have a credit with Stitch Fix from referring people to the brand over the past 6 months or so. At first, I thought it would be cool to get a discount on what I purchase from them since I love my monthly Stitch Fix box, and the credit continued to grow. I was trying to think of a good way to use it and quickly thought of the perfect solution: give back to YOU, since you're the reason why I have a credit with them in the first place.
I emailed Stitch Fix to see if it would be possible to do a giveaway and they more than happy to help me set it up.
Today's giveaway is $3500 of Stitch Fix credit: $500 each to seven lucky winners. That's a lot of new clothes!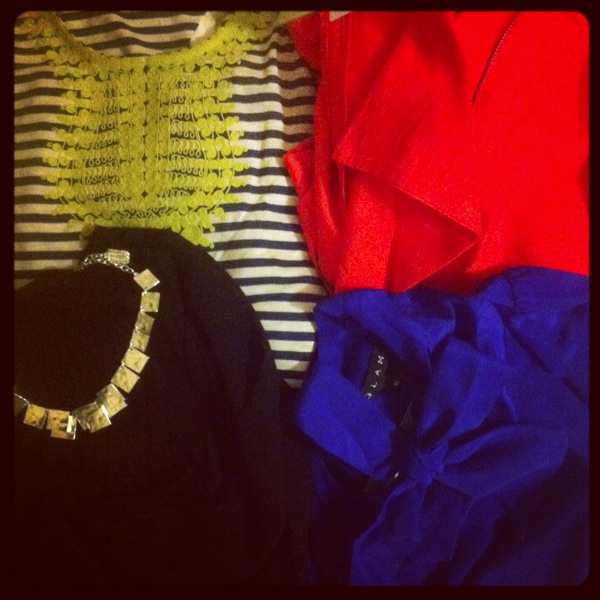 You don't have to have a Stitch Fix account to enter and don't necessarily have to be participating in Summer Shape Up.
If you're unfamiliar with Stitch Fix, check out these posts about how it works.
Here's how to enter:
(you have 4 ways! I'll pick the winners and announce them this Friday morning.)
1) Leave a comment with why you want to win, or your response to the first workout! – 1 winner
2) Make a short YouTube video with the wackiest outfit you found in your closet or why you could use a wardrobe re-vamp. (leave a link to the video in the comments) – 4 winners
3) Pin the intro post on Pinterest (#summershapeup so I can find it)- 1 winner
4) Subscribe to my new dance fitness YouTube channel with Sasha- 1 winner
THIS GIVEAWAY HAS ENDED AS OF 6/7 at 5pm EST. Thank you so much to all of you for entering! Stay tuned for more SSU giveaways starting next week.
xoxo
Gina