Hi friends! How's the day going? Hope you've been enjoying the morning! It's raining here, which has been cozy and absolutely beautiful (and much needed here in CA, where we currently have a crazy drought). Liv and I were total sleepyheads and took our time getting ready this morning.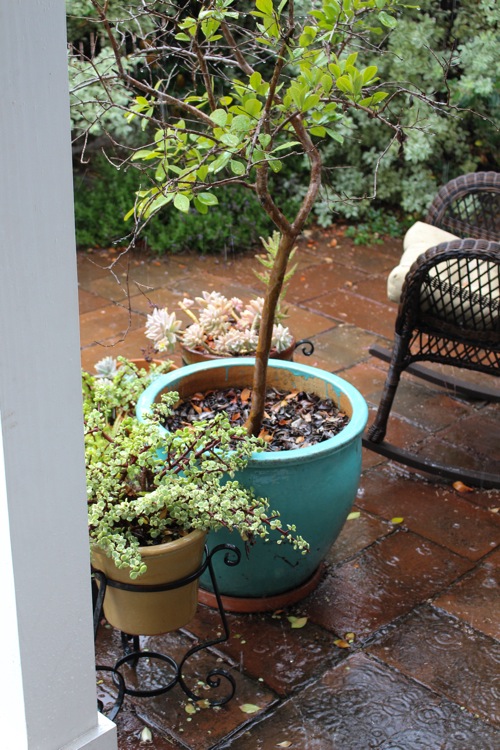 Thank you so much for your heartfelt comments and sharing in the excitement of our good news from yesterday's appointment. It was a huge relief, and we have one more ultrasound appointment later on just to verify that everything is bueno (and to see if I'm officially growing a 10-pounder haha).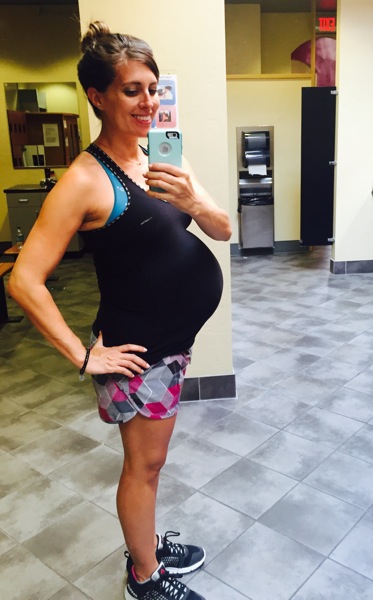 (I think we've officially hit the torpedo phase. Last night was a treadmill walk + TRX combo.)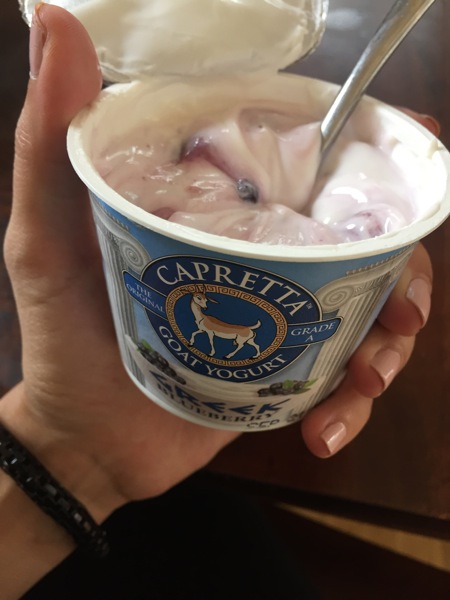 I wanted to show you guys this yogurt obsession. I've been enjoying this one for a couple of years, and it's kind of hard to find. It's goat's milk Greek yogurt, and has awesome protein content (12-14g) and tastes AMAZING. There is added sugar, but it makes it taste less goat-y. I've only been able to find it at Whole Foods, so whenever we get the chance to go, I stock up.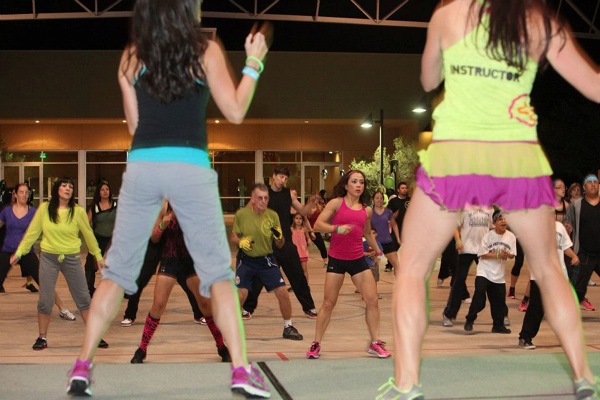 So today marked the end of an era: I cancelled my ZIN (Zumba Instructor Network) membership. (Time to update the ol' About page!) I've talked about it a few times before, but I feel like Zumba has been declining both in popularity and in the quality of the resources they offer instructors. As a subscribing instructor, you receive either a monthly Mix CD or CD/DVD combo (they alternate each month). The CD/DVD combo offers music + choreography that you can use for your classes. It's been a long time since I've been really excited about a ZIN DVD. The music all sounds very similar, and while I do like to choreograph my own dances and scope out my own music, I felt like I was wasting the monthly fee since it's gone consistently unused. I'm not currently teaching Zumba, since I'm on maternity leave from BODYPUMP, Spin and Zumba, but am not sure if I'll teach it again after baby arrives. I feel like new dance cardio formats are gaining popularity (U-Jam, Werk, and even POUND which looks like a lot of fun), while Zumba hit its high note a few years ago. As an instructor, it's important to stay on top of what's hot and offer classes that participants want to see. There are still some HUGE Zumba classes, and it really depends on the instructor, but I've found that some of the most successful Zumba instructors around here do not teach according to the Zumba format, which is supposed to be 70% Latin music. They roll with mostly hip hop and top 40s music with some Latin stuff thrown in. I could do that later and call it Club Cardio or something different. We shall see!
I feel badly because I finally got the chance to MEET BETO this year at IDEA, and he was so kind and humble. Also, the class he taught was a BLAST. He created something that changed the world, inspiring millions of people to become active, and I admire him greatly. It was really cool to be a part of the Zumba family since 2009.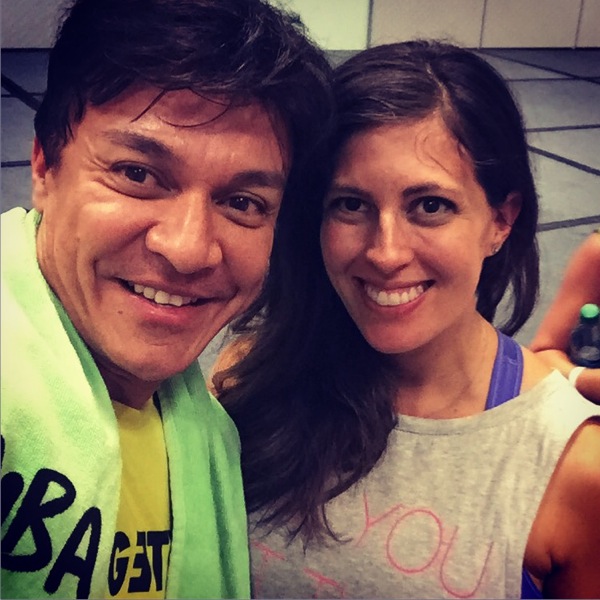 I'm excited to explore some new certifications and teaching options, and see what happens next. 😉
What's your current favorite group fitness class? Are there any "old school" workouts that you LOVE? I still want to see step aerobics make a comeback. That double-step, tho.
Have a wonderful afternoon!
xoxo
Gina
Congratulations to the winner of the Lorna Jane giveaway: Laura B.! Check your email and we'll get your gift card on the way. 🙂 I have an Instagram giveaway going on right now (3 copies of Soli Beat) if you'd like to check it out. Winners will be chosen tomorrow.