If I'm wearing an outfit some would consider "fashionable," there's about a 90% chance that StitchFix picked it out to me. The other 10% comes from the fact that I really, really like Nordstrom Rack. It's hard to believe that I started doing StitchFix boxes almost a year ago, and they've just continued to get better and better. I feel like Margaret, my stylist, is kind of like my BFF.
So, needless to say, some major swooning happened with the last box they sent me.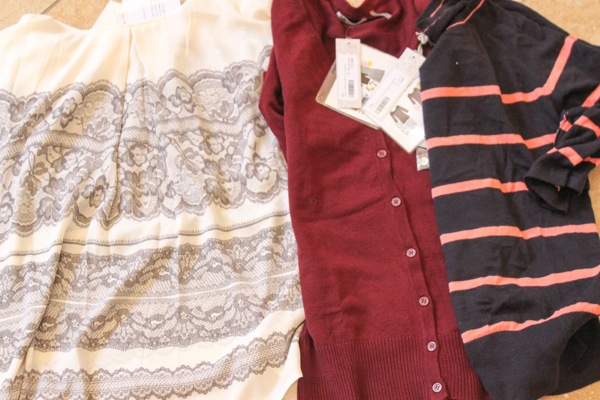 (Autumn, I'm ready for you!!)
Here are the highlights:
A lightweight trench coat— perfect for mild Arizona fall weather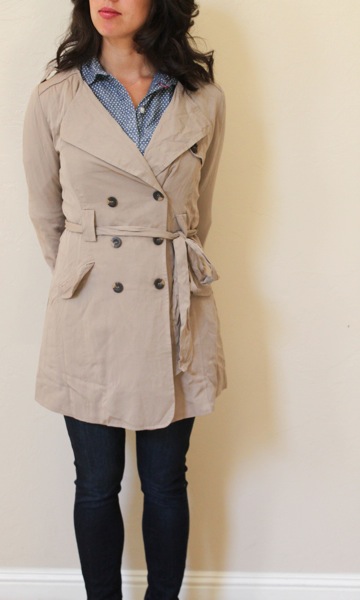 A trench is something I've always wanted, but could never justify since it doesn't get that cold here. Winter clothing never seems to be worth the investment. This trench is perfect because it's light; I can tell I'll wear it a lot this fall and spring.
Textured tank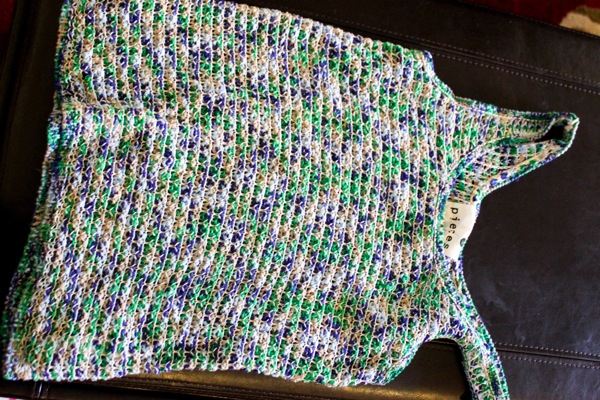 (Brand is Pieces; similar here and here)
This is a beautiful versatile piece that I'll be able to layer with a sweater in the fall, or keep rocking with shorts and sandals for now 🙂
Belted dress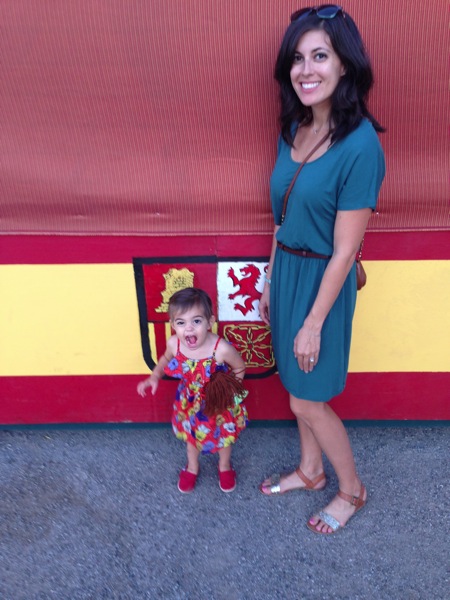 Amazing sidekick making the best face ever: priceless.
Date night dress!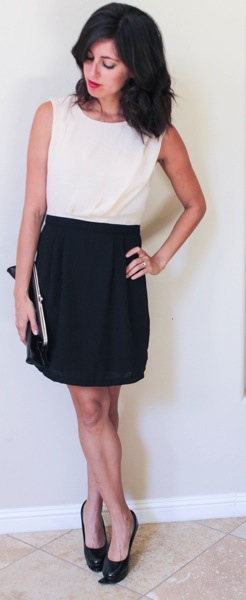 I told the Pilot we need to go on somewhere fancy so I can wear it 🙂
(Brand is Pink Martini)
Black skinnies with leather trim. These were way too small for me (they're an XS and I couldn't get them over my calves) but I kept them because if you get the entire box, you save 25%. So, they were free 🙂 If anyone is an XXS that wants them, first dibs, send me an email and pay for shipping and they're yours!
Basic top

You can never have enough of these, and I adore the fun print!
Floral dress: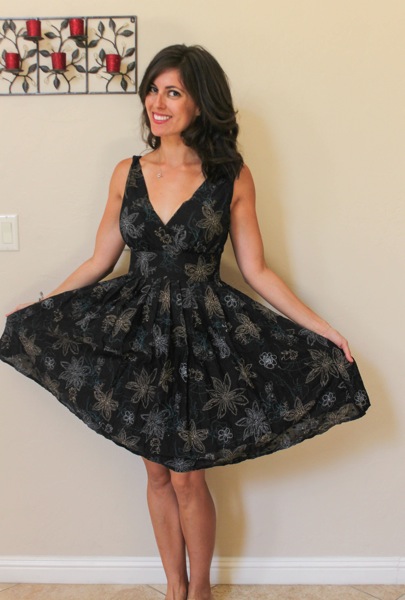 This is another one that can easily be dressed up or down, and layered for a mild fall. It's light and super comfy.
What's your most-loved piece of clothing right now or fall staple? I can't wait to wear my favorite black skinnies again.
xoxo
Gina
**In full transparency, I did not pay for any of these items since I have a credit from referring people to the company over the past year. I did a StitchFix credit giveaway a while ago, and am already brainstorming the next one to say "thank you!" Stay tuned <3