Week of giveaways: oGorgeous- ENDED
Congratulations to the lucky Larabar 16-pack and tee winner:
*Edited since I did a screen shot fail and many of you couldn't see it (sorry about that!)
Emma! She said:
YUMMO!!! In the UK I have only been able to get my paws on Apple Pie Larabar – I reeeeeeeeeeally wish I could try some other flavours!!!! Anyway when I'm not snacking on Apple Pie Larabar my favourite snack at the moment is carrot sticks with homemade hummus. (blitz chick peans/garbanzo beans with olive oil, garlic, S&P, lemon juice – easy peasy lemon squeezy!)
Please send me your shipping info and shirt size to me at fitnessista at gmail dot com (subject: LARABAR WINNER!) 🙂
For today's giveaway, something gorgeous: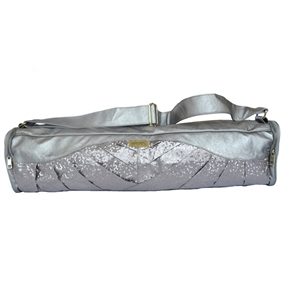 an oGorgeous yoga bag!
I picked the pleated pocket in chrome dazzle– very similar to the bag that Cassey sent me over the holidays.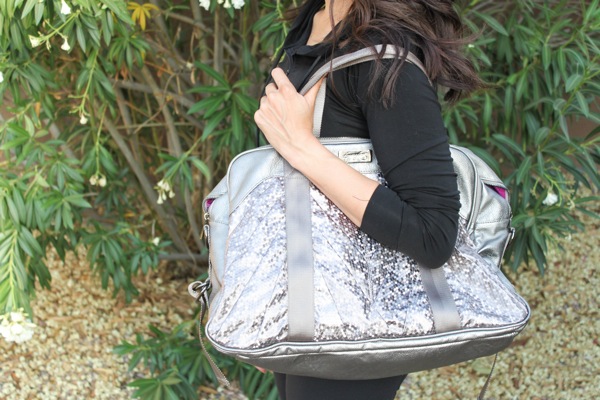 I get so many compliments on the bag, and am so excited that she kindly offered to send the yoga mat version (valued at $110) to a lucky fitnessista 🙂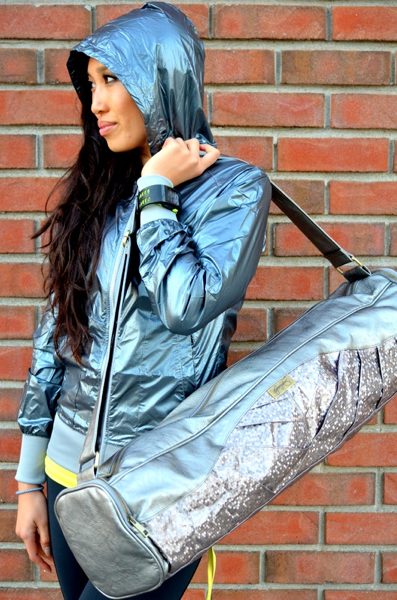 (Source)
This giveaway has ended! Did you win? Find out here.
xoxo