Week of giveaways: OpenSky- ENDED
Happy Friday!
Thank you so much to everyone who entered the giveaway for the beautiful (gorgeous!) oGorgeous yoga mat bag.
The winner:
Leanne!
She said:
"I just love that bag you got…I even reposted it on facebook for my hubby to see and buy, he has yet to make my purchase lol….
I love childs pose among so many others …. but there is nothing better then enjoying the moment after a great class, just reflecting on life and how much you love yourself and all of those around you."
Send me your info to fitnessista at gmail dot com (subject: OGORGEOUS WINNER!) and I'll forward it to Cassey, aka the yoga mat bag fairy.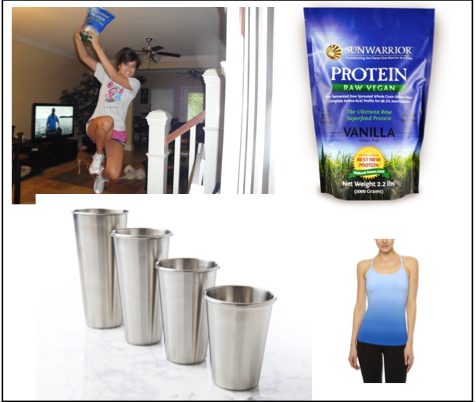 For today's giveaway, a little trifecta of some of my favorite OpenSky products:
1. Sun Warrior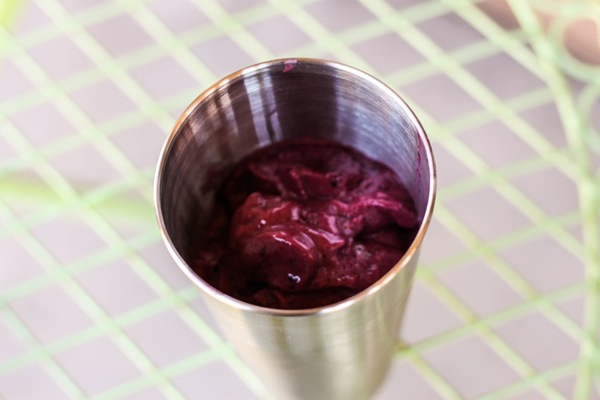 + a Gymboss interval timer!
This giveaway has ended- did you win? Find out here
Hope you have a wonderful Friday! See ya later on the Fashion and Family pages 🙂
xoxo
Gina