when things come full circle
You guys are going to laugh (especially if you're an OG blog reader),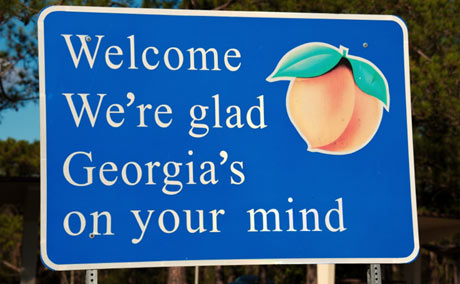 but this time next year, we'll be living in Valdosta, GA.
If you're unfamiliar with Valdosta, which I used to affectionately call "Valdizzy" on the blog, it's a quaint southern Georgia town 22 miles from the Florida border. We lived in Valdosta for about 4 years, and it was the second spot we lived after our short stay in Fayetteville, North Carolina.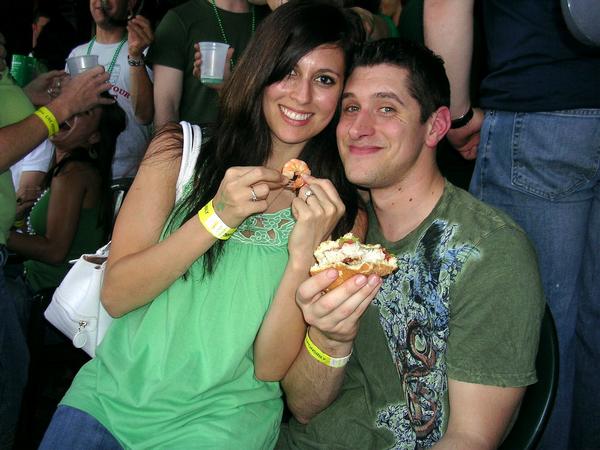 (Pic from the V-town days! *Sigh* I look so rested haha)
As you can probably surmise, I have mixed feelings about the move.
Part of me is like, "YES, VALDOSTA!" because it's comforting to return to a place I know, where we still have friends and contacts. The people are so wonderful and friendly; it's filled with beautiful green parks and gorgeous scenery; and there's something pretty magical about Georgia summer rains.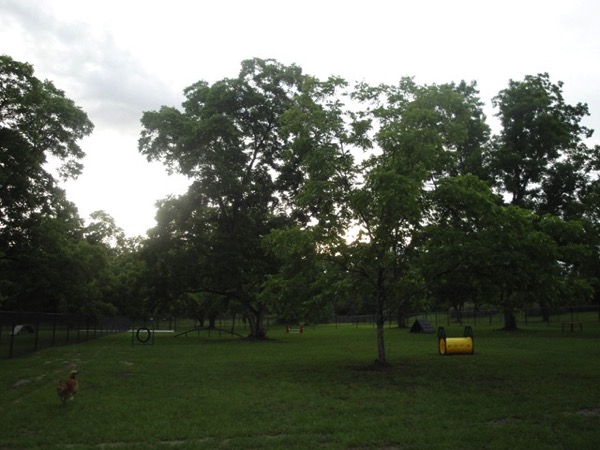 It's a close drive to Jacksonville and Orlando, and I feel like we can take the girls on so many new adventures, like strawberry/blueberry picking, trips to the farm to get fresh produce, the cool local V-town restaurants, the Pilot's work events (it's more of a family/community than it was in Tucson and here) in addition to beach and Disney trips.
The other part of me is kind of bummed. I have a hard time being away from my family, and Valdosta is pretty far from Tucson. (I'm thankful we'll still be here in the states. I've always thought an overseas move would be a lot of fun, but would prefer that when the girls are a little older.) The logistics will be a little different since a trip to Tucson will be a day of air travel. I know I can do it, but it definitely won't be as easy as hopping in the car. The good news is that we'll be closer to the Pilot's family and will get to see them more often!
I tend to just feel a little bummed about impending moves in general. It's part of the life we live, but it's still hard to say "see ya later" to close friends who have become our family over the past 2 years.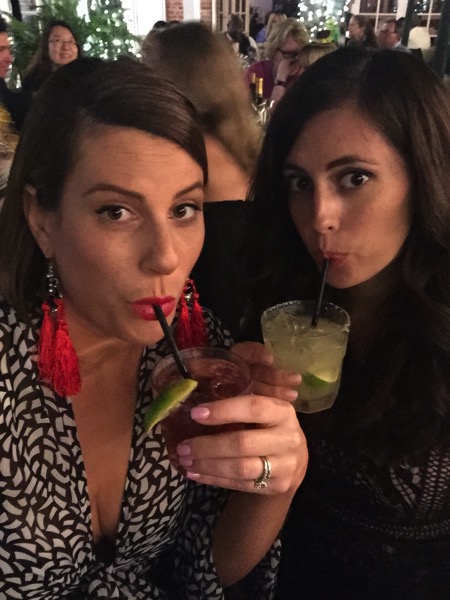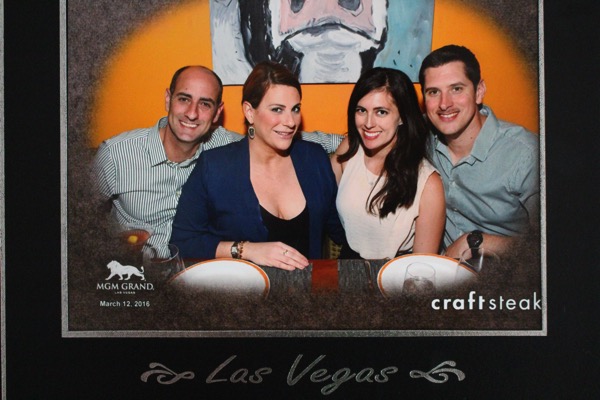 (Our Vegas "prom" picture + the Pilot's mustache)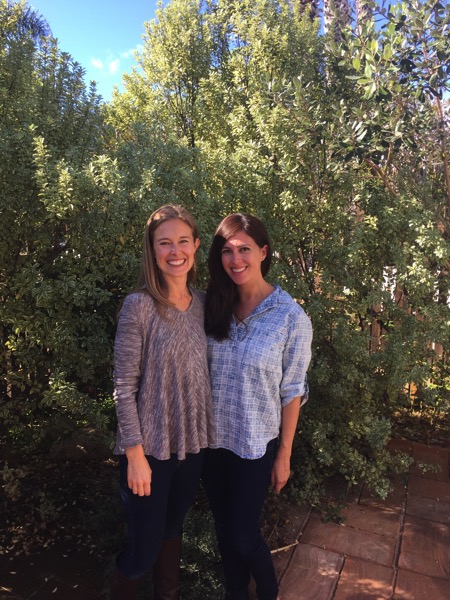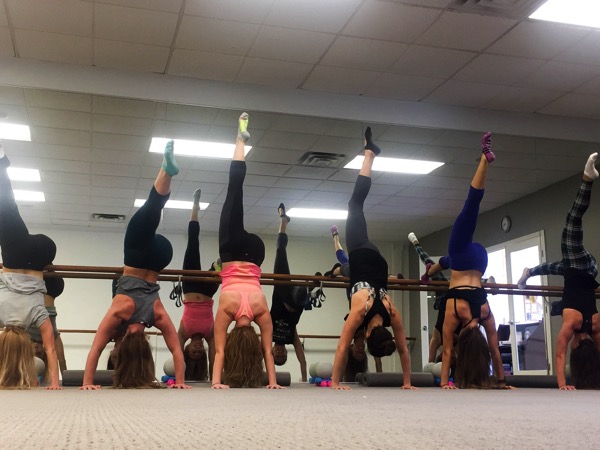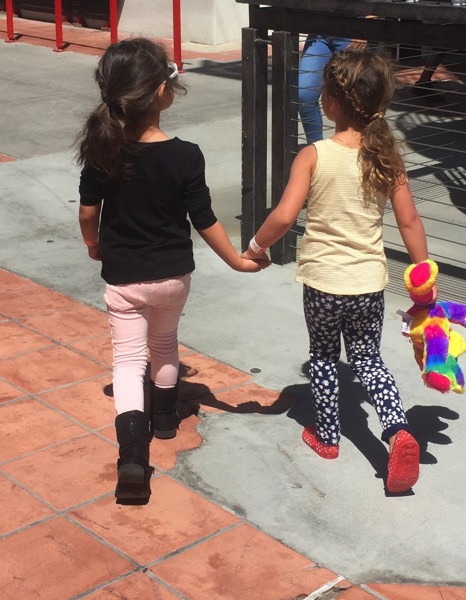 It's also stressful trying to find a new tribe everywhere you go. I have to research new doctors, dentists, hairdressers, specialists, eyebrow-waxers, acupuncturists, chiropractors, dog sitters, dog groomers, vets, and now babysitters, etc. every few years. Once I find my list of *people* I'm like DANG. I have to start all over again! I'm trying to just chill for now, but before we know, it I'll be researching and interviewing like crazy.
It adds a different layer now that Liv is older and has made her own special friendships. Her teachers and friends here have been truly incredible, and while kids are so resilient (probably more than adults!), I know she'll be sad to move away from them.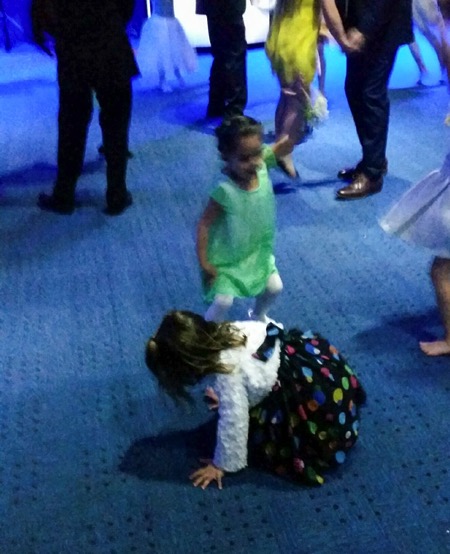 (This picture of Liv on the dance floor with her best friend cracks me up every.time)
I'm excited for the potential and changes that are on the horizon. The past year has been kind of a rough one, and I feel like moving will be chance to start fresh. While Valdosta wasn't initially my favorite place, I grew to love it and even found myself missing it when we left. I'm excited to see our friends there, and also really excited for the Pilot because he'll be taking on a new role, and will also be flying again. Who knows? Maybe I'll finally finish my MBA since my credits at VSU are still good.
I'm going to eat ALLTHEINDIANFOOD at Passage 2 India.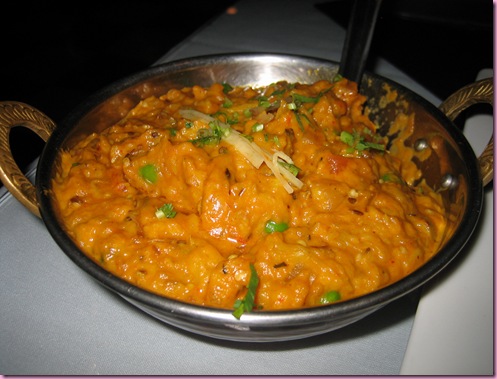 Valdosta will always hold a special place in my heart because it's where I started the blog, which truly changed my life. I was stuck in a rut, trying to "find myself" and out of that uncertainty grew this amazing space. I never thought it would turn into what it is now (and the big dreams/goals I have for it), and am so thankful to you all for making this the fun and inspirational community it has become. Valdosta has a tendency to spark my creativity, so hopefully that will be the case when we return.
Now, the best part of this news: before we head to Valdosta in the spring, we'll be in Tucson FOR THREE WHOLE MONTHS. The Pilot has to re-qualify in the aircraft, so we'll head to Tucson before the holidays and spend a few glorious months surrounded by the fam. It's going to be pretty much the best. Maybe Kyle will let me help out on his food truck. 🙂
So there ya have it. Heading back to the birthplace of the blog…
xoxo
Gina