Warning: sunglasses highly encouraged before reading this post 😉
It's pretty sunny and warm in AZ,
but my legs would tell ya otherwise…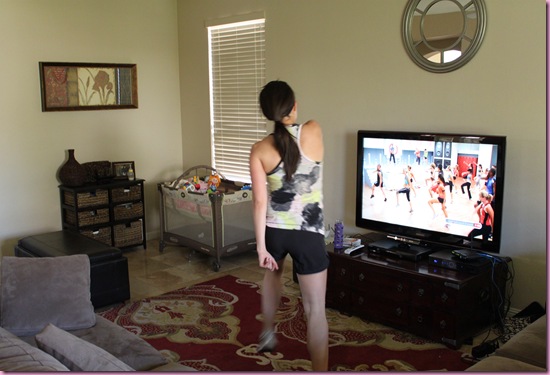 Yes, they really are that pasty.
Besides the sun, they also haven't seen a roundhouse or Turbo move in quite a few months, but I brought it back yesterday! Liv was taking a nap and the Pilot was home, so I decided to bust out a Turbofire workout. Whew! KILLER cardio. I felt triumphant just by finishing the 45 Fire DVD- it was awesome.
Some recent eats: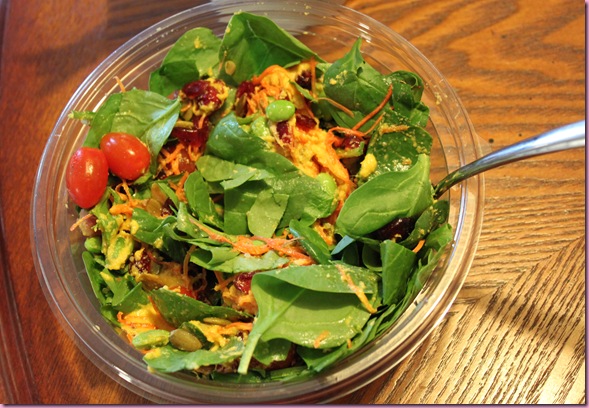 My favorite Super Spinach Salad from TJs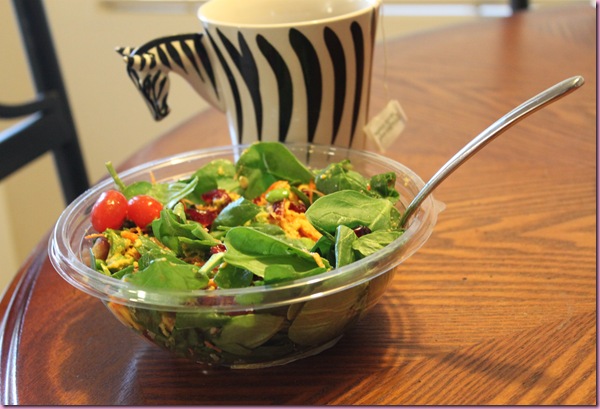 with tea- I'm on a major tea kick
Seaweed and almonds: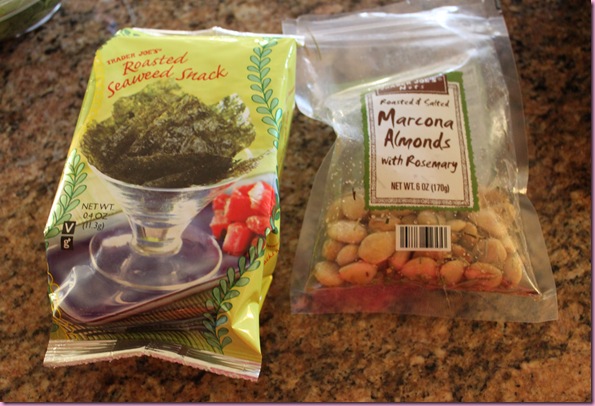 This morning's breakfast was a sludgy-looking smoothie + tea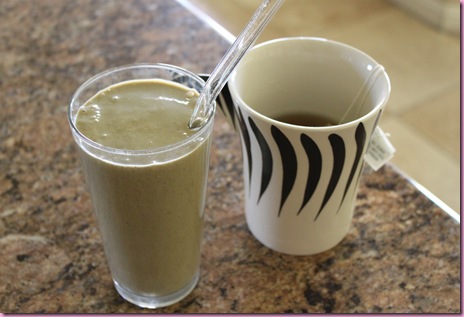 -1 frozen banana

-1 T almond butter

-1/2 C strawberries

-1 scoop Sun Warrior

-1 C almond milk

-vanilla + pinch of sea salt

-handful of spinach

-last little bit of the oatmeal bag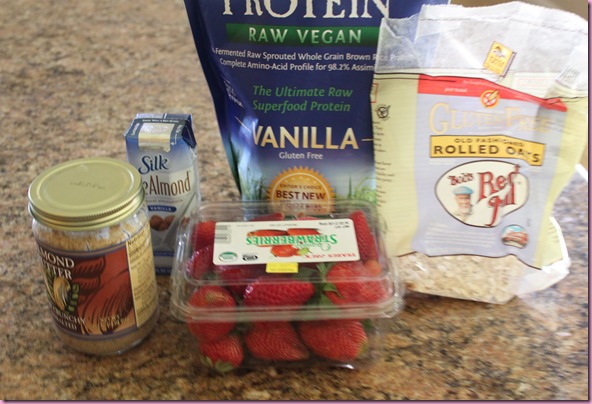 Getting back in the swing of fitness has reminded me that I still have a long way to go to get my endurance back, but at the same time, it makes things even more exciting. Workouts that I used to breeze through (like an hour yoga practice or the Turbo DVDs) hand my booty to me on a silver platter, which makes it feel like I'm trying a new workout for the first time all over again.. if that makes sense?
It's finally to the point where my legs stopped feeling like noodles –the excess relaxin in the body can make things a little unstable- and while I'm still a little weak, I can definitely tell that I'm getting stronger everyday. From toting the little one around all day, my biceps are gonna be cut 😉
I start teaching again in 3 weeks, which is definitely bittersweet. My first schedule is very low key –I'll be able to walk after my first week back!-with long lunch breaks to come home in between the am and pm classes.
Going to make some bfast for the Pilot and take Bell for a walk 🙂
Have a wonderful day!
xoxo
Gina
Head's up: Giveaway on the Family page and an AMAZING fashion post later today! <— I didn't write it 😉
Something to think:
"Develop an attitude of gratitude, and give thanks for everything that happens to you, knowing that every step forward is a step toward achieving something bigger and better than your current situation."
Brian Tracy