-I'm legally allowed on base again. My base ID has been expired for a while, so on the rare occasions we've been to base since then, the Pilot has had to get me a visitor's pass. Liv and I went down there to get a new ID today, and the camera seems to have removed my nose and chin.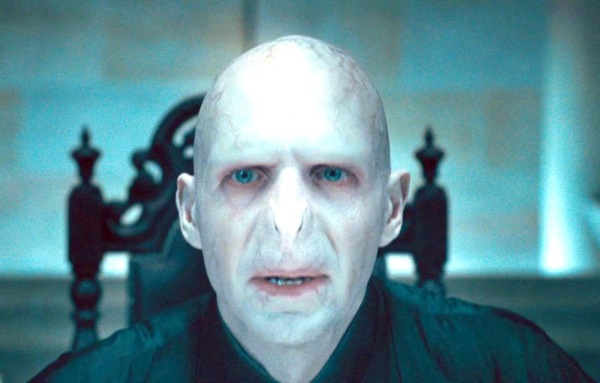 Cousins?
The good news is that Livi and I are free to go on base as we please… and shop at the BX, which is a tax-free hybrid of a Walmart and department store (so you can find furniture, electronics, clothes, toys, purses, pretty much anything you need in one spot).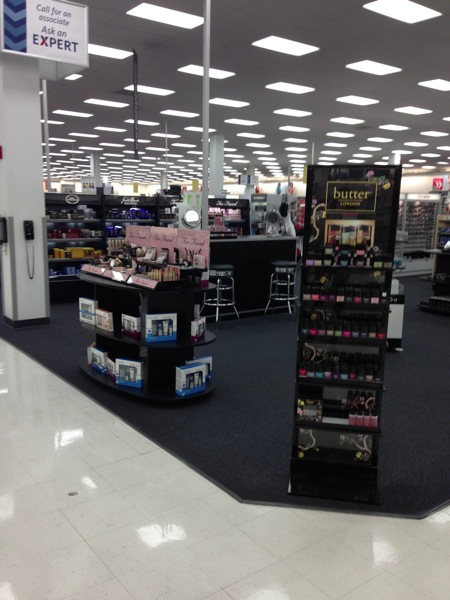 (They have a glorious cosmetics section with department store brands, as well as Victoria's Secret and Bath and Body Works stuff).
-Local peaches.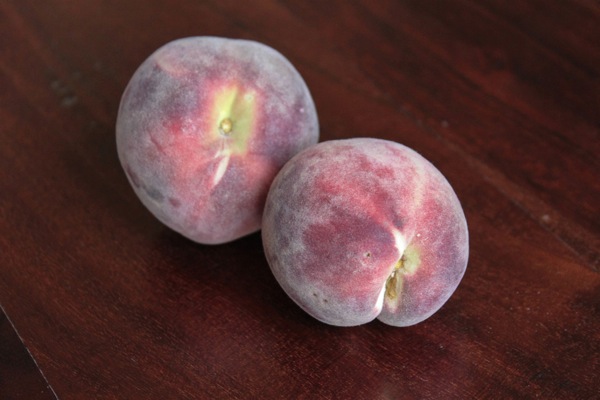 We picked up some white peaches, which are from a farm in Wilcox, AZ. One of the things I miss the most about living in Georgia -yep, I miss some parts about Valdosta!- is the ability to pick your own fresh produce. Tucson has some fantastic farmer's markets, but you can also drive about an hour to Wilcox for seasonal produce. In the fall, the apples are out of this world. Liv and I are going through the peaches pretty quickly. Maybe one morning, we'll make it out to the farm to pick our own!
-New kicks. Reebok sent these to me as part of our partnership, and I can't wait to wear them for Zumba tomorrow.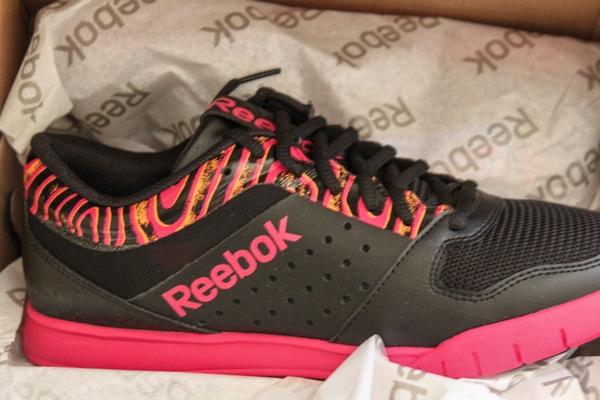 Tomorrow is also my first day teaching Aqua Zumba! I'm pretty stoked. From what I hear, the guests have been loving it.