Summer Shape Up 2017: Week 2 Meals (+ faves from the week)
Hey hey! Happy Monday! How was the weekend? Hope you had a great one! The Pilot and I took a little trip to Atlanta. 🙂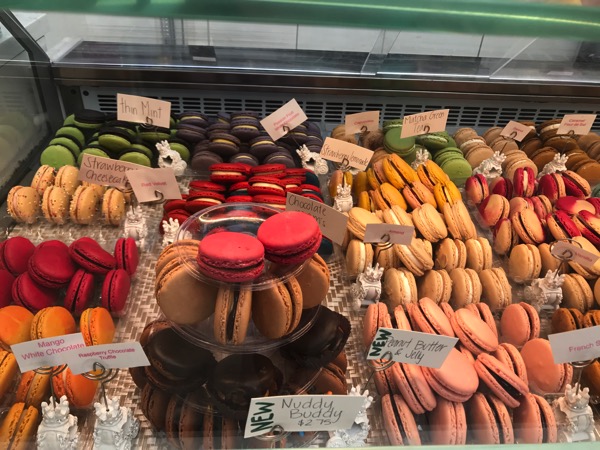 Before heading into the usual pics and faves (leftover from Friday), I wanted to share some meal ideas for Week 2 if you're following along the challenge.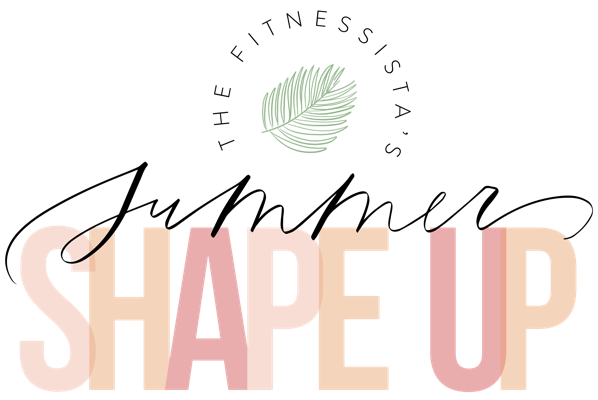 Workout #4 was posted on Saturday,
and you can get all of the Shape Up details here. It's never too late to join in the fun! You can always jump in whenever you'd like and finish the remaining weeks later.
A special thanks to our friends at Naturally More for sponsoring Summer Shape Up. If you haven't tried their probiotic nut butters yet, be on the lookout. They're SO good, and especially convenient to take around with you. (Stay tuned for a sneaky giveaway this week!)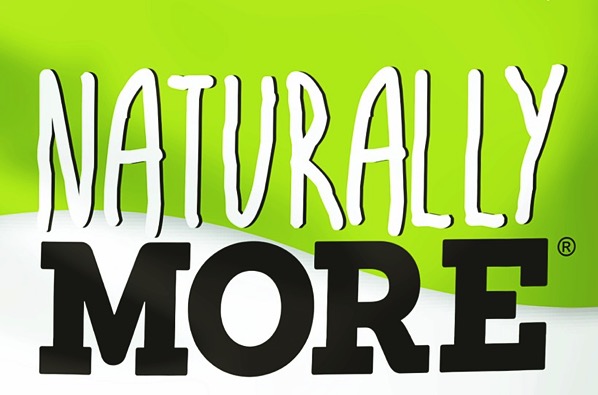 Week 2 meal ideas:
Breakfast:
Sweet Potato Protein Breakfast Bowl
Lunch:
Smoked Salmon Quinoa Hand Rolls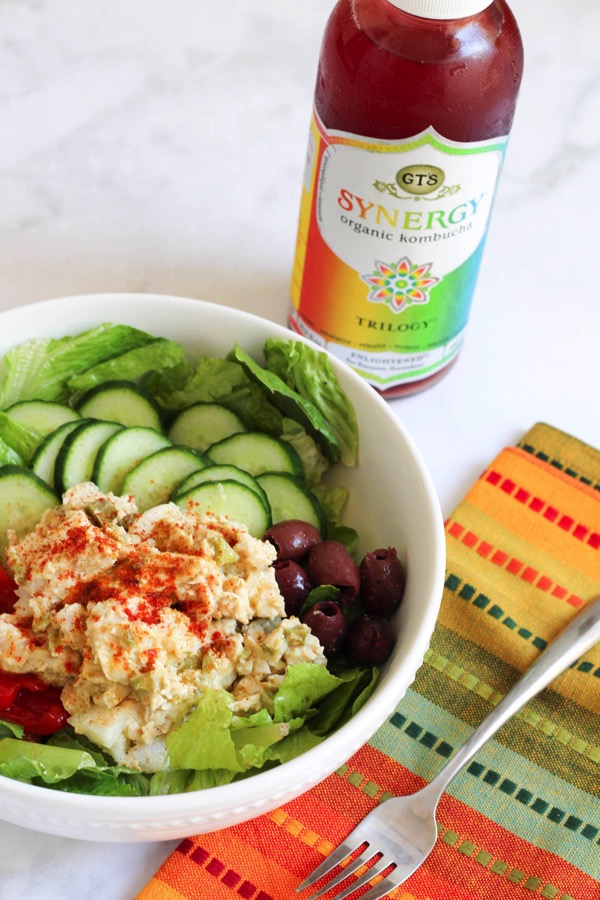 Snacks:
Buffalo Hummus with crudités
Dinner:
Chicken Mediterranean Cauliflower Rice
Grain-Free Balsamic Mushroom Chicken with Zucchini Pasta
Hemp and Almond Crusted Chicken with Honey Dijon Dressing
Some faves from lately and around the web:
A trip to Seasons 52 for a little date night.
Every time I say I'm going to order something different, and then I order the same thing every time. The lemongrass salmon salad: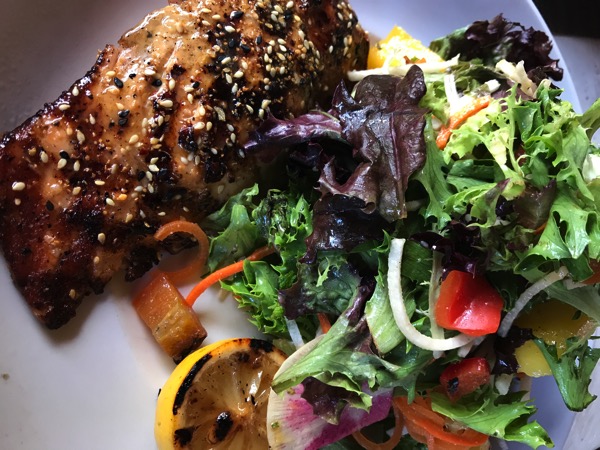 we also shared an artichoke and goat cheese flatbread,
and enjoyed some mini desserts.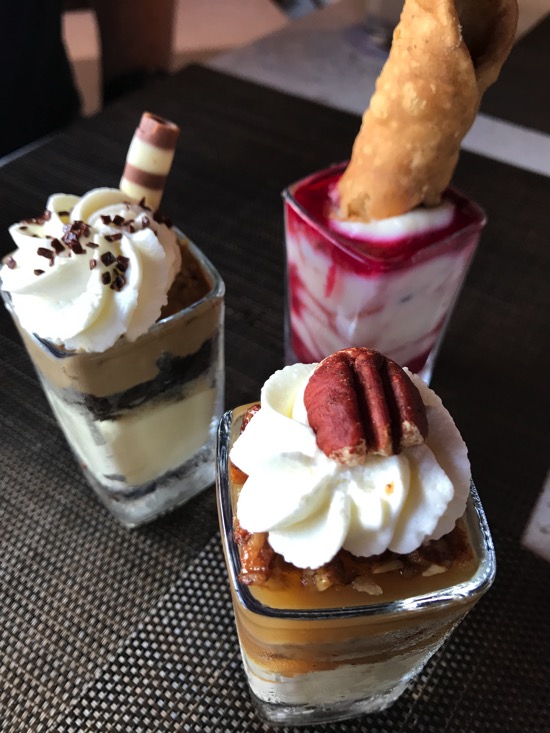 This dish towel. (I'm pretty sure there's a stain on it already in the pic haha.) Bringing a little AZ to South GA.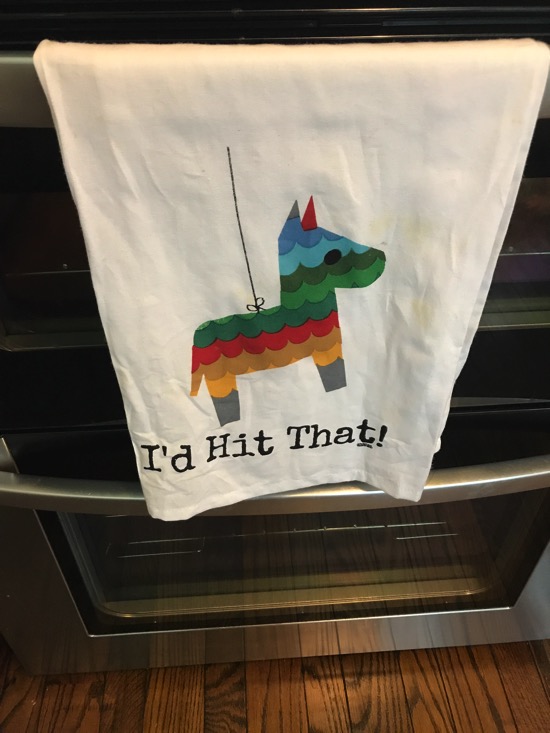 This post made me cry in the Starbucks parking lot.
Ways to recharge without going on vacation.
Let's talk about how we talk about our bodies.
Placard Originals! It was my first time ordering dresses for the girls from this amazing company, and the Ariel dresses are so beautiful. The owner creates cosplay dresses of Disney princesses, and Liv has been wearing hers every day. (P's is a little small, but I'm swapping with a friend.) The fabrics are extremely soft, so unlike traditional scratchy costumes (that leave glitter all over the house), these ones are comfortable enough to be worn all day, and out and about.
So. stinking. cute.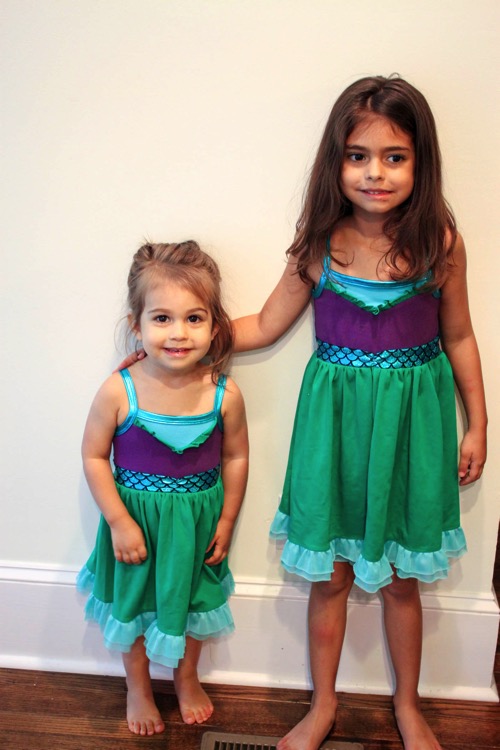 A super sweaty *underground* yoga class at Yoga Central. Every so often, they'll host underground classes that are word-of-mouth only; they don't advertise them on social media. They're also always guaranteed to kick your asana. Meghan leads us through an intense and powerful flow, with lots of arm balances and inversions. She spotted me, and I finally got a basketweave headstand. I've been able to do regular tripod headstand for years, but the basketweave grip always freaked me out. Now I won't be so scared. 😉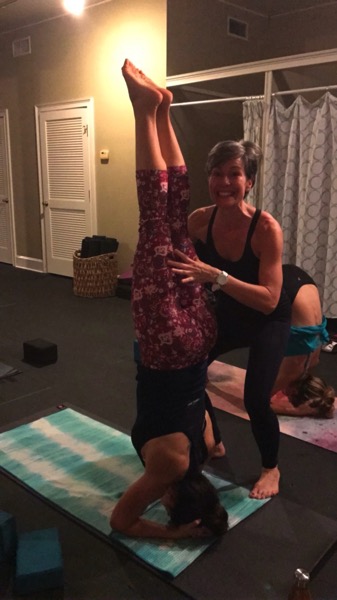 I need this acai bowl in my life.
German chocolate energy bites. YES PLEASE.
This deodorant! Deodorant isn't usually something I experiment with. I usually stick with my regular brand (Primal Pit paste), and don't mess around, since I'm teaching classes, working out, and sweating a whole bunch. There's no room for stinky-ness in my life. Buuuuut I did see this at a local boutique, liked the ingredients, and decided to give it a whirl. It's amazing! It reminds me a lot of the Primal Pit paste, but with a more floral lavender scent.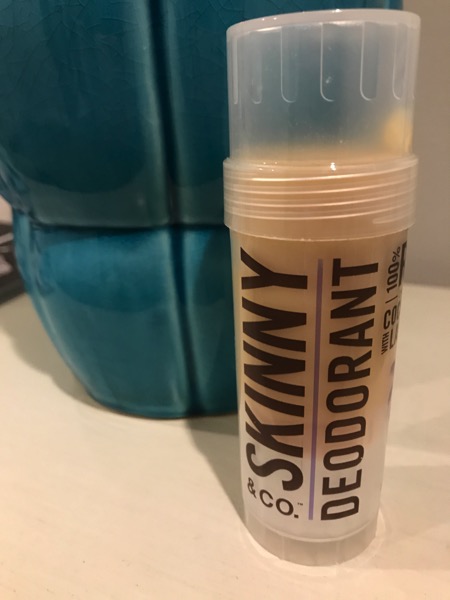 Best of Broadway on Spotify. There's something magical about listening to classic faves while we drive around, while also being introduced to new ones. (Pierre! Josh Groban I still love thee.)
From the Nordstrom Sale! I'd scoped these out online, and they're even cuter in person. They're not too pointy, true to size, and I like that they look a little glam without being over the top. Winner winner.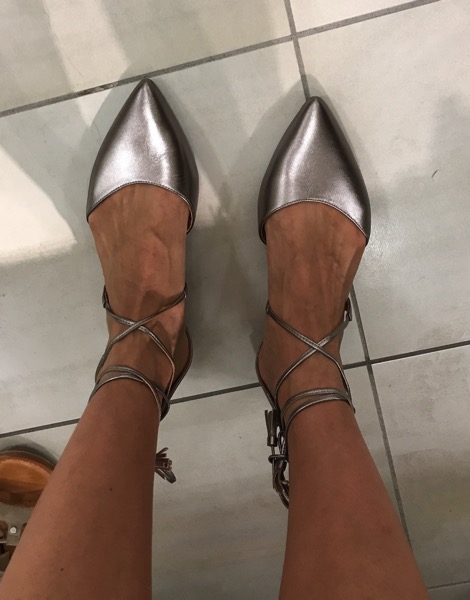 The sale was already sold out of a lot of the good stuff when I made my purchases, but I still managed to snag some awesome things like this top, these booties, and this cashmere sweater. I'll be keeping my eyes open to see when they restock some of the other things on my list. 😉
So, tell me friends: how was the weekend? Are you doing Summer Shape Up? Do you order the same thing at restaurants or do you change it up?
Hope you have a happy Monday and I'll see ya in the am with the latest and greatest chicken recipe.
xo
Gina