007: How to set up a workout plan
How do a create a workout plan for maximum results?
How do I combine the classes I love into a solid plan?
How can I make sure I'm getting enough cardio, strength, and rest?
This is something that used to completely mystify me when I first got started in the fitness world and something I'm so passionate about today:
putting together and creating effective, sustainable fitness plans.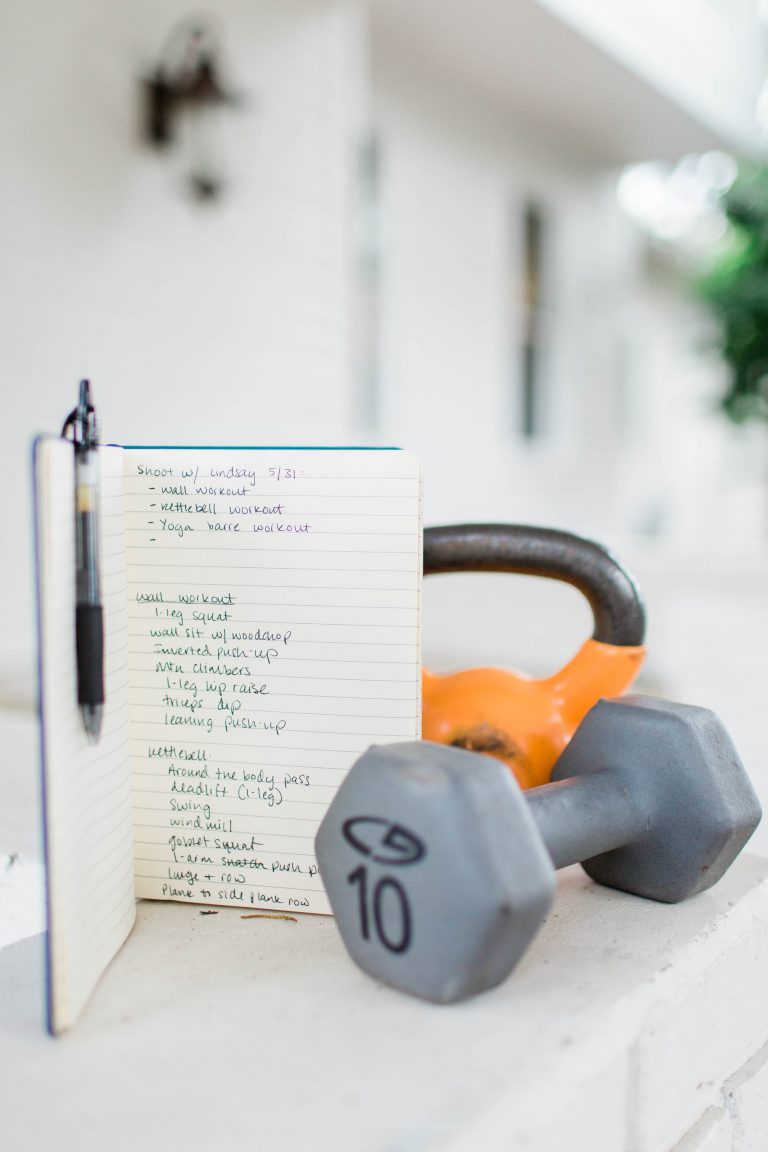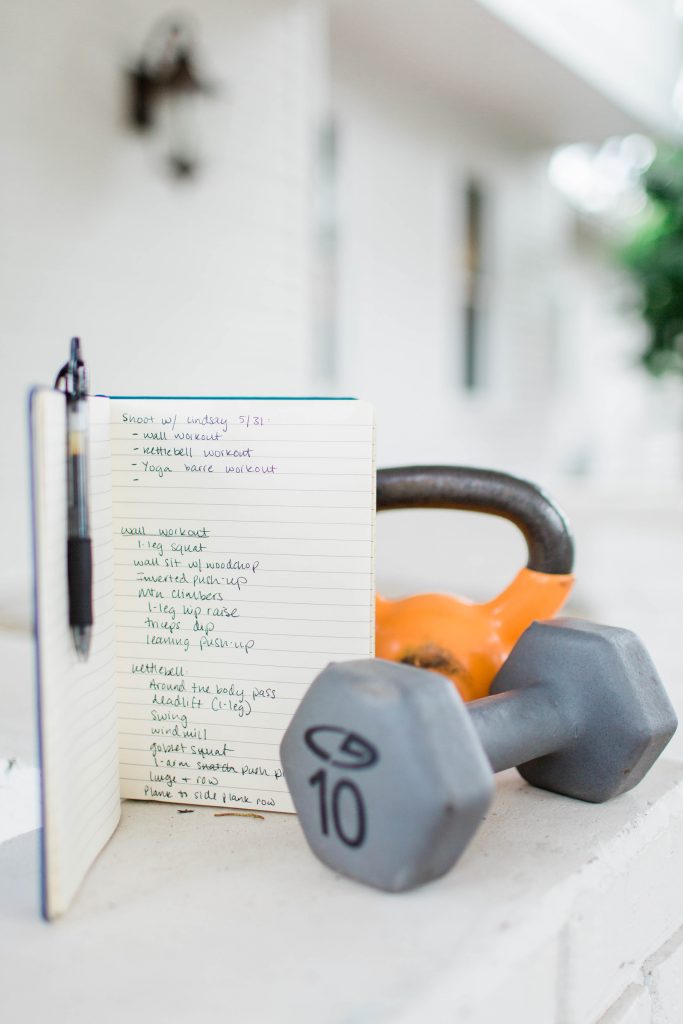 In this episode, I break down the science (and the art!) of putting together a great plan, especially if you love to take fitness classes and/or are strength training without seeing results.
Here's what you'll learn:
-How much cardio you REALLY need
-Typical muscle training splits and how to put them together
-Reps and sets for various goals
-My favorite exercises if you're looking for physical changes
and
some of the mistakes I typically see as a personal trainer.
As always, check with a doctor before making any fitness changes. If you have any questions about form cues or have particular health considerations/injuries, please reach out to a local certified fitness professional for a full assessment.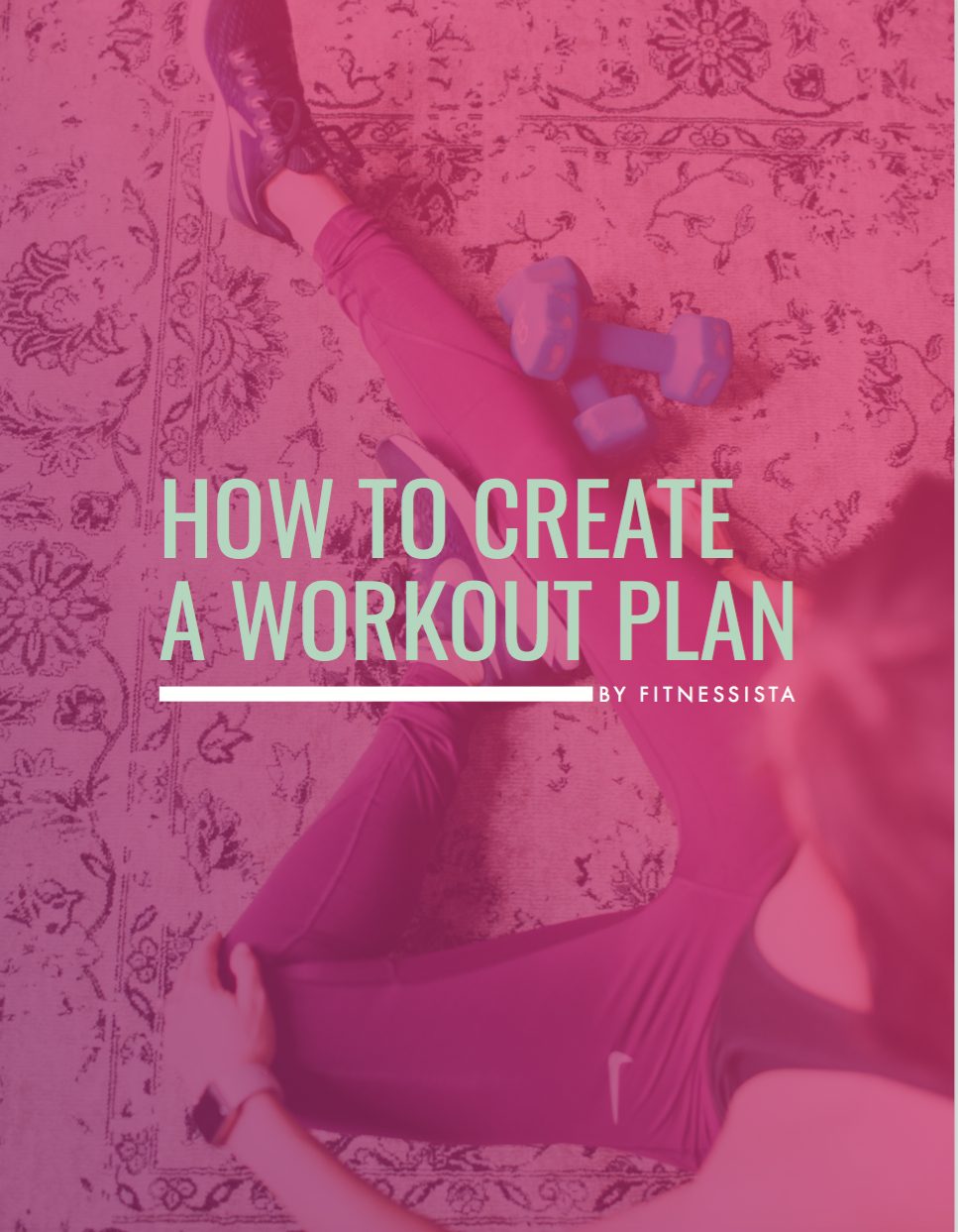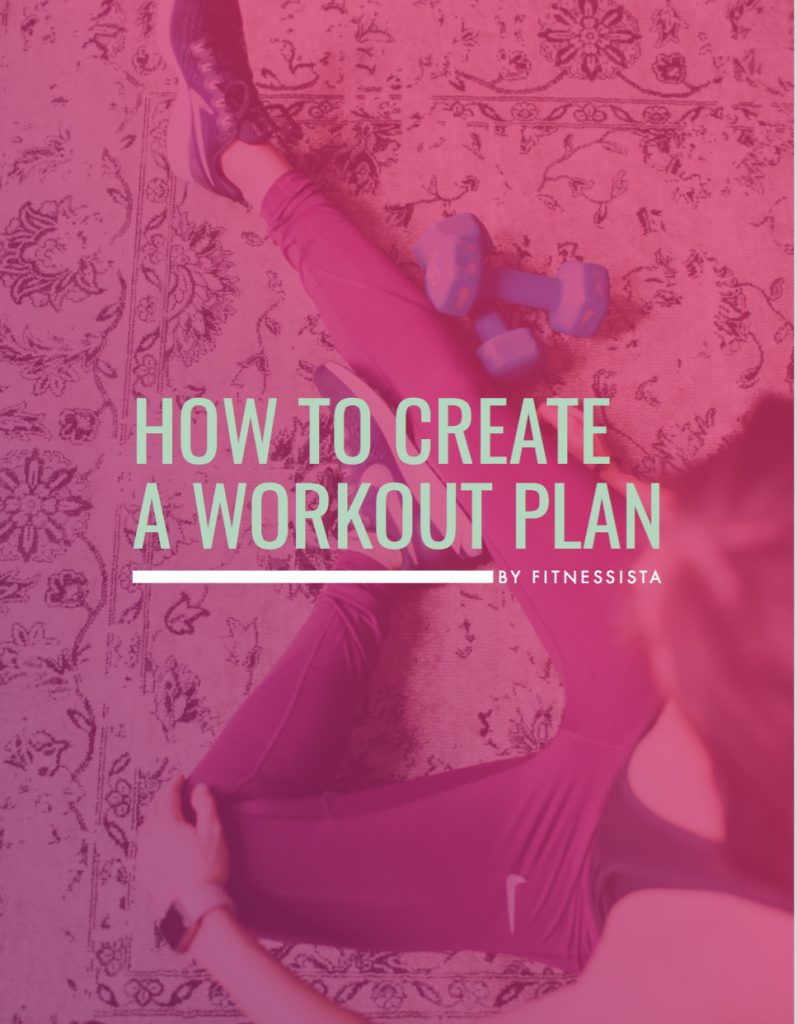 I created a how-to just for you for this episode. If you'd like to print it out and use it for creating your own fitness plan, here is the sign-up:
If you love the info but would prefer to have someone else (me!) create your plan, get on the waiting list for our next round of Fit Guides here. <3
Thank you so much for listening! If you enjoyed the show, please consider leaving a rating and review on iTunes. It helps to increase the visibility of the podcast so more people have access to these healthy living tips.
Listen and subscribe on iTunes, Stitcher, and Google Play.
For full podcast notes for all episodes, check out fitnessista.com/podcast