1/13: Meals and fitness for the week
I feel halfway motivated to plan and prep for this week. The cloudy and cold make me want to curl up with a blanket and pray for food to magically appear, but at the same time, memories of last week's killer Paleo bread make me realize it's worth it to have some snacks and food on hand, ready to go. It's going to be especially helpful this week because I'll be playing nurse: the Pilot gets his wisdom teeth out tomorrow and Liv gets her 1-year shots. Pray for me.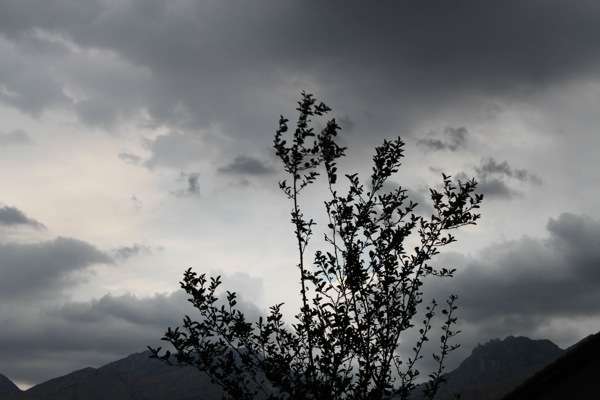 Here's what the tentative fitness plan looks like:
Sunday: HIIT and Steady
Monday: OFF
Tuesday: HIIT and Strength (testing workout 2 for Winter Shape Up)
Wednesday: teach Zumba
Thursday: teach Buff Booty
Friday: OFF
Saturday: Strength + (maybe) easy cardio, depending on my class schedule for the day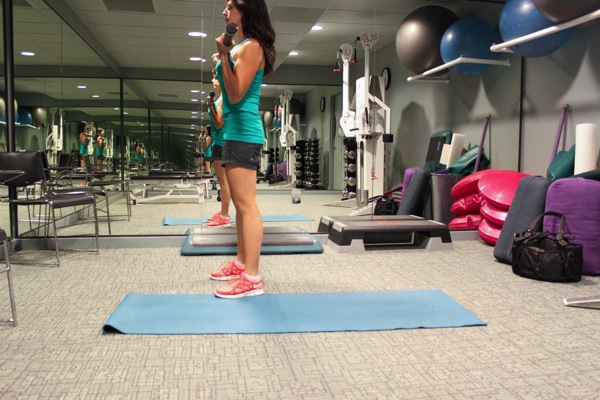 Meal/snack ideas:
-Teriyaki shrimp and veggies (will post the recipe when I make it)
-Blueberry-lemon perfect protein pancakes
-Green juices (I'm going to wash, rough chop and bag the veggies for each serving so all I have to do is put it in the juicer and… clean the juicer <– the worst part)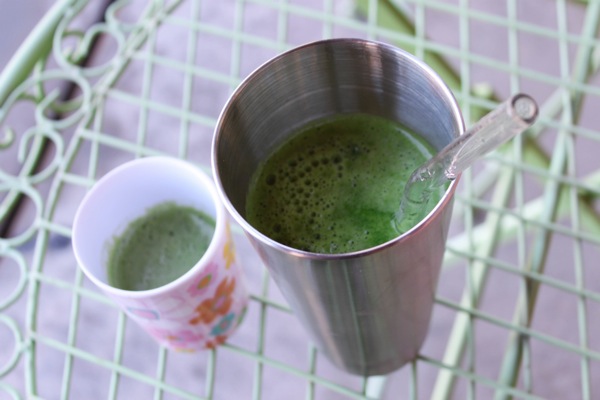 -Quinoa for breakfasts and salad toppings
–Homemade Nuttzo (this looks AMAZING)
–Slow cooker chicken breasts. I've been doing this the past couple of weeks and it's been awesome to add to eggs, salads and an extra dinner component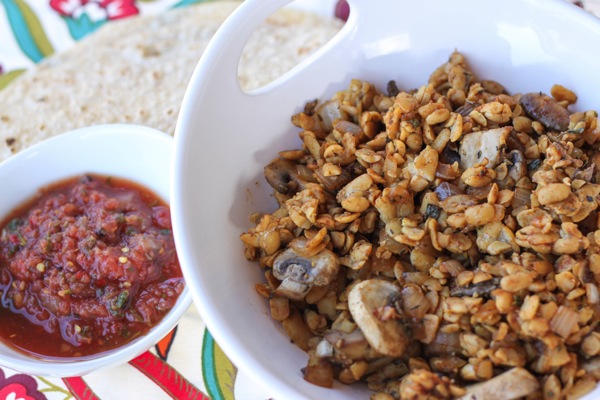 (tempeh taco meat)
So tell me, friends: what's on the plan for this week? Are you trying any new recipes or fitness classes?
Don't forget that Winter Shape Up starts Jan. 28th! So excited to workout with all of you 🙂
xoxo
Gina