2017 Holiday Gift Guide for the kiddos
Hi friends! How are ya? Hope you're enjoying the morning. I wanted to apologize for the blog downtime yesterday. It was experiencing a security error, but all has been remedied in Internet Land. ICYMI, here's my post from yesterday with some holiday party pics and weekend happenings.
For today's post, I have one of my very favorite holiday gift guides: for the kids! Why is shopping for kids so much fun?! I'll admit that it's verrrryyy easy for things to get out of control on the kids' shopping front – I just love picking out things for them – but to keep myself in check and avoid excessive purchases, we stick to the "something they want, something they need, something to wear, and something to read" checklist. This ensures that they get a mix of things they want and need, without going overboard.
Holiday Gift Ideas for Kids
If you're shopping for a little guy or lady this holiday season, here are some fun ideas that check off all of the major categories:
1 // 2 // 3 // 4 // 5 // 6 // 7 // 8 // 9 // 10
2017 Gift Ideas for Kids:
Something they want:
American girl doll. The girls love these so much. Liv has a few, and P has a Bittie Baby that she ADORES. They're expensive, but very well-made and I love that they encourage imaginative play. I will admit that I'm sad that they've gotten rid of many of the "classic" AG dolls. Kirsten, where are you?!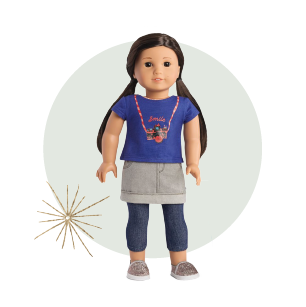 Micro Mini Scooter (or the Maxi if they're a little older)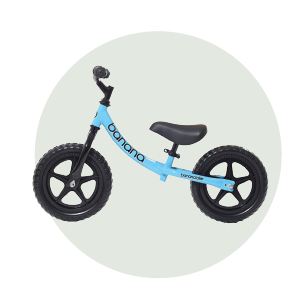 Play house (this Palm Springs one is the best ever)
Karaoke set. Maybe a set of ear plugs for yourself! Just kidding but not really.
Magic Science for Wizards Only kit
A ride-on truck or car (P wants this one SO BADLY but I'm still on the fence for safety reasons. Maybe I can put a helmet on her and full-body safety pads.)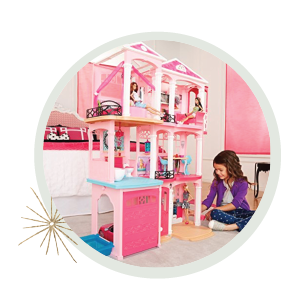 Hape doll house. This one is made of wood, and is so beautiful!
Corolle baby doll. This was Liv and P's first baby doll. They are just the right size to be carried around, and very high quality.
Fingerlings. I guess this is the "it" toy of 2017?? Liv is begging for one haha.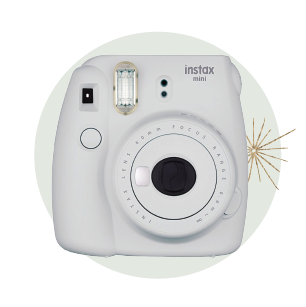 An experience gift! A "coupon" for a special date to an event or activity together. Gift certificates for camps they love or lessons are a great choice, too
Something they need:
A warm coat (this is the one I ordered for Liv, and Miss P is getting this one)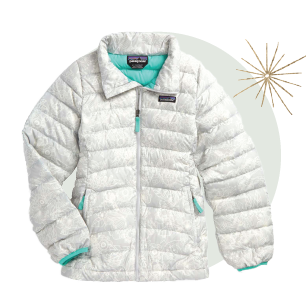 Beanie and gloves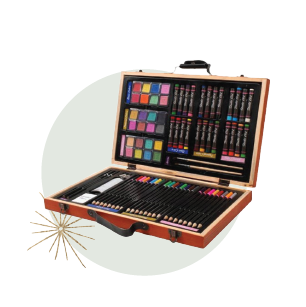 New bedding (Land of Nod has the best)
Something to wear: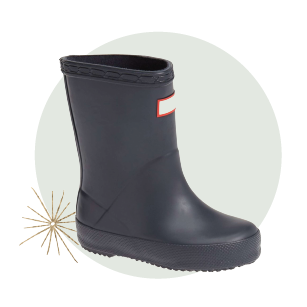 Jeans and sweaters (this Star Wars one is amazing)
Bear slippers
Party dress (<— the ballerinas on this one!)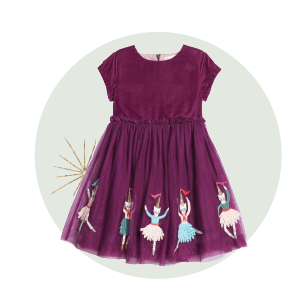 Play clothes. You can never have too many long-sleeved tops and leggings.
Something to read:
Anything Eric Carle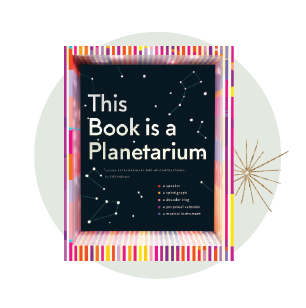 Anything Llama, Llama
Little Owl's Day and Little Owl's Night. P knows all the words to these ones, and they're sweet and simple reads.
Usborne Books (especially the lift-the-flap and the flashlight books. I don't sell these books, but my friend Courtney does. Check out her Usborne page here!)
Stocking stuffers:
Shopkins
A journal and gel pens
Play-doh or slime
A slinky
Harmonica
Bath bombs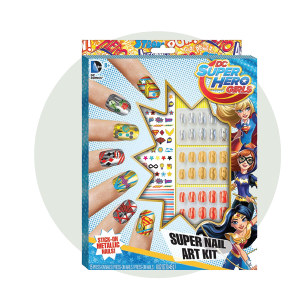 Stickers
Their favorite candies or snacks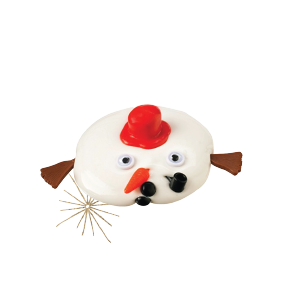 Bracelets (like this cute ice cream cone bracelet!)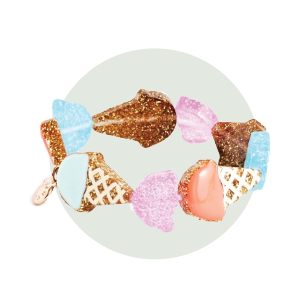 Are you shopping for your kid, niece or nephew this holiday season? What are some of the things are their wish list?
Have a great day and I'll see ya soon!
xoxo
Gina
Don't forget to get in today's Advent Workout here.
More gift guides:
For your fitness-loving friend
Note: companies are not able to sponsor placement on my holiday gift guides, and all items are hand-picked by yours truly. Some affiliate links are included, but do not affect purchase price. They enable me to earn a small kickback, which I use to help keep the blog running. Thank you so much for your support!