2017 Holiday Gift Guide: for the men
Hey hey! How are you? I hope your week is going well so far. We're back in Valdosta and getting back into the school, work, chore, life shuffle. The good news is that I think that we all ended up sticking with east coast time for the most part, so hopefully getting going this morning isn't the worst thing in the world.
I'm SO excited about the holiday season, especially since I don't have to sneakily listen to Pentatonix Christmas music anymore. I can blast that ish all.day.long. We have quite a few fun events on the horizon, and thanks to Cyber Weekend shopping, I'm pretty much done with the gift purchases. There's only one person left… let's all take a wild guess who it could be.
Why is it impossible to shop for guys?!
I scoured the internets and did some brainstorming, and here are some of the ideas I came up with for this holiday season. I'd love to hear what you're getting the men in the family this year!
More 2017 gift guides:
For your fitness-loving friend
Holiday Gifts for Men


1 // 2 // 3 // 4 // 5 // 6 // 7 // 8 // 9 // 10
Clothes and accessories: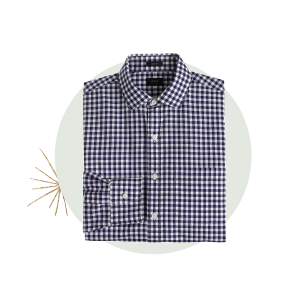 Button-up shirt. I feel like you can never have too many and they make an easy, classic gift.
Everyday jeans. These are the Pilot's fave and they fit him perfectly. (My favorite brand right now, too.)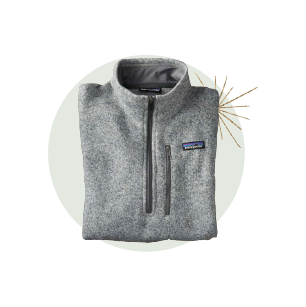 Lightweight Patagonia quarter zip. This is perfect for chilly nights!
Low-top sneakers (the Pilot has a similar pair and wears them constantly)
Stitch Fix for Men! The Pilot has been using it for a while now and he appreciates the convenience and ability to try new things without having to physically shop hahah. You can check out his review here!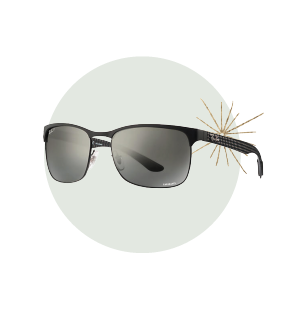 Video games and techie stuff:
An Apple watch or Fitbit.
The new Call of Duty for Playstation 4.
Wireless speaker. We bought one of these for P's birthday party and have been using it constantly! It's also perfect for garage gym workouts. 😉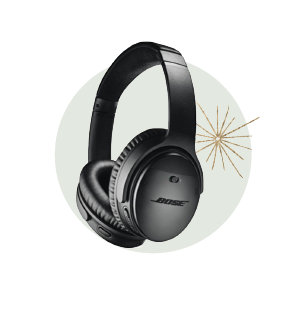 Food and brew:
Bottle of amazing whiskey or whiskey tasting set. Vom Fass has the BEST.
Ginger beer making kit with copper mugs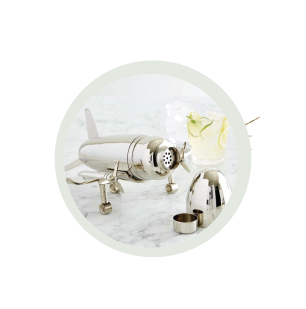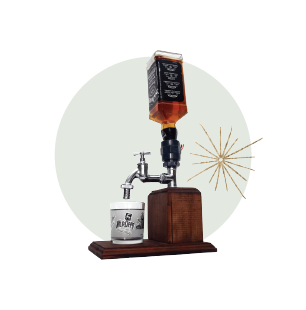 Bourbon dispenser. Such a fun addition to a home office!
Monogrammed steak branding and cutting board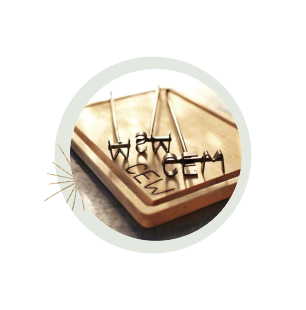 Activewear:
A lightweight jacket or sweater for outdoor runs
Athletic socks and athletic boxers
Running shorts (these are the Pilot's absolute fave)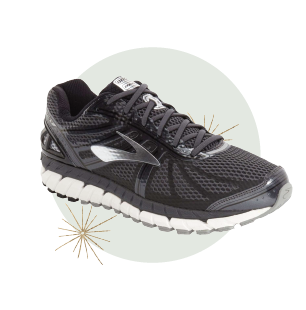 Brooks or New Balance sneakers
Bluetooth headphones (<— the best. On sale right now!)
Stocking stuffers:
Mini bottles of his favorite vodka or whiskey (the Pilot is super into martinis, so I'm doing a small bottle of Tito's, vermouth, and giant green olives)
His favorite candy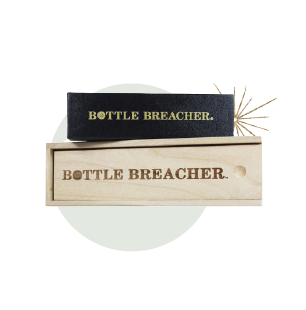 Bottle breacher. I'm pretty sure I include these in my gift guide every year because they're a HUGE hit. They're bottle openers made by military Veterans from 50 caliber bullets.
Personalized photo coasters. We ordered some of these for a party favor for recent get-together and everyone loved them. They're extremely well-made and you can customize with any pic or logo.
Head to World Market to stock up on some of his favorite international candies and treats + mini sausages, cheese, Nutella, and crackers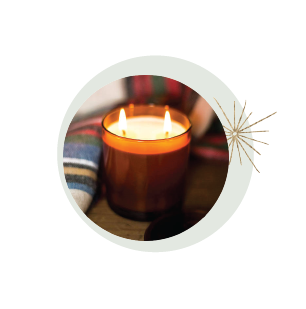 Whiskey and leather man candle. I kind of want to order this just to see what it smells like!
Skincare and shaving goodies.
Bacon chapstick because bacon.
What are you picking up for the guys in your family?
Hope you have a wonderful day and I'll see ya soon!
xoxo
Gina
All of the items in my holiday gift guides are hand-picked by yours truly. Affiliate links are included, which don't affect purchase price, but enable me to earn a small kickback. I use this commission to help keep this little blog running. Thank you for your support!
Graphics: Julia at Luminous Lines