3/14: Meals, fitness, running shoe love
Hi friends! Happy Sunday! How's the weekend been going? We've had an amazing one so far! Lots of relaxing, time outside, and time with friends.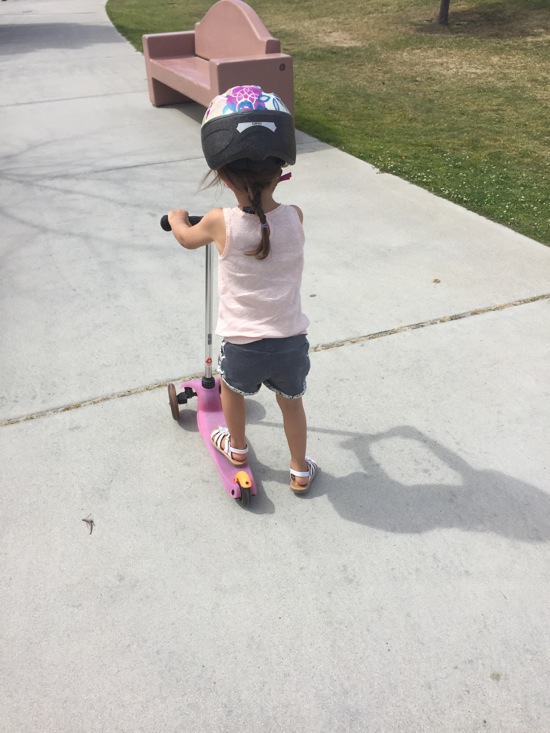 (Someone has the hang of her scooter!)
So I failed a little bit with our meal plan for last week. I thought our Blue Apron delivery was coming, so I figured that would be a bulk of our dinners, and then I realized that it's for THIS week. Derp. It ended up working out for the best, though, because we ended up going out to eat almost every night with our friends who were in town. 😉 The restaurants here are so good, and I love that we're always discovering new faves. I've had some requests to put together a post of my favorite spots in San Diego, so I'll be working on that. I'll have to divide it by area; there are a lot of awesome options.
Here's what the week is looking like for fitness:
Sunday: easy run (3 miles or so). I'm not sure if it's because of the weather or what, but running has felt awesome lately. Also, after being on the hunt for new shoes for a while, I finally found a pair I love! I ordered the Brooks PureFlows, and the soles are too hard for me; they felt clunky and stiff on my feet while I ran. (I ordered them because they're the shoes Janae uses, and I was hoping they would make me fast like her? My plan failed.) That week, I received a package from New Balance with their new fresh foam shoes. Obsessed. They give me enough support -especially with my Superfeet inserts– and they feel so light and comfy.
Monday: Teach BODYPUMP + teach Spin
Tuesday: Off
Wednesday: Barre + teach Spin
Thursday: Orangetheory + screaming/jumping while watching the Wildcats game
Friday: Active recovery (We're surprising Liv with a Disney trip -happy she can't read this haha- so it will involve lots of walking)
Saturday: Teach Zumba + quick strength blitz (maybe play on the TRX for 15 min before class)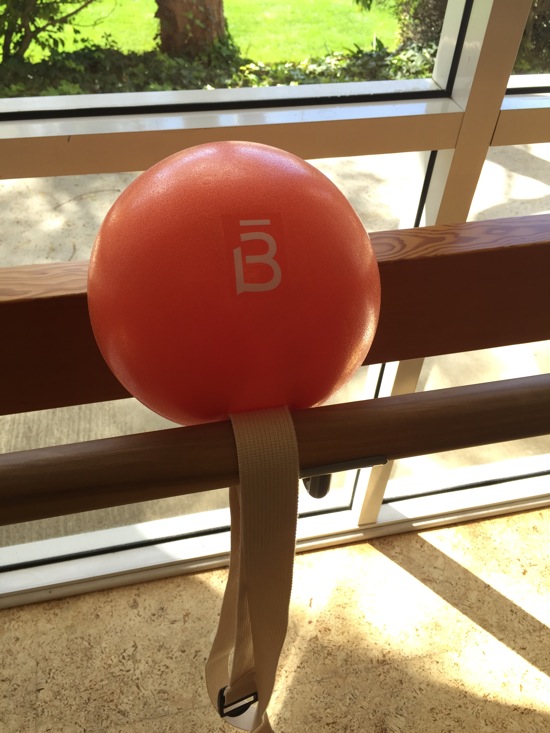 Snacks and prep:
-Roasted chicken (this is my fave recipe, and the leftovers are SO good on salads and wraps)
-More lemon Paleo bread because we've demolished the last two batches
-Make salad dressing (basil-lemon from the book)
–Grain-free granola for the next item:
–ACAI BOWLS. Since the weather has warmed up, we've been eating these like crazy. I'm also back aboard the homemade green juice train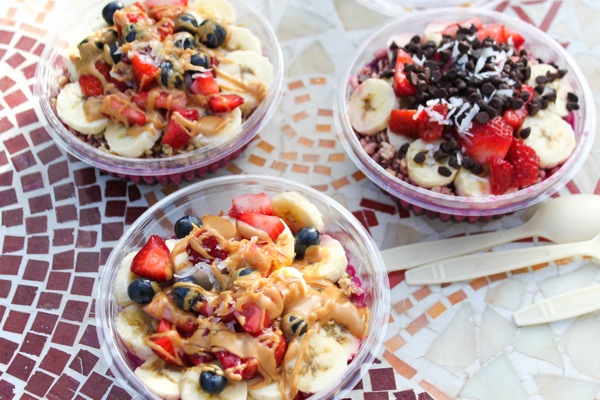 Dinners:
Green chile egg casserole (will post the recipe!) with rice and refried beans
Copycat True Foods dinner: grilled salmon kale salad with sweet potato hash
Blue Apron dinners 🙂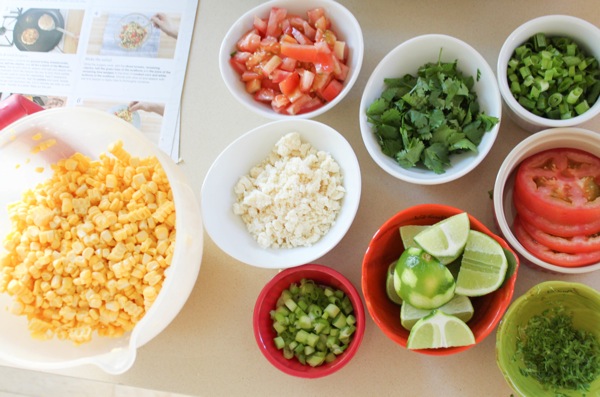 Are you planning and prepping for the week? What's on the menu? Any fun St. Patrick's Day weekend festivities?
Have a wonderful day!
xoxo
Gina