3/22: Meals, fitness, fave travel snacks
Hi friends! How's the weekend going? Hope you're having a great one. <3 Disneyland on Friday was a blast -I have lots of pics to share tomorrow- and last night we went to see Cinderella. It was SO good; not too over-the-top, and beautiful to watch. This morning we're chilling at home, and I'm fighting a weird allergy/cold/sickness/blah thing. I'm really hoping it's allergies and I can shake it off!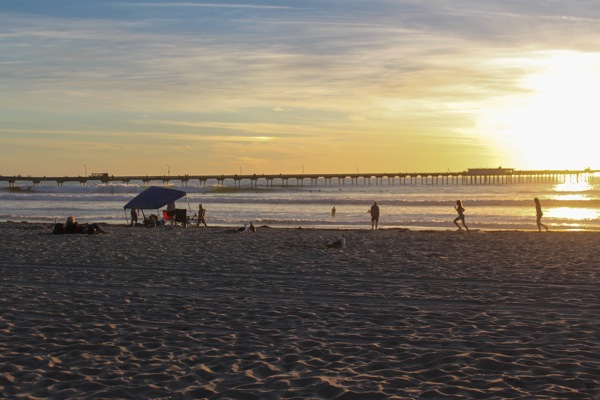 Here's what the week is looking like for fitness:
SUNDAY: Off. Was hoping to get in a short run today, but going to take it easy instead
MONDAY: BODYPUMP + Spin
TUESDAY: Orangethery
WEDNESDAY: Off
THURSDAY: Barre + easy cardio
FRIDAY: HIIT blitz (30 minutes)
SATURDAY: Dance cardio or run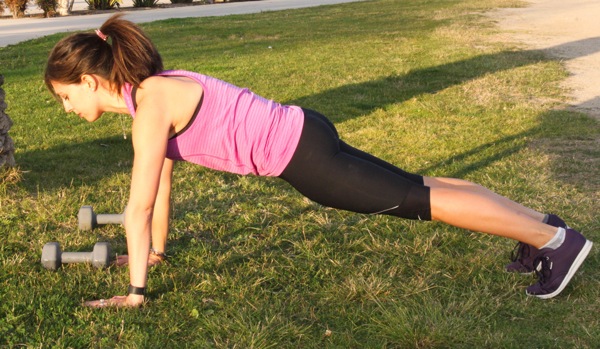 As far as meals go, I'm not planning a lot of dinners because we have a fun trip planned! Instead, we're going to grab some staples and lots of snacks. Here are some of my favorite foods to pack for long days at the airport, or to have in my suitcase when the snack monster strikes and I'm out of town. I also love to have lots of snacks on hand for Liv, so these are some of the usual suspects:
Travel day:
Homemade trail mix (raw nuts, chocolate chips and unsweetened dried cranberries in a little baggie)
Bars (Pure bars for me, homemade granola bars or Trader Joe's cereal bars for the little lady)
Fruit (apples, bananas and oranges work well. I've also packed a little container full of berries before) and the single-serve packages of Justin's nut butter (put these in the quart-sized liquid bag)
Kale chips
Protein powder in a protein shaker
Meal: I'll either make a breakfast cookie (these travel surprisingly well in a little container) or a sandwich on Paleo bread. For Liv, I'll usually make an almond butter and jelly or deli sandwich.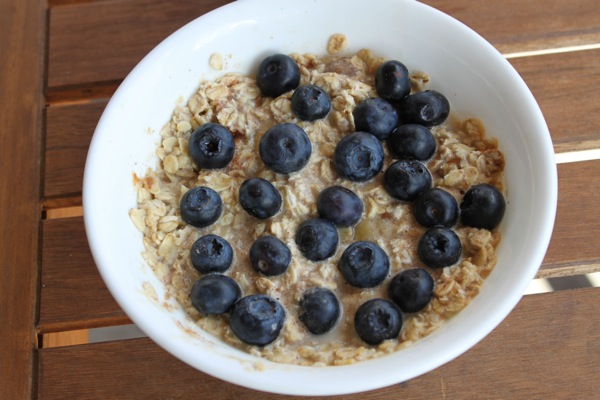 In my suitcase:
Turkey jerky
Bars
Single packs of oatmeal
Tea (I'll usually have some tea bags in my backpack or purse, so I'll ask for hot water when beverage service comes around and add my own teabag)
More nut butters
Protein powder in baggies
While we're out of town, we'll usually go out to eat for meals, or grab some groceries to make some quick meals at the hotel. It's nice to have backup snack options on hand, especially when you like to snack often throughout the day.
What are some of your favorite travel snacks? Anything you like to pack and enjoy on the airplane? Anything you do to make a flight easier with a preschooler? Thankfully, Liv was awesome on our last flight. I packed some books, toys, snacks, and charged up with iPad with these headphones. She ended up not touching the iPad and looked out the window most of the time. Someone seems to like planes like someone else in the family. 😉
Hope you have a very happy Sunday!
xoxo
Gina
Don't forget to check in for today's workout here! You're rocking out these March workouts! Keep up the amazing work. <3