Friday Faves + off to the happiest place
Hi friends! HAPPY FRIDAY and happy first day of spring! We are on our way to Disneyland for a little getaway, and it was so fun to tell Liv where we're heading. She was so surprised, and can't wait to see her cousins.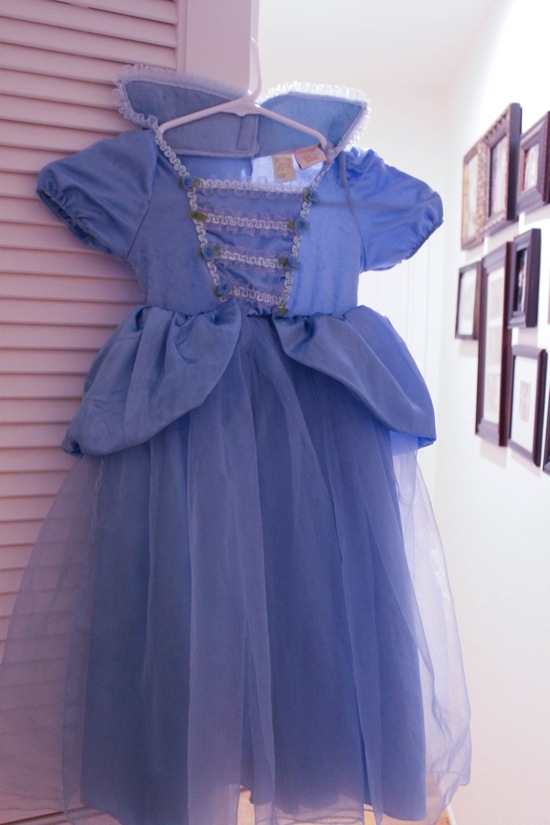 (Cinderella dress is washed and ready… for fairy dust, all the chocolate rice crispy treats and ride smudges haha)
In standard Friday style, here are some faves from the week and around the web. As always, I love to hear what you're loving, so please join in the fun in the comments section if you'd like. 🙂
MARCH MADNESS is here! I look forward to this all year. After yesterday, we could basically burn our brackets, but we're loving watching all of the games and cheering for our beloved Cats.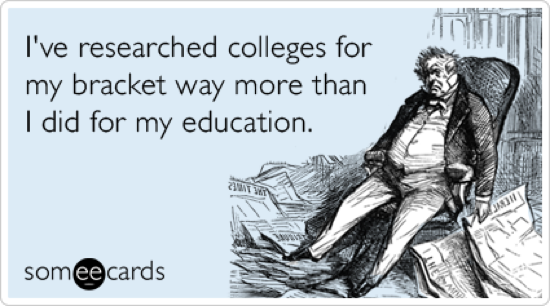 Liv knows all the words to "Bear Down, Arizona." I'm so proud.
This dress. I got it a couple of weeks ago and feel like it will the be spring uniform. I'm lusting over every color now…
This honey latte from Better Buzz, decaf with almond milk. It was probably a sugar bomb, because it tastes like a decadent dessert, but it was so, so good.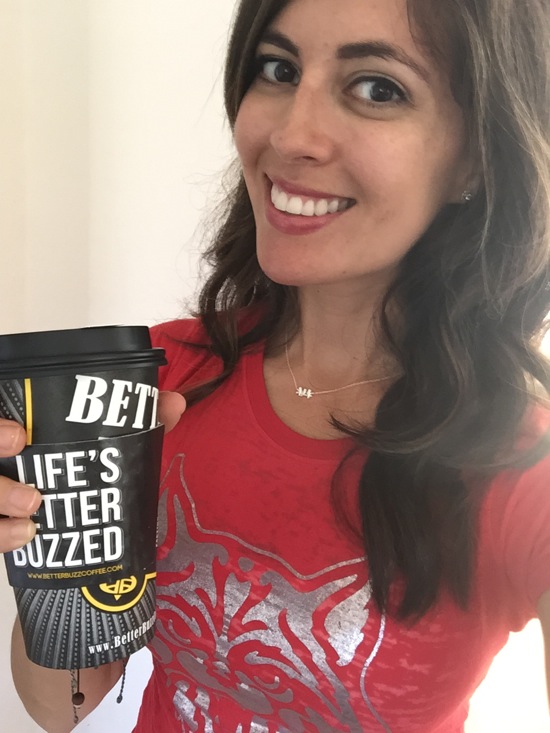 Park dates with my best girl. Always the best.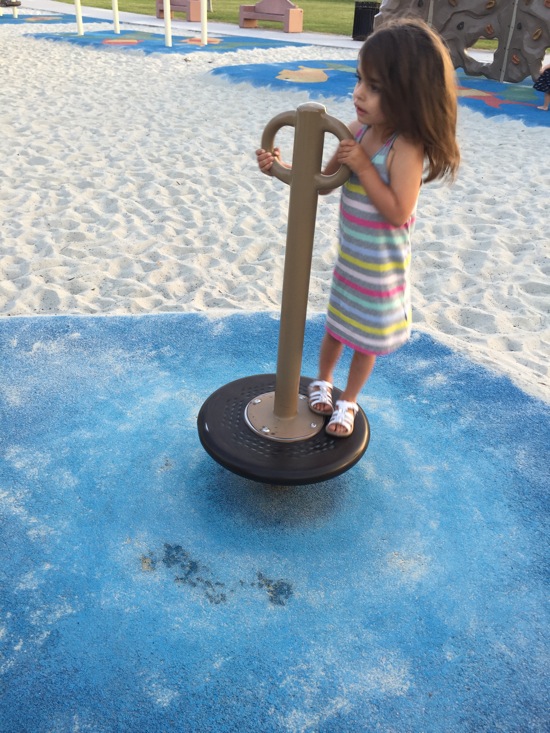 Fascinating facts about fascia.
25 workout moves fit people love to do. Oh hi, burpees.
Tempeh bacon sandwich on gf bread from the co-op. It had Veganaise, avocado, lettuce, tomato, cucumber, pickles, tempeh bacon and mustard. Lunch every day would be ok with meeeeee.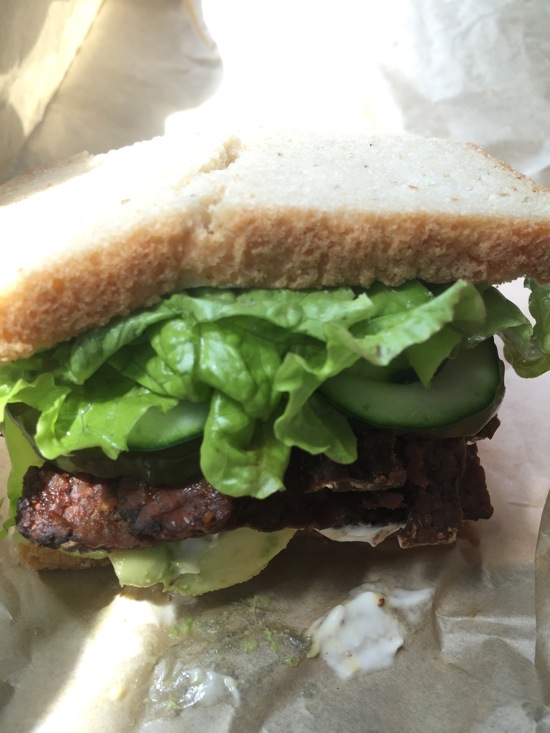 Ludicrous things said during yoga class. The ice cream truck one killed me.
Massive list of healthy eating infographics. I was excited to see my friend Kath on there!
I'm really excited for Lip Sync Battle.
21 movies you should watch if you love food.
The best way to eat almond butter.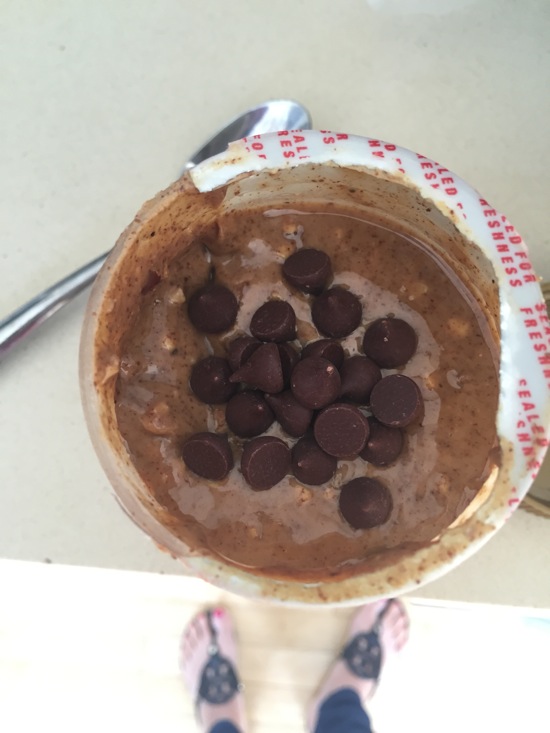 (So happy it's Miller sandal weather again!)
These lovely friends from Covet PR, who took my spin class. 🙂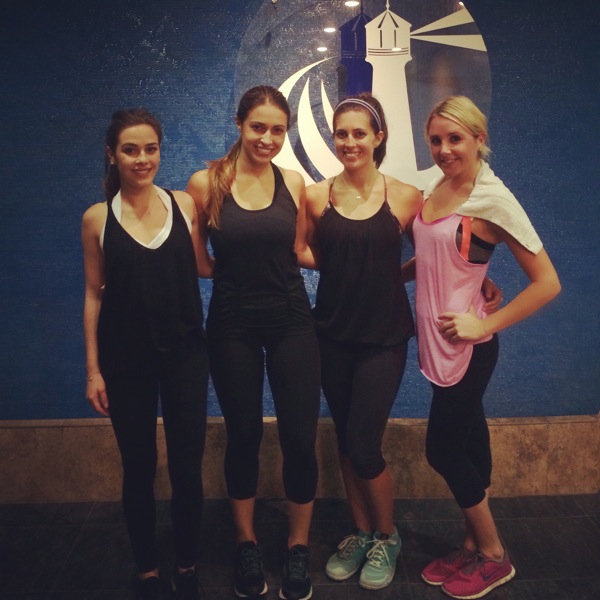 Yoga teacher training! We started last night, and I'm so so glad I made the leap to go for it. We talked a little bit about Patajali and the yoga sutras, but also worked in pairs to find a starting point for our training and practice. For a minute and a half, we had to ask our partner, "Who are you?" over and over again, and they had to give a different answer each time. It's interesting how you get past the superficial stuff (your name, your job, your marital/child status) and start to dig deeper, you begin to discover your true self. It was a challenging exercise! Our instructor told us that when we do the exercise again at the end of our training, we'll have a better understanding of who we truly are.
What are you loving this Friday? Anything exciting happening this weekend? How's your bracket doing? 😉
Hope you have a very happy Friday! <3
xoxo
Gina