4/14: April Week 3 Workout Plan
Is April really halfway over? I can't believe that next month Kyle and Meg are getting married. The time flew by and I can't wait to celebrate two people I love so much- it's going to be a blast. Liv and I have been practicing her dance moves (get this: she can shake her shoulders), so we're ready for the dance floor.
Along with the upcoming wedding, half marathon training (I want to blow my PR out of the water), and upcoming vacations, I also have a lot of goals for the summer into fall. How are your goals going? Have you taken some steps on your list to making it an Amazing April?
If you're looking for workout inspiration this week, here's a sample workout guide:
(as always, check with a doc before making any fitness changes. Feel free to adjust to accommodate your personal needs and schedule!)
Sunday: Long run day or cardio day
Monday: Monday Bang Workout
Tuesday: Active recovery
Wednesday: Jump rope strength circuit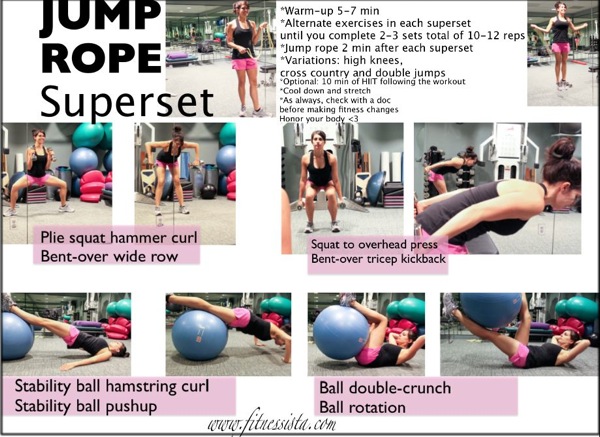 Thursday: Easy cardio
Friday: OFF
Saturday:  HIIT + 2-4-6-8-10 Workout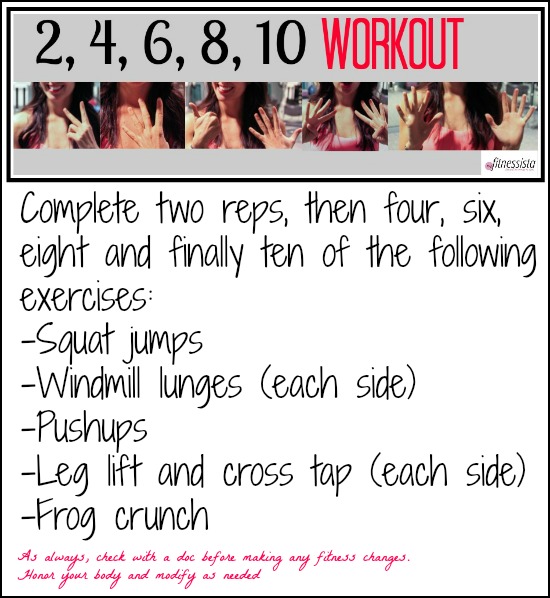 Here's what my fitness plan is looking like:
Sunday: Teach Zumba Party (an hour dance party!!) + back and biceps beforehand (20 min)
Monday: OFF
Tuesday: Long run day (5 miles)
Wednesday: Teach Zumba, teach Barre (I've been counting it as legs day since it kills my quads and booty)
Thursday: OFF (no intense teaching classes on the schedule as of now)
Friday: active recovery
Saturday: Teach World Beat + weight circuit if I feel up to it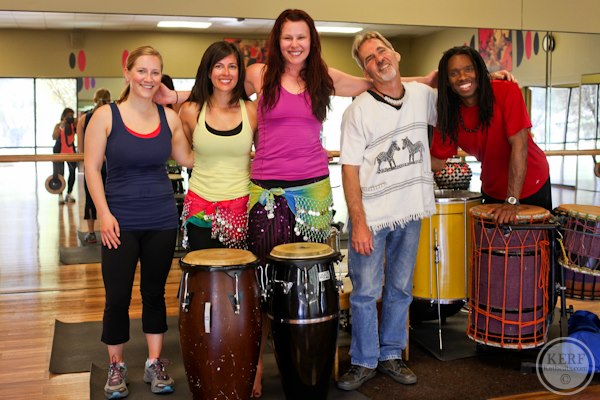 (It was so fun dancing with Kath in class a couple of weeks ago!)
For teaching, I never know what to expect, and lately I've had lots of good surprises (like extra Zumba or dance classes thrown in there). I'll teach as many dance classes as they'll let me, since I love it so much. At the same time, I've been more mindful of my eats and getting in extra fuel. It's easy to skimp on the veggies for sake of needing extra calories for the higher activity, so this week I'll be sure to have a lot of salad supplies on hand. I'm really loving the protein, greens, cheese, nut and dried fruit combo lately.
Some meal ideas for the week:
Plan and prep: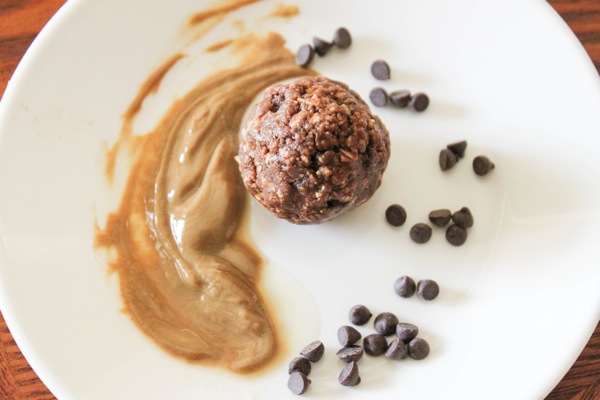 Roasted chicken breast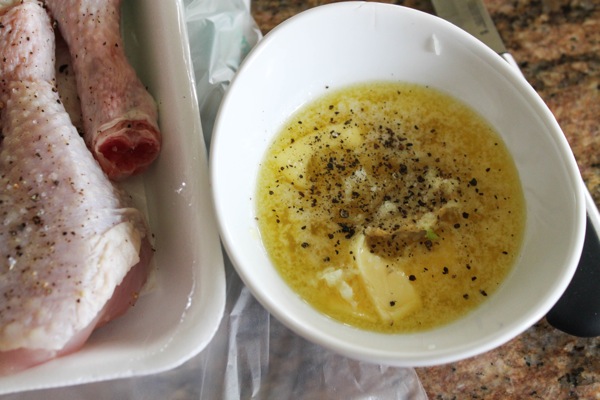 Dinner ideas:
Chicken cacciatore (so easy for work days)
I'm only putting 3 real dinners on the plan for this week because I have some groceries left over from last week (shrimp, zucchini,salad stuff) that can be made into quick dinners depending on what we're feeling. Food goal for the week: one restaurant meal- that's it! Let's stick to it 🙂
What's on your food and fitness plan for the week? Any new recipes or classes on the agenda? Take an hour today to plan and prep. Later this week when things are hectic, you'll be so glad you did it!
xoxo
Gina