7/28: Meals and fitness for the week
Hi! Happy Sunday <3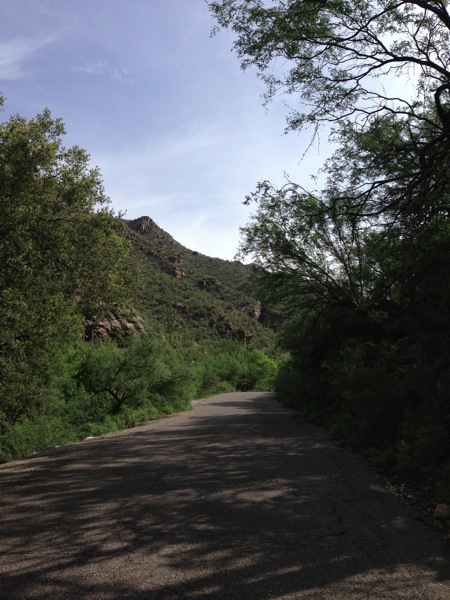 This morning I FINALLY got my booty out of bed and ran. I went to Sabino, where many of the small streams were flowing from the recent monsoons. I ran through the water, and am pretty sure my shoes weighed 10 lbs when I was finished 😉 Today's run was a version of my favorite HIIT and Steady cardio workout: warm up, intervals for 20 minutes, then steady state all the way back. 5 miles done and I got home just as the Pilot was starting to feed Livi her breakfast 🙂
Since my teaching schedule ended up being all over the place last week, I ditched my run and CrossFit and subbed in some yoga to recover. This week I feel motivated to hit it with a bang! (I think I'm just feeling triumphant that I got in a training run for my half)
Here's what's on the tentative fitness schedule for this week:
Sunday: Runday 4 miles
Monday: OFF
Tuesday: HIIT and Strength
Wednesday: Teach Zumba
Thursday: Teach DJ Dance and Zumba
Friday: OFF
Saturday: Teach Zumba and Barre
For my strength and HIIT I'll probably be doing a repeat of the Monsoon Sweat Workout. It was killer and over before I knew it!
Here's what's in our farm box: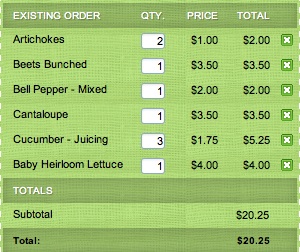 The artichokes to go with dinner, the beets and cucumber are for juicing, cantaloupe for snacking, and the bell pepper and lettuce for salad.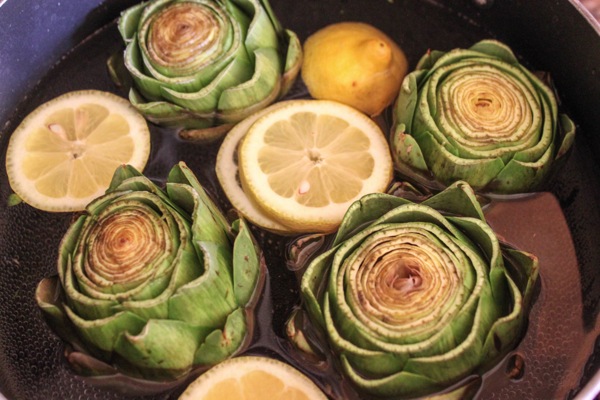 On the menu:
-Juices (green juices and carrot, apple, beet)
–Salmon teriyaki with fried rice and veggies
–Chicken nuggets (for lunches/snack)
–Zucchini pizza (going to make some and freeze!)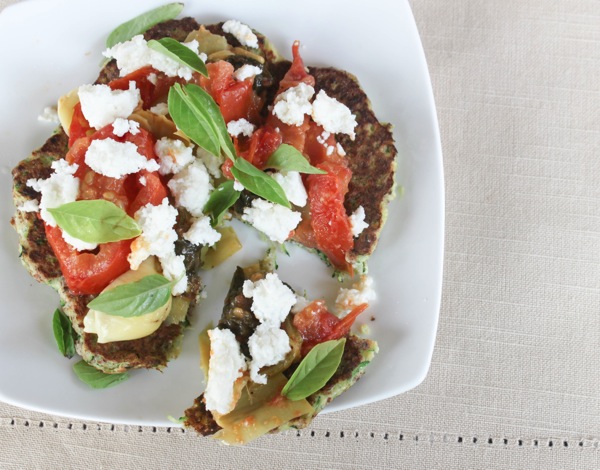 –Chicken tortilla soup, calabacitas and black beans
-Hot bar Thursday 🙂
–Breakfast cookie dough cereal 
–Apple, sage and chickpea burgers with sweet potato fries and salad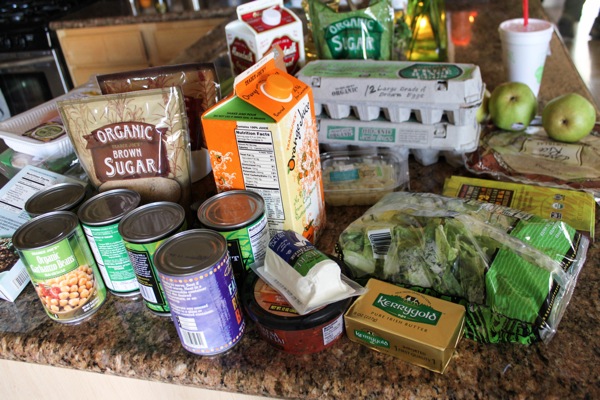 Are you taking time to plan and prep today? What's on the menu? What fitness classes are you taking? Feel free to link away! It's always fun to share ideas with each other.
xoxo
Gina