-A short run and yoga sesh. Since I didn't teach yesterday, I was able to change up my workout schedule a little. I was meeting some friends for nighttime yoga, and since it was a little cloudy (aka much cooler than it has been!), I felt energized to run beforehand. 3 miles with negative splits and I felt great afterwards. Yoga was the perfect dessert 🙂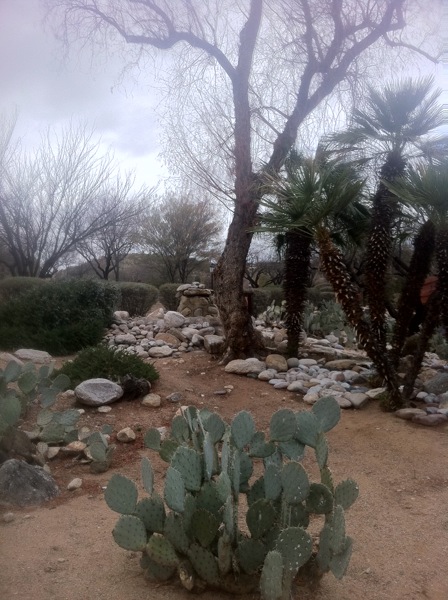 -This AMAZING lunch I had at work when the Pilot did his spa day.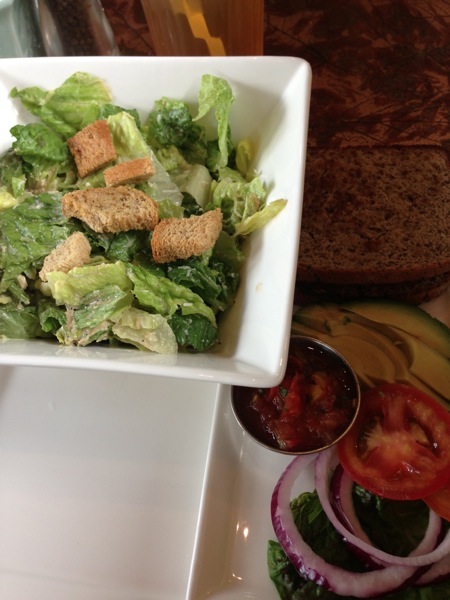 Gluten-free veggie burger and Caesar salad, and I also had an almond milk latte, horchata ice cream and gf chocolate chip cookies. What dreams are made of.
-Having the Pilot home this week has been amazing. We've just been hanging out, but it's always fun to have my best friend here with me. I found myself thinking, "Oh, what are we going to do on Monday?" and then I remembered that he has to go back to work. Derp.
-Noodle's COUNTING. It just makes my heart do this funny dance and then slowly melt to the floor. I'll try to take a video for the Family page.
-The movie Flight. Has anyone else seen it? We rented it, since it was one of those movies we both kinda wanted to see but not enough to go while it was in theaters. It was very intense! And Denzel… yeah…. no one minds a little Denzel.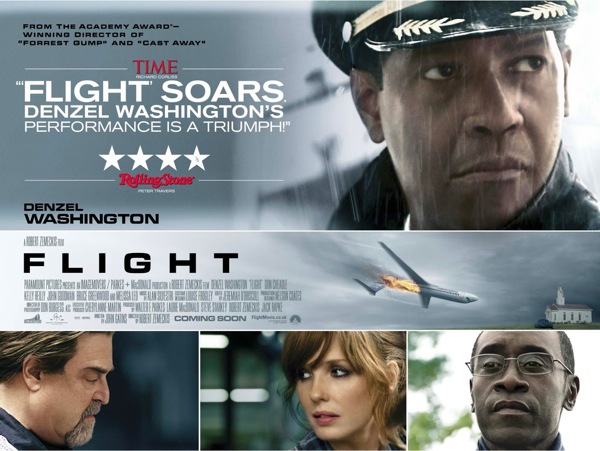 –Your August Workout Calendar is UP! The password to the page is "kalechips." If you subscribe to my newsletter -all you have to do is leave a comment and click the box- you received the password bright and early this morning. I'm excited to make this an awesome month with all of you… it's going to be a very, very exciting month on the blog <3
-This article with 8 habits of insanely fit people.
-Our Tuesday night bowling date. We went with Kyle, Meg, Trevor, Mik, Meg's brother, madre, and some of their friends. It was a random adventure, and while I'm terrible at bowling, the margaritas were $2.50 (!) and we all had a blast.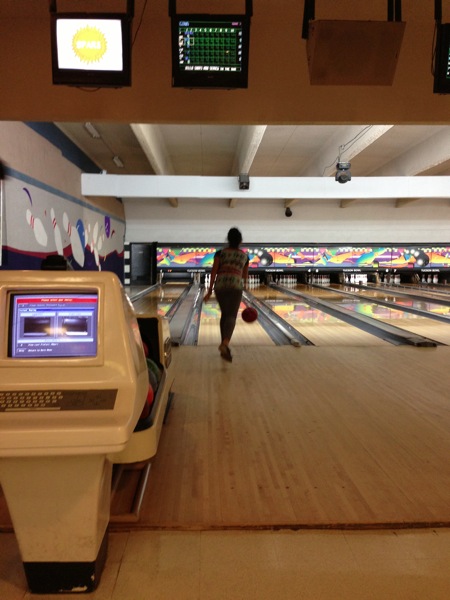 -Your awesome pics! Thank you so much to those of you who sent me Monsoon Sweat Workout, Chicken Bites, and Zucchini Pizza pics this week. Keep 'em coming -you never know when I'll have a sneaky giveaway- and be sure to tag me @fitnessista.
–These s'mores cheesecakes are happening ASAP.
Time to drop Bell and Caro off at the groomers. Bell is looking a little Shaggy McGee and Miss Caro, the shedder, needs a nice bath and brushing.
Hope you have a very happy Friday!
xoxo
Gina