8/4: Meals and fitness for the week
Hi friends! Happy Sunday.
Another day hitting the snooze button, yet another day of cranking out a training run! I laid in bed debating whether I wanted to get dressed and run, and quickly realized I had a few things in my favor:
1) It was early, so if I went, I could be back before the family was awake.
2) It was cloudy, so even though it would be hot and humid, at least I wouldn't have the sun beating down on me.
3) NEW PLAYLIST 🙂
I knew if I didn't do it then, I'd be stuck on the treadmill later because it would be too hot, so headed to Sabino Canyon where I tackled 7.4 miles: all the way up, and all the way down.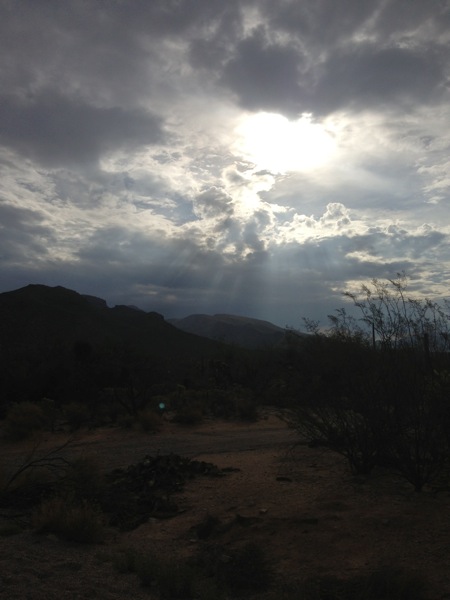 Sabino is a fantastic training spot because it covers a decent distance and variety of inclines. It's extremely steep on the way up -I had to walk when I got towards the top- and there are nice downhills on the way back.
During my run, I saw families of deer, lush desert greenery, and while there was water, I didn't have to run through any of it like I did last week. It was nice to finish sans soggy shoes 😉 While my cardio endurance is definitely there for my half marathon, it's a matter of getting my body used to the mode of running again. I feel (hope!) it will bounce back fairly quickly; muscle memory is an amazing thing.
I'm back at the house, about to have breakfast with the fam and then set off on the day's adventures.
I'm not planning a ton of meals and fitness for this week because I'll be at the IDEA convention in LA. It's my first time and am so thankful to my sponsors, Reebok and IDEA, for the opportunity to attend. I'm so excited to take amazing classes, lectures, and meet some of my fitness idols, like Chalene Johnson and Shaun T. I also can't wait for Wednesday night's Physique 57 event. Thank you so much to those of you who signed up! We can enjoy the fiery quad frenzy together. Spots filled up quickly, but we have a waiting list going if you're interested.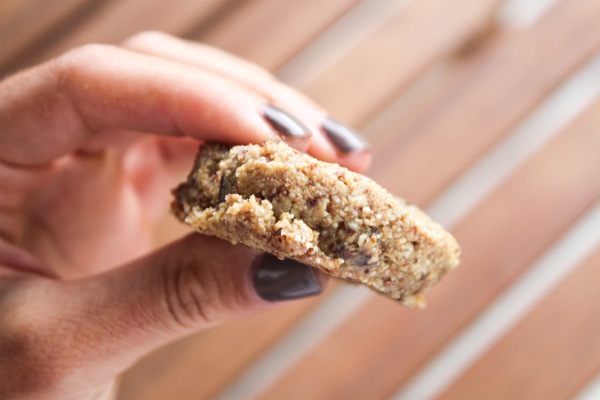 Here are some snacks and meals planned:
-BBQ salmon, sweet potato chips, zucchini
-Shish kebabs and brown rice (so easy and delicious)
-Chef Kyle, Chef Eric and Pilot BBQ party at our house. I'll be supplying the ice cream and brownie volcano 🙂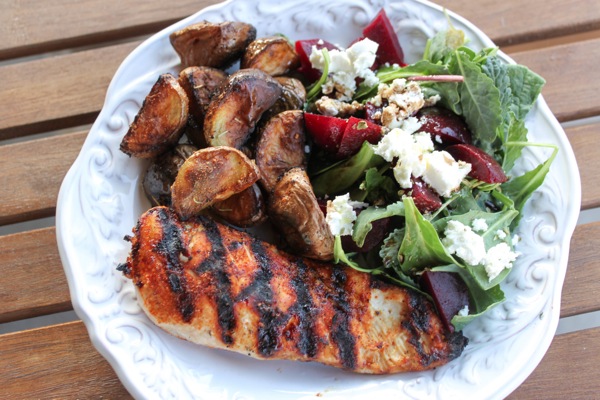 Fitness plan:
Sunday: RUNDAY. Done!
Monday: Strength, no cardio
Tuesday: OFF
Wednesday: Physique 57
Thursday: IDEA classes
Friday: IDEA classes
Saturday: IDEA classes
If you're looking for ideas to plan your week, be sure to check out the August Calendar! I had a blast making it and love the feedback, tweets and pics so far! Keep 'em coming.
Hope you have a very happy Sunday! See ya later with weekend pics.
xoxo
Gina
What's on the menu? What classes are you taking? Dinner/snack ideas??