Hi friends!
What a productive and fantastic day.
Lots of errands, helping the Pilot get everything together to get his new wheels (and going out for a joy ride!), hanging out with my nana, lunch with a friend, conference call, and quality Snoogle time with Bella. You know 😀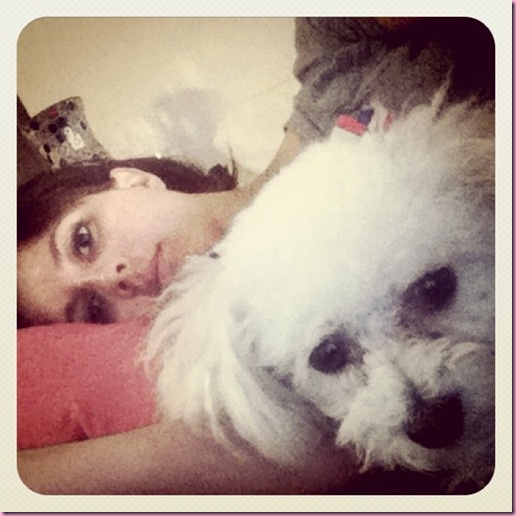 Since I was in the Whole Paycheck neighborhood, I stopped in to buy a couple of things for dinner the next two nights –guess who has been meal planning! Kapow- and found these little gems: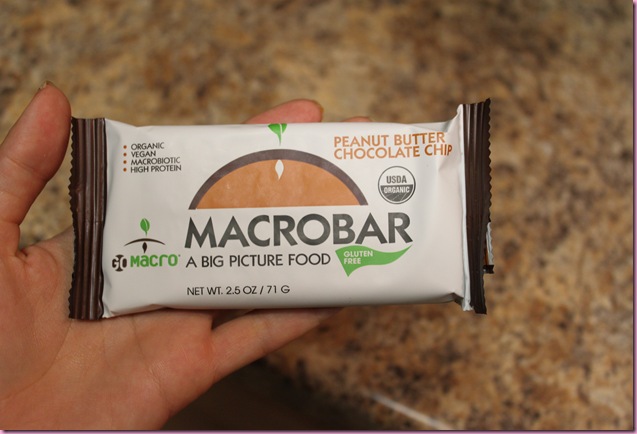 New-to-me bars.
I've kind of strayed from bars because a lot of the gluten-free ones are nutritional garbage, except for Larabars, which I love with all of my soul but they don't have very much protein.
Check out the stats on these babies: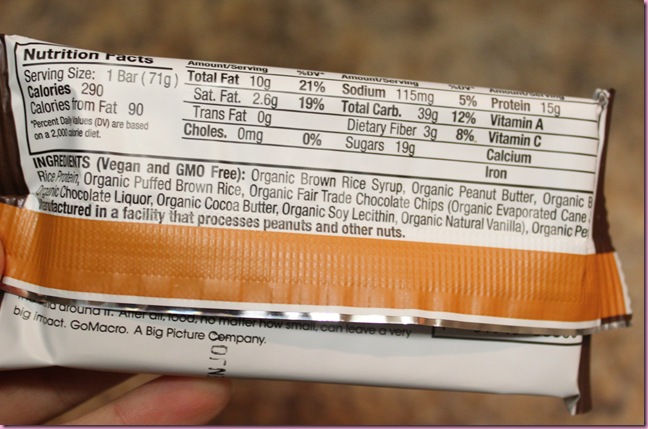 15g of protein + chocolate. Winner. I'm excited to try one at work tomorrow.
For dinner tonight, I rolled with a classic: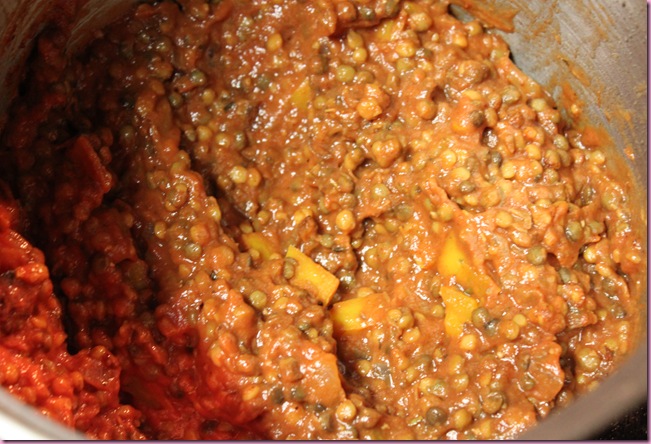 This recipe uses lentils instead of meat, and non-veggies enjoy them, too. They're also super easy to make, but prepackaged boiled lentils from Trader Joe's transformed it from a 20-minute meal to a 10-minute meal. I'm ok with that 😀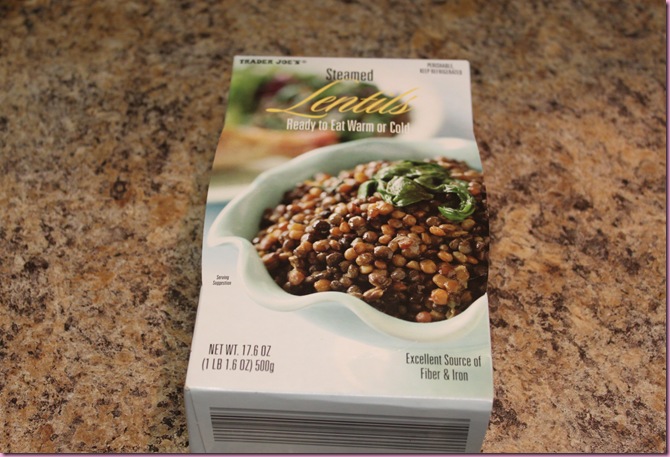 The Pilot enjoyed his with on bread, with sweet potato fries + an organic hot dog on a bun with sweet pickles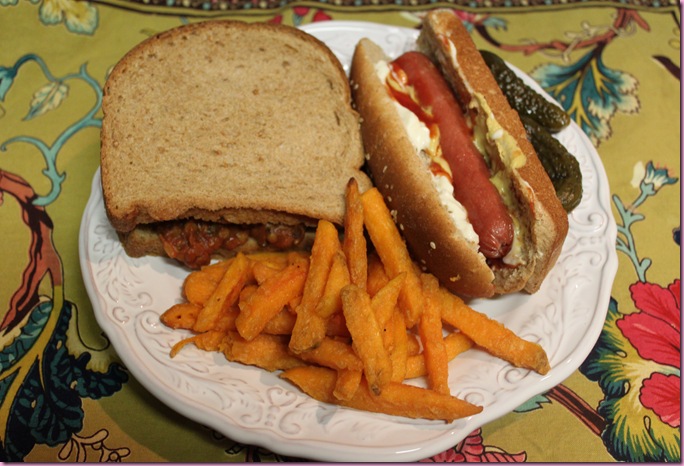 and I had my Joe's atop greens with fries and a sweet pickle 🙂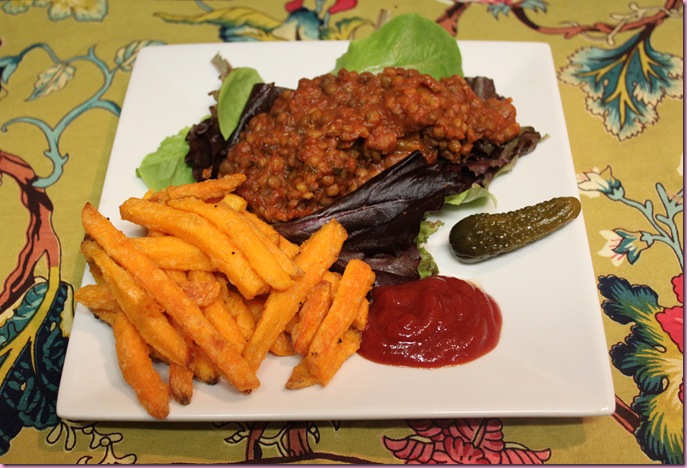 Hit.the.spot.
While we munched our dinner, we watched extremely intellectual TV programming… like Wipeout.
Falling is hilarious. I'm really mature like that.
I love short weeks because they go by faster, but also because they go by faster [if that makes sense?]. The exciting thing is that my friend Mara is coming to visit this weekend!! Lots of shenanigans to look forward to 😀
We're off to take Bella for a rainy weather walk and then hit the gym. I think I'll do the Schweaty Elliptical workout again 🙂
Enjoy your night and I'll see ya in the morning!
xoxo
Gina
Something to talk about: Do you rely on bars for snacks/meal components, or not a fan? What's your fave?