You want fries with that shake?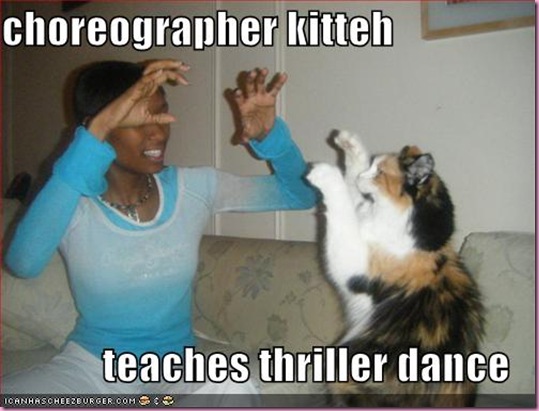 Source
Started the day off shaking at World Beat. Live drummers, yelling, international dance styles…Love.
First, I had some toast and eggs with salsa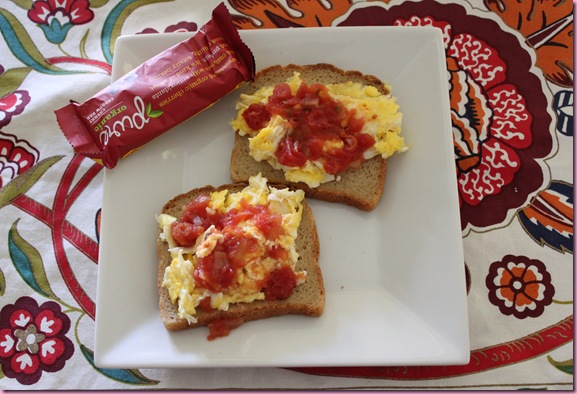 and took a Pure Bar with me for afterwards.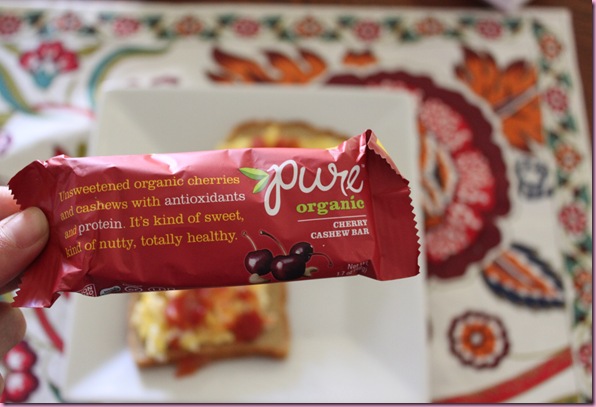 The interesting thing about World Beat is that it isn't pre-choreographed, like Zumba or Dance Trance. Each song is a particular rhythm and the instructors just build on movements into a combo, with lots of freestyle thrown in. As an instructor, I really like pre-choreographed stuff because it's *comfy*. I know what I'm going to do in advance, have practiced and listened to the music like crazy so I can throw fun extra movements in when I feel like it, and it makes cuing a little easier. If I do end up teaching World Beat, it will be a blast to have so much extra freedom with movement, but also challenging since everything is on the spot.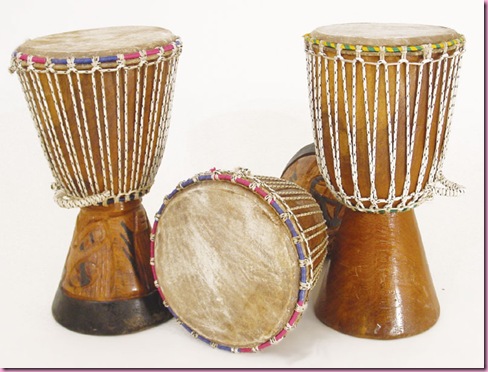 Source
Today, when they called me into the middle of the circle to dance, for a split second, I thought "ohhhhh god, what am I going to do?" so I shook my booty. <—how to avoid crisis in any situation 😉
Can you freestyle, or prefer more choreographed routines? Or not a dancing fan?
Club dancing = the best kind of freestyling
Today the Pilot is off to an air show –we couldn't find noise protection earmuffs for Liv, so the girls are off on their own adventure.
Hope you're having a happy Saturday!
xoxo
Gina
Zumba song of the day: