Hi guys 😀 How's your Friday been??
Mine has been pretty wonderful 🙂 The pilot and I did Insanity and then had bfast.
It was funny –during the warm-up, which is really more like an actual workout, the pilot was being a huge goofball. He was sprinting around me in circles and lifted the Buddha statue above his head. I looked at him and said "Save that energy. This is the warm-up, you're going to need it later." He didn't believe me until the end, when he was on the floor, sweating, huffing and puffing 😉 He finished the whole workout like a champ – pure cardio + cardio abs. Pretty amazing.
His and Hers Waffle Mix: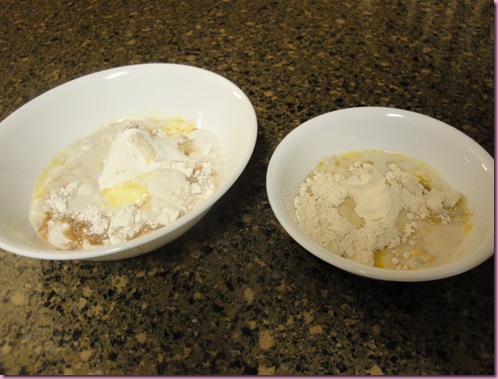 I did Old Fashioned Pancake Mix recipe for the pilot, and perfect protein pancake recipe for me- thinned out a little with extra almond milk
My waffles were topped with a chopped apple that I microwaved for 2 minutes with cinnamon: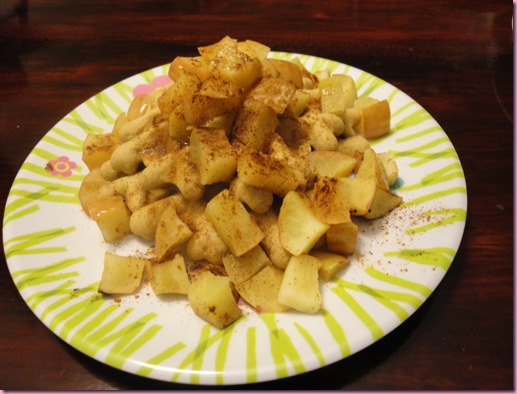 And the pilot's waffles were bathed in a shower of maple syrup: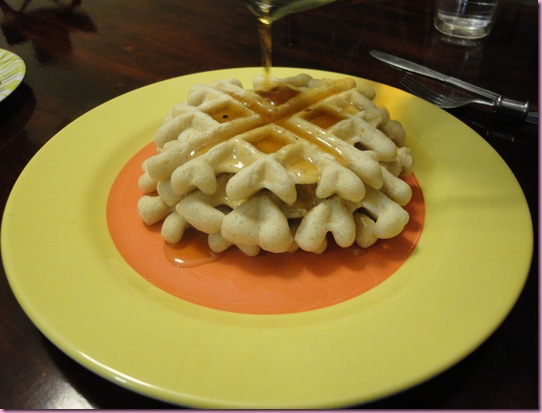 After our feast, we took the puppers to the dog park 🙂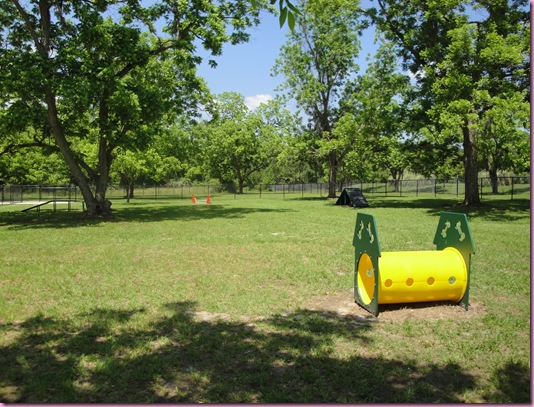 Bella was a sprinting machine and had races with the other dogs on the other side of the fence (the park has 3 fenced-in areas but we secluded ourselves from the other dogs since Vies doesn't get along with all dogs)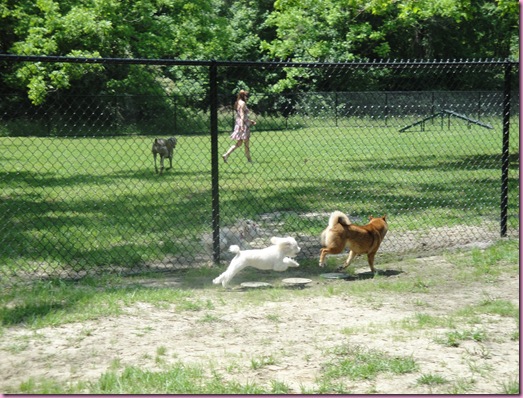 And then she parked herself in the grass, let her tongue hang out and rolled around in the mud. Lovely.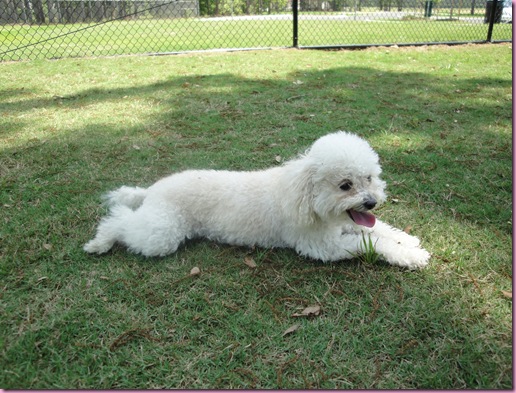 Viesser loved envisioning the dogs as her next meal watching all of the other dogs 🙂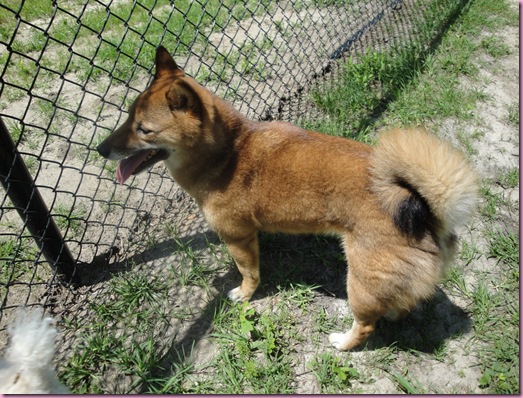 After the park, I made some foodie and went to work.
The menu for dinner:
– Grilled Chicken with Roasted Garlic Oregano Vinaigrette for the pilot
– Dijon salmon for me
– Baked sweet potato fries
-Grilled yellow squash
-Salad
and Riesling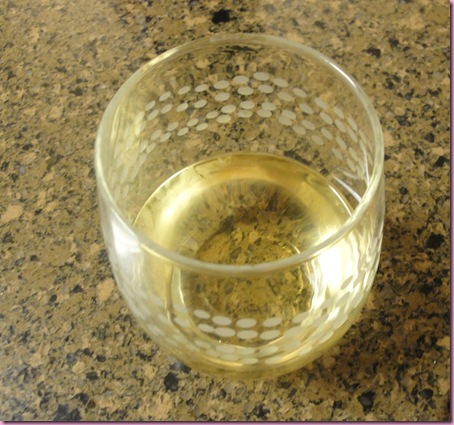 It's Friday 😉
Off to cook!
xoxo
Gina
Coming up on the bloggy
– Insanity Week 4 re-cap
– Homemade Clif bar recipe
– Fitnessista shirts for a great cause
Something to talk about: Your *BIG DREAMS*. When I asked ya'll for some reader's requests the other day, I got an awesome email from a reader asking me to do a post about long-term goals. A lot of the time, we're too focused on the right now and near-future to think about what's much further away- like 10 to 20 years from now. So, what do you *wishsobadly* to accomplish in the long term? The kind of things where, at the end of the road, you can look back and say "I'm so proud I did that."
Mine:
– Be the best wife, friend, sister, daughter, mom that I can be
– Make a conscious effort to take care of my health and take time for myself
– Write a book
– Open a fun fitness center for kids and young adults (maybe 8-18?), where they can come after school and take classes (like dance, basketball, Zumba, yoga, weight training, etc) and chill after school. I'd also like to have a cafe and cooking center on site and teach kids how to have healthy attitudes towards food and make dinner for themselves, while having a healthy and fun attitude towards fitness at the same time.
Big dreams indeed 😀 I'd love to hear about yours!