Hey ya'll! How are you doing?? I'm bueno – feeling much better after sleeping and resting today. Thank you so much for the get well wishes <3
Most of my day was spent between downward facing eyelids and this: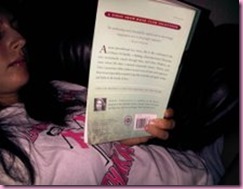 Time Traveler's Wife. I'm so ready to finish it! Then see the movie again 😀
For some reason, all I wanted to eat was carbs today. I was a bad blogger and didn't take many photos, but lunch was particularly noteworthy: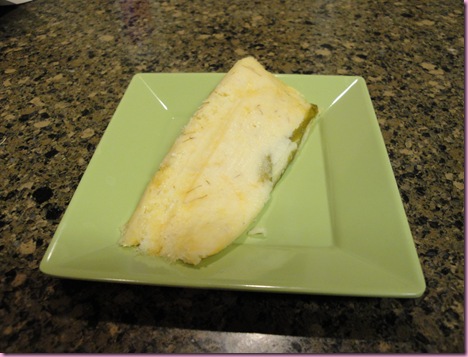 That's right. I busted out the tamale (TWSS?? Buahah).
That's not just any tamale- it's a Tucson tamale from the depths of the freezer! I basically treat them like gold and save them for when I really, really want to have one. Today was the day 😀
Paired with a salad beast: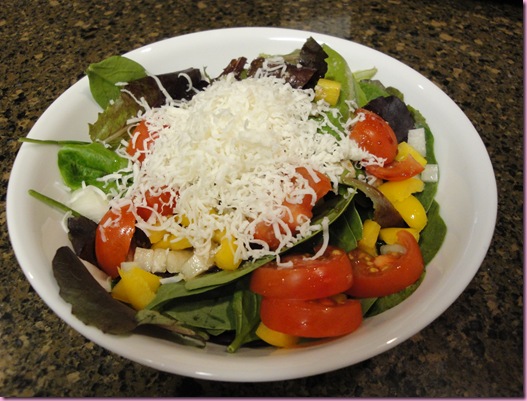 After lunch I napped a little more, read a little more, painted my toenails and then ventured into my yoga studio (aka the guest room) to do a 20-minute podcast. It was the first podcast from YogaDownload that I found to be super lame (Power Yoga #2 Donation class). It was a little too much chatter and very predictable –I like random fun poses thrown in there!- so I spent most of the 25 minutes rolling around on the foam roller and then worked on my headstand. It was beautiful.
I met up with the girls at 306 North for dinner.
Nature's cough syrup (shiraz)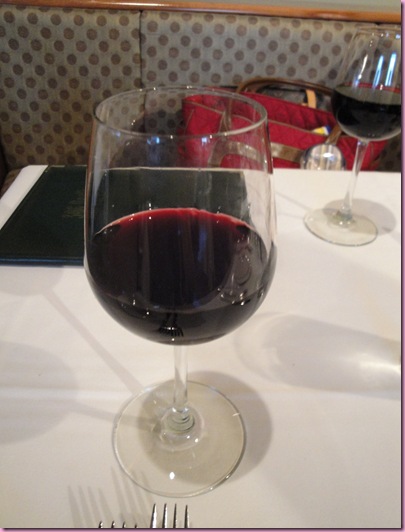 Greens salad with balsamic on the side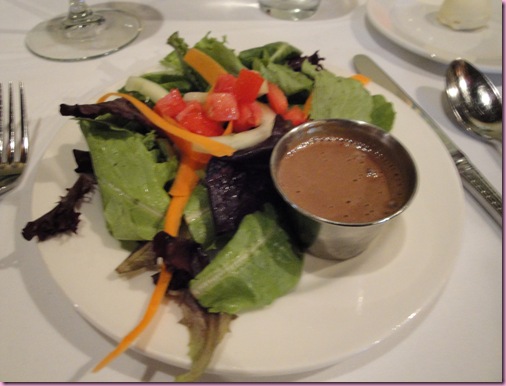 BREADGASM!!!!!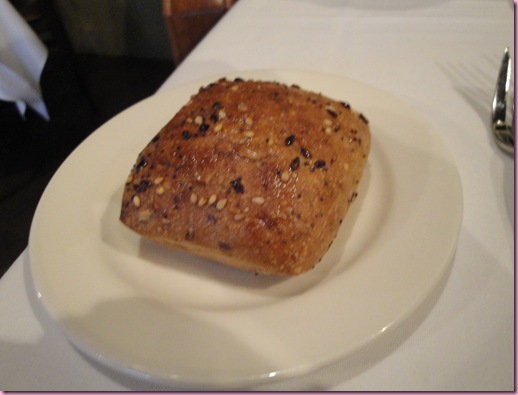 (One of the few places in this town to offer WHOLE GRAIN. And its homemade. Droooooooool)
and for my entree, I chose the market vegetable plate (and asked for no white potatoes)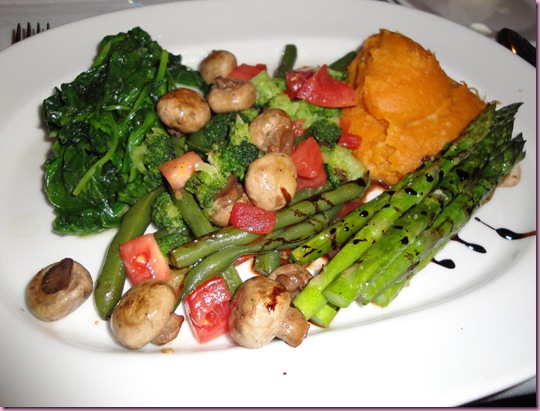 I devoured every veggielicious morsel.
Dinner was amazing, the company was lovely as usual, and I just came home to these little ladies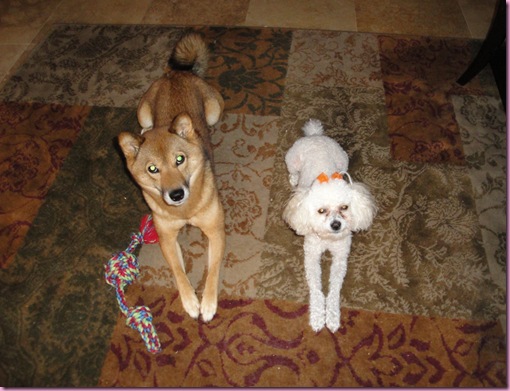 Aren't they precious when they're not trying to eat each other???
I think I've found a method that works for them, for right now (*knock on wood*). I walk them in the morning, separate them during the day (baby gate in between the kitchen and living room; Bella gets the kitchen and Viesa gets the living room), unless I'm just chilling and can watch them attentively, then they're together. I walk them together in the afternoon and at night, and by the evening they're very mellow. They eat their dinner and we go to sleep all together. I'm just making sure they don't rough house or get riled up at all. The second they get slightly wild, I separate them. It's been a little exhausting, but it's working for now!
Well I'm off to stare at McDreamy's face on Grey's (hurry home Pilot!).
Have a wonderful evening!
Much love,
G
Something to read: The lovely MizFit's thoughts on Halloween Treats! I totally agree with her- INDULGE a little! No worries, and you'll find that you munch less when it's not a "forbidden" item. I always ate my worst when I told myself I "couldn't have" something. As you guys know, I threw that mentality out the window and with my style of eating, I hardly crave junk food at all anymore and have no desire to eat it, even when it's right in front of me. The candy corn on the other hand, is another story 😉