Anyone else hear the P!nk song, "Just give me a reason" with that title?
How's your morning going? I am moving slooooowly after last night's Zumba class. We had SO much fun -Sasha and I hadn't seen each other since we'd both been out of town- and it was amazing to have some blog readers dancing with us, too! Thanks to Kim, Sarah and Lori for coming to class 🙂 We have an extra special one planned for next week. Team-teaching last night was the perfect way to start off this week's very full fitness schedule.
Monday, I took it super easy with my workout and Tuesday, I just did a couple of strength moves here at home using the kettlebell and the pull-up bar.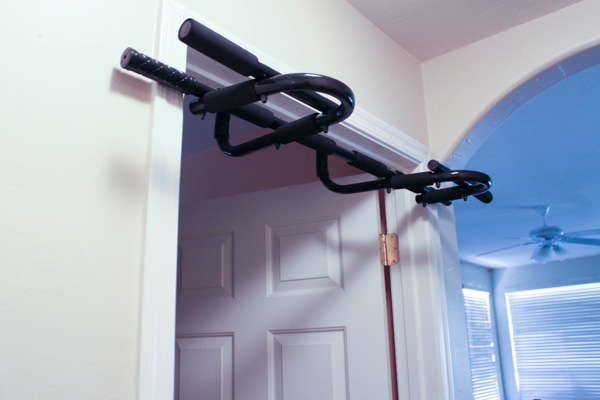 Something I've been thinking about this week: motivation, excuses and reasons.
I pretty much never have to motivate myself to take or teach a group fitness class. I almost always want to do it, which is good because it's part of my job 😉 Sure, there are some days where I'm tired and need to "fake it til I make it," but for the most part, I'm really fortunate I get to do something I love so much. For some of my own workouts and classes, it usually requires some extra planning and motivation.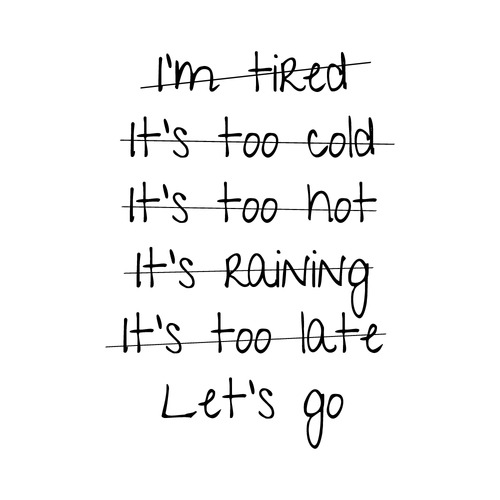 (Source)
Here are some of the excuses I've had myself, and those I most often hear when training clients:
–I don't have time. My thoughts: yes, my days are very full, but if I still have time to mess around on Facebook for a half hour, I have time to get in a workout or training run. I think the big thing here is being effective with the time you do have. Take a mental note of the moments you spend wasting time throughout the day, and when you do make it to the gym, make it count. Have a plan and get out of these as quickly as possible.
–I don't really feel like it. For this one, the classic "get dressed and drive to your workout spot" will usually do the trick. Usually after a short warmup, I'm ready to rock and roll. A playlist refresher helps with this one, too!
-I'm too tired or sore. These are often "reasons" and not excuses. About 6 weeks after I had Livi and I really wanted to get back into a workout routine, I was often way too tired to get in a quality sweat sesh. I picked sleep instead and am so, so glad I did. If your body is exhausted chances are that you won't get in a good workout anyway. Also, when you're sleep-deprived, your body will hold onto fat. So if you're trying to push through total exhaustion, you may not see results from your work, anyway. Sleep wins! As far as the soreness goes, sometimes it feels really good to work through the soreness, and it may help it feel better. If it's the debilitating kind of soreness, like when you have to fall onto the toilet or it's painful to sneeze, you'll benefit from the rest. Remember that results occur during rest and pushing too hard too often is a recipe for injury.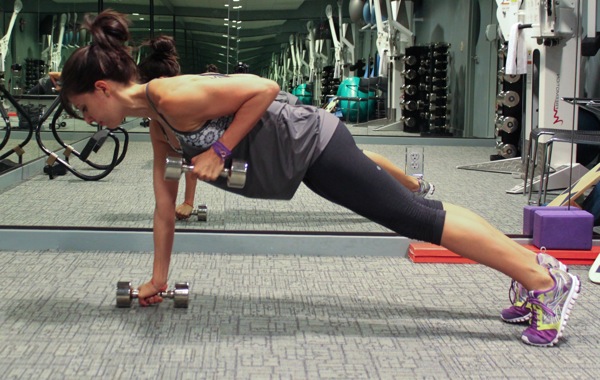 What's your #1 reason you'll skip your workout? How do you motivate yourself on the tougher days?
I think that having a plan in place is a huge motivator. If you need help with one, check out the September calendar and this post on setting up a workout plan.
Hope you have a great day! See ya later on the Fashion page.
xoxo
Gina