Hiiiiii! Happy Friday!! How's your week been? Any fun plans this weekend? We're packing up this crew and headed to the beach. After a week of constant rain (which has been beautiful, but a little soggy), we're ready for some waves and sunshine. The girls have never been to an east coast beach and we can't wait to share some of our favorite spots with them. The rest of the weekend involves teaching spin, planning for the upcoming week (madre and nana are coming!!), and enjoying some time together.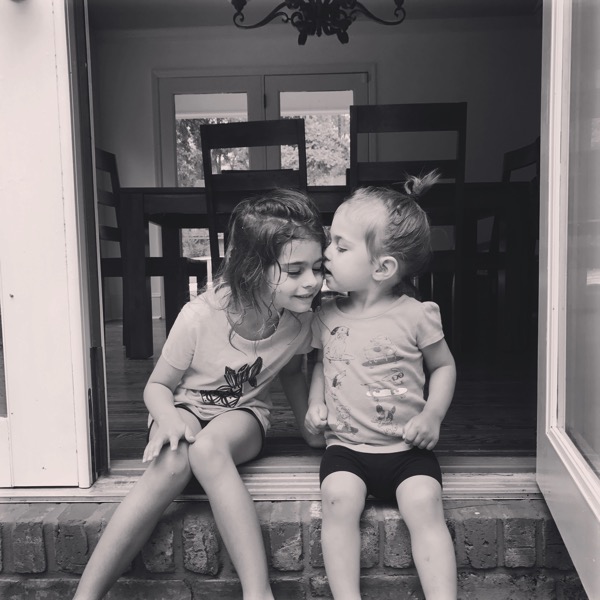 In usual Friday fare, here are some faves from the week and around the web. I always love to hear what you're enjoying, too, if you'd like to join in in the comments below.
Celebrating the Pilot. He works so hard (here at home, and at work) and it always makes my heart happy to see him get recognition for the great things he does. He was recently promoted, which in his line of work only happens every few years or so, so it's pretty exciting. We're proud of him, and I'm planning a little celebration party with some friends in the next couple of weeks!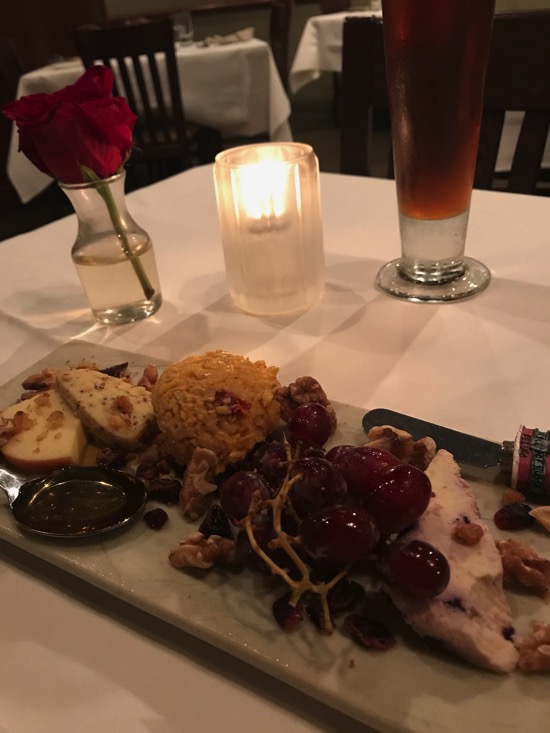 (We shared a cheese board at 306north a few nights ago)
Dirt Road Organics. I've mentioned a couple of times here on the blog that organic produce prices are crazypants. This is extra strange because Georgia has an abundance of farmers and beautiful produce. I was so excited to learn about Dirt Road Organics. You don't have to pay a membership or delivery fee, you order what you'd like from the site, and it's delivered to your doorstep. We ordered some of their farm fresh eggs, produce (blueberries, strawberries, melon), meat (chicken, chicken wings, and bones for bone broth), and local honey. Everything arrived perfectly and I know we'll be using it from now on.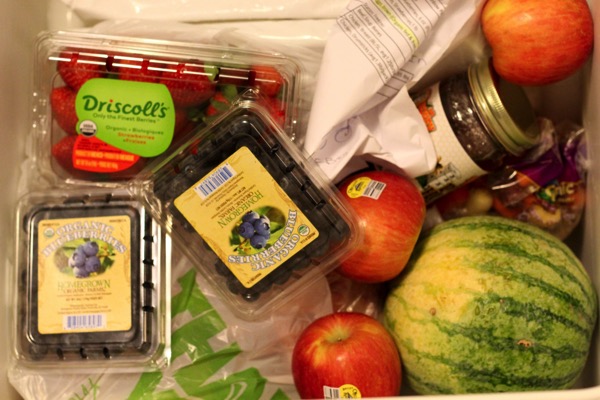 The cookies at Birdie's market. JUST LOOK AT THIS.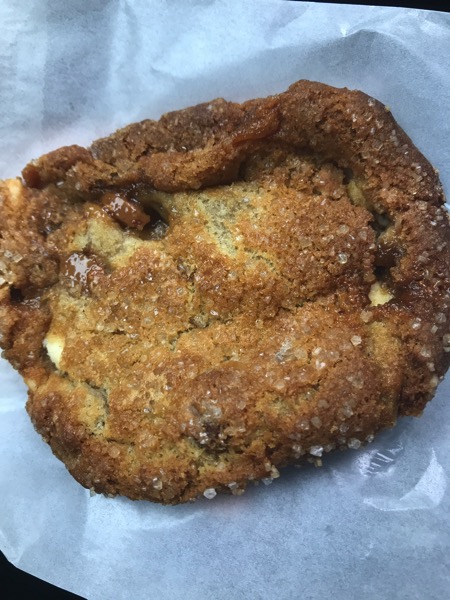 Slightly crunchy on the outside, gooey on the inside, you can taste a bit of salt (I LOVE this in cookies) and lightly sprinkled with coarse sugar. I can't.
Teaching <— Always a fave. This week I've taught 3 group training sessions, barre, yoga, and subbed Zumba. I teach spin this weekend! Since I got rid of all of my Zumba clothes, I wore my favorite Lorna Jane joggers with a hat last night and felt like it was Zumba style enough. 😉 Also, I gave my phone away with all of my old playlists, so it was verrrryyyyyyy interesting trying to craft one on Spotify. Thankfully, it all worked out (pun).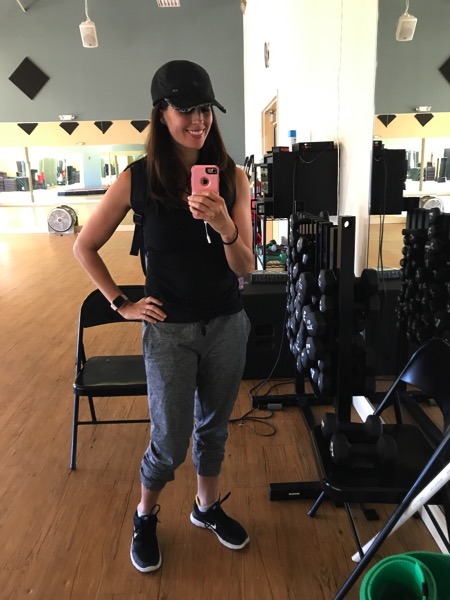 My non-parent friends might not be equally pumped about this one (feel free to skip ahead) but we're on Week 2 of P officially potty training herself. She's 18 months. I'm still kind of in shock? She did this a couple of times in Tucson, which of course, I encouraged but didn't push (basically I took her when she asked and threw the best dance party and sang a ridiculous song when she was successful). The past couple of weeks, she is seriously committed. We laugh because she already looks and acts way older than she is -people often think she's 2 or 3 because she's super tall and talks a lot- but if she's not wearing diapers, it might take things to the next level. It's funny because I was wondering how the heck I was going to potty train her (because nana and madre taught Liv), and she's like, "Don't you worry, mom. I've got this."
Girls' night! After teaching, I met up with the girls at Friend's to celebrate a birthday and enjoy some wonderful conversation and wine. I feel so inspired by the friends I've made and reunited with here. They're all incredible moms, dedicate time to themselves (through workouts, hobbies, etc.) and have such positive and fun outlooks. I also enjoy that they appreciate weekday wine nights. All good things. 🙂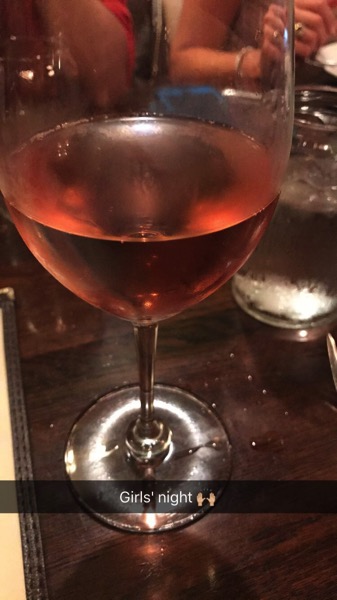 Happy Friday, friends!
What's something you're loving this week?
xo
Gina