Hi friends! How are you? Happy Friday!! Sorry for disappearing on ya yesterday. Madre is in town! So we've been enjoying spending time with her and taking it easy. It's the best having her here, and I'm so lucky that she was able to take some time off from work and keep us company. 😉 Of course, she came bearing tamales and barrio bread,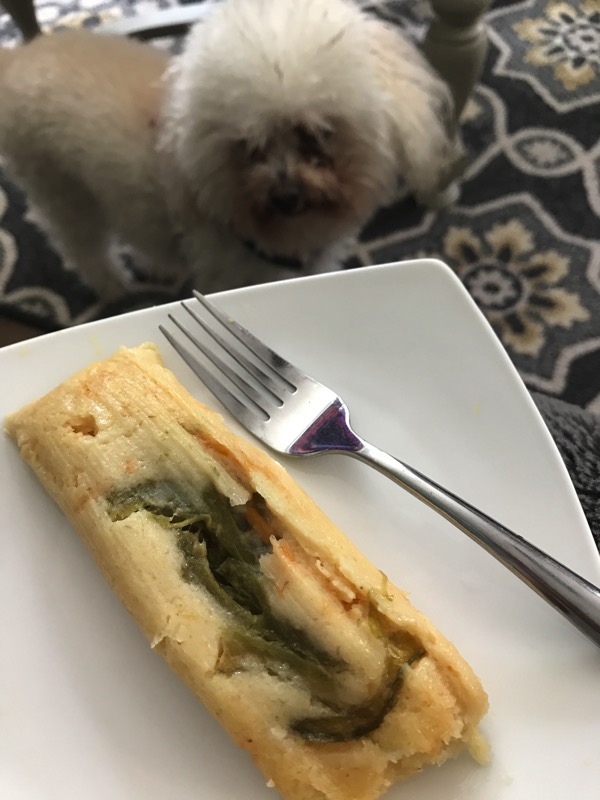 (it tastes like HOME)
and the girls have had the best time with their nana.
What are you up to this weekend? We don't have a ton of official plans over here, but think we need to introduce madre to Wild Adventures and possibly Salty Snapper. (Liv AND P have joined me in saying "Salty Snapper, YAR" in the most ridiculous pirate voices. Poor children are picking up all of my strange quirks haha.) I'd love to hear what you have going on or if you have fun plans on the horizon.
In standard Friday fashion, here are some faves from the week and around the web!
-Summer Shape Up! We're wrapping up Week 2, and our Facebook group has been filled with all of your amazing check-ins and comments. Keep 'em coming! Week 3 is typically the time we can start to lose momentum, so commit to yourself to finish out the second half of the challenge with the same intensity. At the end of Week 4, you'll be so glad you stuck with it. CONGRATS to the winner of our little sneaky giveaway, Brit R.(winner has been emailed). Stay tuned for more fun giveaways heading your way.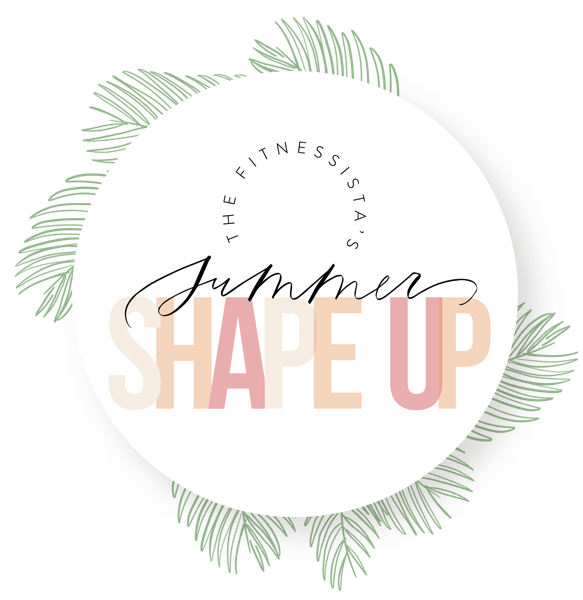 -This swingy dress. I've been wearing it so much, and figured it was worth a spot in this post!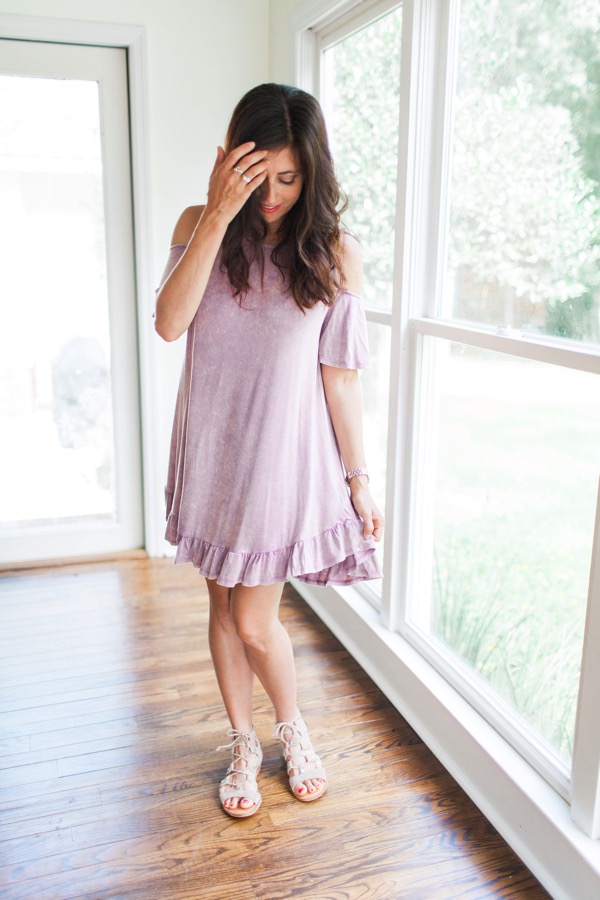 The fabric is super soft t-shirt material, and I love the cold shoulder look + ruffled hem. I've been wearing it with these gladiator sandals, but can totally see adding a pair of booties and a sweater to transition it into fall.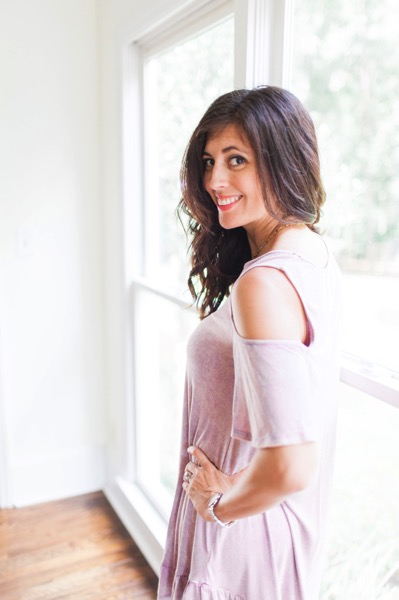 (Same dress is here in army green or black. Similar styles in different colors here, here, and here <— $30! not cold shoulder though)
–When this little girl met Wonder Woman.
–Top workout mistakes you could be making. I agree with so many of these!
-THIS SONG. It's so dang catchy, and almost makes me wish I was still regularly teaching (or even taking!) Zumba.
–Kara Goucher: Finding My Way Back Home
–Kombucha ice cream?! What do you think of this??
-Tips from Jillian Michaels on dealing with anxiety
-Good stuff that's still around in the Nordstrom Sale! They sold out of a lot of my fave pieces so fast, but thankfully there's some good stuff left. Here are some of the things I love that are still available: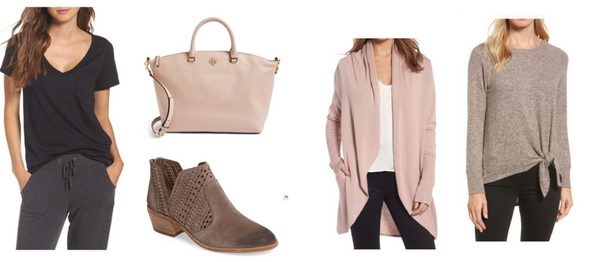 –Vince Camuto booties with beautiful detail (these are the Vince booties I ended up ordering)
–Leith blush cardigan ($50)
–BP loafer mules ($53)
–They re-stocked these tie-front fleece pullovers! LOVE
–Perfect everyday v-neck for $16
Have a happy Friday and I'll see ya soon!
xoxo
Gina
Looking for a workout? Try this leg and core burner!