Hello! Happy Friday! What are you up to this weekend? Are you traveling next week or staying in town?
This weekend is going to be a fun one. We have our family Christmas card photos, and I'm going wine tasting with a bunch of friends. Apparently, we're taking a party bus down there, so I see some shenanigans in the future. I'm also looking forward to decorating for Christmas with the girls and catching a date night. I'd love to hear what you're up to!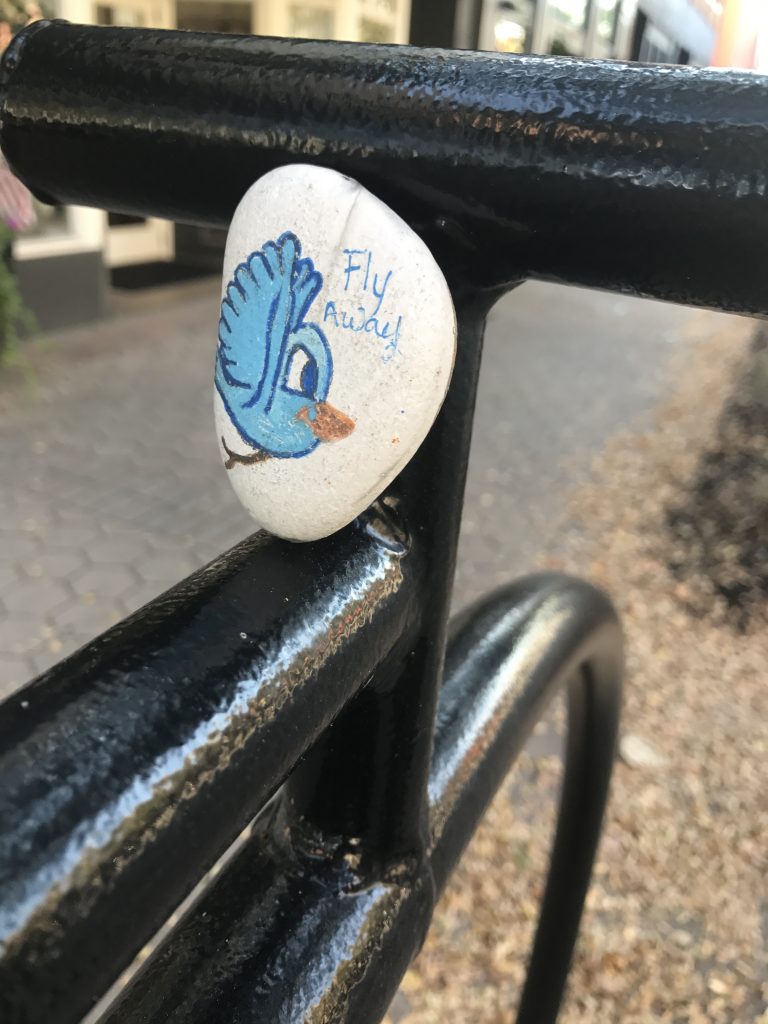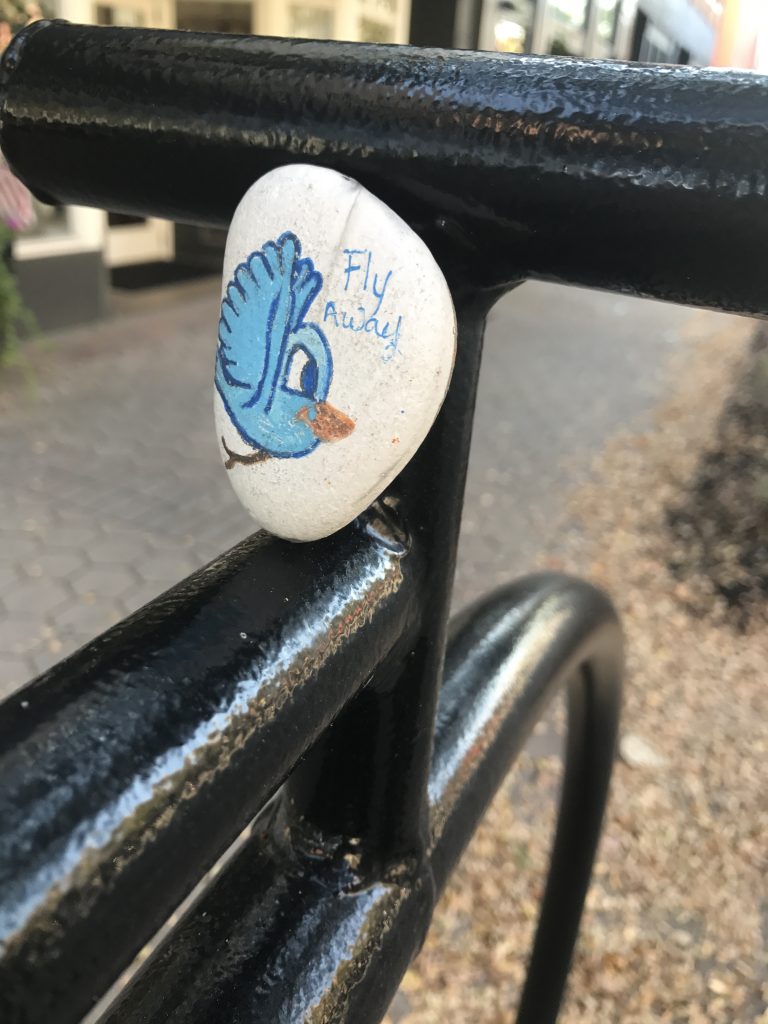 (Lindsay and I spotted this rock while we were shooting pics downtown)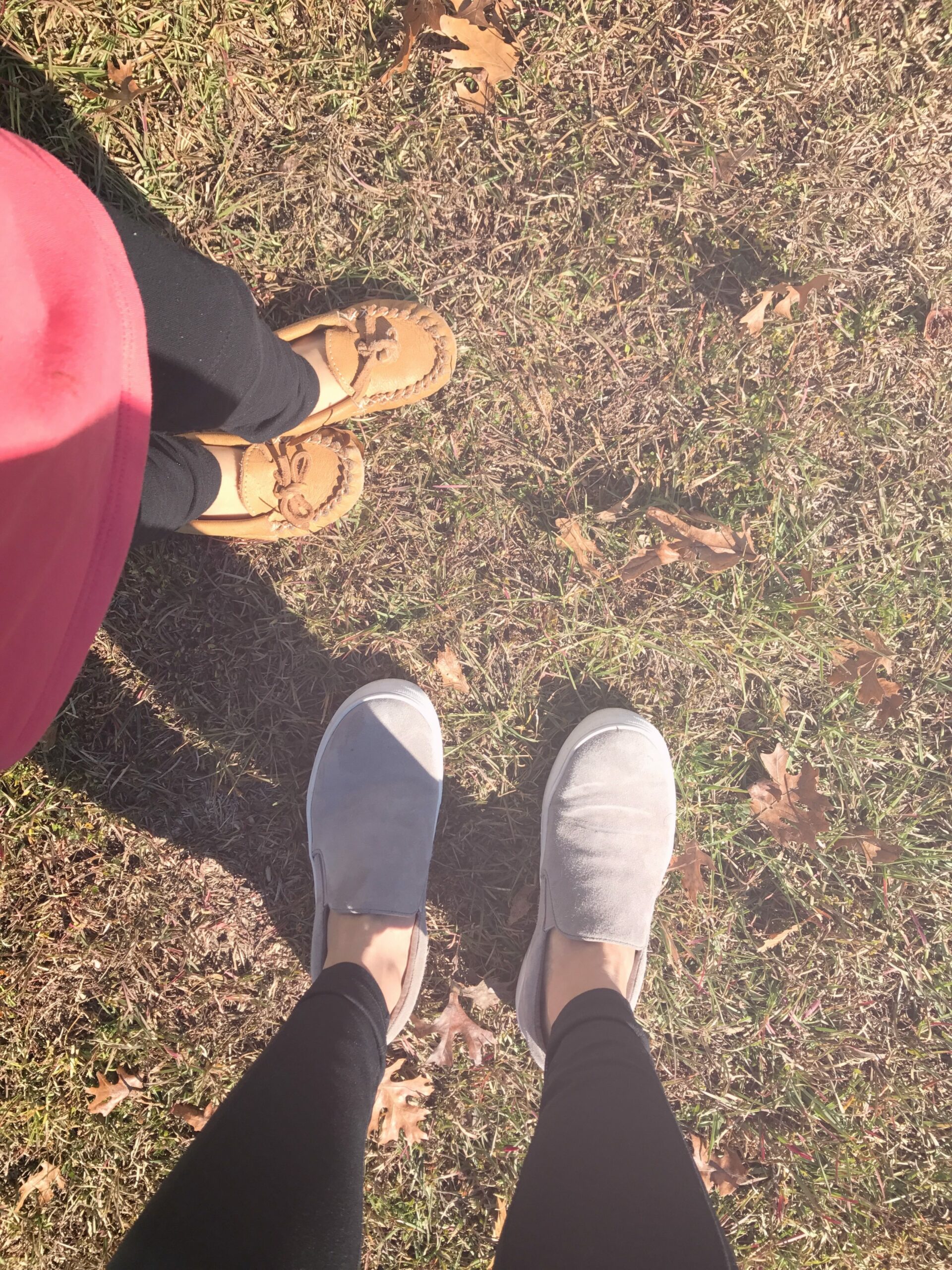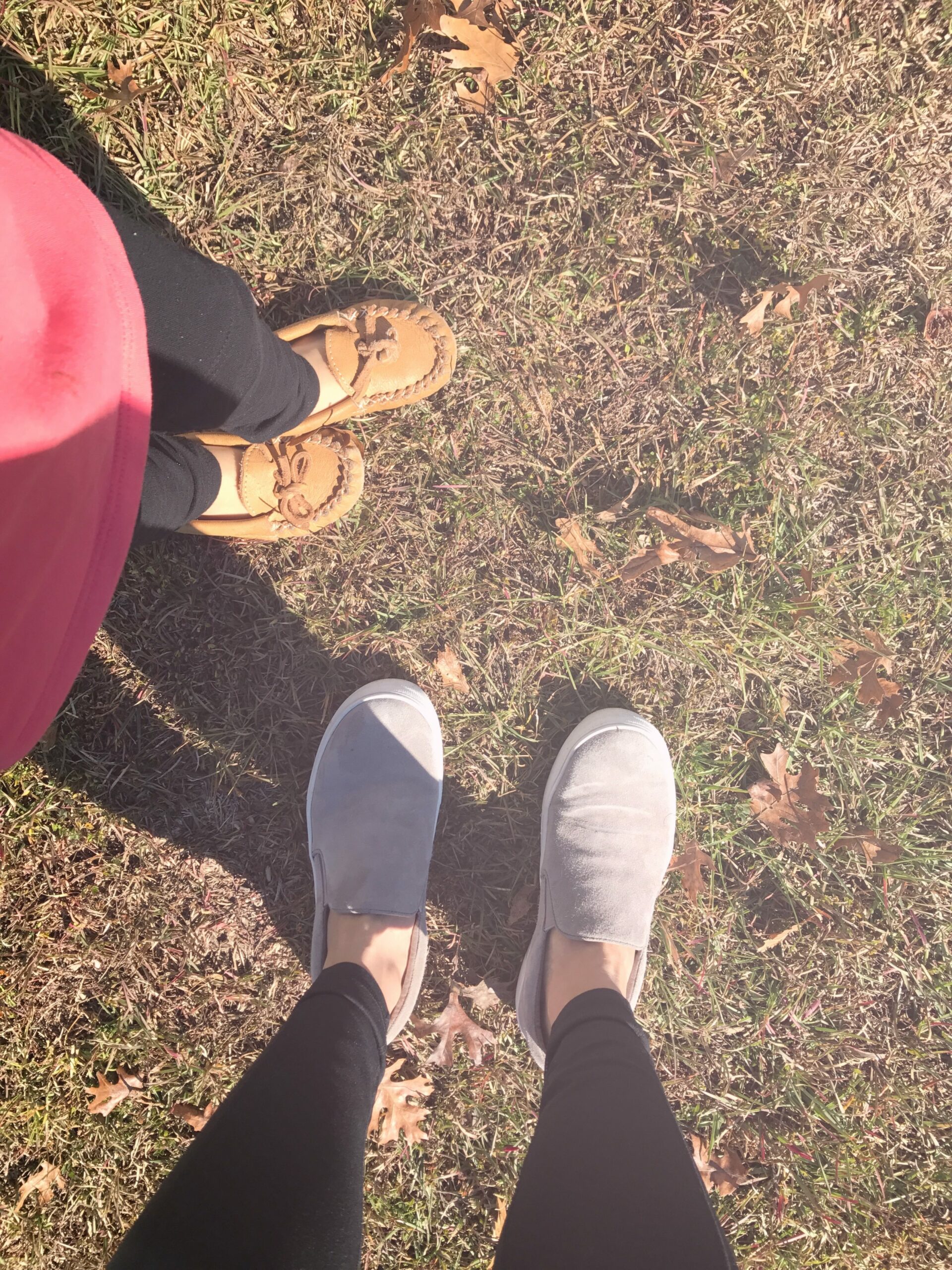 (P's tiny moccs)
For now, let's start the weekly Friday Faves party. It's always fun to share some of the things I'm enjoying each week and hear about your faves, too. Please shout them out in the comments below if you'd like!
Fashion and beauty finds:
Ordering this sweatshirt ASAP.
This highlighter. I picked this up at Sephora last week. It's a great way to add a little glow back in my life with all of the sleep struggles we've had lately. I'll either add it into my moisturizer (I alternate between Tarte tinted primer and Beautycounter Dew Skin) or will add a couple of dabs on to highlight cheekbones and the bridge of my nose. Speaking of my nose, I was doing a kettlebell press and my nose got in the way. It didn't end well for me.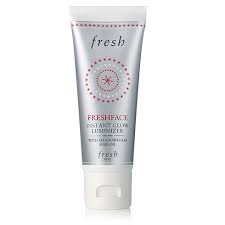 This oversized Fabletics Eugenia coat. It's like a giant fancier sweatshirt.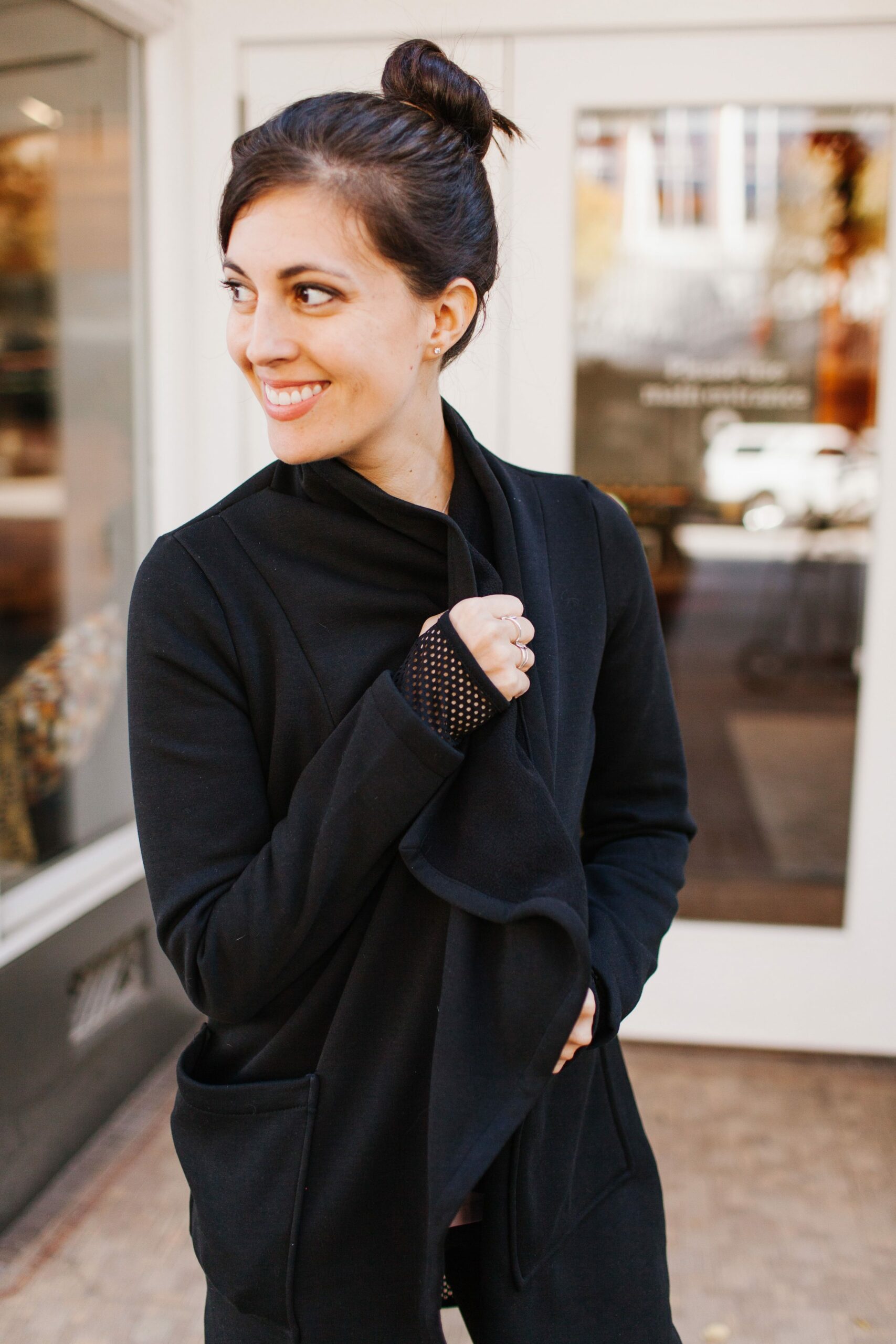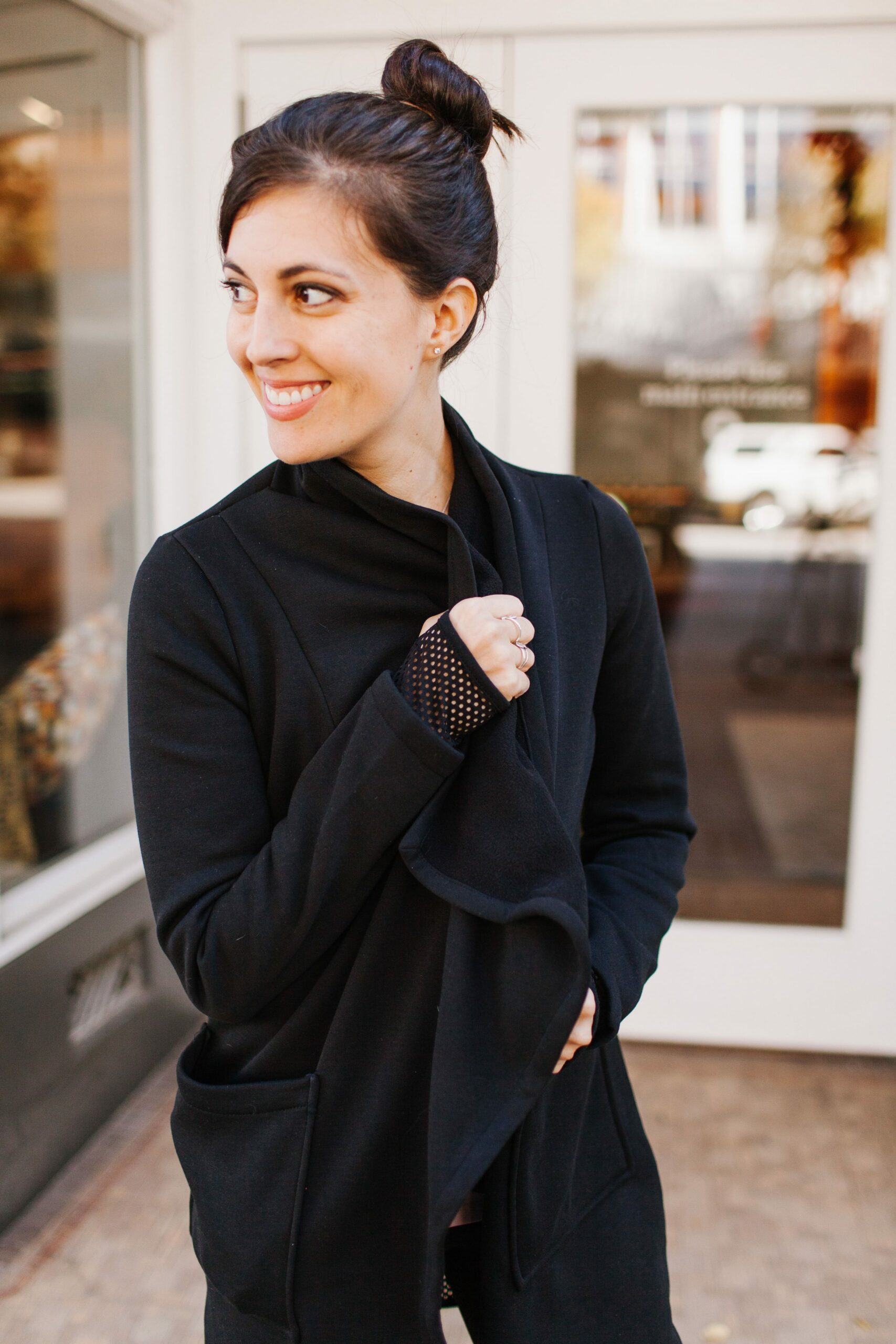 I've been wearing it a lot this week and have gotten so many compliments on it. It's perfect with a long sweater, leggings, and Nikes, but also would work with jeans and booties. I'm going to wear it to the airport next week and let it double as a travel blanket.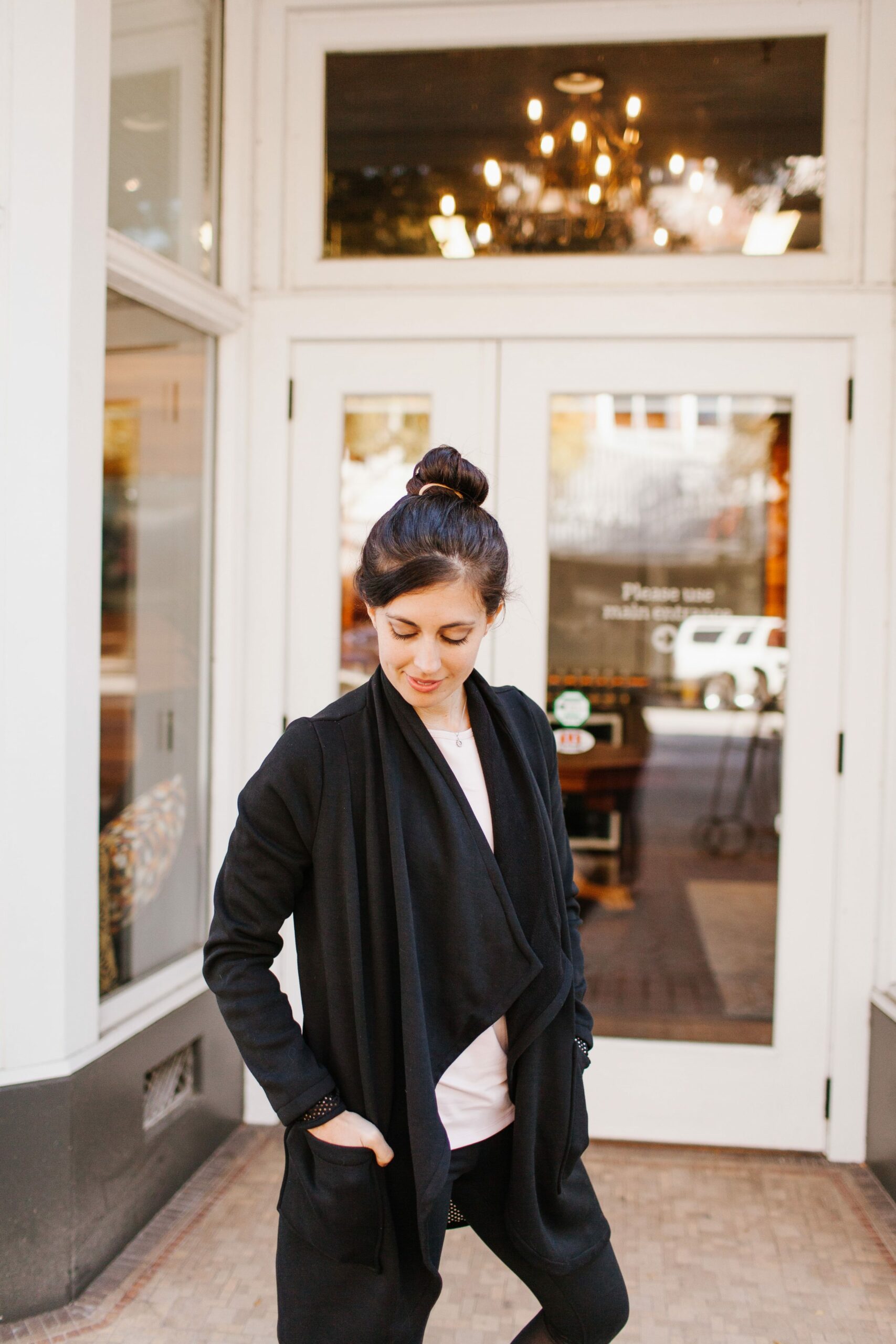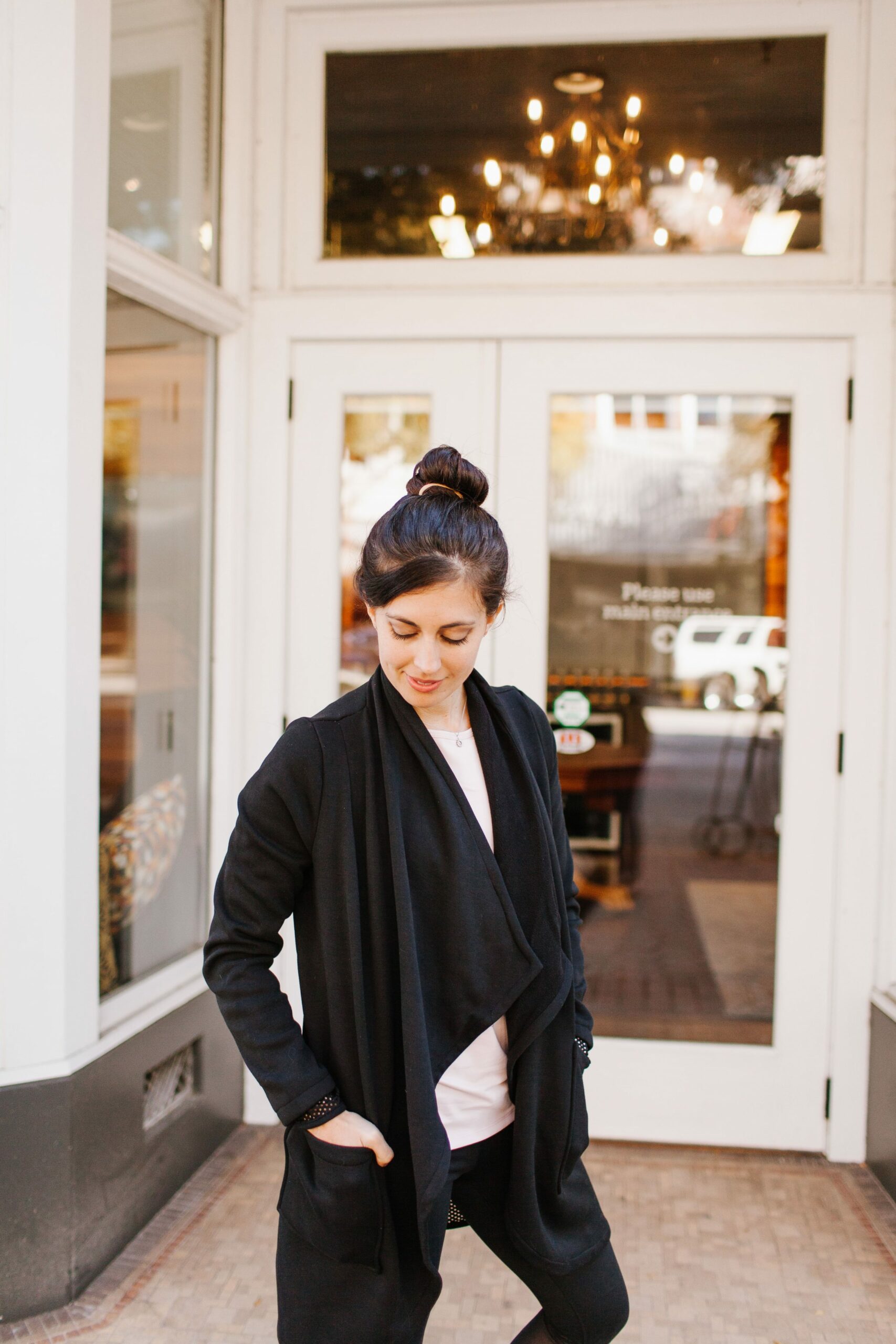 Fabletics has been crushing it lately. I feel like the quality continues to get better and better over time. Another recent find: these high-waist leggings (very thick fabric and supportive) and strappy sports bra.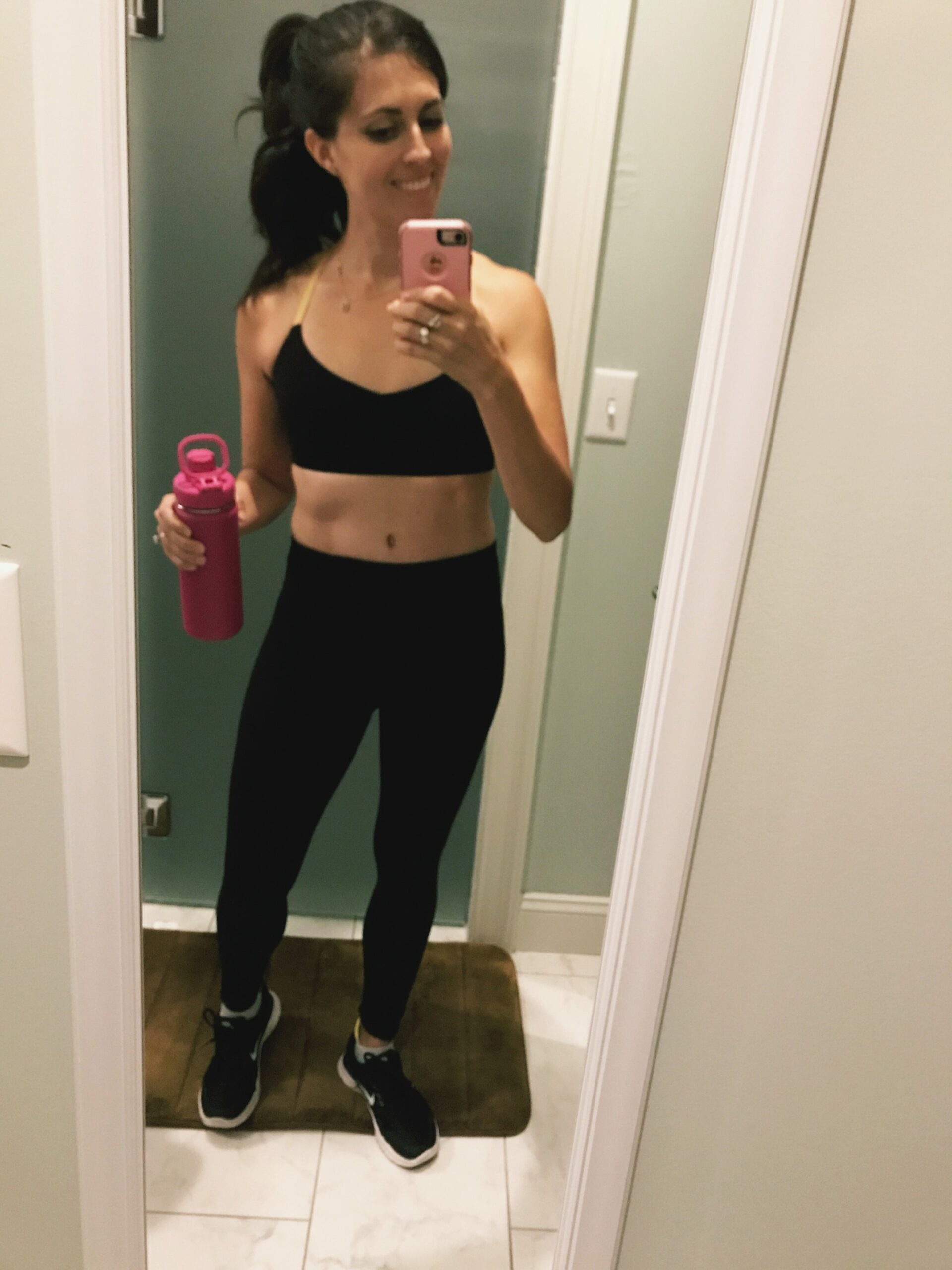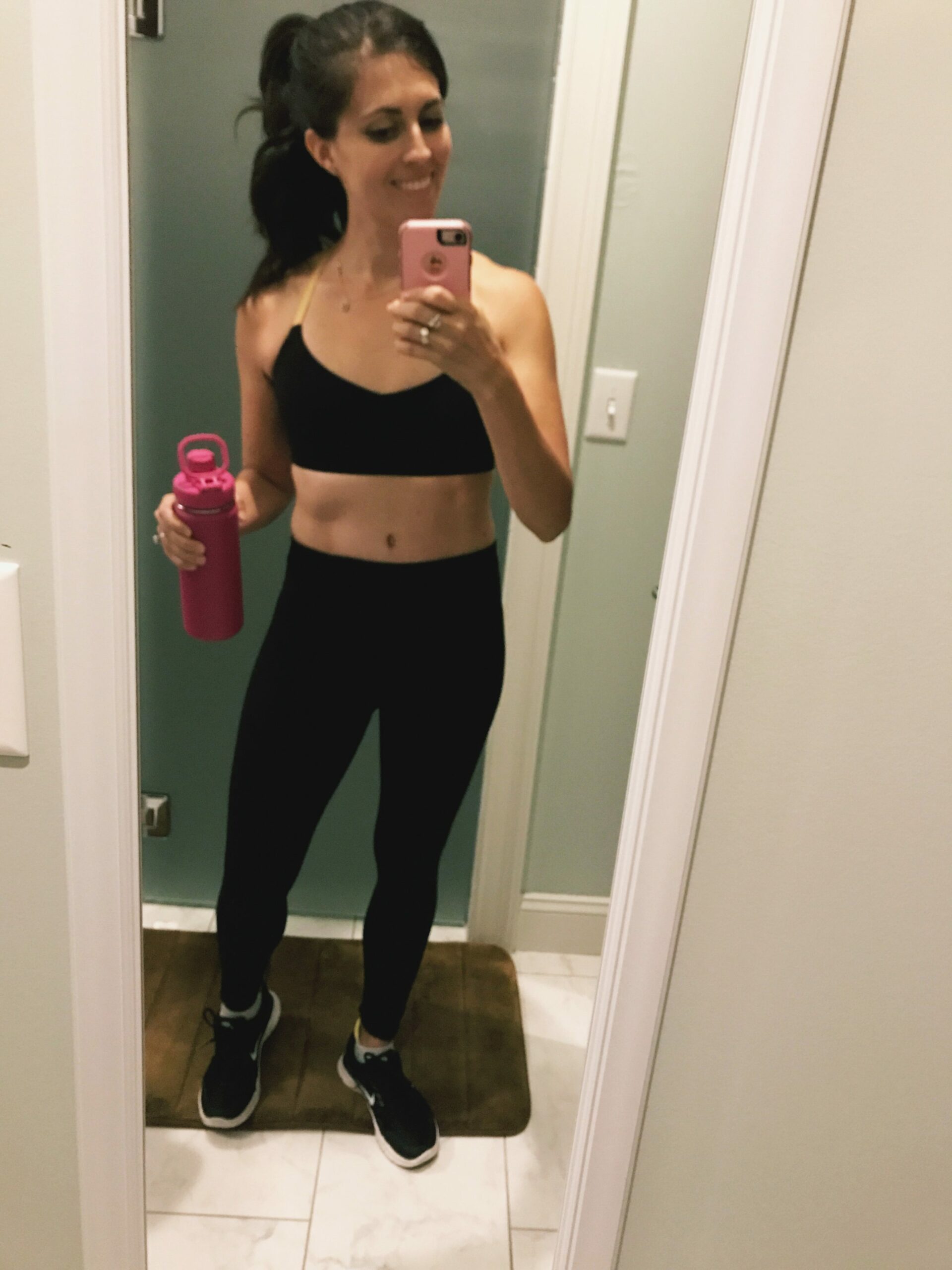 The most ridiculous cozy slippers. I put them on the second we get home each day, and also wear them while crying and watching This Is Us.
(Can we please start a This Is Us group discussion board? I have too much emotional turmoil to work through after each episode.)
Good reads:
Parenting kiddos in a technology-infiltrated world.
Hugs are optional and by choice.
22 things that can help you relax if you have anxiety.
Fitness:
Black Friday workout! Perfect for next week. Also try this travel loop workout or this 20-minute quickie.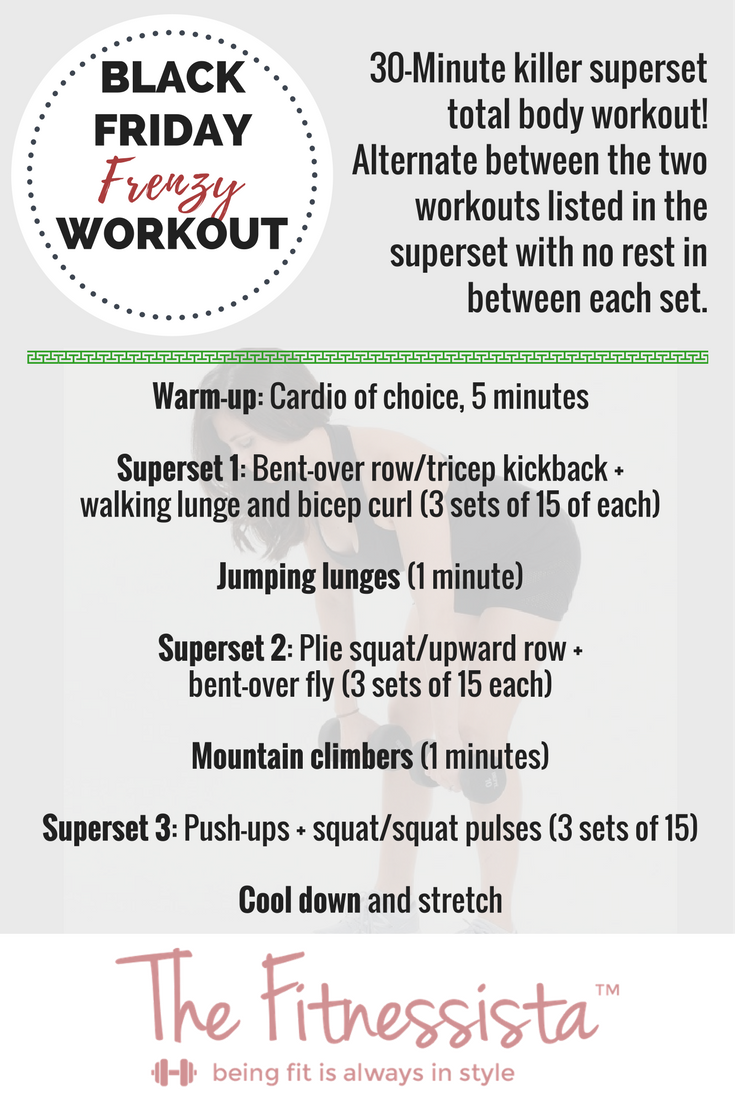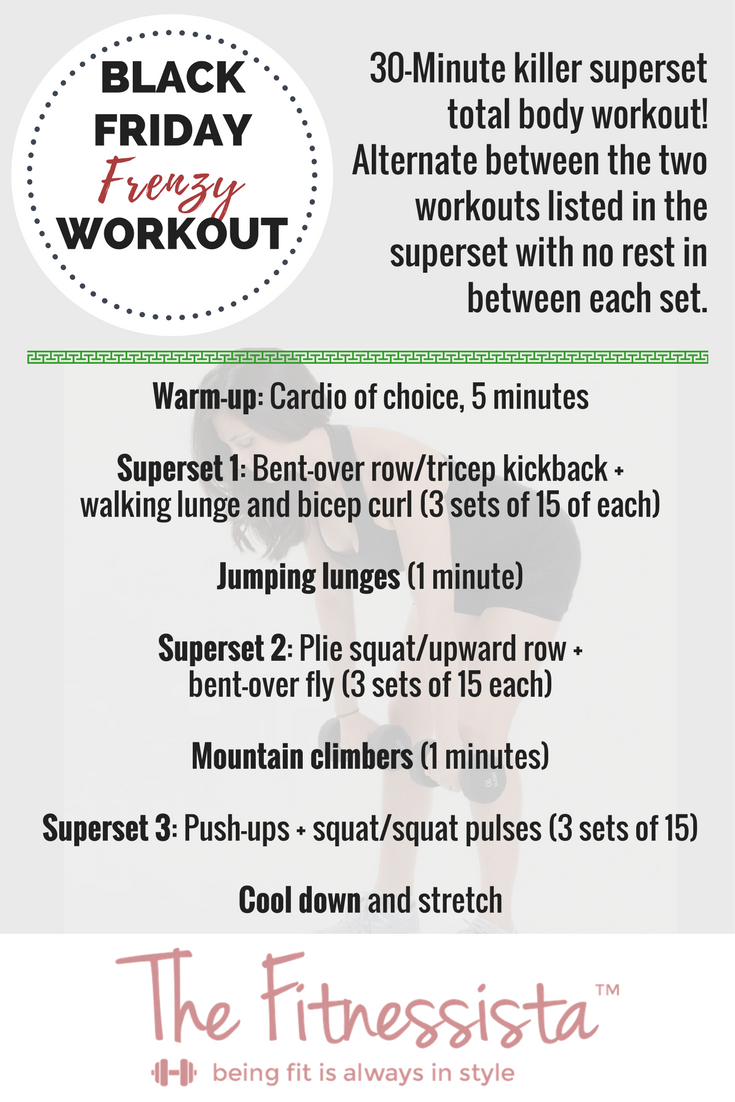 Yoga with the Pilot! We were able to catch another yoga date and it was such a different way to spend some time together. It's worth mentioning that the Pilot is freakishly good at yoga. He pops into crow pose and inversions like it's NBD, and because his limbs are so long, his Warrior 2 is pretty darn beautiful. (Don't tell him I said that because I want him to keep going with me haha.)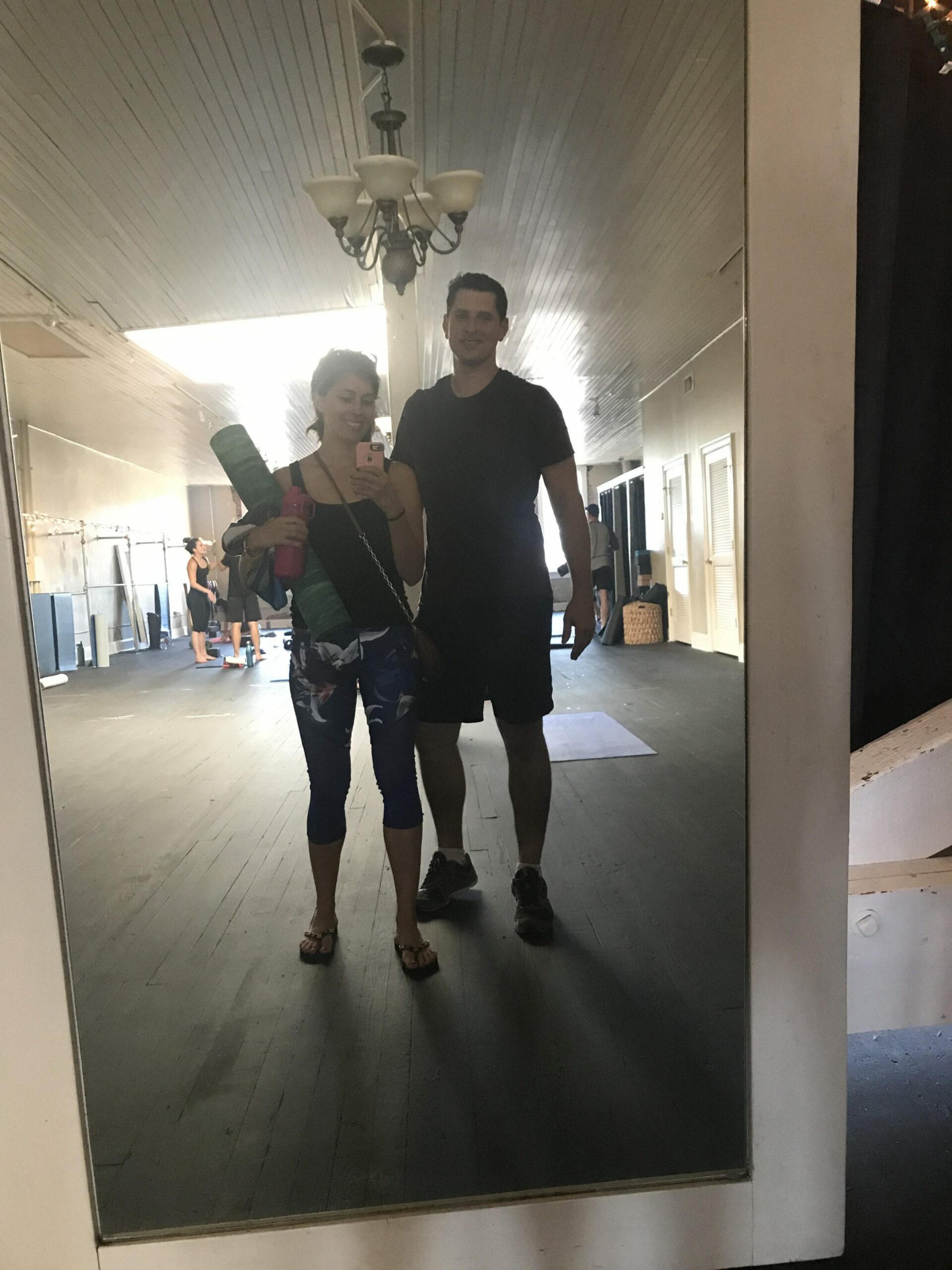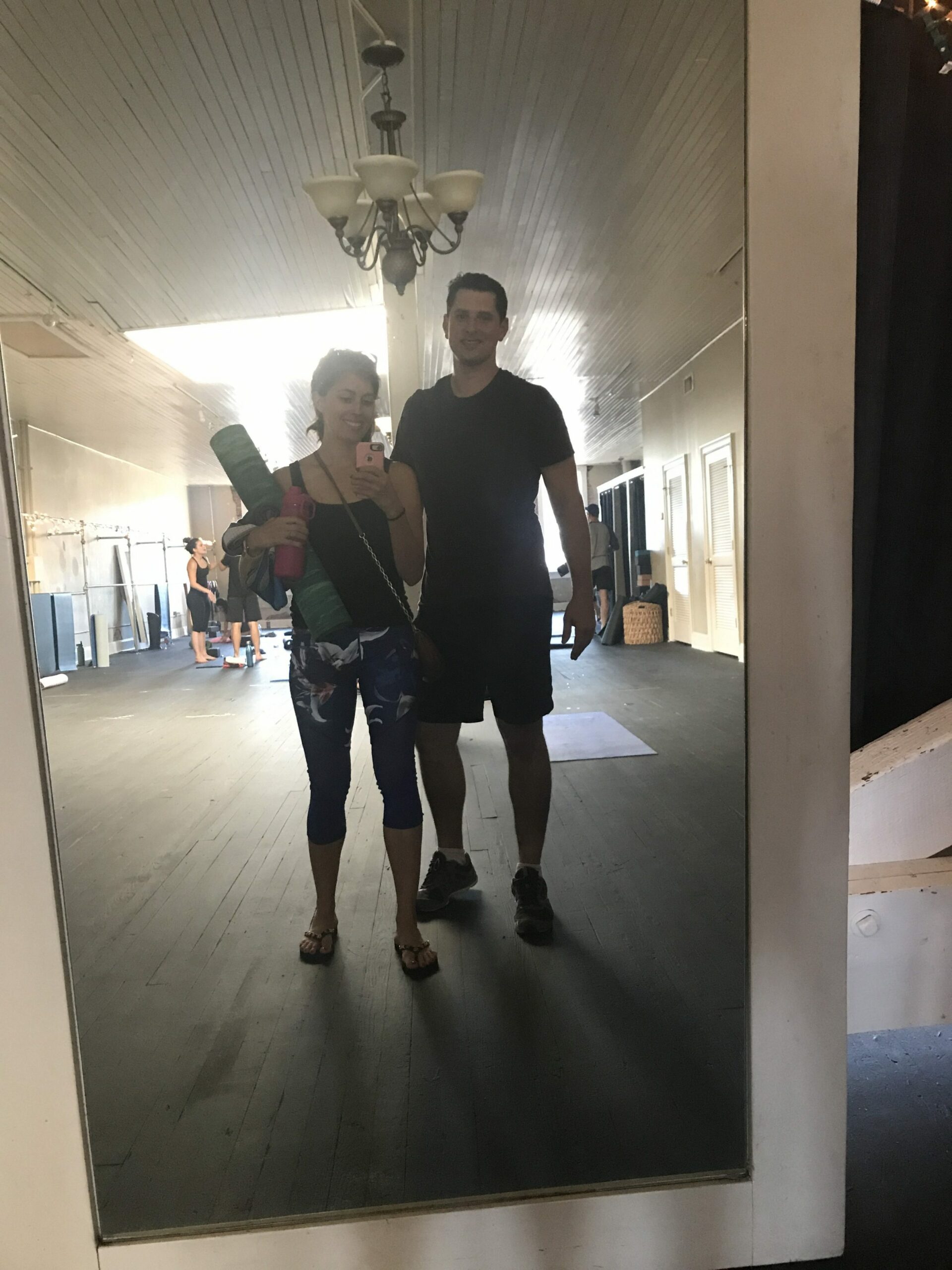 Eats and recipes:
This pumpkin Paleo oatmeal needs to happen ASAP.
Healthy Thanksgiving recipe ideas.
I can't wait to make these Buddha bowls.
Parmesan cauliflower hash browns.
Making my own sourdough! In all fairness, I haven't actually made the sourdough yet – the dough is proofing in the fridge as I type this – but so far, so good. I've been wanting to attempt making my own sourdough for a while, particularly since we don't have any bakeries in town. I love Barrio Bread (and joked that I'm going to have a loaf in my hand the entire time we're in Tucson) and enjoy sourdough because it's easier to digest for those with gluten sensitivities. Too much gluten kills my stomach – but I like gluten, so I definitely still eat it here and there – but sourdough doesn't affect me at all.
I was really intimidated about trying it out, but Jen's helpful post encouraged me to go for it. I ordered the starter and supplies on Amazon (this starter, proofing basket, and large pot with a lid), and began the process last weekend. It was shocking to see how quickly the starter came to life! I've been tending to it and feeding it each day, like my little sourdough baby, and got the dough ready to go last night. I can't wait to bake it later and will definitely share on IG stories! With the leftover starter, I made these crackers, and we all went crazy for them.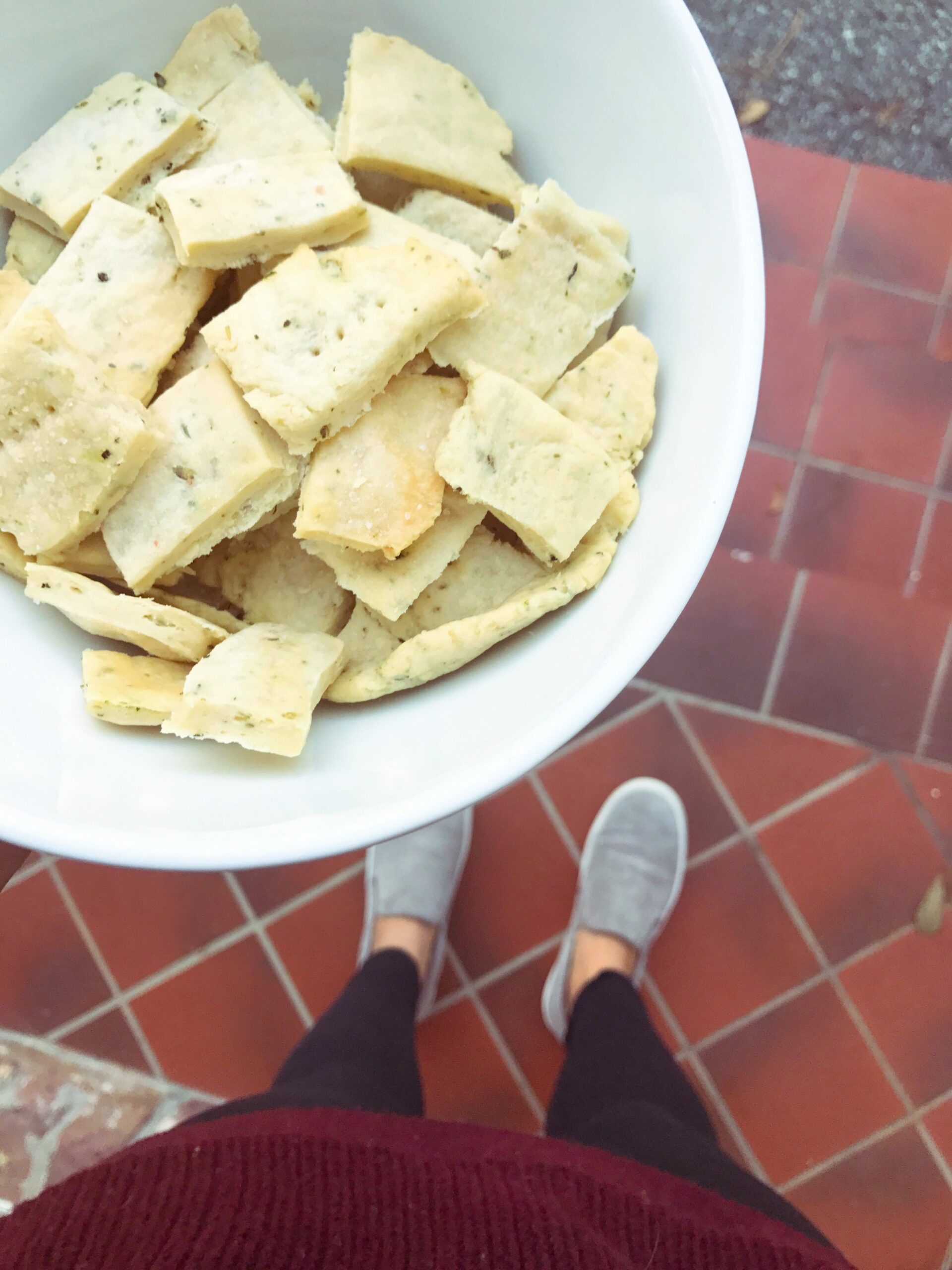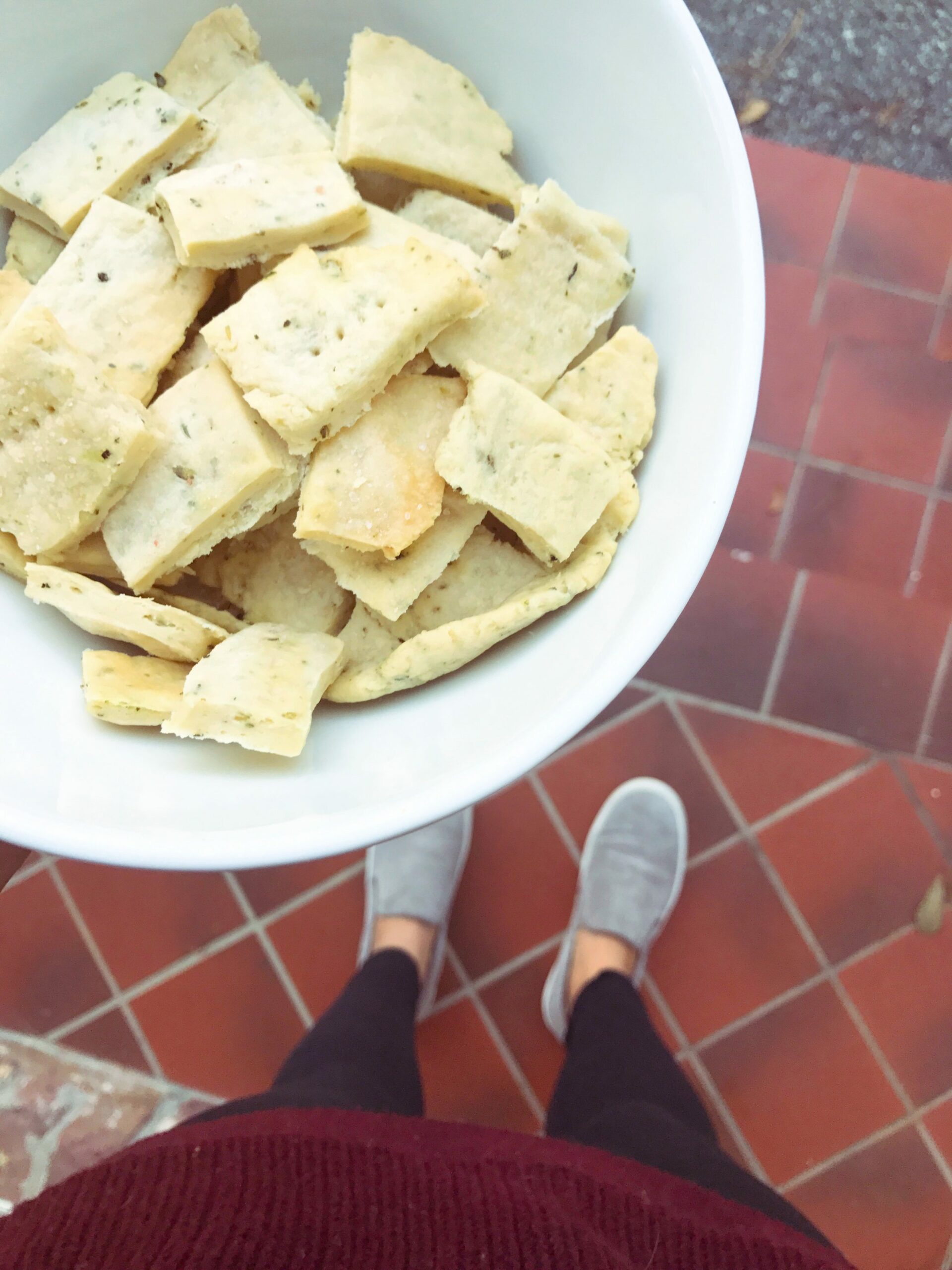 (Please excuse their rustic appearance)
Siete tortillas. These almond flour tortillas are so great for morning eggs. They have a soft texture and mild nutty flavor. Breakage is minimal, which is key for frozen tortillas. I'm going to stock up next time we hit Whole Foods!
What's something you're loving this week? What's your favorite thing to bake or make at home? Anyone still reeling from This Is Us?
Have a Happy Weekend!
xo
Gina
Sweater pics by Lindsay Colson
Psst. I'll be running another 7-day reset challenge the Monday after Thanksgiving if you'd like to join in! All of the details are here! You'll get a 7-day workout plan, meal ideas, daily emails and Facebook group accountability.