Hey hey! Happy Friday! What are you up to this weekend? We're heading to Orlando, and I CAN'T WAIT. (I'll be sure to share the adventures over on Instagram.) I'd love to hear what festivities and fitness events you have happening! Other than our little road trip, we'll be spending time here at home getting ready for next week. I get to help out with Livi's school Christmas party and we're having a girls' night. Lots of fun stuff on the way.
For now, it's time for the usual Friday Faves party! It's always a blast to share some of the things I'm enjoying each week and hear what you're loving, too. Please shout out a fave in the comments section if you'd like to join in.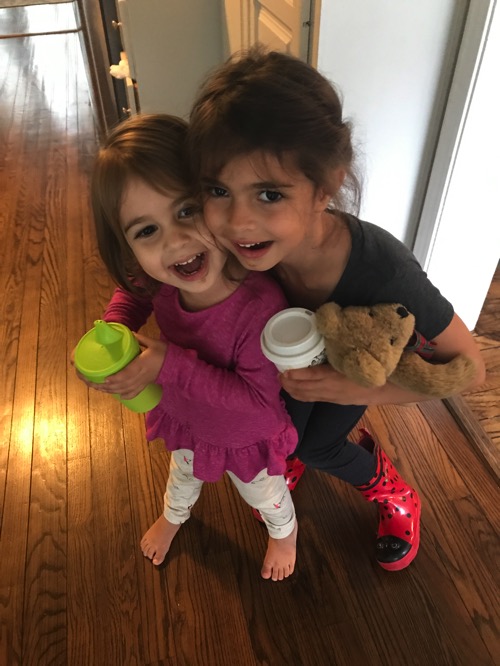 (P's first hot cocoa ever! It rocked her world.)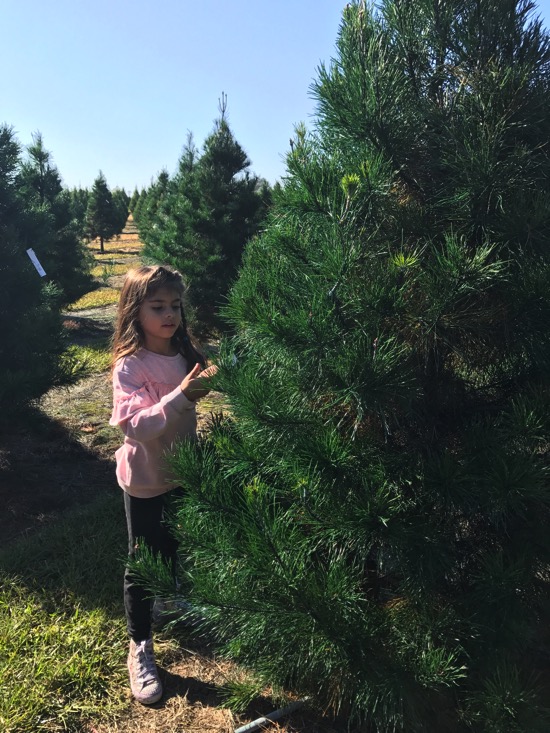 (At the local Christmas tree farm!)
Fitness and fashion: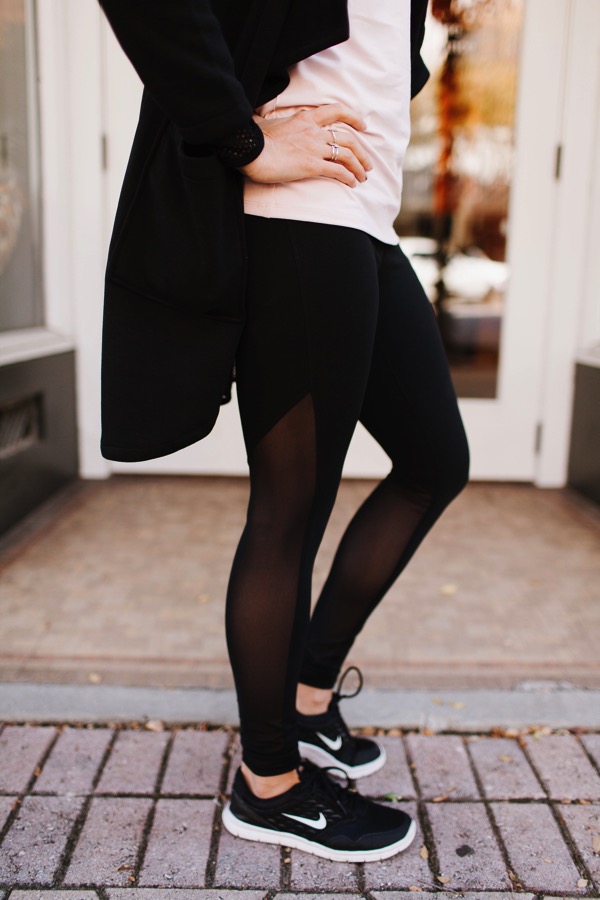 These leggings are buttery soft, not see-through (<— critical), and super inexpensive for the quality. I've been wearing Fabletics gear a lot lately – we have limited athletic stores in town, so I order pretty much everything online, and the quality has skyrocketed over the past year. These pants have a fairly low-key mesh panel in the back and are ideal for barre class and strength training.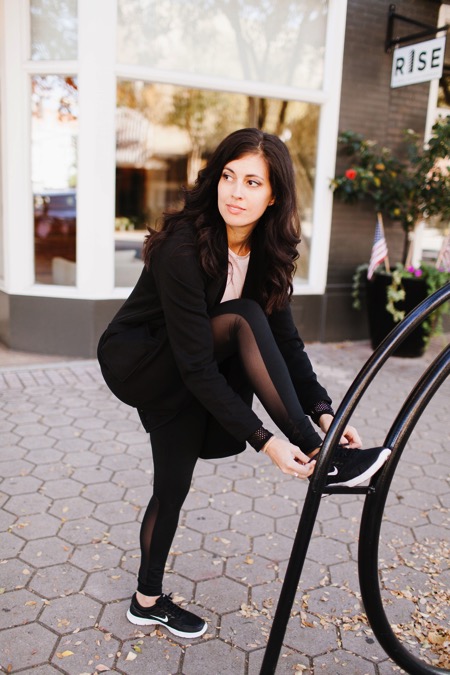 Nordstrom just knows me and sent an ad for this dress, and now I can't get it out of my mind! I have zero things on the schedule that would need a dress like this but UH. It's beautiful.
House + holiday:
We've had our Christmas decor up since before Thanksgiving – I wanted everything looking festive before we left for Tucson so it would be here waiting. It makes me holly, jolly, and extra happy. Most of our decor is pretty much the same from San Diego: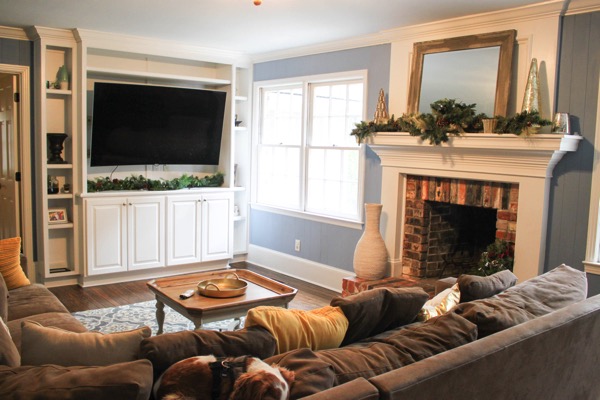 (the mantle and new garland up by the TV)
the tree, which somehow feels smaller each year that we open it (we'll probably hit up post-Christmas sales for a new one),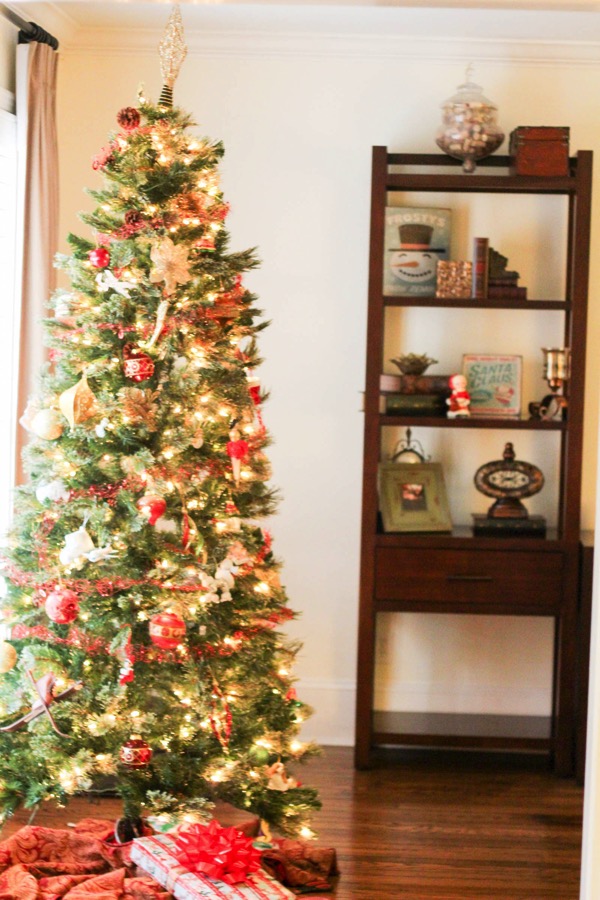 centerpieces on the tables,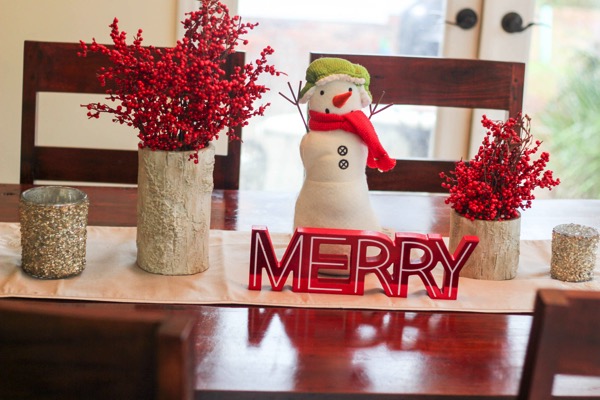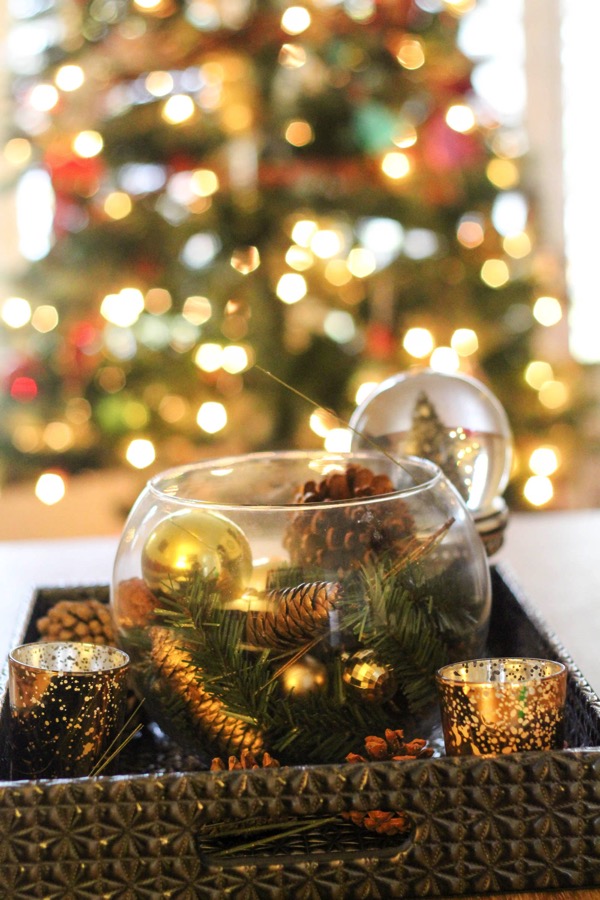 festive nook where we keep our holiday cards (so fun to see them start to arrive!)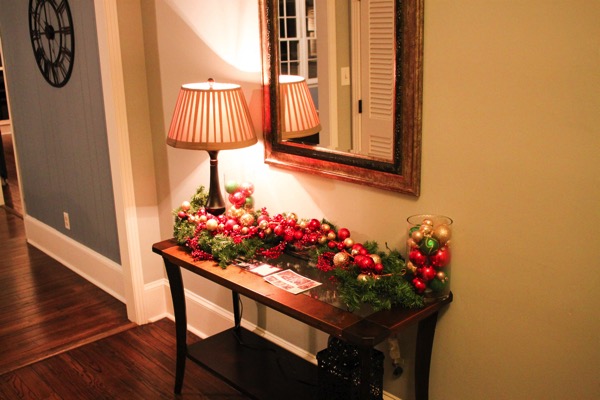 and some new holiday pillows. Bella approves.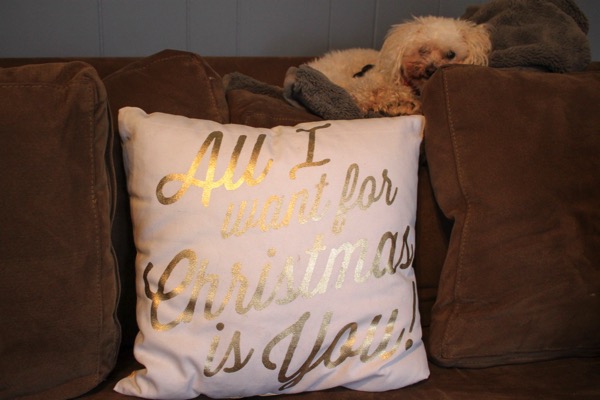 It's really tempting to go crazy and get ALLTHEDECOR, but since we never know where we'll be in two years, and each house is different, it keeps me in check.
The stories behind some popular Christmas carols.
Speaking of the holidays, I opened up one of my little gifts early. I ordered a Dyson cordless vacuum on Cyber Monday and you guys. I don't know how I lived without it for so long. I never knew it was possible to love a vacuum this much.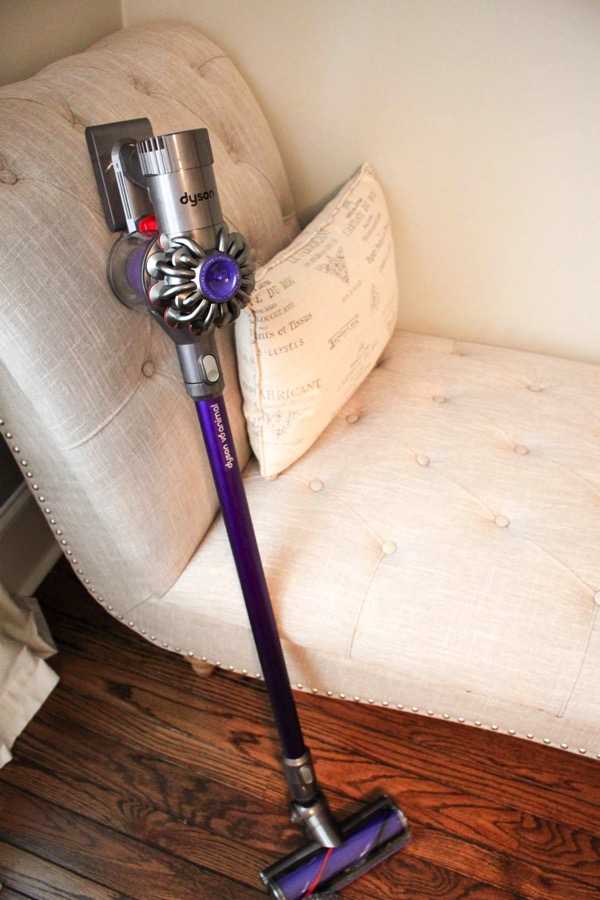 It's been a little more challenging to keep up with the house lately – the girls can be tornadoes and laundry NEVER ends – but there's something that drives me bonkers: dog hair and crumbs on the floor. Like if I'm walking around barefoot and feel anything but wooden panels under my feet, you know the vacuum is coming out (#freak #iownit). There is something magical about being able to quickly take the vacuum out and blitz around the house. It's glorious.
Good reads:
Realistic birth announcements.
This was fascinating! I'm overly excited about the new royal couple.
Recipes and eats:
These gluten-free crispy onions. I originally bought them for a green bean casserole, but instead, I used them for the best chicken that's ever come out of the kitchen. I'll share the recipe once I can take some pics!! They're from Whole Foods, and also make a delicious little chicken or salad topping, and I may or may not have snacked on some directly out of the container.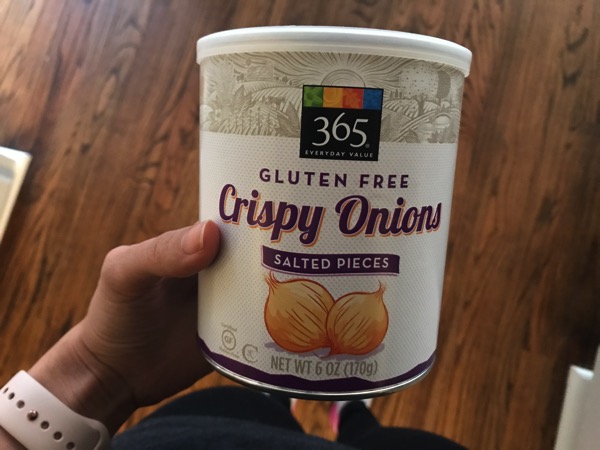 My favorite chocolate coconut protein bars have a new video! Check out the full recipe post here. I'm going to make a batch to have on hand this week.

And, just for funsies because we're already sprinting towards 2018, leave a comment below and I'll pick a lucky winner to receive either an
Erin Condren planner
(<— gives you $20 off your first order. I've used these for years and love them!!) or a
Kit Life planner
(a newer find; they're sturdier with a unique design).
Happy FriYAY.
xo
Gina