Hi friends! Happy Friday! What's going on this weekend? I'm definitely looking forward to some time with the fam and getting the info together for the new fitness plans. I'll have all the details posted on Monday and will send it to newsletter subscribers as soon as it's ready.
Other than that, I'm excited to get some small projects done around the house, get in some workouts, and hopefully catch a nap. Party animal over here. 😉 I'd love to hear what you're up to!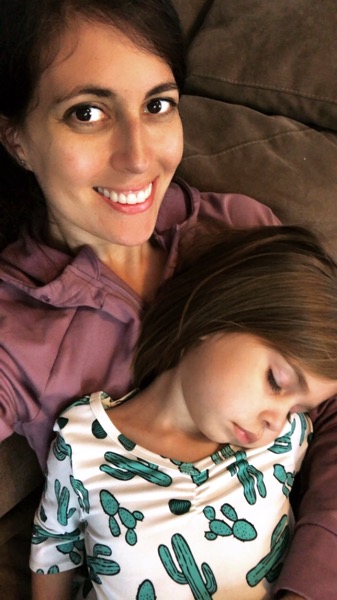 (We cut out P's nap because she was falling asleep WAY too late at night. But now she just falls asleep mid-afternoon on the couch instead of an official nap…so there ya go.)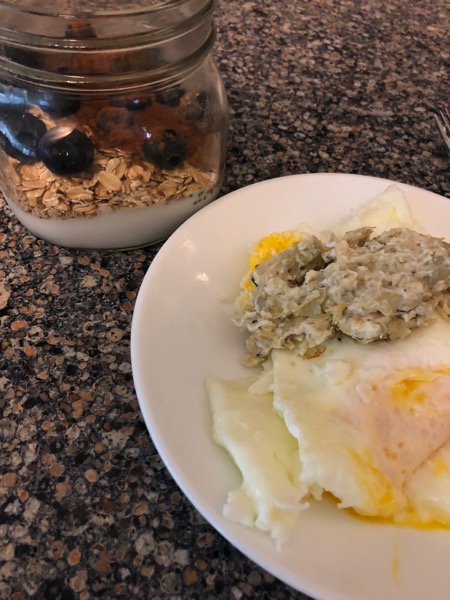 (Breakfast! Plain coconut milk yogurt with oats, blueberries, cinnamon and chia seeds + 1 egg and 2 egg whites with leftover artichoke dip)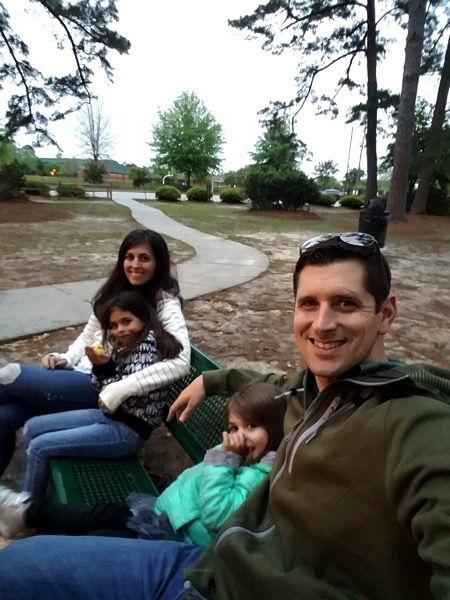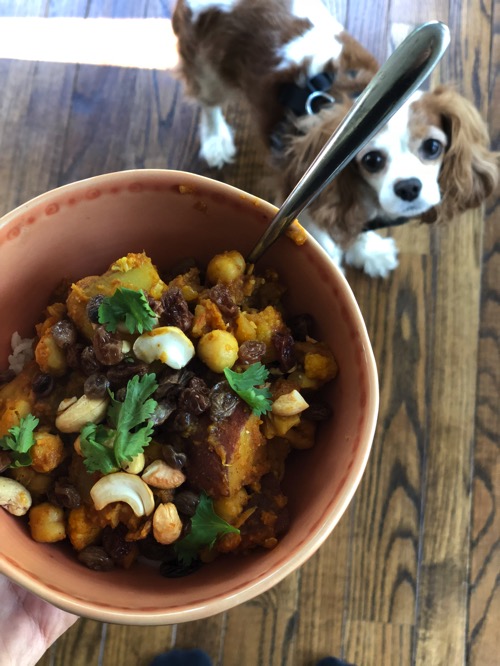 (Aloo gobi from Sunbasket. It was soooo good…and it made a ton of servings. I ended up freezing half for a rainy day.)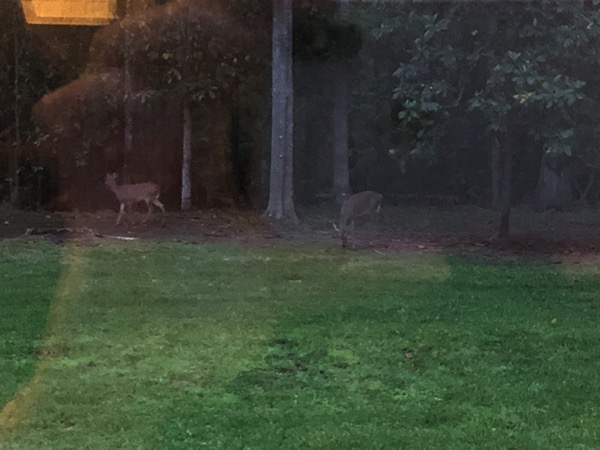 (Our deer friends are back!! We haven't seen much of them since the hurricane, which had me a little worried. I was so happy to see their furry faces again!)
Friday Faves
It's time for the usual Friday Faves party. This is where I share of my favorite finds from the week, and get the opportunity to hear about some of the things you're loving. Please share something that's making you smile in the comments section if you'd like to join in the fun.
Fashion + Beauty:
Shopbop sale is going on now! This is when I usually order a couple of things I'd had my eye on for spring/summer. Since the price points on Shopbop can be higher, I'll often wait until they have a sale.
Here are my top picks:
This floral cold-shoulder dress
Read, listen, + watch:
An interesting article about spirulina.
The Chill Hits station on Spotify. I like to listen to music while I'm working, but can't deal with a lot of lyrics or my brain gets confused haha. At the same time, if it's too Zen, it makes me tired. The Chill Hits station does have lyrics, but isn't too distracting. It's also perfect "around the house" background music.
A beautiful story and reminder that small gestures can go a long way.
Good eats:
THIS POPCORN. I found it at Target and opened it during an afternoon movie last weekend. We demolished the entire bag. It's lightly sweet with a hint of salt, and the mildest coconut oil flavor.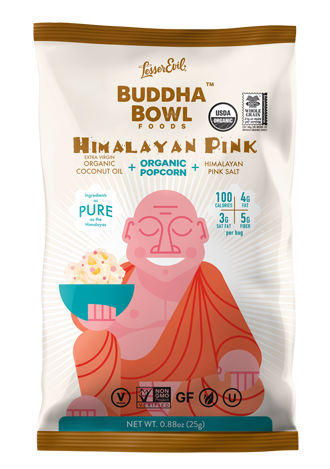 Creative cauliflower recipes. This sticky sesame cauliflower looks ridiculous.
Thrive Market has meat now! I mentioned on the blog that I'm trying to focus more on plant-based proteins and seafood, with occasional chicken here and there. I was so excited to see that they're offering sustainable seafood options in addition to other meats. It's definitely worth checking out and you get a lot of servings for the price. Finding organic at Publix can be hit or miss, so I'm pretty stoked about this. (If you haven't tried Thrive Market yet, my link gets you 25% off your first order! All of my favorite products are in this post.)
Fitness:
Tips for working out in the morning.
Check out this circuit workout using a stability ball.
Momentum Fest is coming!! If you're a fitness fanatic (especially if you love Pilates, yoga, and barre), definitely check out this all-new fitness festival, founded by my good friend Jess. She's a rockstar instructor and Physical Therapist, and has assembled an incredible team of presenters for the event. Momentum Fest is a three-day Pilates and movement festival: three days of Pilates, yoga, barre and fusion classes, vendors, reformer classes, music, a reception, and a party Saturday night. I'm so sad I won't be able to make it this year (IDEA is the following week and finding childcare for two weekends would be too challenging), but if you can go, it's going to be an incredible event!!! Use the code mfgina10 to get $10 off any pass: 1, 2, or 3 day.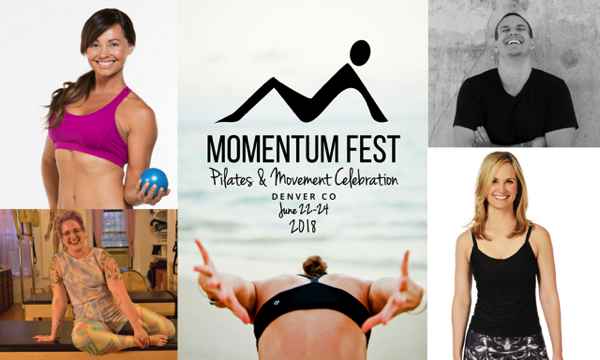 Happy Friday! Hope you have a beautiful weekend.
xo
Gina