[This post contains a sponsored shoutout indicated below.]
Helloooo. Happy Friday! YAY for the weekend. What's going on in your life? Today, we're hanging out at home, and tomorrow we're meeting up with friends for brunch and a playgroup. Then, it's off to Orlando for the weekend! We were on the fence about going but decided YOLO (do the kids still say that? heh) and we're just going to go for it. Bring on the rice crispy treats – I can't believe I didn't have one last time! – and watching the girls live their best little Disney lives. I'd love to hear what you're up to!
It's time for the usual Friday Faves party around here. This is where we share some of the highlights from the week: food, fave beauty items, fitness finds, reads, + fun things to watch. I love hearing about your faves, too, if you'd like to shout them out in the comments below!
Reads + random:
HUGE news about my brother Kyle. AHHH I'm so proud of him. (The Tucson restaurant scene is about to explode.)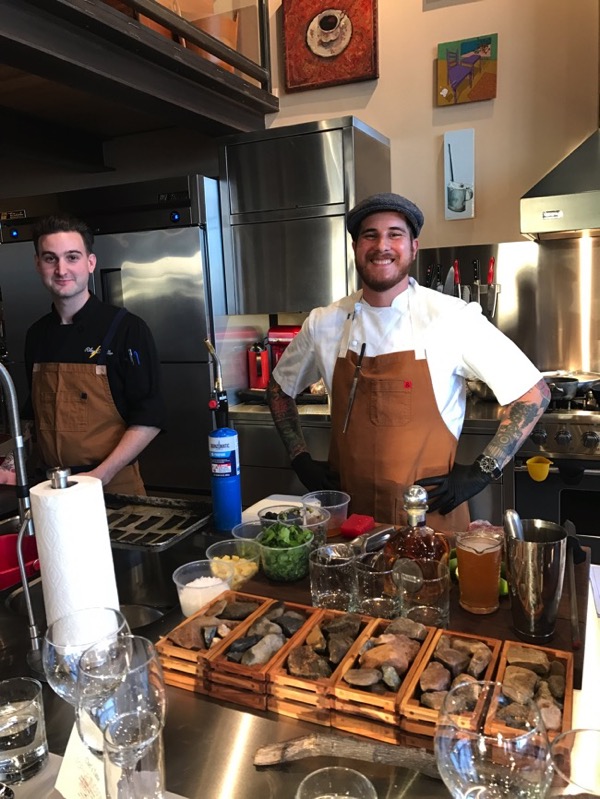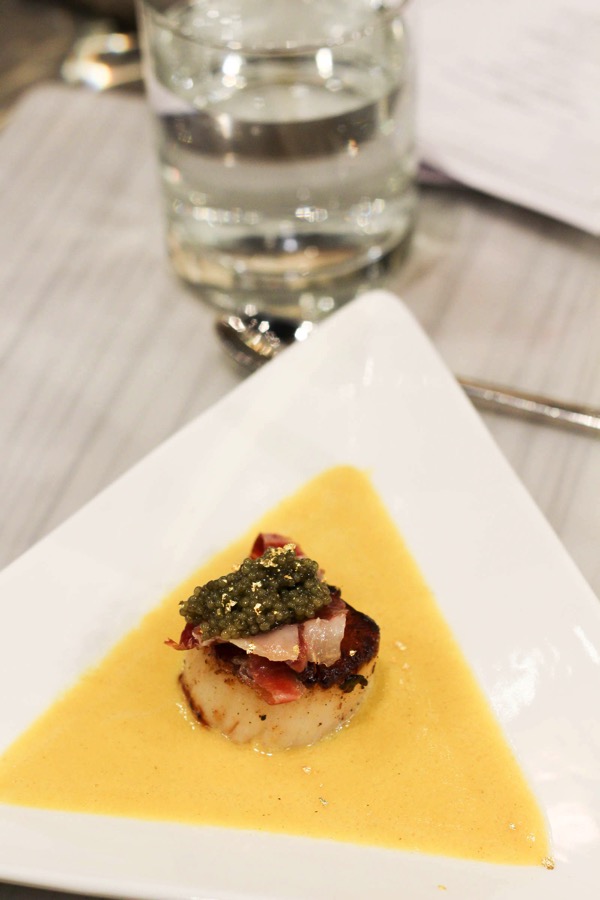 (Pics from this incredible pop-up dinner he did last year.)
The new royal baby! Did anyone else gets embarrassingly thrilled to find out about the new royal arrival? I cried a few tears of happiness. I just love them so much. And Kate. This just confirmed my belief that she isn't even real.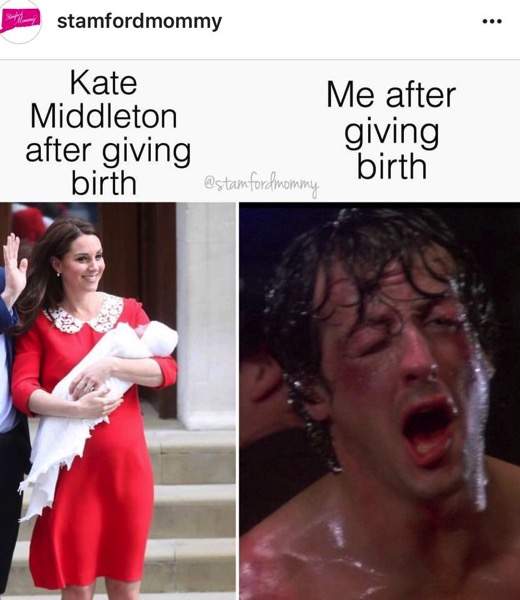 (Source)
How to accept anxious feelings so you can let them pass.
Paleo banana bread. I picked this up from Whole Foods and really like the nutty texture. It's sweet, moist, and dense, with lots of walnuts interspersed throughout. I was almost tempted to chop it up, pour milk on top, and add berries (it sounds weird but I promise it's amazing), but after the great knife-ing, I still can't bring myself to enjoy this combo again. Anyway, the banana bread is especially fantastic heated up with a little Kerrygold on top.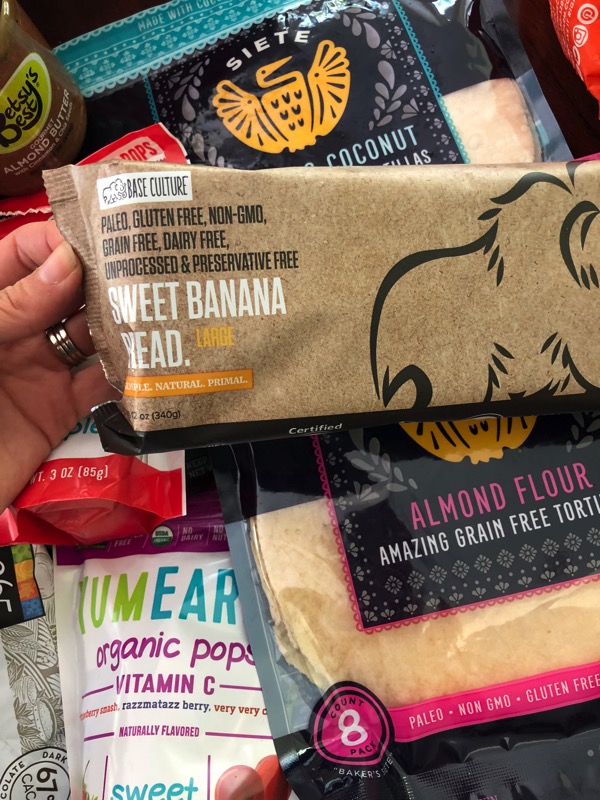 The Marvelous Mrs. Maisel. Can we just take a moment of silence for this show? It's surprisingly hilarious and endearing. I was looking for something to put on while I was working the other night, and decided to give it a try because it had so many 5-star reviews. (The cover never intrigued me on Amazon for some reason, and I didn't even really like the title, so I never thought to check it out.) Right away, I was like, "OMG, this feels like Sex and the City." It has surprising humor (word to the world, it gets a bit crass if that doesn't float your boat), impeccable costumes + makeup, and a really fun storyline. The pilot episode sucked me in, and I'm excited to alternate this with episodes of Shameless when I'm chilling at night.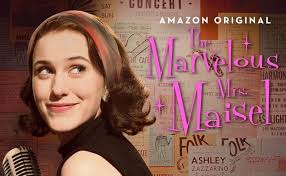 (source)
Fashion + beauty:
These sneakers (on sale right now!). These are worth another mention because I've been wearing them with pretty much everything. I wasn't sure how I'd feel about the softer suede-ish material, but it turns out that they don't get nearly as dirty as similar canvas shoes. Here's the link if you're looking for some perfect spring/summer casual low-tops. I've worn these to Disney a few times, too, and they felt great all day.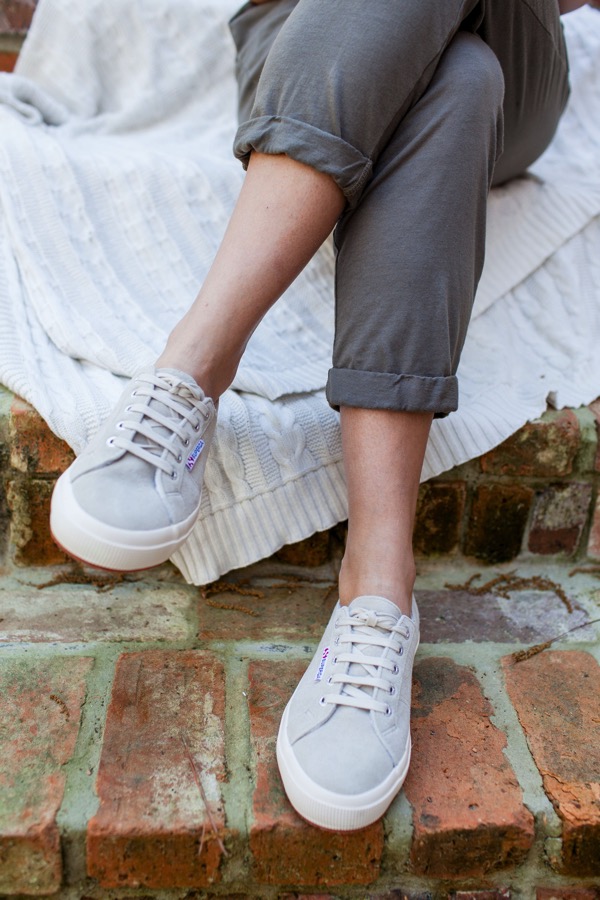 A few people asked about the dress in my recent Bright Cellars post and the link is here! I got it through the Shopbop sale, and the fabric is amazing. It's very light and doesn't wrinkle as easily as some of my other chambray pieces. The stripes give it a little something extra, too.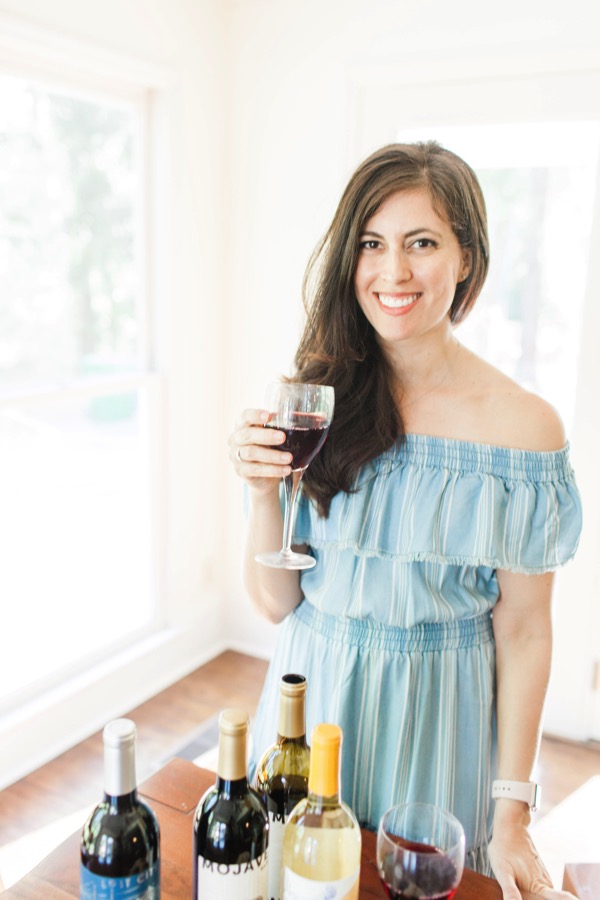 Fitness:
These EcoSox Bamboo No Show Socks! They sent me a couple of pairs to try out, and I've been living in them for workouts + hanging out here at home. Good socks make such a difference in how your sneakers and workouts feel, so I'm pretty picky about the ones I'll use. The bamboo fabric is super soft, and these are ventilated with moisture protection, so they don't get wet or too warm… even during super sweaty workouts. They're not treated with chemicals, and are made with bamboo, which is one of the most sustainable fabric options out there. EcoSox has a ton of options on their site and you can use the code FITNESSISTA20 to get 20% off. Check them out here! (Special thanks to my friends at EcoSox for sponsoring this shout out.)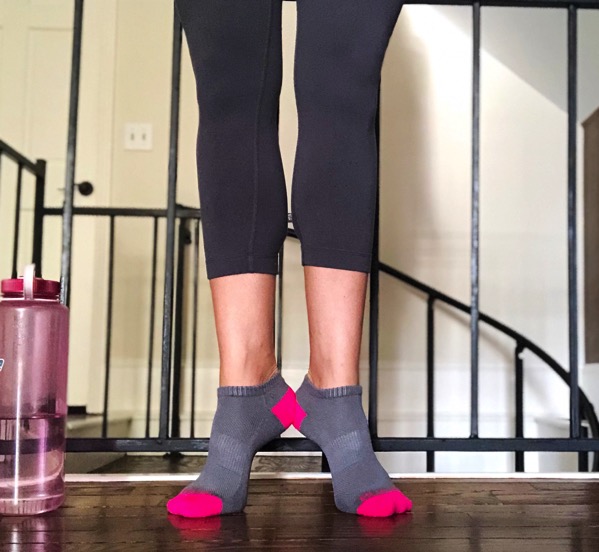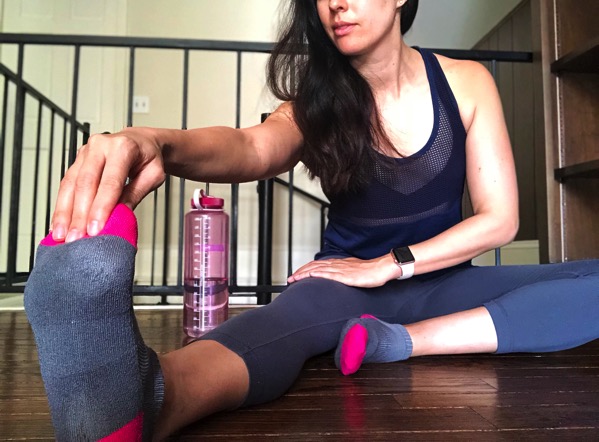 We're winding down the introductory offer for the new Fit Guides. If you know you'd like to try it out, grab yours here before the 1st to lock in the $19.99 monthly price. (The price goes up to $29.99 on the 1st, which is still way less than 1 personal training session for a month of workouts.) I'm so excited to share these with you and have a feeling you'll love them. If you're not sure which one is the best fit for you, take the quiz here to find out. If you're not sure if it's a fit or have any questions, please let me know in the comments section below or send me an email!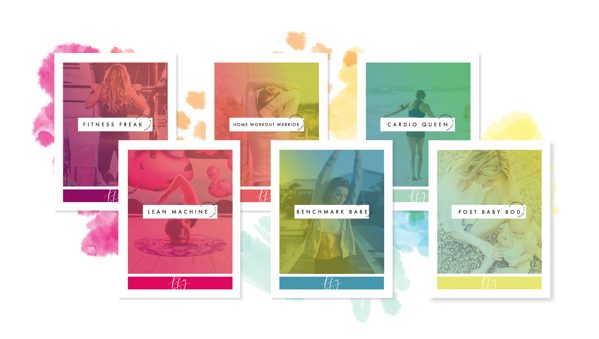 This morning I'm off to get my unruly hair cut. 🙂
I hope you have a wonderful Friday and happy weekend!
xo
Gina