Week in workouts + Hi from AZ
Hi! Happy Sunday 🙂 Hope you're all enjoying a beautiful and relaxing weekend. I can't believe we're heading into Week 3 of Summer Shape Up already! Don't forget to enter this week's giveaway. New workout + the Week 3 giveaway details will all be up in the am.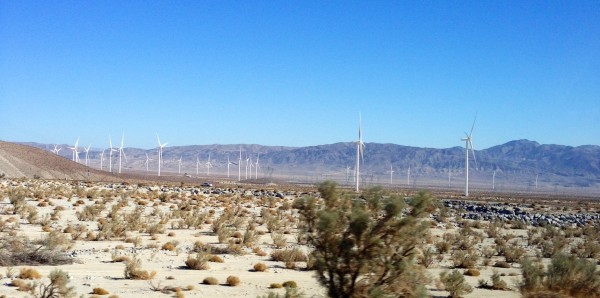 Right now I'm phone blogging (with my horrible butterfingers typing skills) from Flagstaff. We came up yesterday for a family wedding and it's been so great to see everyone again.
Can't really say I've missed the Arizona heat too much…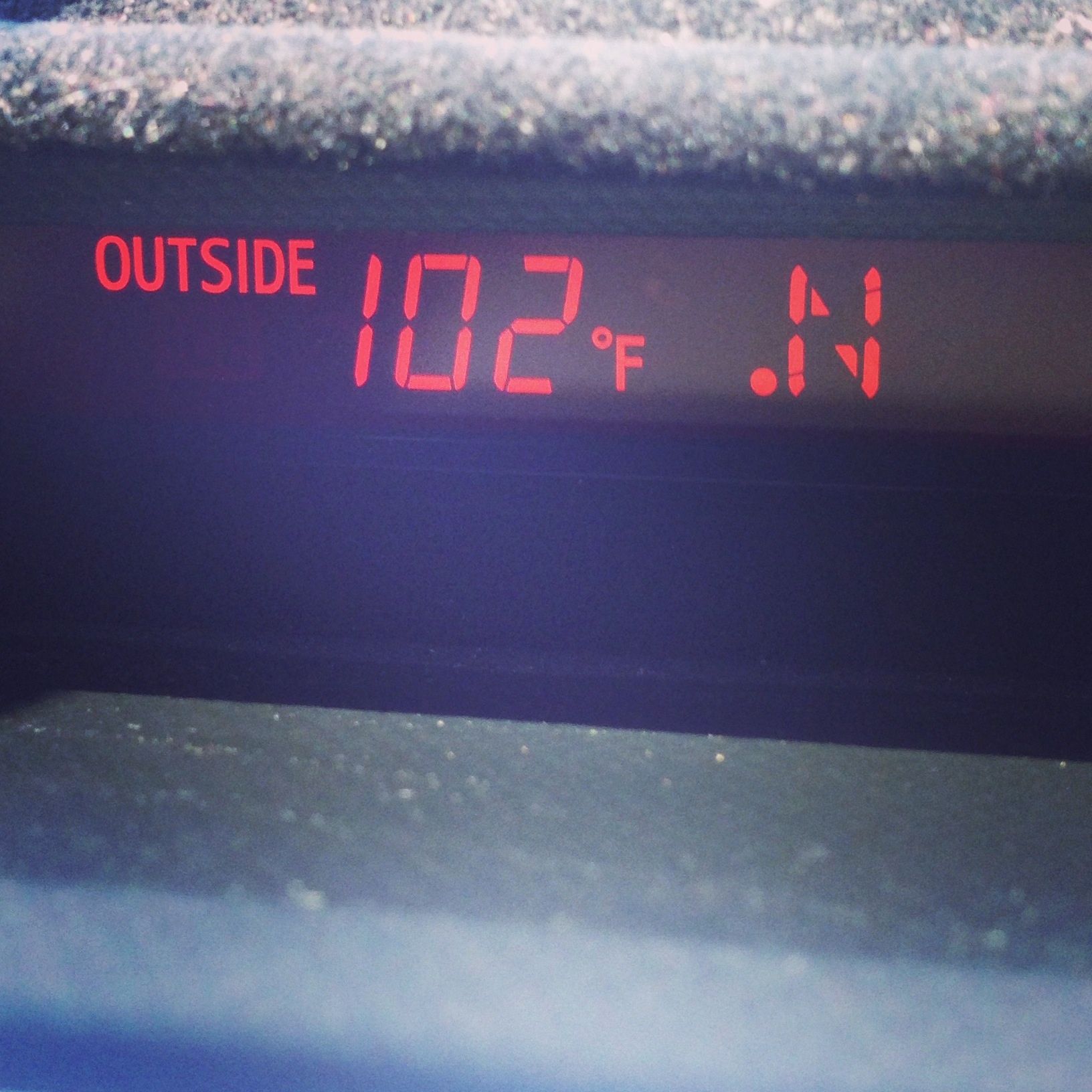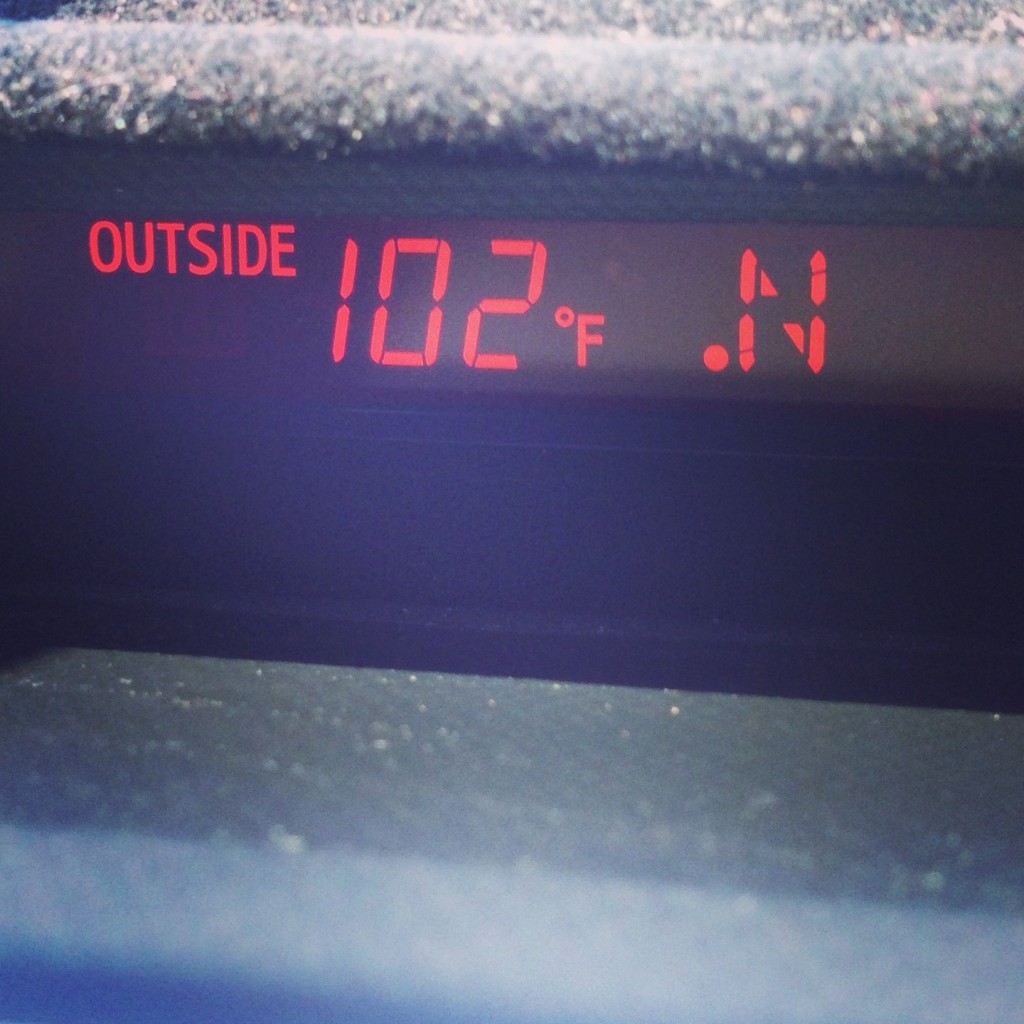 Even though the drive was a bit long, it wasn't too bad. We've figured out a secret for a happy roadtripping toddler: Peter Piper Pizza. Ok, so the Pilot and I kind of enjoy the games too. I challenge you to a skee-ball battle. 😉
The wedding was absolutely gorgeous -I have some pics to share tonight!- and we're spending the morning here before driving back to San Diego with madre.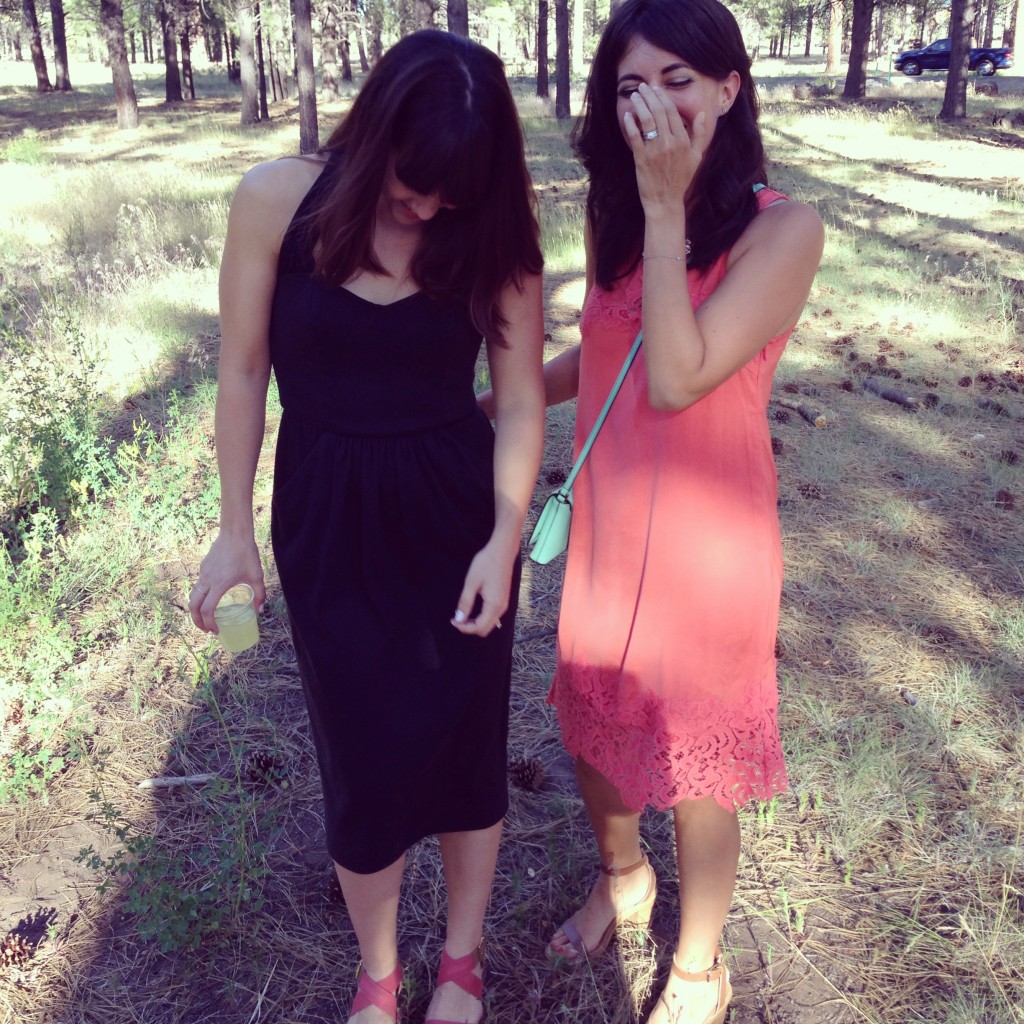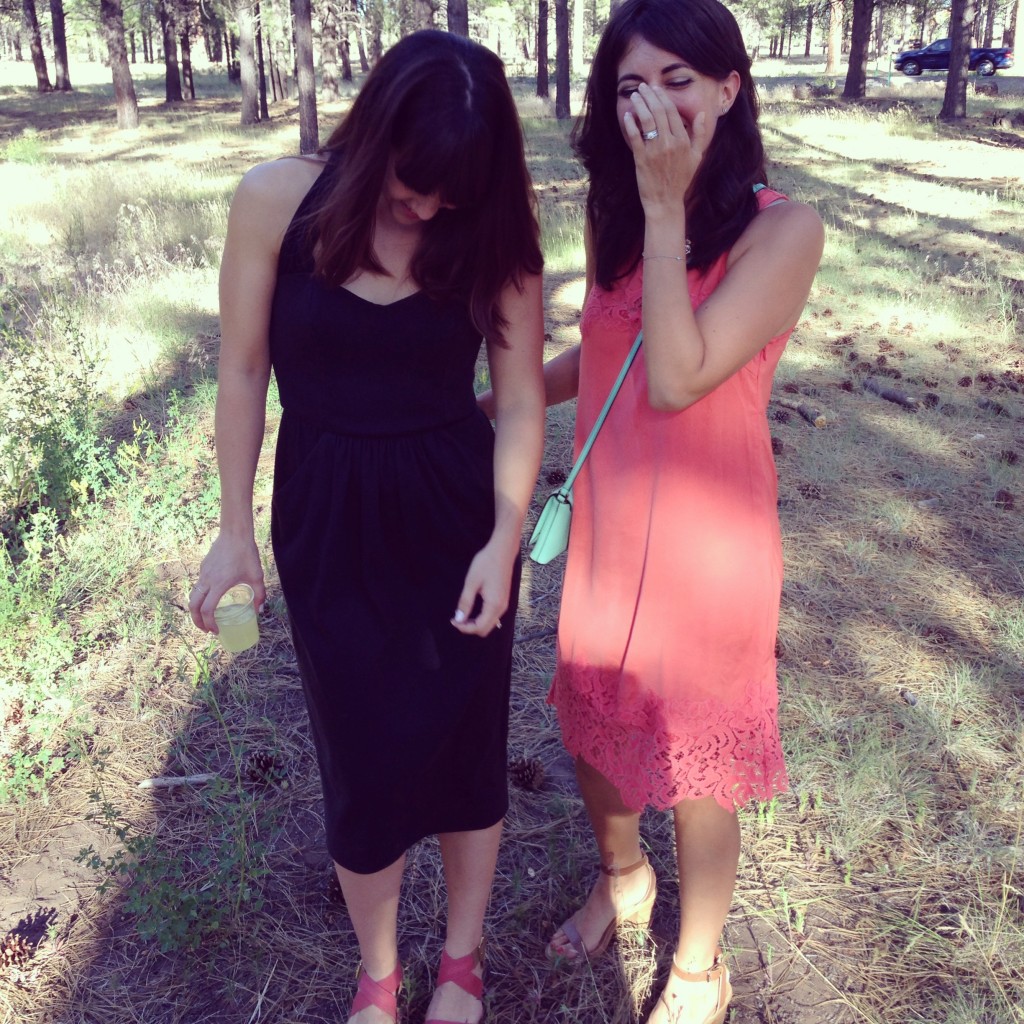 (Just laughing in the woods with Meg)
This week, I'm looking forward to a solid workout routine since last week was a great one. Here's what it looked like:
Sunday: 4-ish miles walk/run
Monday: teach Zumba
Tuesday: hot barre (I'm in love)
Wednesday: teach spin
Thursday: Orangetheory
Friday: off
Saturday: off + dancing at the wedding
Going to keep up the juice a day, too. I've noticed that I'm more energized in the afternoon and don't have the coffee jitters before bed.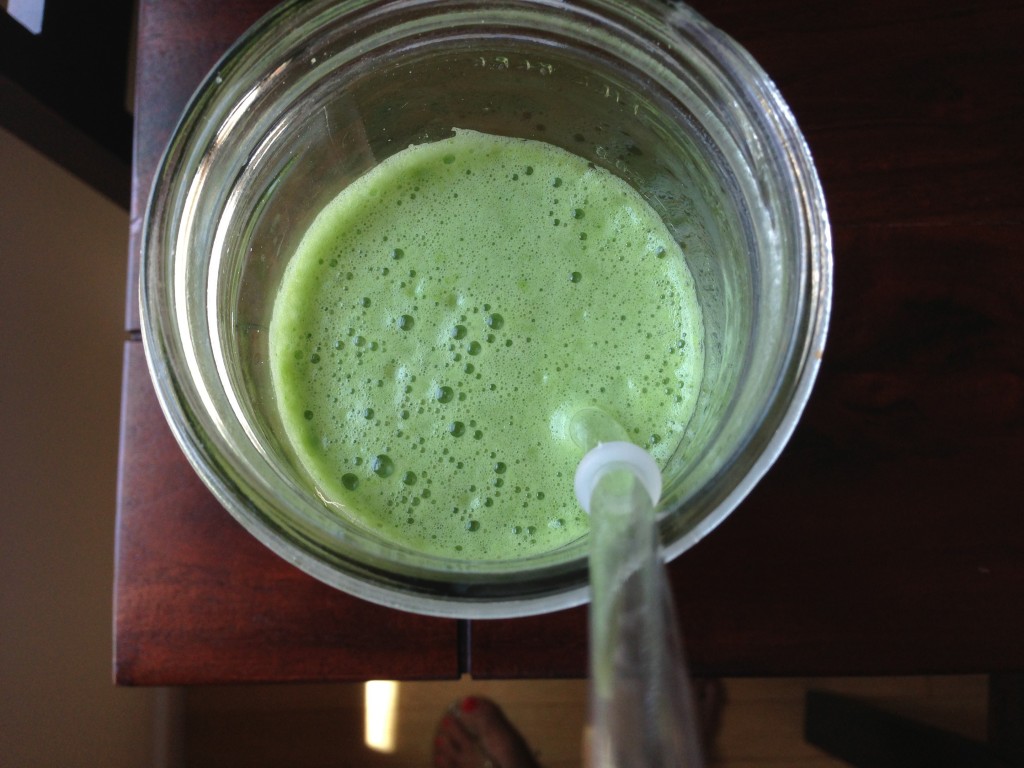 Just wanted to say a quick hello before hitting the road back to San Diego! I'd love to hear about your weekend. Any new fitness classes or adventures? Hilarious or crazy wedding stories?
Hope you have a very happy Sunday!
xox
Gina
Congratulations to our sneaky giveaway winner: Brittney! I ran a Fitbit giveaway for email subscribers and asked them to comment on a vintage post with what healthy means to them.
Here's what she said:
"Healthy for me is being kind to yourself. It's about whole mind/body connection. Every element in place makes for perfect harmony: stretching, meditation, rest, aerobics, muscle building…and the occasional cookie or four. It's about working hard to be good to yourself – compassionate to your you, because you deserve nothing less."
AMEN.
If you'd like to be a Fit Tips subscribers (and also get random surprises like sneaky giveaways) just click the box when you leave a comment below to sign up. You can also enter your info via the widget on the right. xo