Hi friends! Happy Friday! I hope you had a lovely week. It started off as a bit of a rough one over here – I was just feeling a bit overwhelmed and emotional about everything going on – but these two little monkeys have really lifted my spirits, even though they probably didn't know I was in a funk. The Pilot was gone this week, so the girls and I enjoyed our slow mornings, did some baking and crafts, and swam every single day. P has been swimming more often without her puddle jumper, which is a huge deal!
We're still cranking away on redoing our bedroom. I ordered some new furniture from West Elm and figured I should list our furniture on Facebook Marketplace. I thought it would take a week or so to sell everything, but it was all sold and gone by that night. For now, we're sleeping on our mattress on the floor. The new bedroom reveal post should be ready soon. 🙂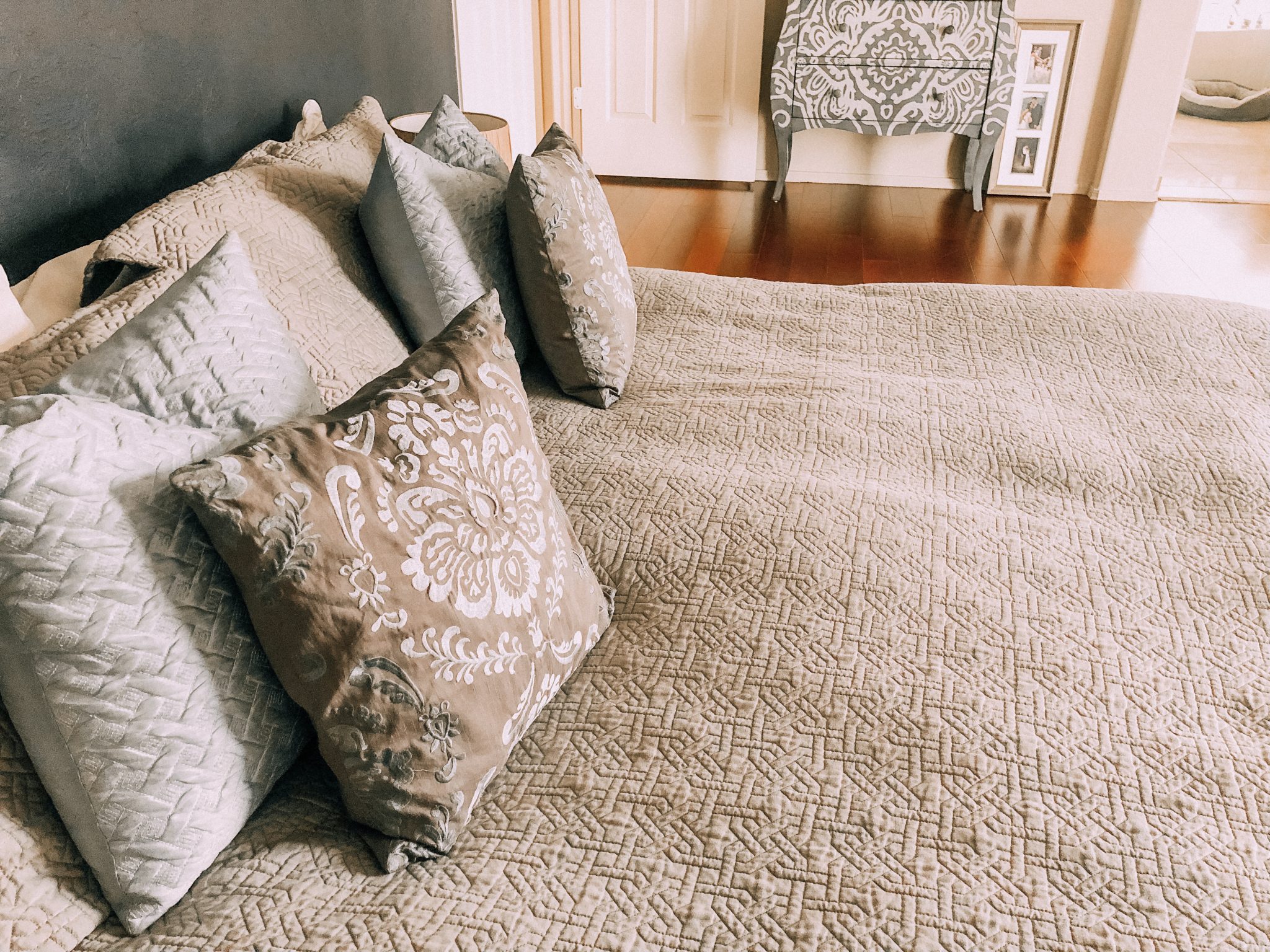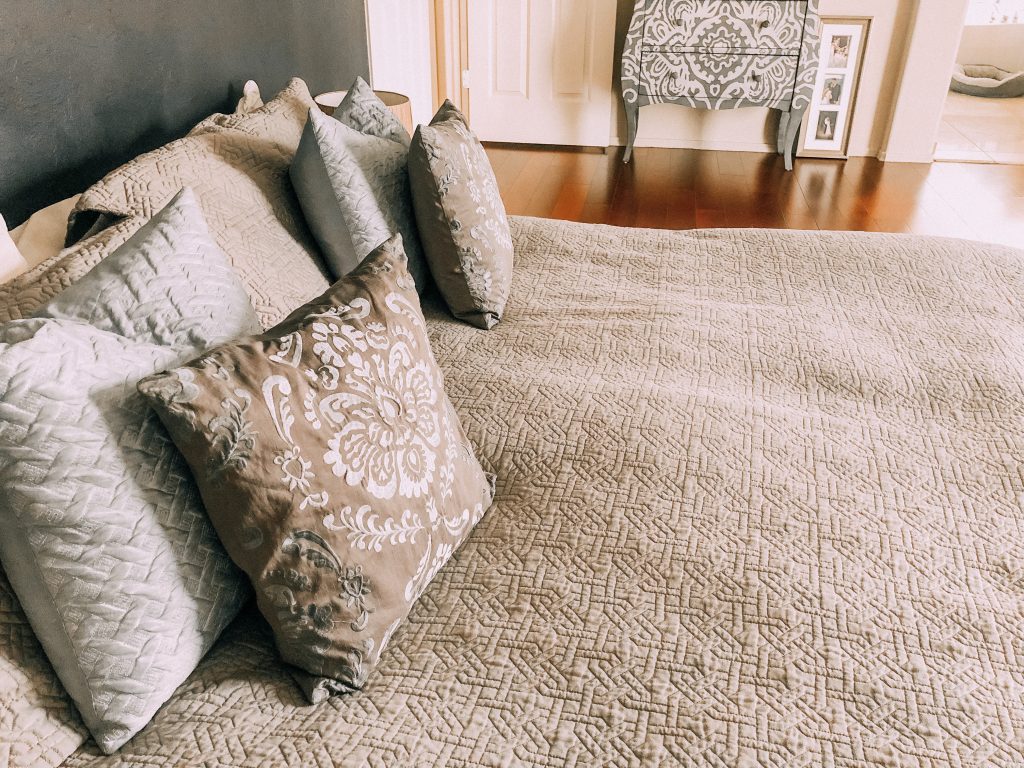 (I think Bella is convinced we put the mattress on the floor purely for her convenience.)
It's time for the weekly Friday Faves party! This is where I share some of my favorite finds from the week and around the web. I always love to hear about your faves, too, so please shout out something you're loving in the comments section below.
Read, watch, listen:
Hamilton is on Disney+ tonight and I CAN'T WAIT. Are you watching tonight?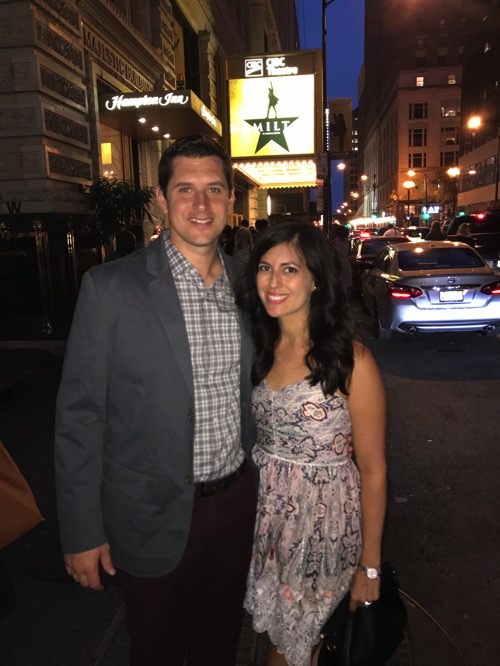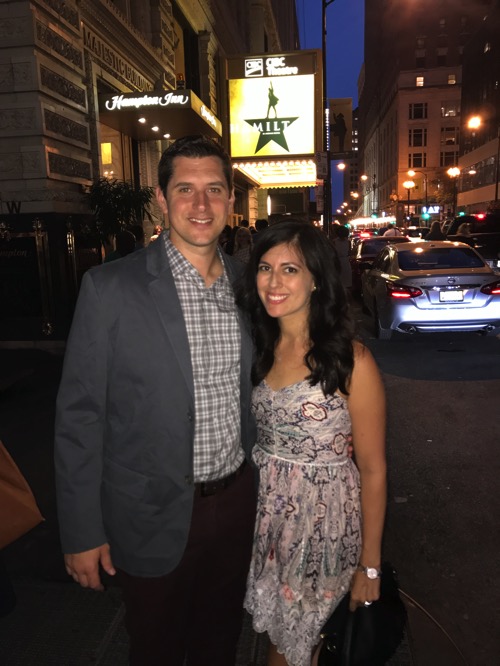 Throwback picture from Hamilton in Chicago a few years ago. I had been obsessed with the music since P was a newborn and seeing it live was beyond anything I could have imagined.
Book ideas if you're looking for inspiration.
Interesting perspective on working with a life coach.
SO HAPPY Never Have I Ever  is getting another season.
I'm really looking forward to this one.
Fashion + beauty:
Summer dresses! I'm doing a post with some of my faves next week (it feels nice to put on a dress every now and again even though we've been mostly staying here at home), but here's one of the ones I love right now. (The fact that it's called the Frida dress made it destiny.)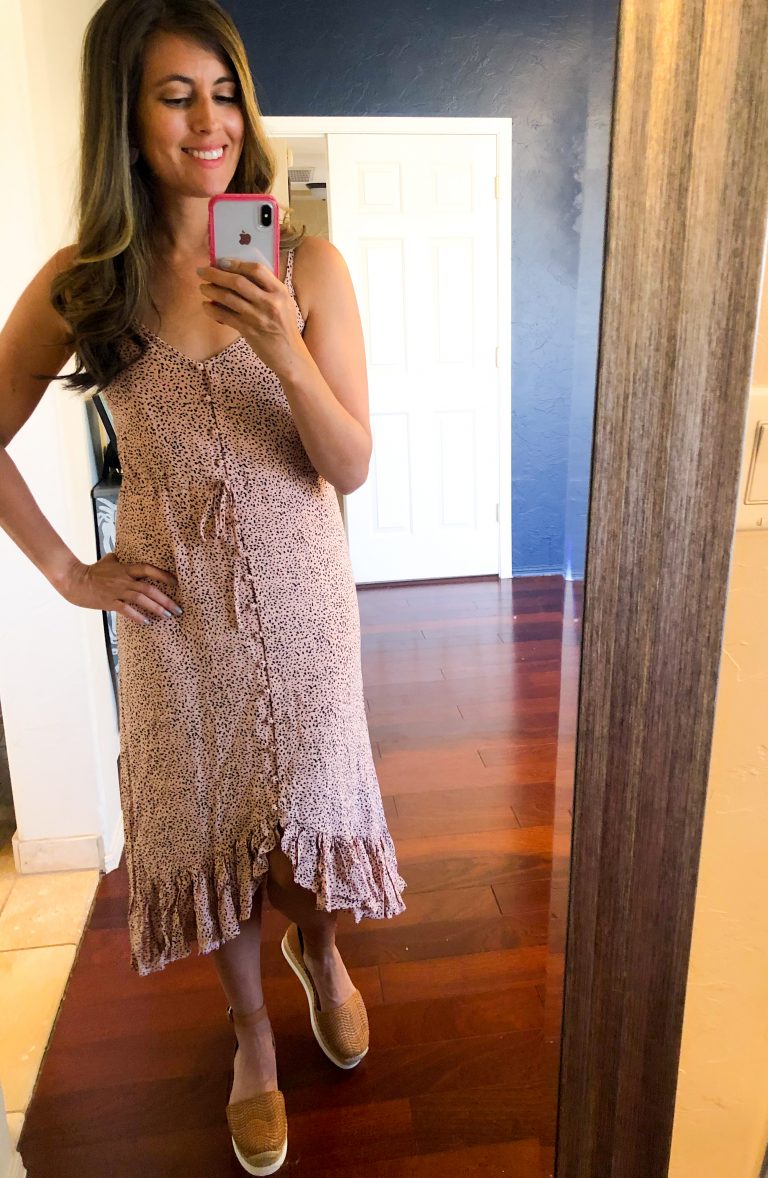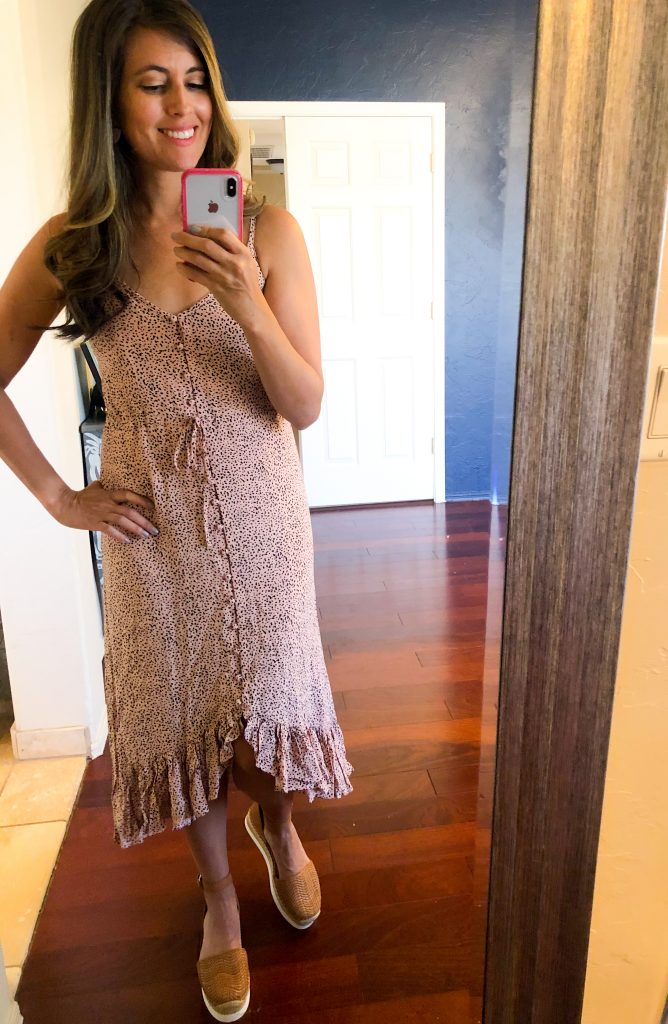 Lots of 4th of July sales this weekend:
Nordstrom sale finds! Miller flip flops (I have 4 pairs and love them), the infamous Leith dress (SO flattering and only $40 right now), this super cute side-ruched midi dress, classic blazer for $56, I got this dress in a Trunk Club last summer and it's so easy to dress up or down, and I love these tunics when I want to look put together without making a huge effort.
J. Crew 50% off full-priced styles. This dress is gorggggggeous and this coverup is so bright and fun.
gap is up to 75% off everything. I buy almost all of the girls' clothes at gap but I have no clue if I should order school clothes or not… For now, they're well-stocked with swimsuits and pajamas.
Madewell extra 30% off. These leopard low-tops are amazing.
20% for new clients is back! (There are some exclusions, like the new Vitamin C serum, Skin Twin, regimens, and Flawless in Five.) Just sign up for their email list here and they'll send you a code to use for 20% off.
If you're not sure where to start, here are some of my very faves that are part of the deal:
Color Intense Lipstick – this long-wearing lipstick isn't drying like other brands I've tried. Brunch is my favorite pink nude!
Countertime Supreme Cream – the most luxurious night cream made with safe ingredients
Resurfacing Peel – this no-peel peel that makes a huge difference in brightness, texture, and can help to reduce discolorations and smooth out wrinkles
Charcoal mask– I use this every weekend! I consider it a deep clean for my skin and it always feels tighter and smoother after using this
If you need personalized recommendations, fill out my skincare survey and I'll send you some ideas!
For an even sweeter deal, add Band of Beauty to your cart for only $29 for the entire year. You'll get free shipping on orders over $100, 10% back in product credit, and a welcome gift when you spend $50 at enrollment. This month it's a smaller combo pack of two of our bestselling products: the charcoal mask and peel! Sign up here.
Fitness + good eats:
Red, white and BOOTY circuit for the weekend!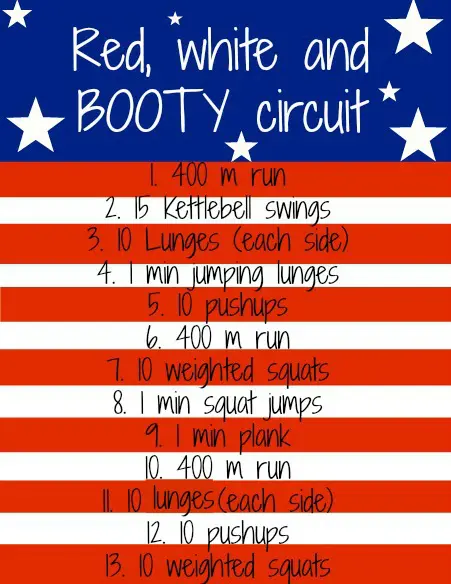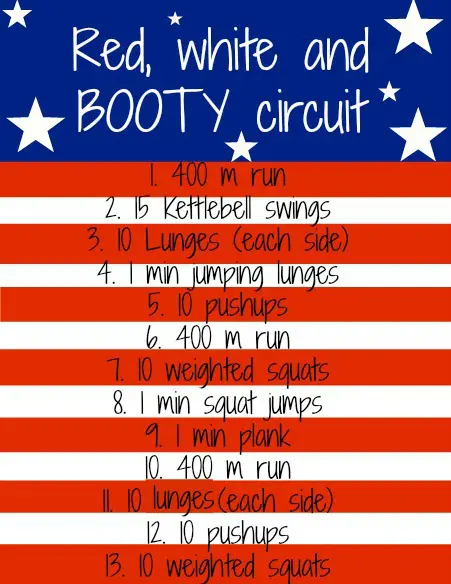 In honor of the Hamilton premiere, check out this Hamilton workout. It's one of my fave workouts I've ever done for the blog!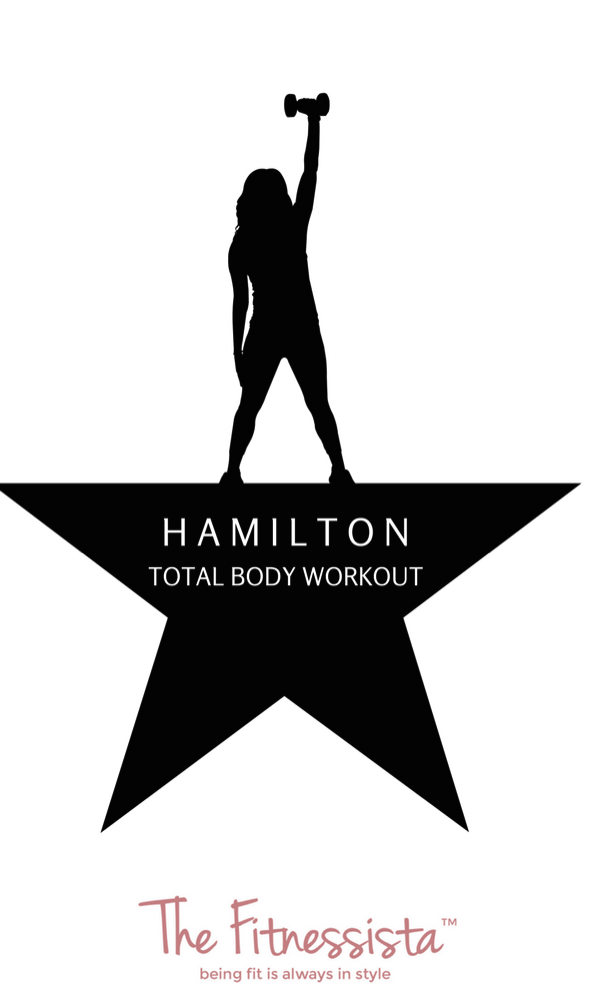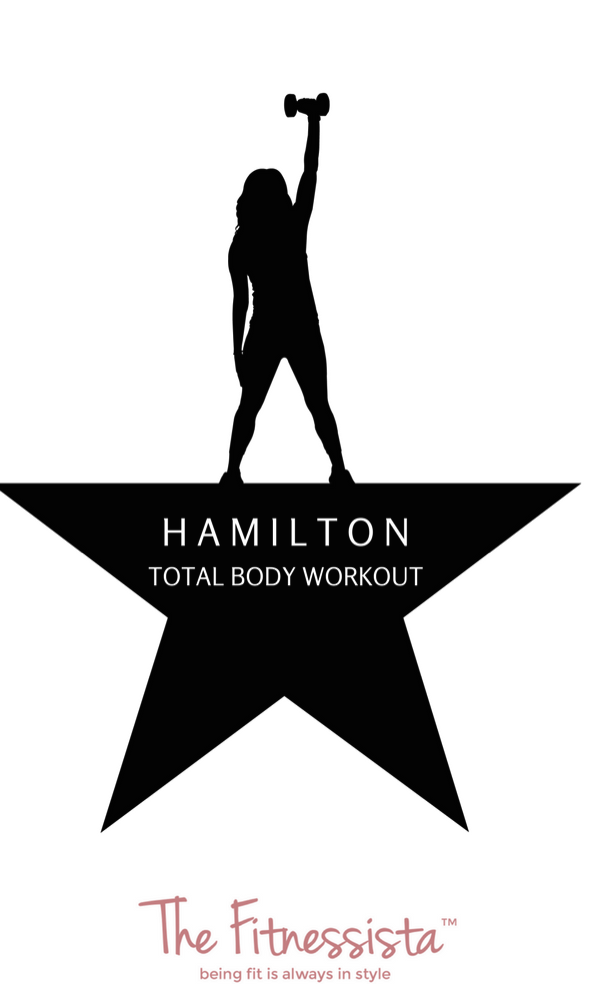 lululemon acquires Mirror. This is HUGE news and I'm so pumped to see what it does for the platform. I took a couple of free workouts on the lululemon site last month and really enjoyed them.
Exercise can slow or prevent vision loss.
Goodies from my friends at Nuttzo. Nuttzo is one of my all-time fave nut butter brands and I was SO PUMPED when they sent us a goodie pack of different nut butters and bites. If you can find the bites near you, I highly recommend them.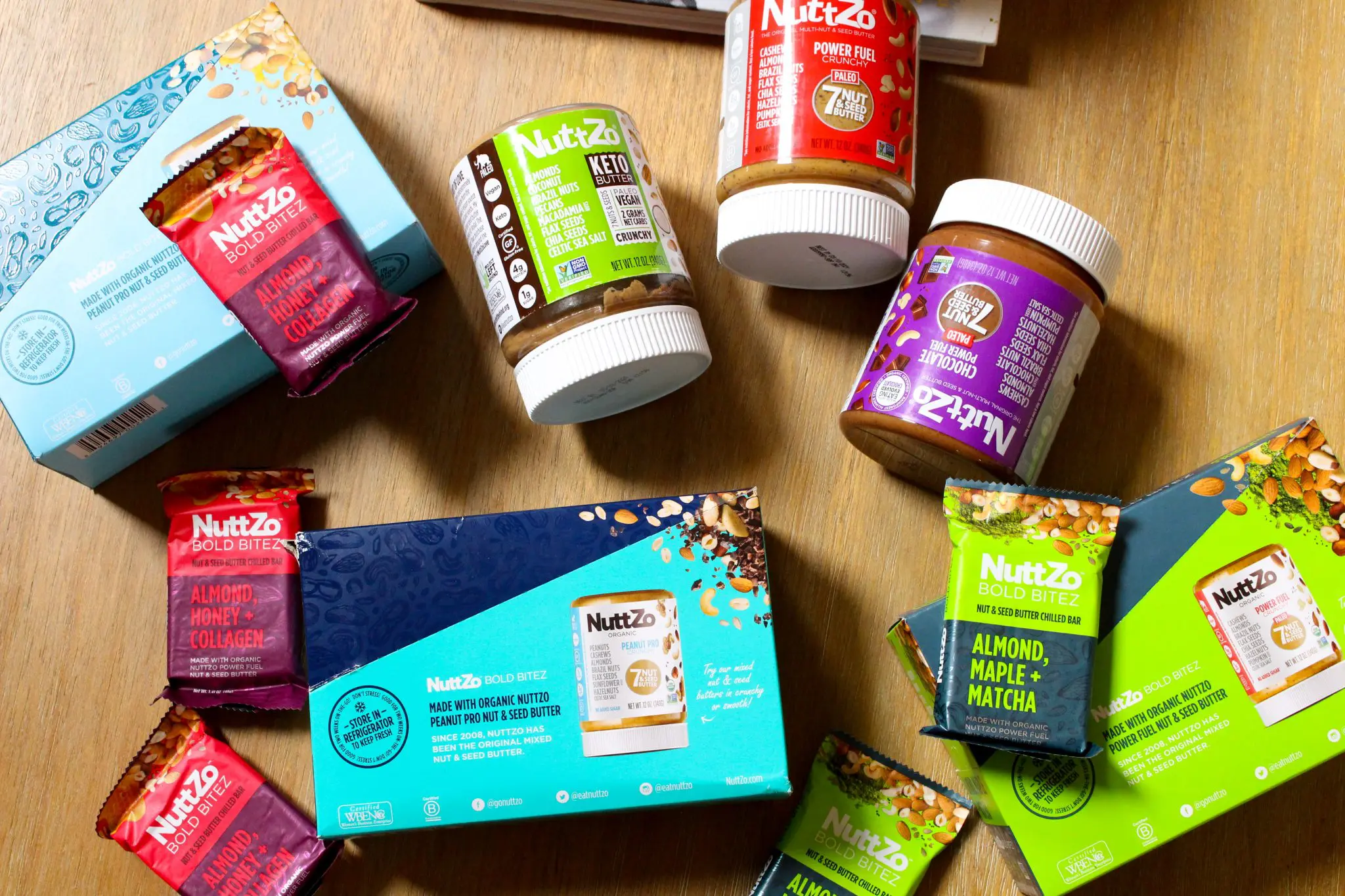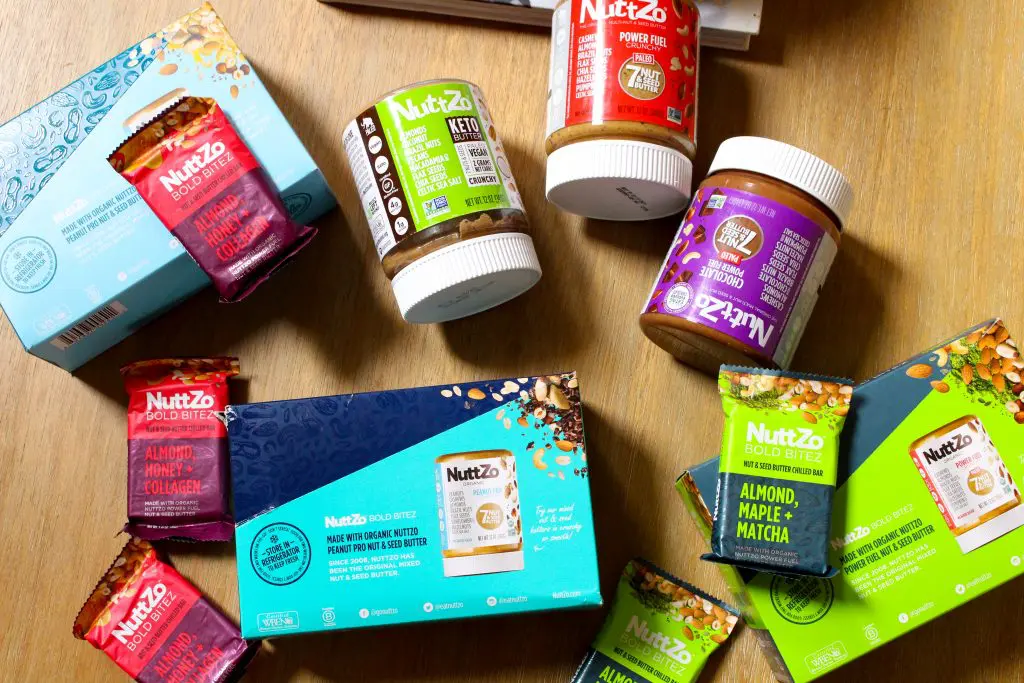 Hope you all have a great weekend and a safe and happy 4th.
I'll see ya soon and thank you so much for stopping by the blog today.
xo
Gina