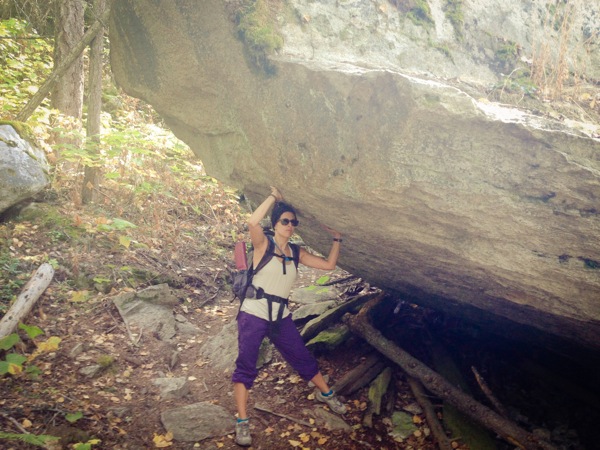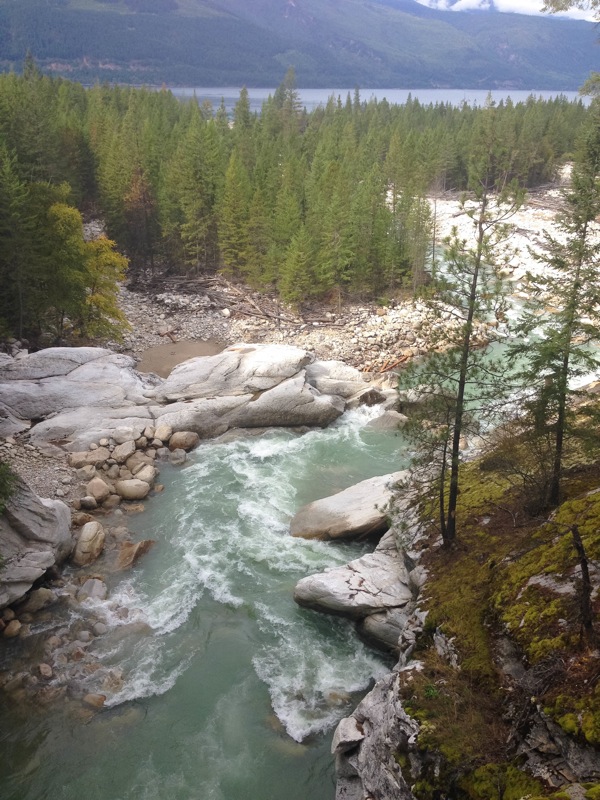 Hi hi! Happy Friday! Hope you're enjoying the morning <3 It's a beautiful one here (shocker haha) and I'm excited to see what the day brings. Some faves from the week and around the web:

Passing my BODYPUMP assessment! I'm a real instructor now 😉 This was a huge sigh of relief and I'm excited to explore other Les Mills formats in the future. For now, I'll just be working on learning the new release, which has "Eat, Sleep, Rave, Repeat" on there; it's pretty awesome.
Your awesome giveaway entries! Thank you so much to those of who participated in the giveaway fun this week. Congratulations to Molly who won the cookbook giveaway (her comment was, "I love my mom's old Betty Crocker cookbook. The cover is torn, there are sticky pages, and handwritten notes. Love!") and I'm waiting to receive the White Plum giveaway info. I'll update this post as soon as I get it! All winners will be emailed today. Update: Congratulations to Kelster, Angela and Taylee! You will be contacted from White Plum to get your shop credits. Enjoy!
Fall soups. I am on a major soup kick right now, especially because we've been enjoying them for lunch during the trails. We had a delightful Greek chicken soup the other day that I can't wait to recreate: broth, roasted red peppers, zucchini, spinach, chicken, herbs and feta. It was like a little warm thermos of happiness. I'm also excited to make this soup, this soup and this soup again.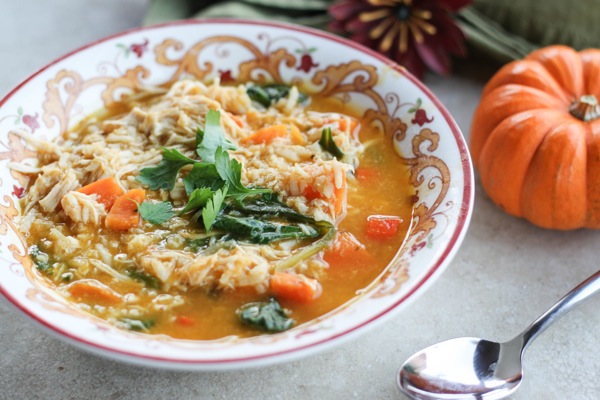 This ombre sweater from Fabletics. I did really well in some aspects of packing, and not so well in the others. Somehow, I only brought one sweater, and it's this one: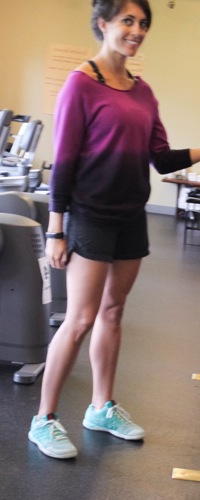 I wore it with my purple lulu pants yesterday and was 50 shades of purple. You gotta do what you gotta do.
Mr. Bean digitally painted into historical prints. This just makes me so happy, and every time I think of him, it's the gift wrapping scene in Love Actually. "Now, for the final touch."
Leonardo DiCaprio's reminder that ignoring things doesn't make them disappear.
Disney donuts. We are going after some of these during our next Disney trip.
Teaching daughters about bravery.
Knowing I'll be back with my two favorites again very soon. I feel very refreshed after this trip, but my heart is aching to see them again. I'm also thankful to the Pilot for taking some leave this week to stay home with noodle so I could enjoy this opportunity.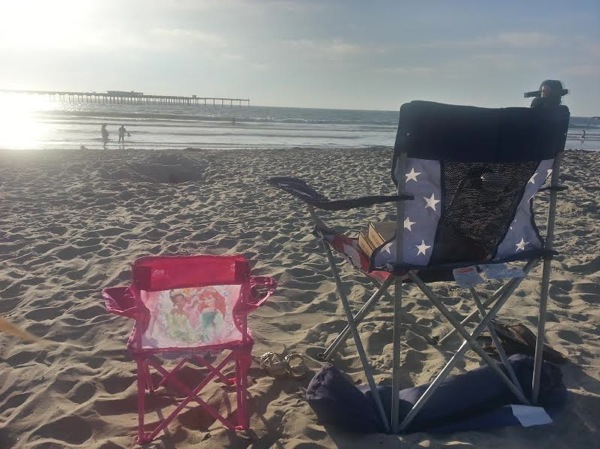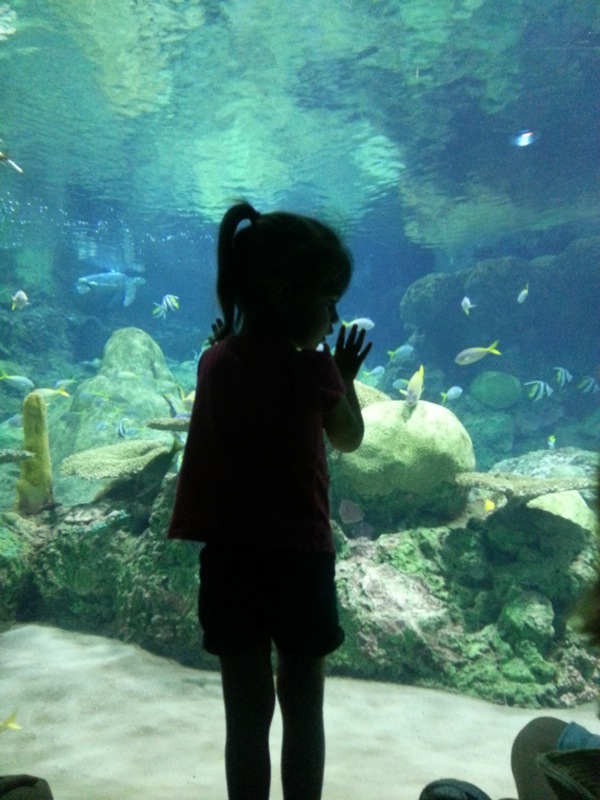 Any faves from the week? I always love to hear about new things you're enjoying! And DID YOU WATCH SCANDAL?! I tried to stream it on my computer, but no luck. Don't tell me anything! Haha.
Happy Friday!
xo
G