Friday Faves (+ a power yoga sequence and playlist)
Hi friends! Happy Friday! YAY THE WEEKEND IS HERE. What are you up to? Anything exciting going on? We don't have much on the agenda, but it's going to be a scorcher. I have a feeling we'll be spending some time at the pool. 🙂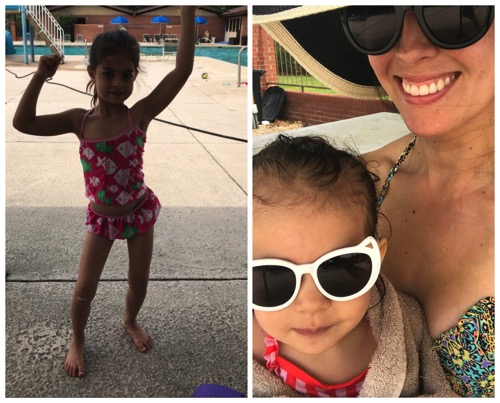 I'm also excited to hang out with my little family this Mother's Day. I'll be missing my madre, nanas, stepmom and MIL, but am looking forward to catching up with them soon.
I'd love to hear what's going on this weekend or anything you're loving. It's always a blast to put this little list together and share some of my fave eats, reads, wears, and naps (I wish) from the week.
Coloring with Liv. To be honest, I never got into the adult coloring book thing even though I secretly wanted to. Ain't got no time. BUT, I love coloring with Liv. Since she's been home from school (it was silly to think about her starting a new school a month and a half before the school year ended), I've been looking for fun things just to do with her while P is napping. We usually play dolls or practice reading, but she's also into coloring, which is something I enjoy, too. I totally get why it's a hobby for many adults; it's so calming and peaceful. We picked up this coloring book a couple of weeks ago and have had fun cranking away at the flowers and designs.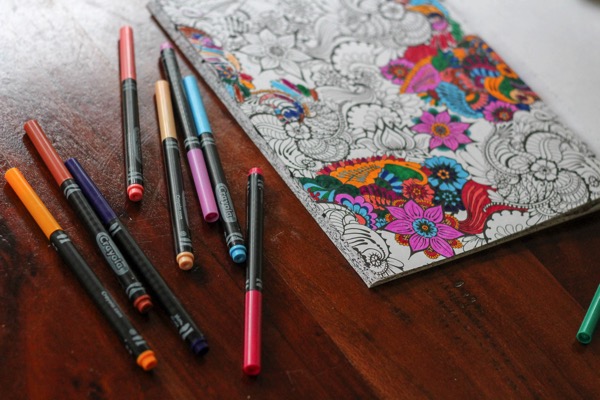 Pentatonix's cover of Bohemian Rhapsody. AHHHHH.
Mac and Mia! Here's my referral link, which gives us each a $20 credit. (If you sign up, you also get your own referral link to share!)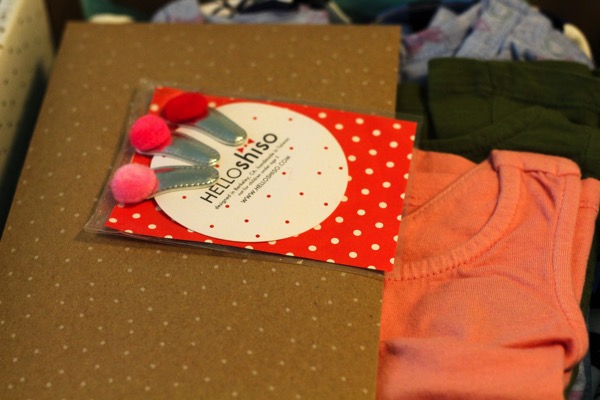 Mac and Mia is like Stitch Fix for kids. At first, I was like, ok this is a little ridiculous, but decided to try it a while ago as something new (and maybe Liv would like her clothes more if I didn't pick out everything). Our stylist nailed it, and Liv ended up wearing everything in her box over and over and over again. The prices are average -I prefer to shop sales and buy sizes for later- but the quality and brands are excellent, so it's worth the price. I requested another box for this summer, and once again, our stylist picked out adorable, fun pieces. We loved everything so much, I requested a box for P, which is below: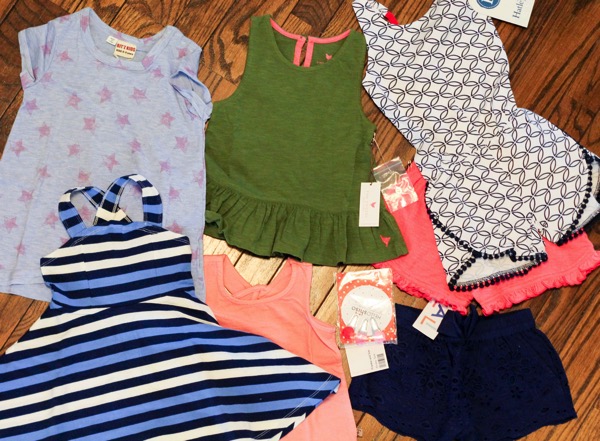 Forget calories. Exercise for awe.
Spotify, especially the This Is: Disney channel. I'm anti Kids Bop, but not a total scrooge, because I love Raffi, Animal Playground and Disney music. I love that the This Is: Disney station plays a ton of recent and old-school Disney music, and it's making all of us even more excited for our Disney World trip.
I'm finishing up First Comes Love, but as soon as I'm done, I'm cracking this open. Can't wait to dive it.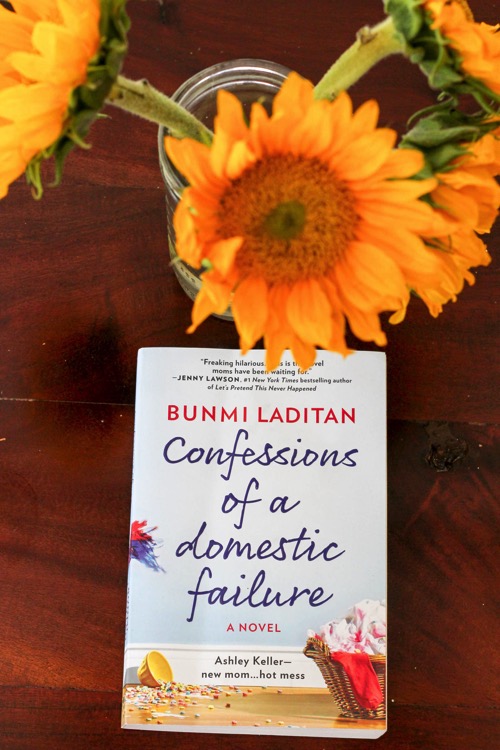 Yogaaaaaaaa. Man, I missed having yoga as a regular part of my life. I'm so happy that it's a part of my weekly schedule here, and that I've been able to start teaching. While it's definitely the teaching mode where I need the most improvement, I'm enjoying it so.much. It's challenged me an entirely different way, and I'm so fortunate to have found an awesome studio while we're here. <3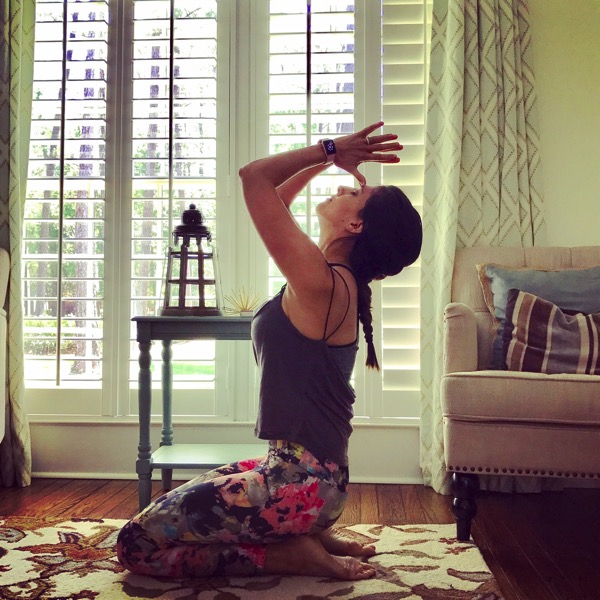 Here's the flow I used to Wednesday's class:
(Fellow yoga instructor friends, please let me know if you see anything that I could have done differently! Apologies in advance for my chicken scratch)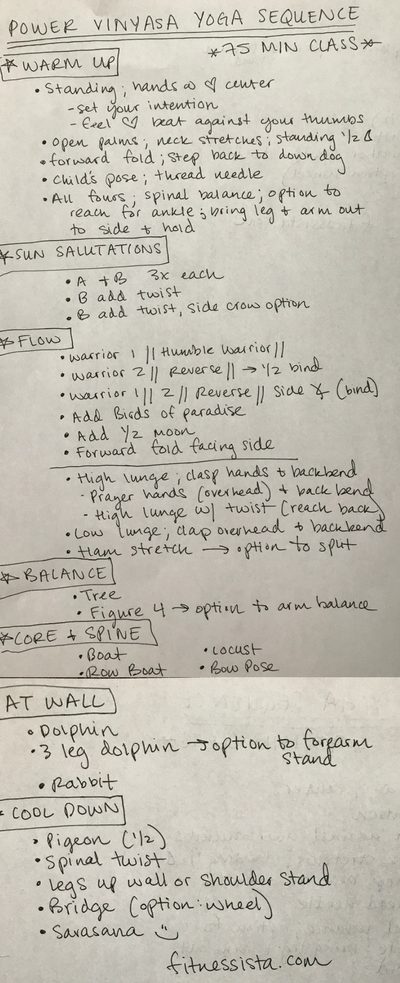 and the playlist is here:
(Thank you so much to those of you who shared your suggestions in this post!)
(the songs at the end are to play while everyone is coming in and getting settled)
This is my fave on the list right now:
This chicken soup looks amazing.
PREACH. Loved this post so much.
Blast from the past: tips for setting up a strength plan.
Happy, happy Friday!
xoxo
Gina