Friday faves + WSU Week 1 Love
Ok, so you've all KILLED the first week of Winter Shape Up. Thumbs up, high faves and victory dances all around! We have over 500 participants (plus the quiet ones whose numbers remain unknown) and I'm so thrilled that you've been enjoying the plan so far. After watching the Wildcats dominate last night (sorry Huskies), I went and took the pics for Week 2 plus a video to demo the moves. It's going to be a sweaty one 😉
Here are some of your amazing pics from the week:
@EmLenoraTIU: checkin! Just finished WO1 feels good! And eating clean even with a busy day of class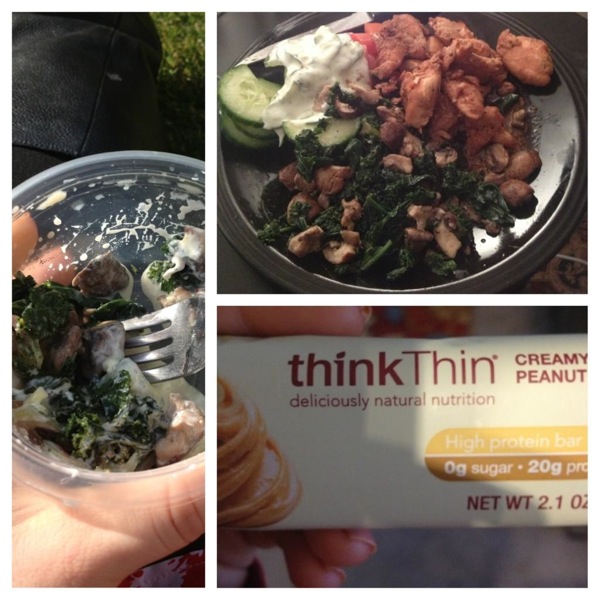 @molly_dolly11 's beautiful breakfast cookie!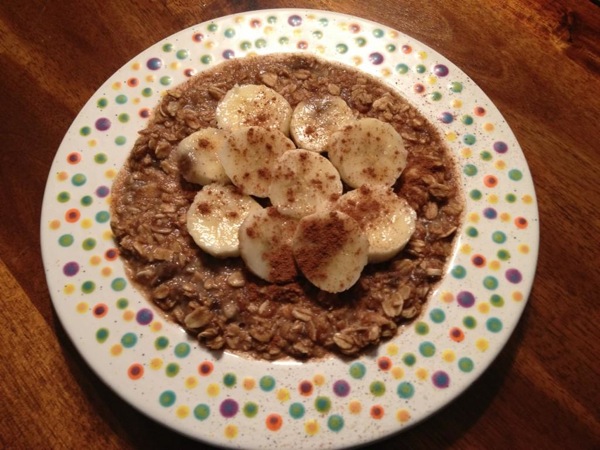 @moraleskd: day 5 done at 630 this a.m…feel great!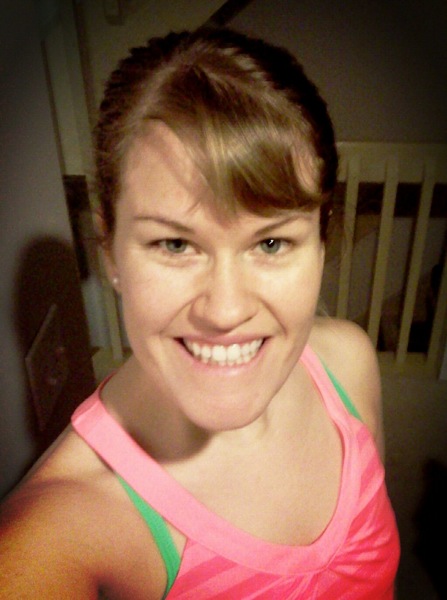 @theseptembride: Thumbs up for #wintershapeup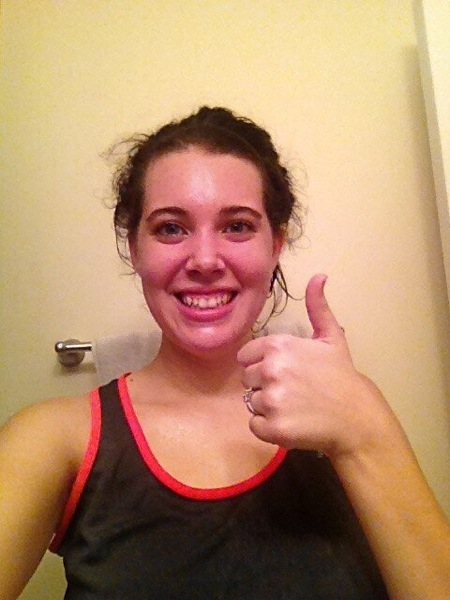 @JTennR: Keeping it clean & eating like a PRO for #wintershapeup with@fitnessista . Mega salad beast for lunch #eatlikeaPRO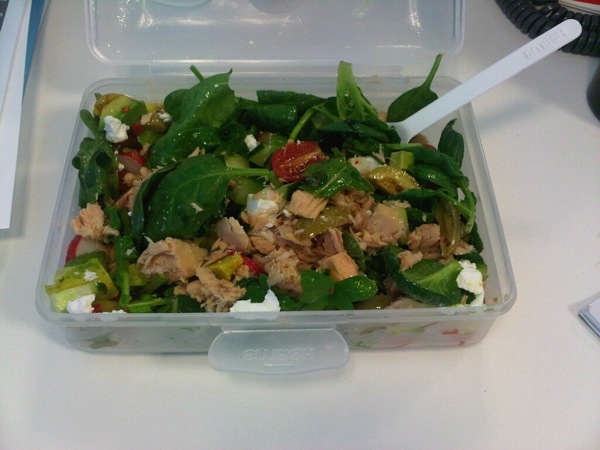 @sdnil427: done with workout #1 of winter shape-up! The warm-up vid was super helpful too! #wintershapeup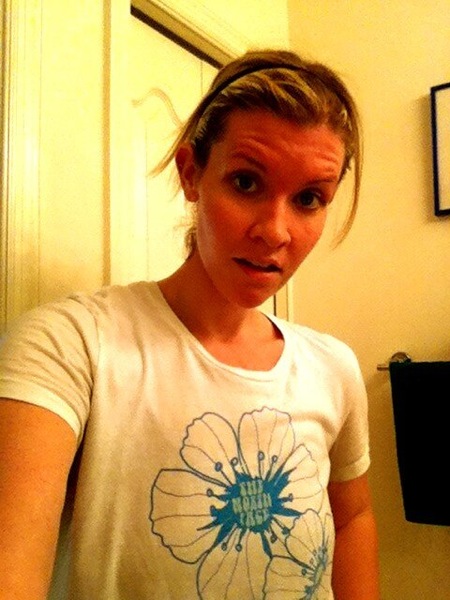 @AmyFerree: Successful #wintershapeup workout day, or definitive proof that@fitnessista is trying to kill me? 🙂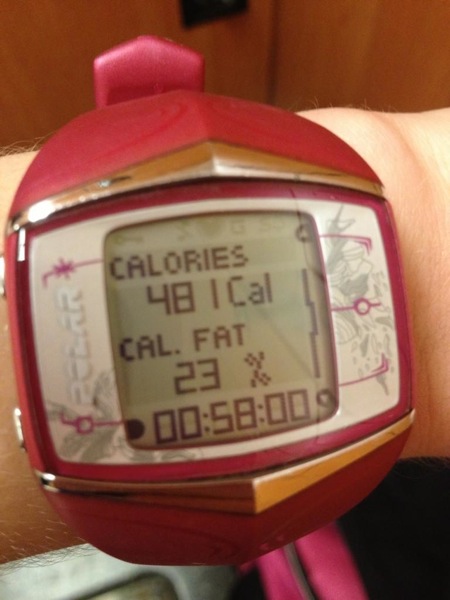 (Little note: I got quite a few heart rate monitor pics and the average calorie burn seemed to be from the high 400 to high 500 calorie range. Not too shabby for an hour + wicked afterburn for the rest of the day)
These are just a handful of your motivational pics- keep sending them in! @fitnessista
Congrats to Emily (@EmLenoraTIU) who checked in the most this week! You'll be getting a gorgeous new shrug from my friends Lori and Michelle at Raw Threads.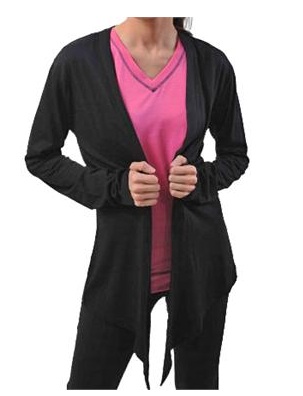 Enjoy your off day today! How are you spending it? How do you feel after the first week of Winter Shape Up? It's not too late to join the party. You can jump in at any time, and the plan can also be repeated to make it longer if you like.
Livi is snoozing right now, but when she wakes up we're off to find a birthday present for her Uncle Kyle.
Happy Birthday to my little bro: I've been proud of you since day one.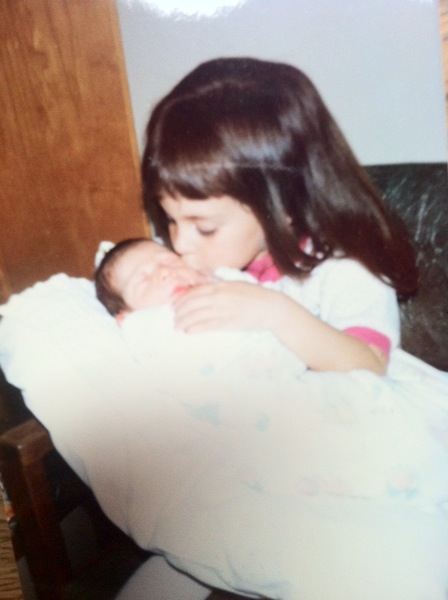 He's one of my best friends, my Wildcat cheering buddy, chef extraordinaire and I can't believe he's getting married in 3 months. Just yesterday we were making mud pies in the backyard.. and orange juice, which my poor parents had to drink. (The recipe: 90% sugar, 10% juice, freshly hand-squeezed.)
Hope you all have a very happy Friday!
See ya later tonight with some adventures and also on the Family page.
xoxo
Gina