Hi guys! Happy Monday! How's your morning going??
I started mine off with a mixed berry smoothie: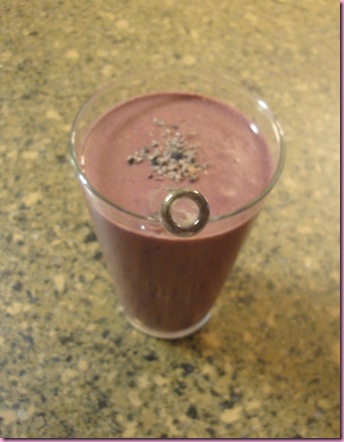 -1 C almond milk
-1 scoop Sun Warrior
-1 C frozen mixed organic berries
-1 T raw cacao powder
-1/2 T maca
-1/2 banana
All blended up in the Vita-mixalicious 🙂
Today is a very special day because we're having a ridiculous Sun Warrior Group Shop.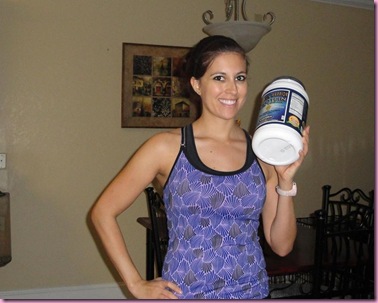 We're been working on getting this promo together for you guys for quite a while, and I'm so excited to share the deets with y'all:
–10 people need to sign up to buy in order the deal to be on (you won't be charged until 10 people sign up)
–After 10 people sign up to buy, the Sun Warrior will be $35 !!!!! Not even joking. I almost cried tears of happiness when they told me the price because I pay $50 on Amazon and go through this stuff quite frequently. It's an incredible protein powder and a great chance to give it a try because of the lower price, or stock up if you're obsessed like me 😉
-**Click here** if you'd like to get in on the Sun Warrior action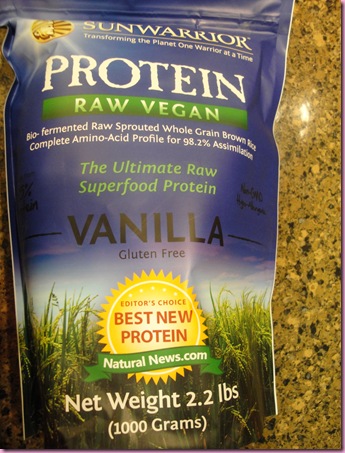 _________________________________________________________________________________________________
To rewind to last night, I dined with Jeni and her pilot at the Indian place. They're so kind to let me be the third wheel sometimes 😉
Buffet: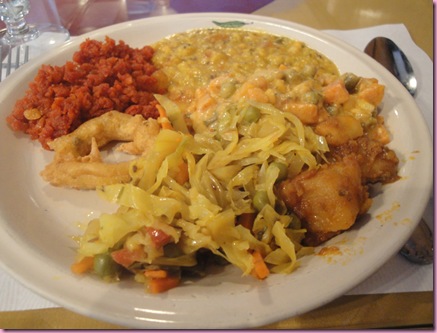 Roti: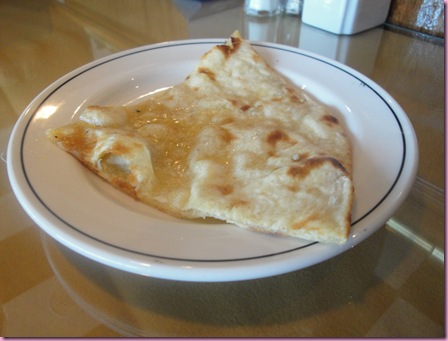 Perfection.
After dinner, Jeni and I went to see Get Him to The Greek. It was pretty hilarious 😀 On the crude side, but a good movie if you don't want to think about an intense plot and laugh it up.
Well I'm off to pump some crazy iron and then run errands.
Have a wonderful day <3
Gina
Something to talk about: During the movie last night, they played "Come On Eileen" which is by far, my favorite 80s song of all time. What's your favorite 80s song?? 😀