Hi! Happy Monday! How's your morning treating you?
I'm off to teach my first yoga-inspired strength class, so hopefully it goes well!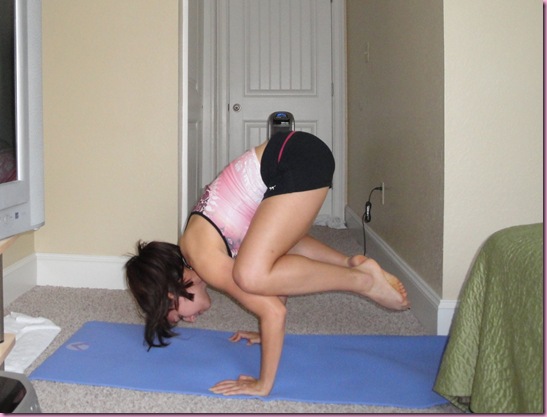 While I'm "om-ing" and setting peoples' thighs on fire, I thought today would be a great day for a discussion post.
I've removed the edited email to ensure discretion, but the topic is how to approach your friends, family, and loved ones  about food choices that may be doing more damage than good to their overall health.
This is a challenging topic because it's hard to tell someone you're worried about them without crossing the line or damaging a relationship.
While I've never had a sister, I do have four brothers.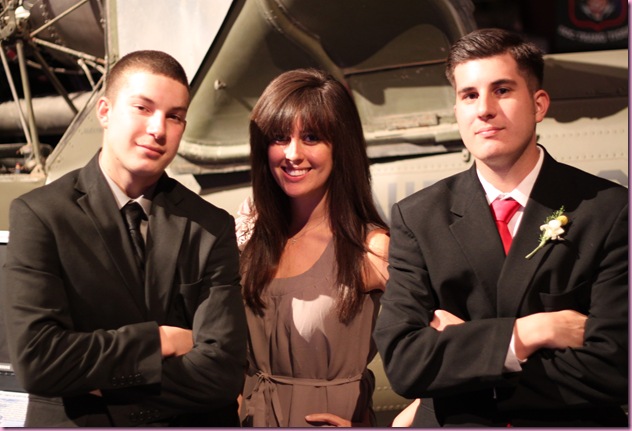 My brothers can each eat an entire pizza and play sports. I've never had to intervene with their eating habits or exercise schedule — they're young, and they're boys.
Also, I've never had to address a friend about their health. Usually it's the other way around, leading by example to hopefully motivate friends and family members to take better care of themselves. There have certainly been times when I've worried about the health of those I love, but not because they were working out too much or eating too little.. rather, the exact opposite. Sometimes I do wonder if I should say something, but the idea of damaging relationships or making them upset scares me. I'm one of those "avoid confrontations at all costs" kinda people, but the thing is, being overweight is just as dangerous to ones health as being underweight.
That all being said, here's what I *think* may work:
Talk to your them. Tell them you love them and instead of attacking their new eating style, ask how they've been feeling since they made those changes. Tell them you noticed that they've lost weight and that you're worried about them, since they have such an active lifestyle. Maybe by asking them questions instead of assuming/attacking, it will keep them from feeling like they have to defend themselves?
What do ya'll think?
Have you ever had to talk to someone about their health? What was your experience like?
I'm looking forward to reading your thoughts <3
See ya later today!
xoxo
Gina