In the spirit + Friday Faves
Everyone is in the holiday spirit in our house,
especially Bella with her snowflake bandana.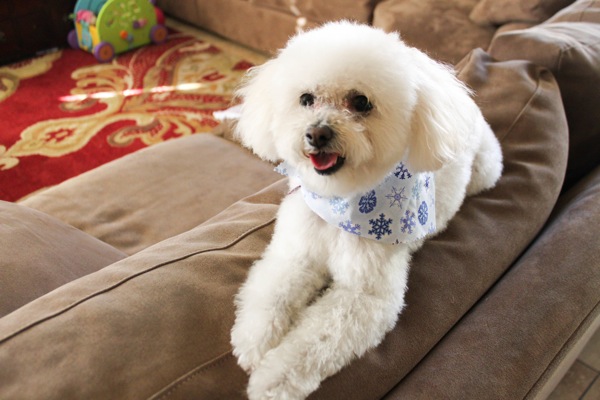 We decked the halls the other night, and it always feels so good to take out our ornaments after they've been packed away.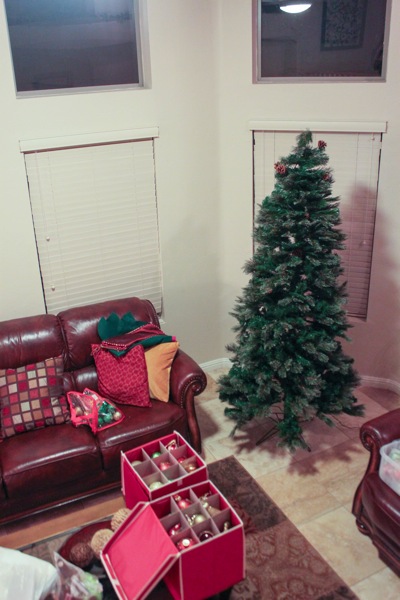 Last year was incredibly sentimental because when we'd previously packed them up, we had no idea where we'd be stationed or living when the Christmas stuff came out of storage.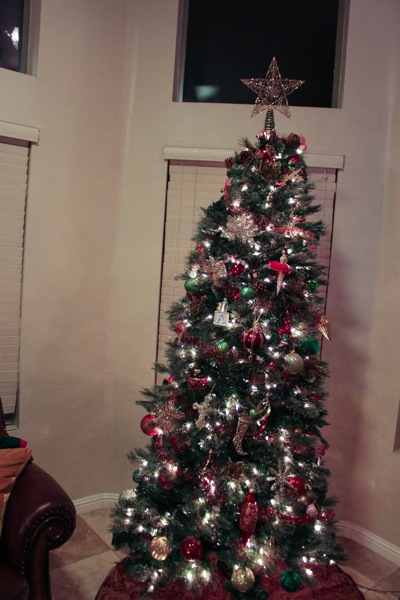 It was hard to believe that it had been an entire year since I was waddling around the tree with my pregnant belly, waiting in anticipation for our little girl to be here. I had to stop myself from turning into a blubbering mushball when I opened Liv's ornament from last year.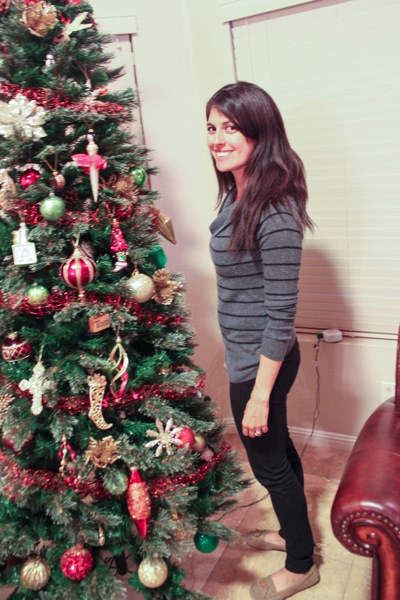 The tree is up, Amazon/Etsy Christmas 2012 has arrived, Elf on the shelf seems to be getting into shenanigans already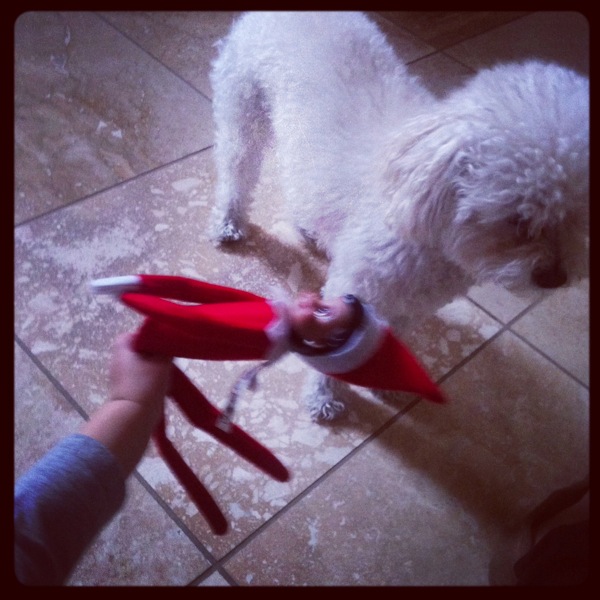 (did you know that chewing on the elf makes it extra magical??)
and we plan on doing lightstravaganza this weekend. Our neighbors seem to be waiting, too, but they also tend to be sneaky. One night the street is dark, and the next, there are inflatable holiday figures and elaborate light displays, dancing in time to "Oh Come All Ye Faithful" (ok, I made the last part up, but you get the idea).
Eats-wise, I managed to get out of the holiday spirit for the most part. One of the main things I like to do over the treat avalanche from Halloween to New Years is enjoy the respective foods during each party and event, but try not to let the festive feasts trickle in to regular meals. Somehow for me this year, Halloween managed to last until Thanksgiving (I blame the tiny Almond Joys and Reeses). What can I say? I was in the mood this year.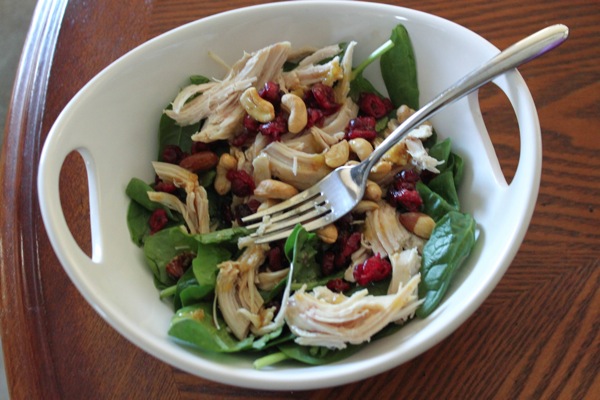 On Monday, I made a conscious effort to get back to normal-ish eats, and while I still had a small glass of wine each night, some pie innards and brownie (I need chocolate to survive), it felt like a good week. I was telling my mom that I was really dragging the past couple of weeks despite sleeping well, caffeine and eating enough to sustain my activities.
The reason: I was skimping on veggies, forgetting to take my vitamins, eating a lot of sugar and not drinking enough water. It had gone on for a couple of weeks and I started to feel the effects. Within a few days of making a few changes, my energy increase was incredible- that's where the homemade dinners, felt tree and spray-painted pine cones came from, haha.
I was so happy that so many of you joined me in a week of clean eats, daily salad beasts and sweaty workouts! Here are some of the amazing pics you sent in.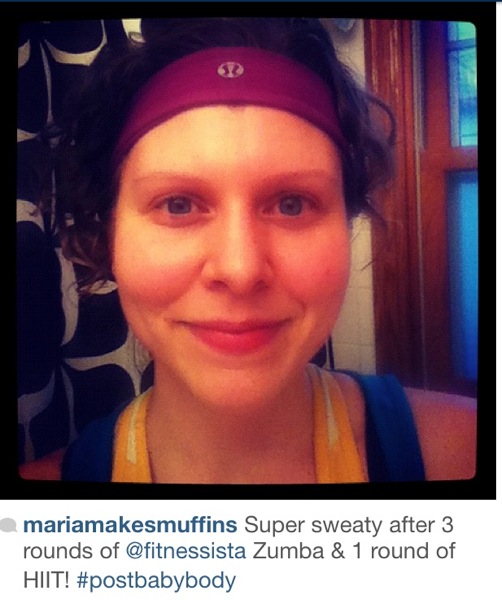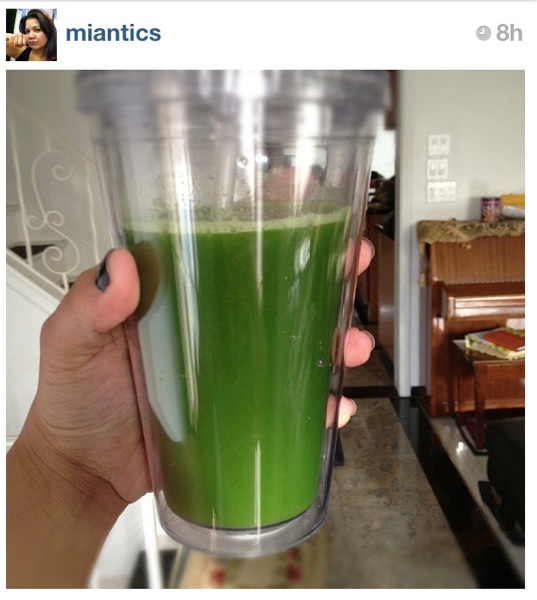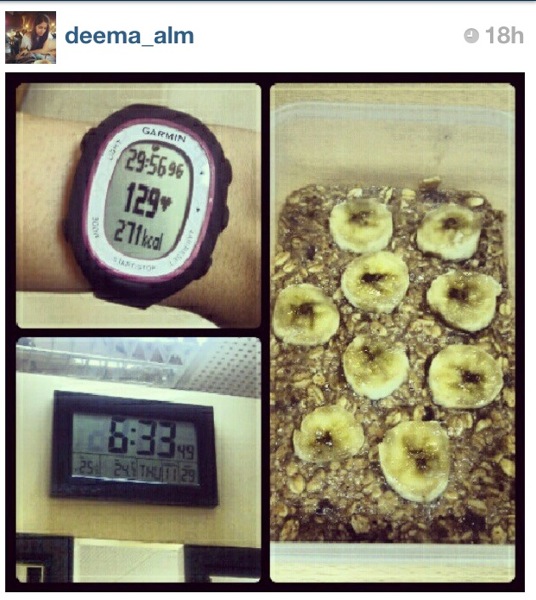 @HaleyCat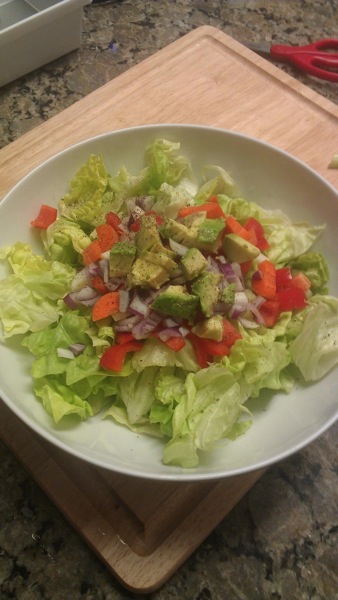 @FitSwissChick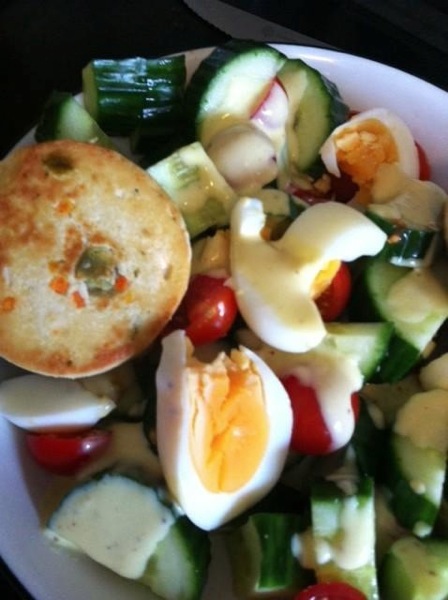 and @LisaLangenfeld 's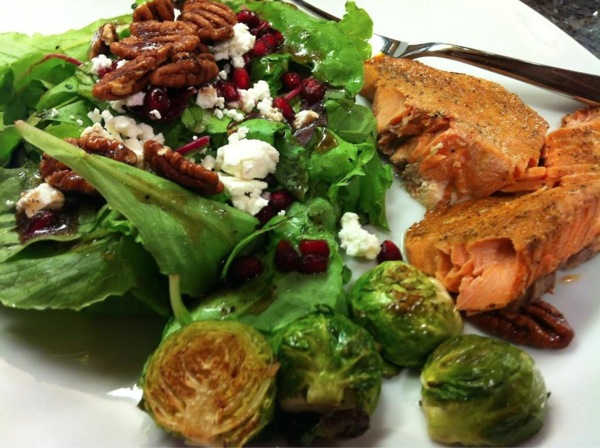 salad beasts!
@GraceKennington after the Holiday HIIT and Six Pack in a Sweater workouts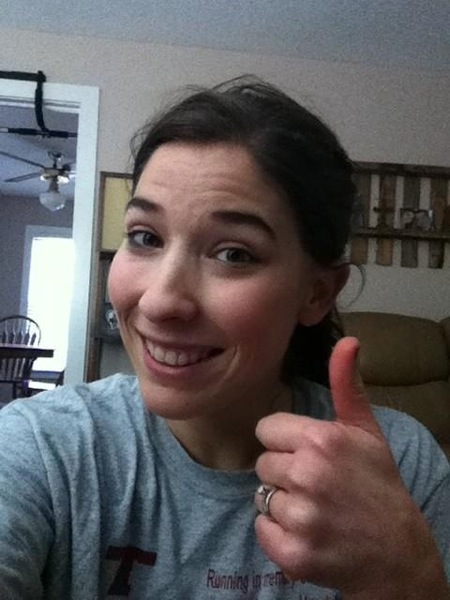 @Maddie Cook after the Holiday HIIT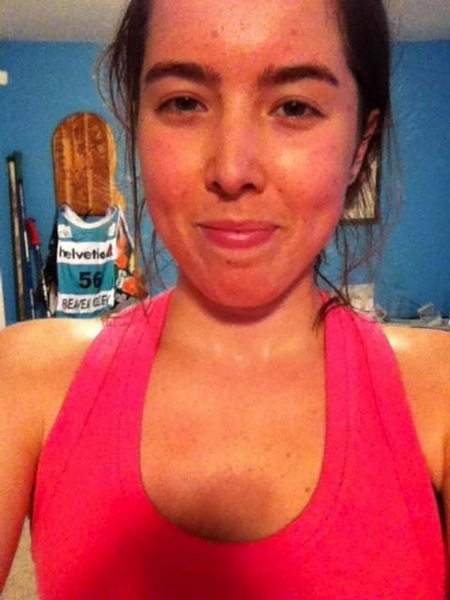 Please keep the photos, tweets and Instagram pics coming – I love seeing them.
Thank you again to those of you who participated in Namaste November. Stay tuned for a December challenge and the lucky winners of the Namaste November giveaway will be announced tonight!
We're off on an extra special adventure today. If all goes well, we'll have some fun news to share this weekend <3
xoxo
Gina
I'm thrilled to hear you loved the Zumba video! I'll keep 'em coming 🙂 For a quick Friday workout, try the Holiday HIIT, Zumba song, Leg Burner and Ab Burner. 20 minutes! Leave a comment or tweet me to let me know how it goes.
Something to talk about: What are you proud of this Friday? What'd you accomplish this week? 
If you'd like to subscribe to my YouTube channel, here's the link <3