Hi guys! How's your morning going?? Hope it's been bueno so far <3
I had every intention of blogging last night… until our internet went kaput, so I crawled on the couch with puppers and a blanket and crashed out while the Pilot was fixing it. He carried me up to bed around midnight 🙂
We got into Valdizzy safe and sound yesterday afternoon.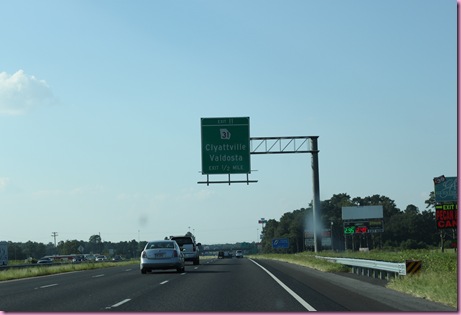 Bella tried to eat the Pilot's Wendy's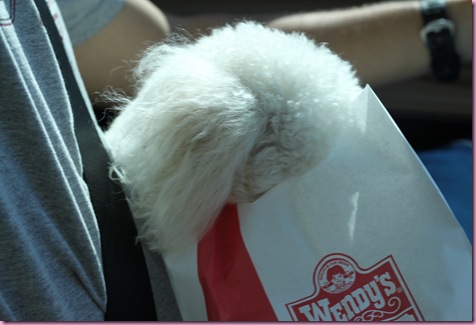 We hit a bump and scalding tea splashed onto my leg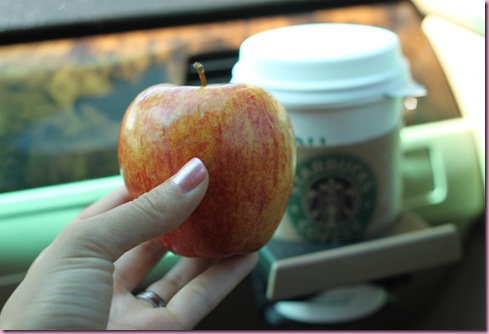 To which we started saying "Tea burned me! That really hurt!"
Using this voice:
Yes, we are giant goofers 🙂
I had to go into work for a training appointment and while I was gone, the Pilot picked up this little queen.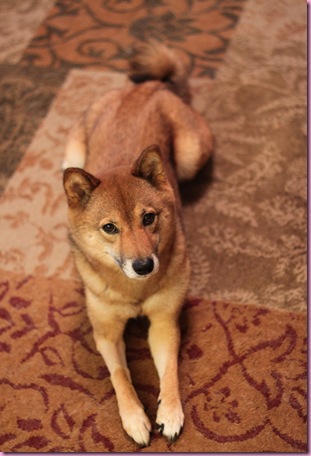 We missed her regal face 😀
I made some blondies (with chocolate chips, goat's milk yogurt, protein and flax)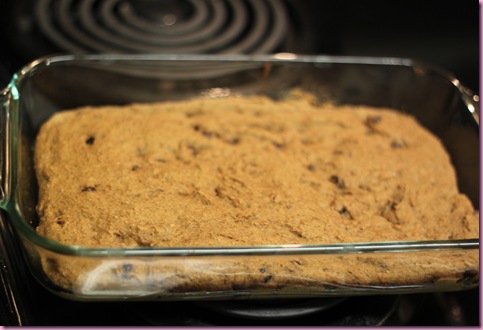 and while they were *good*, they're not perfect. I'll post the recipe when they're everything I want them to be, because the ingredients are stellar 🙂
This morning, after having a protein blondie, I made some bfast cookie dough cereal: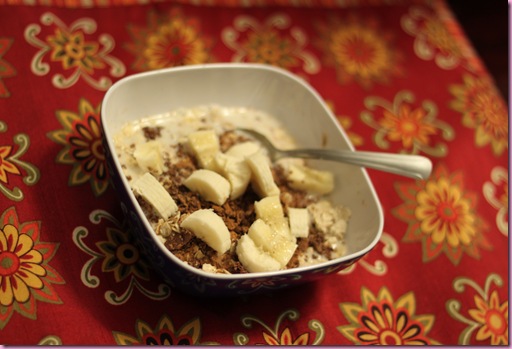 (topped with raw cacao cereal for crunch and 1/2 banana)
and am about to start on the day's to-dos.
-Doctor's appointments/dogs appointments
-Call moving company
-Get the rest of the boxes
-Finish packing the office
-Workout (TurboFire + weights)
-Two training appointments
It definitely feels like a limbo over here. These next few weeks are going to be a little weird through this transition phase and getting to Orlando- thanks for sticking around with me 🙂
The good news? I GOT A JOB 😀 I'm not going to post *where* for safety reasons (my job has never been a focus of the blog anyway), but it's something I'm really excited about. I'm sure you'll be able to figure it out eventually 😉
I'm out!
xoxo,
Gina
Something to talk about: Anyone else going through a transition phase right now? When was the last time you felt like you were in life limbo? For me, it was the time period between getting married to the Pilot and moving to Valdosta. We moved to North Carolina (where he was stationed) for two months, then had to come to Tucson for training (1 month) and then moved to Valdosta the next month. It felt SO good to finally get settled somewhere!
Something to think: "A good workout is like a huge cry for your body. It feels so good when it's over" – yesterday's yoga class