Is it just me, or did this week fly by?? Not that I have a prob with it.. love the weekend so much.
I think a lot of it has to do with the fact that we were super busy. We had something going on every day, also have a lot of fun stuff to look forward to this weekend.
Tonight, it's a pumpkin carving party: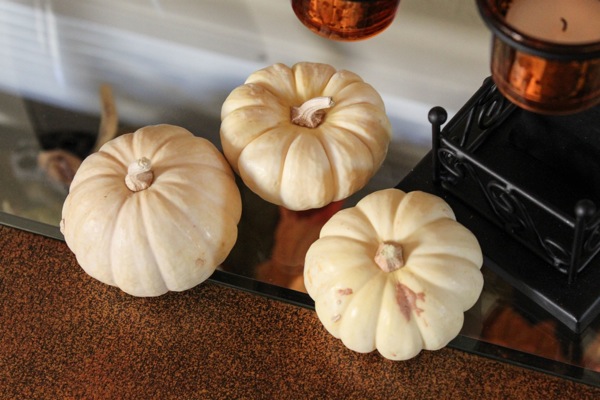 (still need to go pick up the larger carve-able variety)
tomorrow is work, our Christmas card photos and an Air Force dinner shebang (the Pilot is speaking and I'm excited to go watch).
But first, before I get into anything, I have to show you guys these shoes.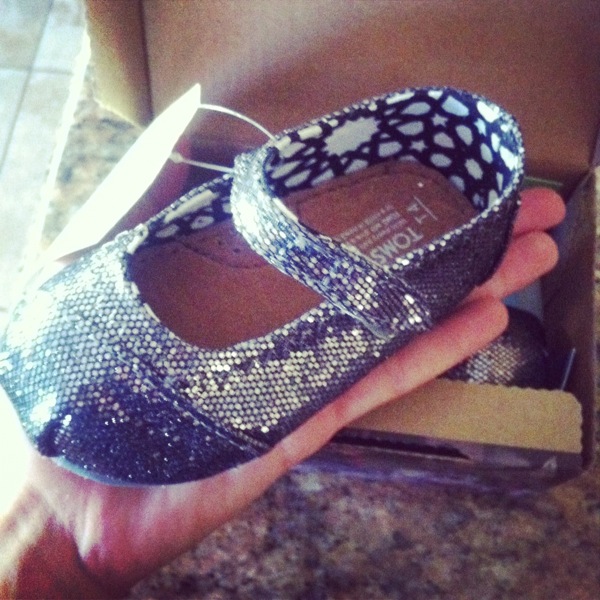 In our family, we have a tradition where the first person who sees a baby's new tooth has to buy them a pair of shoes. The top two teeth came in together, so I figured it warranted a special pair of shoes, especially since she has one pair that fit her, but are not long for this world. 
The TOMs ended up being too big, and the right size is now on the way, but the best part was her gasping and talking to the shoes. She does this new thing where she sees something she likes and GASPS. It's hilarious and adorable- my nana and I had a blast watching her open the shoes and her reaction. The apple doesn't fall far from the sparkle-loving tree.
Another fave this week? Random acts of kindness. I got home from work last night -it was a good day, just long- and was about to start making dinner when our neighbor brought over a Thanksgiving meal. Turkey, cranberry (I looove turkey and cranberry so much), potatoes, veggies, watermelon, bread and peanut butter cookies. No words. Everything was incredible.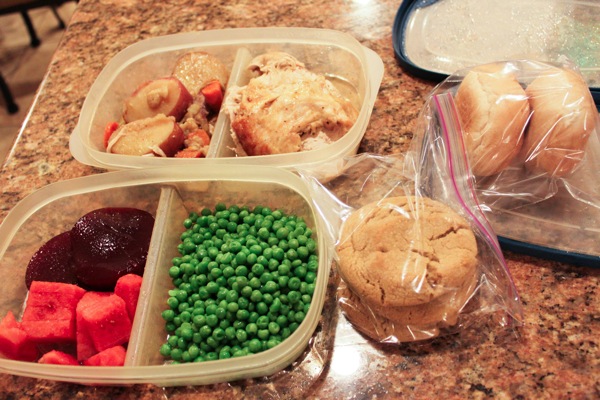 Bella, after her walk and wishing it could be her Thanksgiving…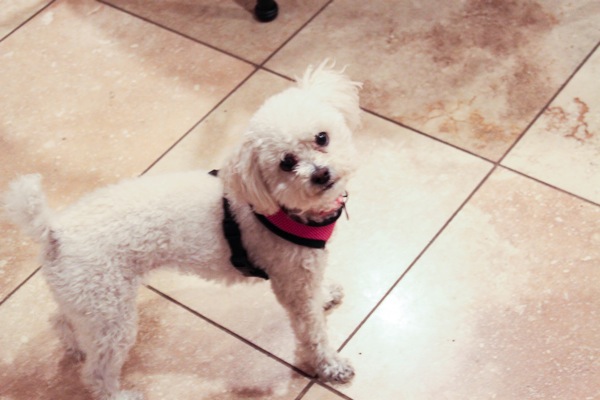 (don't feel too bad.. that's the face of an egg yolk bandit that I had cooked for Liv)
Your fabulous pics! Keep 'em coming (@fitnessista and don't forget to use #HereComesHallowLEAN <— only a week and a half left!)
Julie @msluong made the peanut butter and jelly amazeballs. I need to make another batch….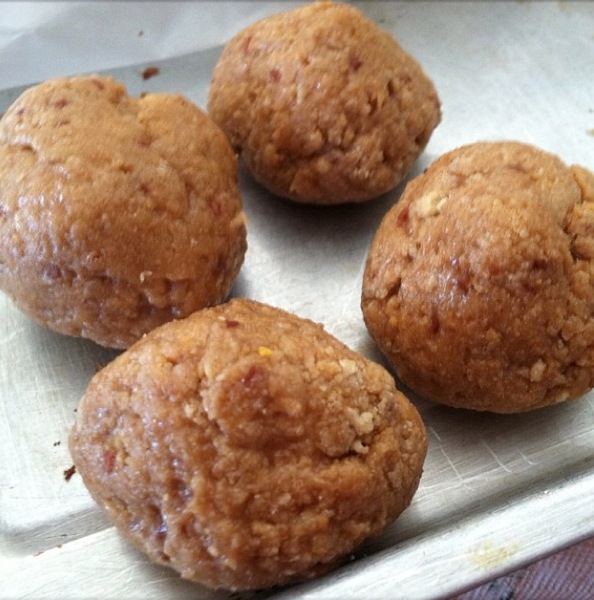 Holly @hollyccoop 's pumpkin amazeballs, Halloween-ified with black sesame seeds!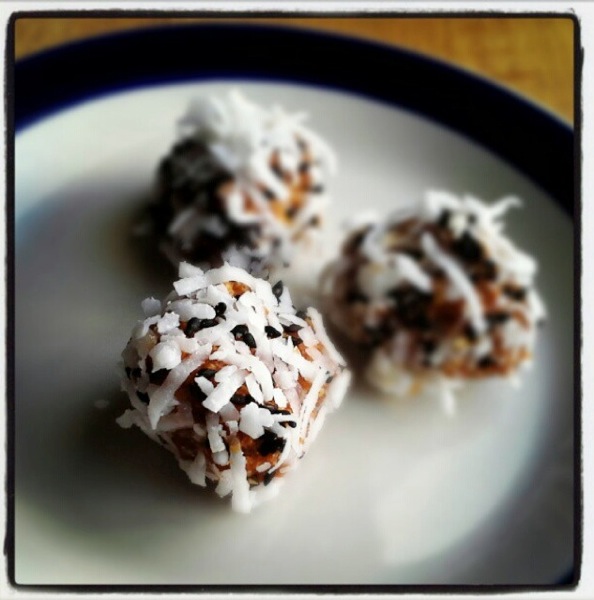 Julie @betterburgers and her hubby after rocking out the HallowLEAN hill workout. I love this pic so much!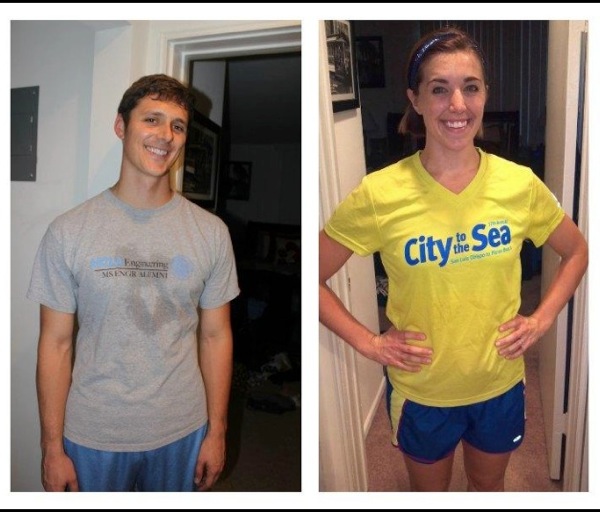 Ashley @MyFNFDiaries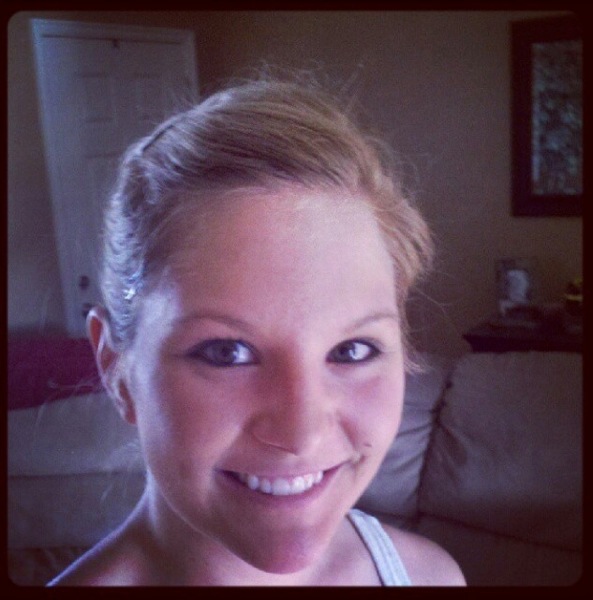 and Brittany @eatingbirdfood after killing the same cardio workout: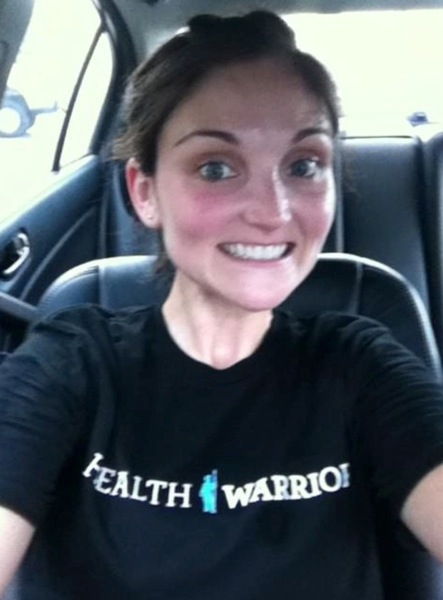 LocalATLast made the candy corn popcorn (candy corn was recently named the best choice for Halloween candy… just sayin')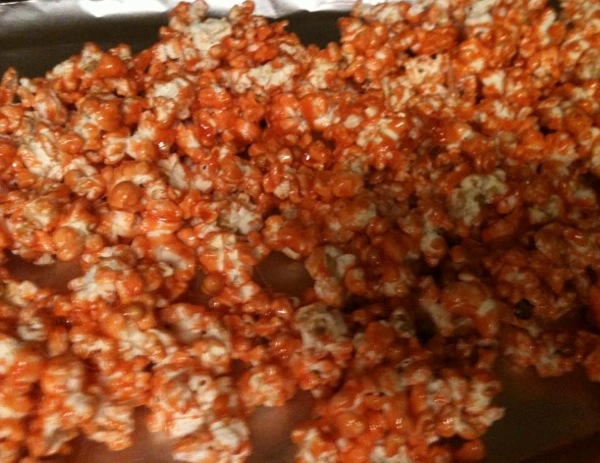 We're off to meet up with friends and then getting ready for tonight's little get-together. See you later on the Fashion page (I'm crashing the party today).
Enjoy your Friday!
xoxo
Gina
Is there a pair of shoes you remember from when you were little? I had a pair of pink, sparkly cowgirl boots, with fringe. They were AWESOME. Any wonderful random acts of kindness lately?
Something to do: My friend Lacey's 45-minute treadmill workout
Something to read: The mom stays in the picture <– a beautiful read