Hi guys 😀 HAPPY FRIDAY! What are ya'll up to this weekend??
Your comments on last night's post were awesome as usual- I love reading about different eating styles. How we choose to fuel ourselves is a very personal decision and we gotta do what works best for us 🙂
Yesterday was fueled with a smoothie (and an uploading blog post, yummm)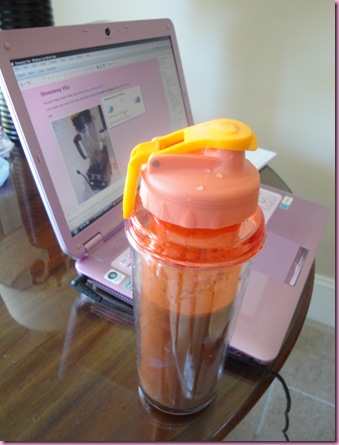 Lots of fruit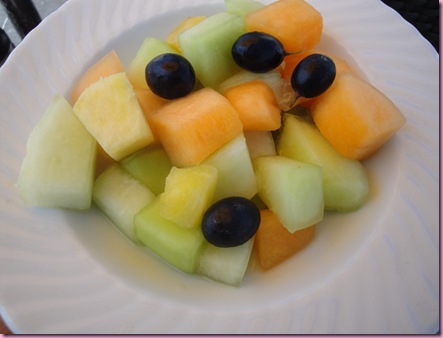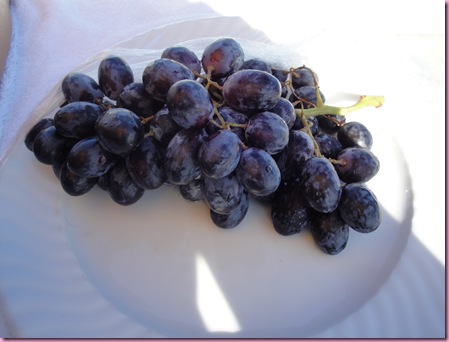 Lots of veg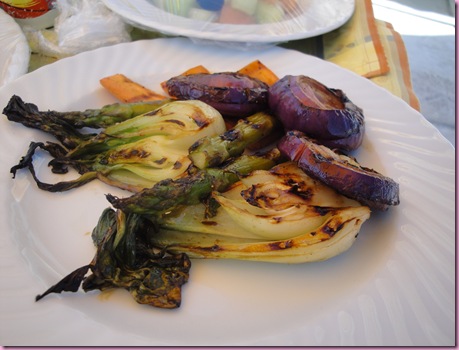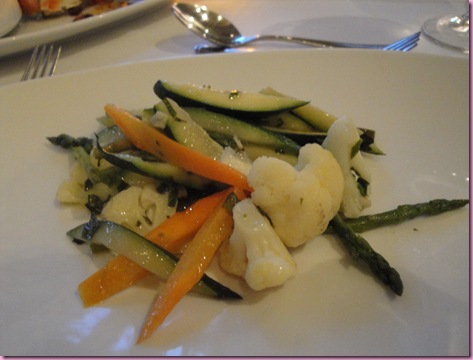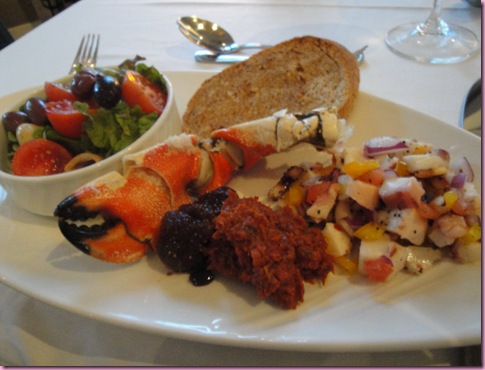 CRAB LEGS and the glorious wheaty bread with sundried tomato pesto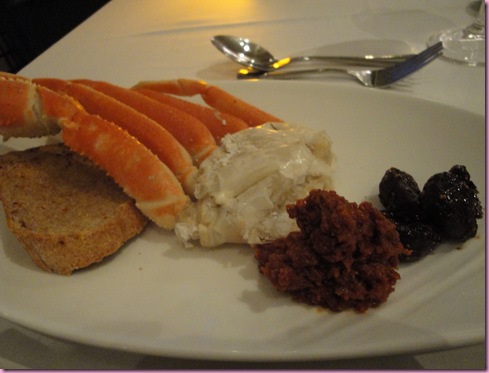 And a dessert plate shared with my pilot love.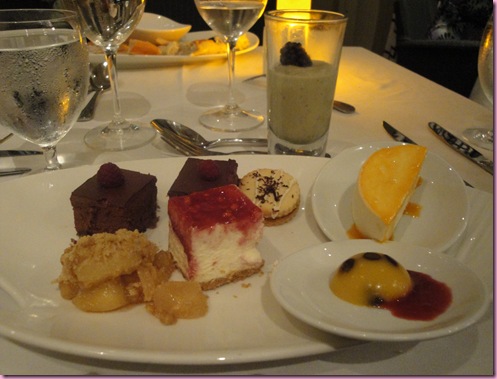 (I had an entire chocolate thing, half of the little cookie and most of the apple pie)
We spent most of the day lounging by the pool and beach after doing Insanity, and then came back to shower and get ready for the night.
I rolled out the yoga mat, and when my 20-minute podcast froze on me, I flowed to Michael Buble instead 🙂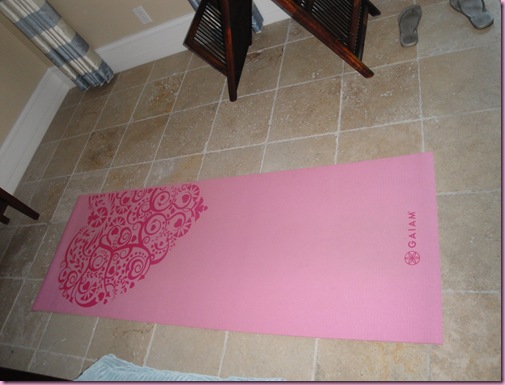 After dinner, we listened to a reggae band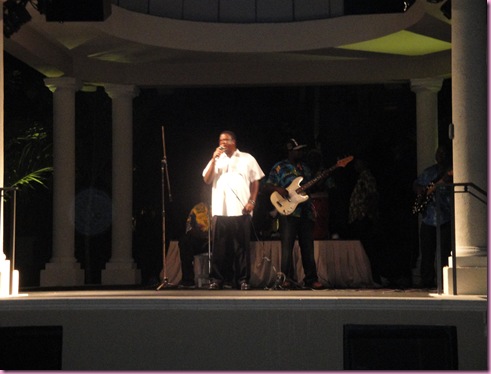 and laid in a hammock on the beach 😀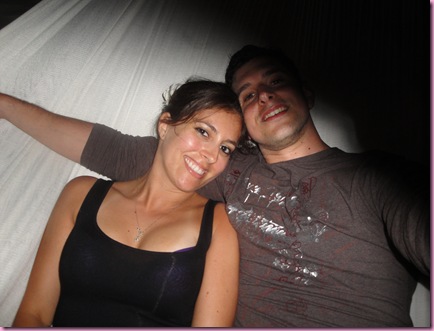 Lurve 🙂
We're off to bfast, doing Insanity and then going to see if we can take an excursion. We're either going to rent a kayak or take a tour around the island.
See ya lataaaaa
xoxo,
G$
Something to think:
"Often we don't even realize who we're meant to be because we're so busy trying to live out someone else's ideas. But other people and their opinions hold no power in defining our destiny."

Oprah Winfrey, O Magazine, November 2009