One of the perks about making goodies for other people?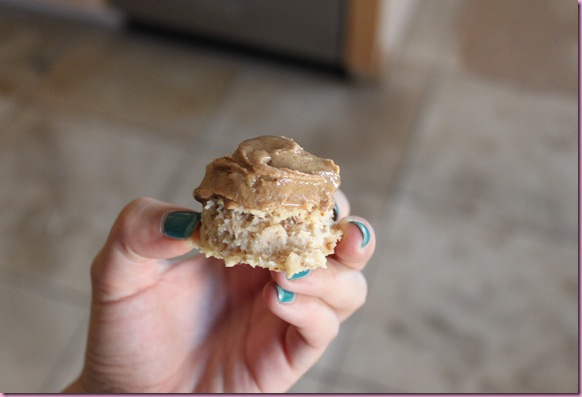 Making sure they taste ok 😉
[Side note: roon with almond butter may be the most insane combo ever]
Sending roons for the giveaway winner + a batch to an unsuspecting reader tomorrow!
Today at work was my lucky day. I got to assist 3 dance classes – it's like the schedule jackpot for me when that happens. The girl who usually assists Bellydance is on her honeymoon, so that was one of them. I LOVE bellydance.. and now take the belly aspect of the dance to an entirely different level.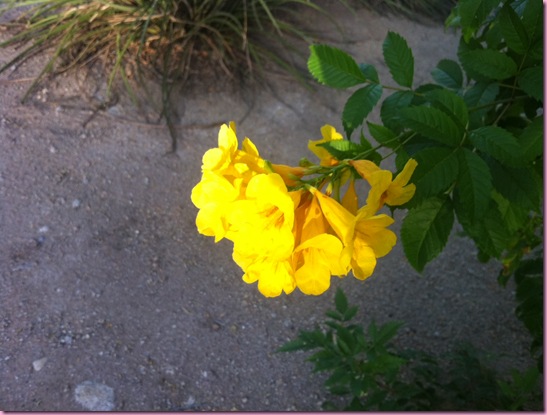 Stopped at home for lunch and made a copycat salad beast.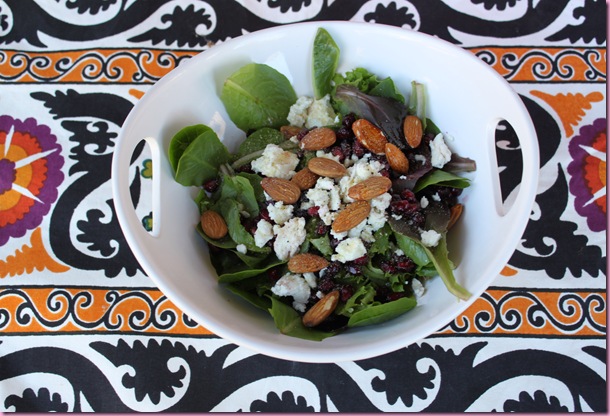 I couldn't get Sunday night's salad out of my brain, so I made my own with
-greens
-pomegranate arils (here's a post on how to separate the arils)
-goat cheese
-almonds
-walnut oil, red wine vinegar, sea salt, pepper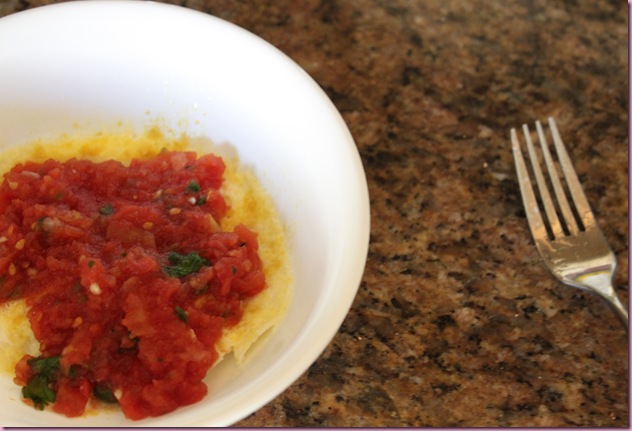 snack: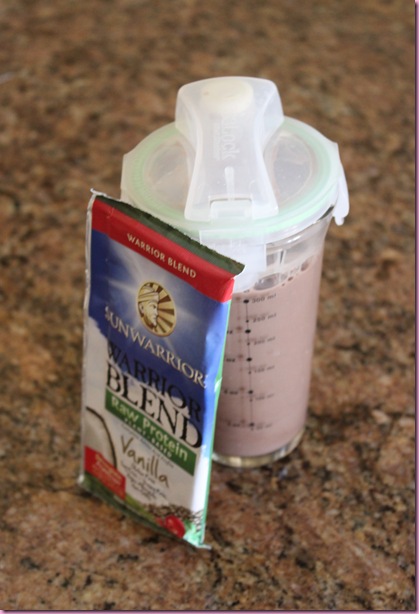 [chocolate almond milk + the new Sun Warrior blend]
I'm back at the house and about to make some dinner before we take Bell for her nightly excursion.
Enjoy your evening and I'll see ya in the morning with a Focus On post!
xoxo
Gina
Something to talk about: Your favorite Halloween movie! To be real, I hate creepy movies. I used to love them back in the day, but as I got older, I just didn't enjoy them anymore at all. The last scary movie I saw –I can't even remember what it was- my bro had to come to my apartment and sleep on my futon to protect me. [He's such a nice brother] I do, however, LOVE the movie Hocus Pocus 🙂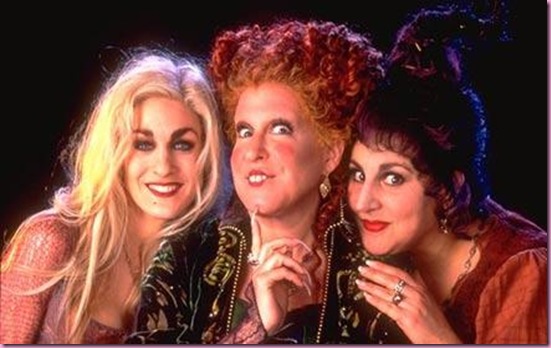 Source
Thinking I need to watch it at least once before Halloween season is over.
Today's tip: This is your friendly reminder to take 5 minutes to foam roll or stretch before bed! Dooooooo it <3
***Thank you for all of the San Diego tips this morning! I knew I could count on you for amazing suggestions. We're so excited to plan out our trip.