Reader's request: How to add barre workouts into your routine
Hi! How's your morning going? It's been a great one over here! I'm getting some work done before Livi wakes up, and am excited for some adventures later today. The Pilot and I had a lovely date night last night too 🙂

Since I've stared teaching (and taking) barre classes more frequently, I've been asked about how to add a barre class or classes into a routine that already includes strength training. This was a tricky one for me, especially because I LOVE Orangetheory, so I've had to shuffle some things around in my routine for the classes I teach and take for training purposes (or for fun!).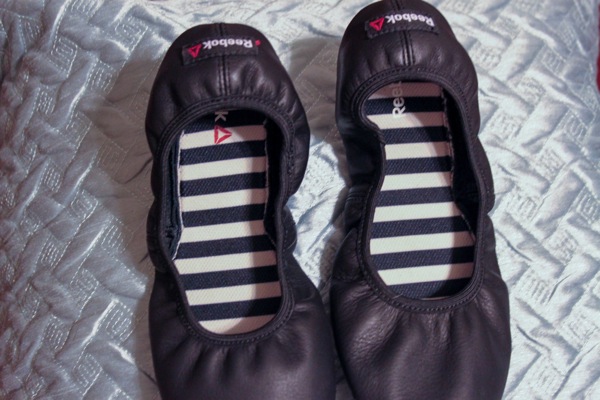 First, I think it's worth mentioning the benefits of barre and why it's a great workout option to include in a routine if you enjoy it.
Here are some of the benefits of barre workouts:
It's low impact. You can strengthen the muscles in your legs, core and upper body without pounding the joints. Even though it is a very joint-friendly exercise, I still wouldn't recommend it for those who have or are recovering from knee, hip or joint-related injuries. Flexion at the knee and small micro-movements are focuses of the workout, so if you're healing from an injury, give your body time to do its thing and recover.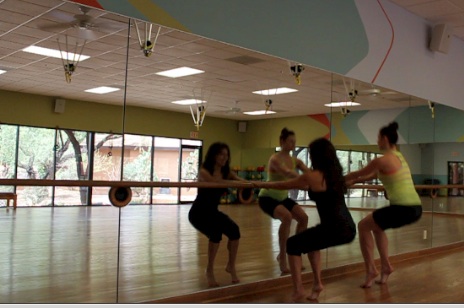 You'll initiate muscle failure. Before I took barre classes, I had a hard time reaching muscle failure without adding an unsafe amount of weight. The variety in these exercises will fully fatigue this muscles without putting too much stress on the joints from insanely high weight. At least once during each class, my legs start shaking uncontrollably from fatigue! Here's a post explaining why that's a GREAT thing 🙂 I also appreciate that the workouts are always challenging to me. I have to mentally push myself to finish, and feel awesome when it's over.
Core strength and stabilization. You're getting the entire package: total body strength, in addition to balance and stabilization from core exercises and balance challenges. This targets the tiny muscles in your core that work to stabilize your body, and are effective from protecting the back from injury, promoting good posture, and developing a strong core.
Muscular endurance and flexibility. Unlike traditional strength training exercises (3-4 sets of 6-15 reps, depending on your goals), these low-weight, high repetition exercises promote muscular endurance. This can come in handy for long cardio -your muscles are conditioned to perform under stress for longer bouts of time- and the stretching during class, while it may not protect from injury, it feels great and can potentially contribute to a more effective workout through high range of motion.
You can modify or progress according to your needs. There are always options to make it more challenging, or to scale it back if you need to.
You'll challenge your body in an entirely new way. This was one of the biggest benefits for me, because I was strengthening hip and quad muscles that have always been weak, and could have worsened my previous two knee injuries. After practicing barre consistently, in addition to HIIT and strength (often via Orangetheory), I ran my strongest half marathon. Balancing all of my favorite fitness activities was a bit of a juggling act, so I thought I'd share some strategies if you'd like to incorporate class into your routine.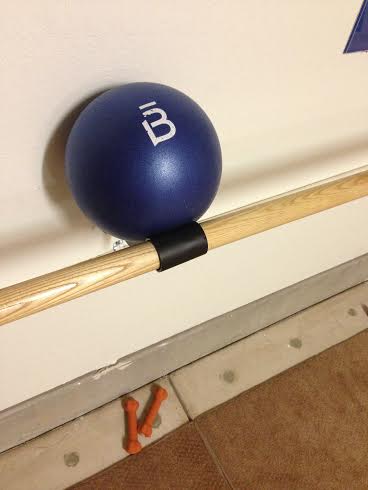 How to incorporate barre into a fitness routine:
-With cardio: You can certainly do cardio on the same day as a barre workout (I would do it afterwards), or the day before or after. Just make sure your legs aren't TOO sore after barre. If they are, let them rest, or go for an easy walk instead of an intense run or HIIT session.
-With other strength workouts: I would do strength workouts on non-consecutive days with barre. For example, if you take a barre class on Monday, I'd wait until Wednesday to strength train again. Technically you could do them on consecutive days, but I believe that it's a recipe for burnout or overtraining.
-With yoga: You could do a short yoga session at night after a barre class to stretch and meditate, but I wouldn't recommend anything vigorous as your muscles were already fatigued earlier that day. In an ideal world, you would keep a day of rest or pure cardio in between barre and yoga.
Can barre replace strength training?
Sure, as many barre classes utilize light dumbbells (which you can progressively increase). But, I would still recommend some traditional strength exercises (with a mix of balance, strength and power) to keep things fresh and avoid plateaus.
Some ideas and sample workout plans to combine barre with your current routine: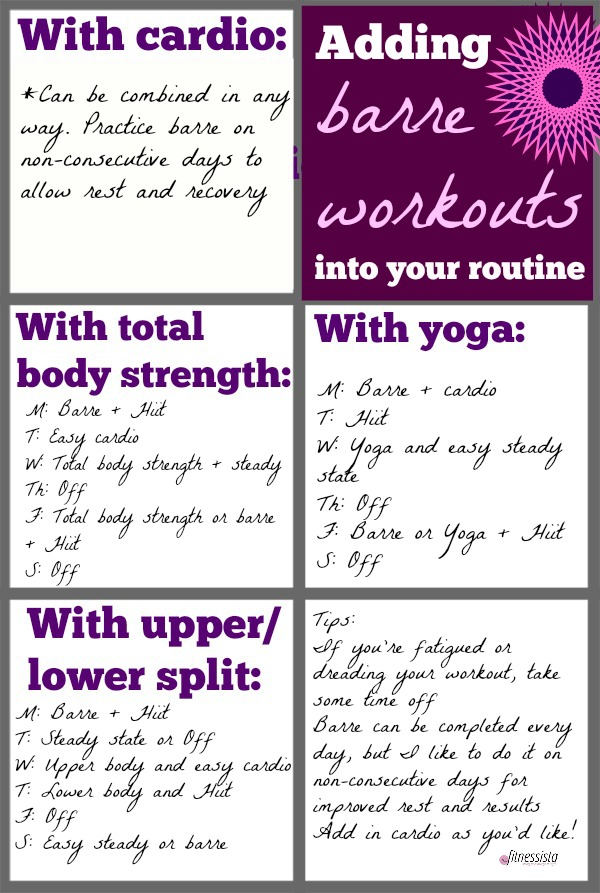 Hope this helps a little <3
xoxo
Gina
More:
Does yoga count as strength training?