Hi guys 🙂 How are ya? So glad you guys liked the Dance Trance video– it was SO much fun 🙂
Hope you've had a fun Halloween so far!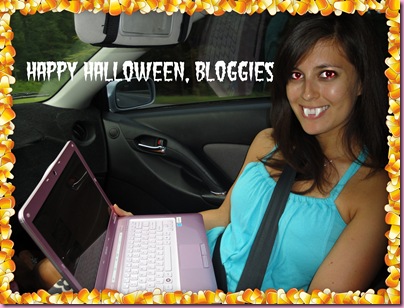 Muahaha.
I'm dressed as a sleep-deprived Zombie– I was up all night with a sick Bella :/ Yoga was skipped today in case an emergency vet visit needed to be had, but it looks like she's on the mend after a meal of chicken and rice *knock on wood*
Some of today's eats: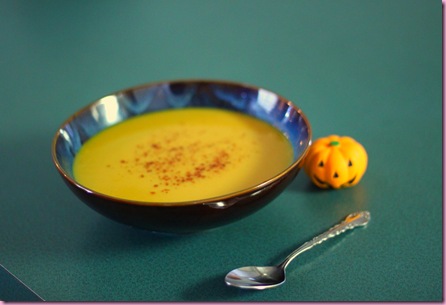 B-nut squash soup
Snack plate: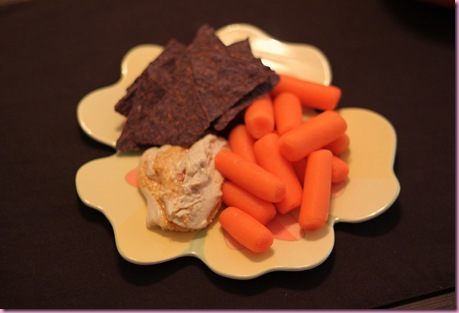 (+ 482 more chips.. Garden of Eatin Red Hot: rocks my face off)
and the foodie star of the day: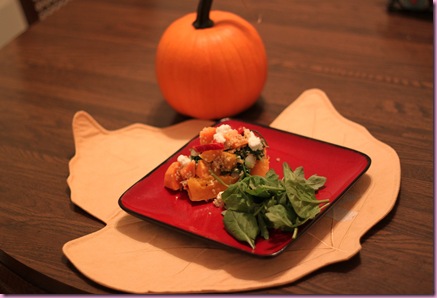 Stuffed butternut squash and greens 🙂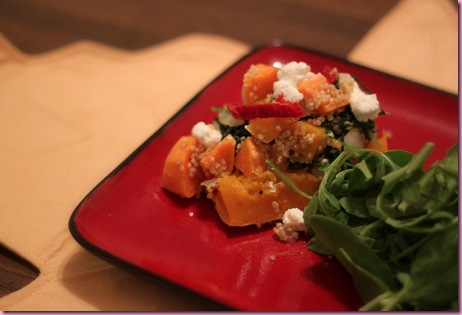 The butternut stuffing was based on my favorite lasagna and was a mix of:
-butternut squash + sweet potato
-quinoa
-onion
-wilted arugula
-sundried tomatoes
-goat cheese
and seasonings 🙂
It's an easy recipe but has a few steps- I'll sure to post the full thing for ya sometime within the next day or so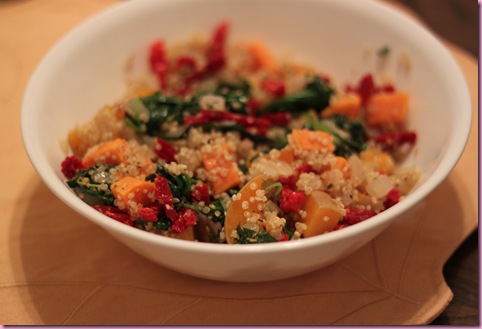 I'm off to snuggle on the couch and finish reading Good To Great before calling it a night.
Have a lovely evening and I'll see you in the morning!
xoxo,
Gina
Something to talk about: What's your fave Halloween movie? Do you like creepy movies? I'm a big chicken when it comes to scary movies but as far as Halloween movies go, Hocus Pocus is pretty awesome 🙂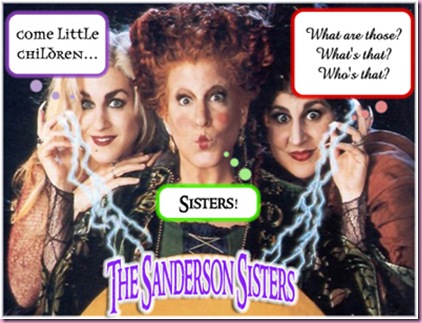 Source