Tart Beauty + NEW circuit workout
Morning! How are ya? Hope your day is off to a great start <3
After making a meal plan for the week, and grocery shopping, I made some dinner last night for the Pilot and I to enjoy 🙂
I used a recipe for mushroom and gouda tart in one of my all-time faves: Nourish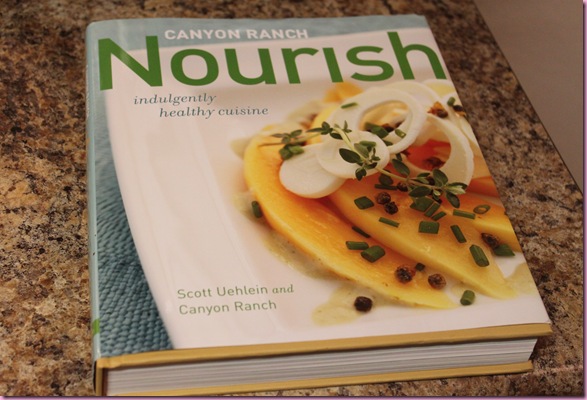 with a few Gina-esque modifications: goat gouda instead of regular, almond milk instead of half and half, brown rice flour and chickpea flour for the dough.
The star of the show was definitely the sautéed organic mushrooms, shallots and garlic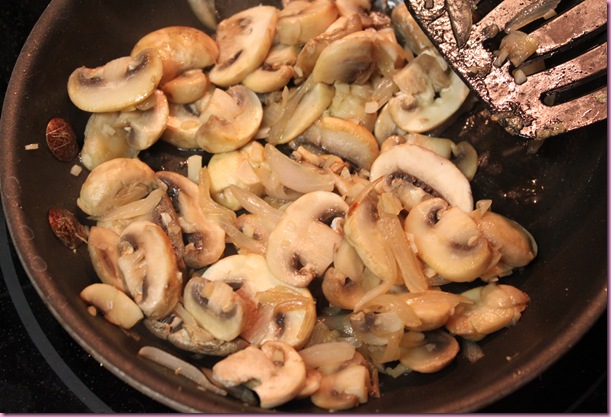 but a supporting actor was this new-to-me butter. I did a double-take in front of the butter section when I saw this, remembering HEABy's raves about it. When the man at Trader Joe's was scanning my purchases, he gushed about this butter. He said it was way better tasting that the organic butter because the cows are grassfed and that it also contains a vitamin called K2, which is associated with longevity. Of course, I came home and Googled and he was exactly right- you can read all about grassfed butter *here*.
You learn something new everyday, eh? 🙂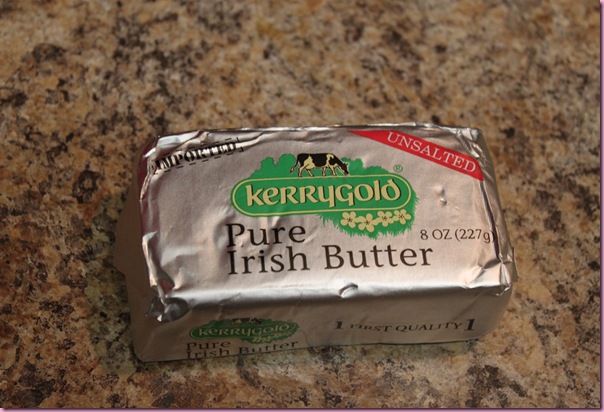 Ball o' dough: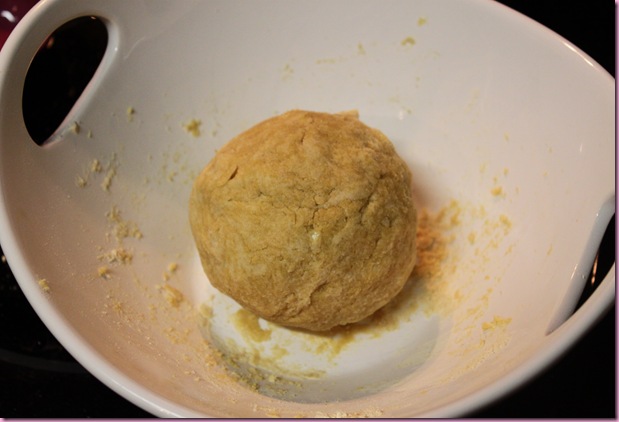 The finished product: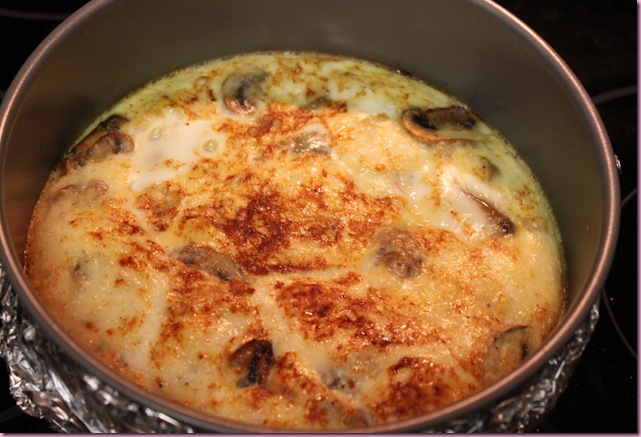 [I had to cook it in a springform pan since I left my tart pan at the madre's. Oops]
It was so good… As a huge quiche fan, it definitely stole my heart. Savory, cheesy, with flaky gluten-free crust. Le swoon.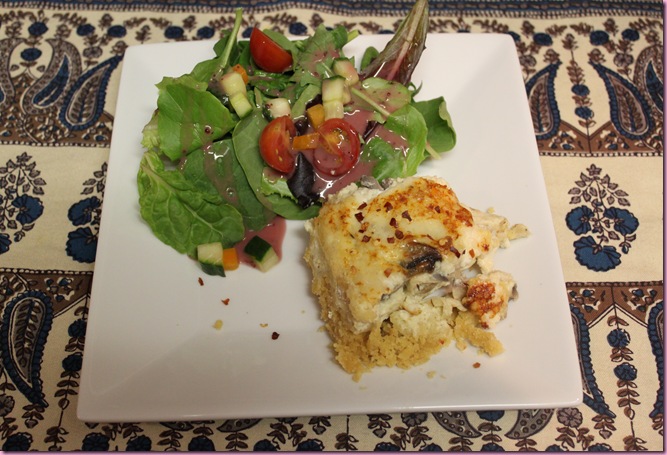 Bonus: Leftovers for this morning's b-fast and tomorrow's lunch 🙂
I'm off to work for a few hours since I'm covering a shift for a girl who's out-of-town and then to my nana's birthday lunch.
You probably picked it up from reading the blog, but my nana and I are extremely close.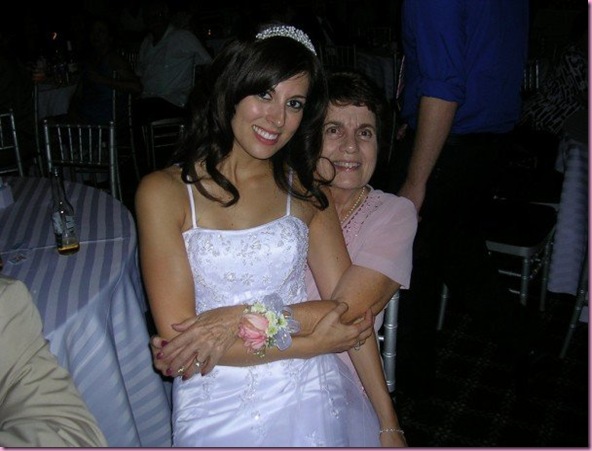 She's my breakfast buddy… and lunch buddy.
She taught me how to drive.
She's been to every dance recital, choir performance and musical theatre show I've been in [which is a lot].
She's one of the most reasonable, giving, and kind people I've been blessed to know.. we always say she's the glue of the family <3 Happy Birthday, Friend.
I'm out! See ya laterrrrr 🙂
xoxo
Gina
Something to do: Schweaty Circuit Workout!
This workout is meant to be done circuit-style, quickly moving from one workout to the next with hardly any rest in between exercises. Complete one set of each workout in a circuit, and then repeat 1-2 more times for a total of 2-3 sets of each exercise, before moving to the next circuit. [For example, for the first circuit, you'll do 15 step ups on each side, 12-15 bent-over rows, 12-15 lunges with a bicep curl on each side, step-ups, rows, lunge and curl, step-ups, rows, lunge and curl and then move on to Circuit 2] By doing it this way, your heart rate will remain elevated and you'll burn more calories. Winner, winner.
As always, check with a doc before making any fitness changes <3
1) Cardio: 20-30 minutes; moderate to moderate-high intensity. Extra credit: try the Schweaty July Elliptical workout 🙂

2) Circuit 1:

–Bodyweight step-ups (15 each side)

–Bent-over wide row (12-15)

–Lunge with bicep curl (10-12 each side)

3) Circuit 2:

–Dummbell Deadlift (12-15)

–Sumo squat and side leg raise (12-15)

–Dumbbell Tricep extension (12-15) <—I prefer standing, holding two dumbbells instead of one

4) Circuit 3:

-Side-laying lateral raises (12-15)

–T-pushup (12-15) <—modify: on knees instead of toes, keep your booty down and in a straight line with the rest of your body.

5) Cool down and stretch

If you try it, let me know what you think! 🙂