Things I Didn't Know About Marriage
Since we're heading into wedding season, I thought it would be fun to talk about marriage since I know some of you have nuptials on the horizon. Such an exciting time. <3
I've had a few requests for posts on this subject, and it's one of those subjects which I'm not at all qualified to write about. It's like when I would get requests to blog about parenting while P was screaming and spitting up all over me, and Liv was simultaneously having a melt-down. (Thankfully, both the aforementioned events have tapered off lately.) With parenting, we're all in unique situations and circumstances, but still have a lot in common: we're flying by the seat of our pants, educating ourselves, and doing the best we can with what we have. You lead with love and learn along the way.
The same goes for marriage.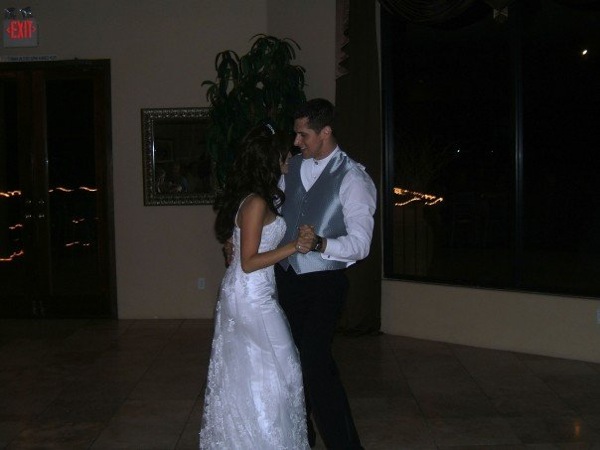 Tom and I got married at a younger age. I met him while I was still in college and spent my senior year engaged to him while he was overseas. I still love our love story, and after all of the years that we've been together, thinking about the night we met at Starbucks still gives me goosebumps. We've been though a lot together: time apart, moves across the country (a few of times!), adventures, grieving, happiness, puppies, and babies.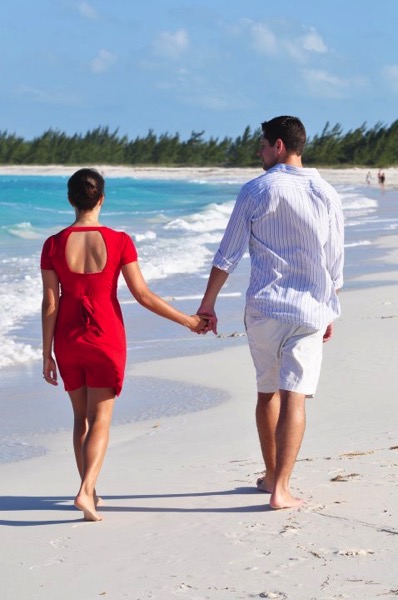 While we've had an amazing love, it certainly hasn't been perfect. I have a classic Latina temper (which has mellowed out a lot over the years), and he is methodical and wants to fix everything. This is amazing, because he genuinely wants to help everyone and everything, but is sometimes missing the emotional component of an event in the determination to solve it.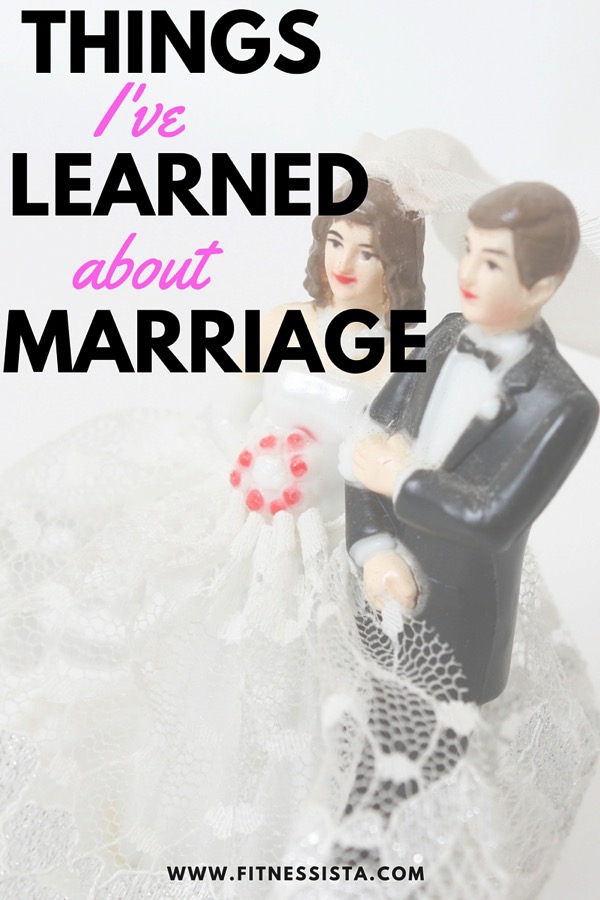 Some Things I've Learned About Marriage
-It's not always 50-50. This is something I learned from my great aunt and uncle, and it's so true. Marriage isn't always 50-50. Sometimes it's 40-60, 30-70, 80-20… There are some times when one partner has to give more to help the other. Right now, Tom has certainly been giving more in our relationship to help me recover, and pick up extra parenting duties as I've been healing from the surgery. When he's out of town for work, I'm the one who picks up the extra tasks. It all balances out, and even if it doesn't, it doesn't really matter. It's not a balancing act, and it's not about being "even" all the time. More importantly, this applies to the intangibles. There are times when one partner finds themselves a little out of it, and sometimes that phase lasts for a while. That can affect several aspects of the relationship, but with patience, understanding, and determination from both people, it too will pass.
-Where does it rank on the stress meter? I used to get stressed out about the smallest things. It's part of my Type A personality, and little bumps along any of my plans would drive me absolutely bonkers. The Pilot has experienced a different kind of stress in his life. You know, like the life-threatening kind. That's given him a bit of a unique perspective on what really matters. He always used to tell me that if it's not a 7 out of 10 on the stress scale, it's not worth freaking out about. This has helped me a lot in our relationship, and a lot with life in general. I've been able to really dial down my stress and how I allow external factors to affect me. As my therapist says, "If you react to everything, you'll drive yourself crazy."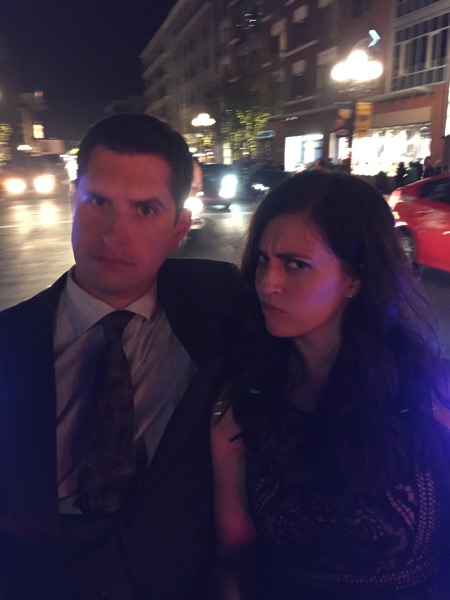 Things I Already Knew About Marriage
-You work as a team. We've known each other for so long that this has become second nature. We swoop in and help each other out where we need it. We're usually on man defense at our house: one person is giving P a bath while the other is in bed with Liv, reading stories. If one of us needs to do something (or even just needs a break to go work out or do something alone for a while), the other person swoops in and takes over. It's funny because we rarely have to ask each other; I think we're pretty good at seeing what needs to be done to help out and stepping in.
-Don't be an a**. This is just good advice for life in general. It can be difficult to show kindness and love, all the time, especially when someone else is being a grouch. We feed off each other's energy, so if one of us is feeling *off* or grouchy that day, we each try really hard to show love and not let it affect us. This can be challenging (especially if he's feeling stress from work, or if I'm burned out from all of the plates I try to juggle), but it's worth it.
-If you love someone, you make it work. Sometimes marriage is easy, while other times it can be really, really hard. One of the most challenging times we experienced was in the first year after Liv was born. We were both mentally and physically exhausted, I was suffering from anxiety and what was later assessed as undiagnosed PPD, and we found ourselves in roommate mode. Even though we felt like partners sometimes instead of husband/wife, we pushed through this challenging time and made it work because we wanted to. At the end of the day, that's really it. You both just have to want to make it work. You have faith that the love you share will is worth the work. So, we planned dates and quality time with each other, and we learned how to still show each other love while taking care of our house and family.
This is something I'll be continuing to learn about, especially as our kiddos grow, we have new experiences as a couple and family, and how our jobs and dynamics will shift over time. I'm just happy and lucky to have this guy by my side. <3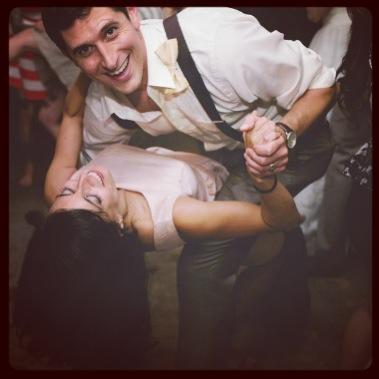 I'd love to hear your best marriage/life/partnership tip in the comments, if you'd like to share, especially we're heading into wedding season! Or maybe it's something you saw your mom and dad or grandparents do or did that you'd like to replicate?
Have a wonderful day and I'll see ya soon with a new musical strength workout!
xoxo
Gina