H guys 🙂 How's your April 1st going??
Last night, I just didn't feel like Indian food even though I had all of the ingredients at home.
So I did what any hungry Valdizzy girl would do…
went to Smoking Pig and got some BBQ.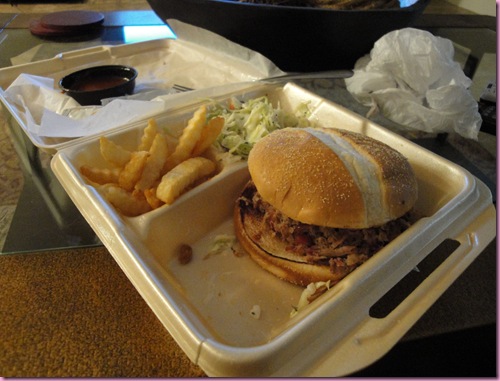 I got French fries, a pulled pork sandwich, and coleslaw.
Granted it wasn't a typical Gina meal, and I haven't had meat in almost two years and white bread since God-knows-when, but since I still eat fish and figured that pork is kind of like white meat and white bread isn't so bad, I decided to roll with it.
It was so delicious!!!
It was kind of an indulgent meal, but no worries since I'm starting the Cookie Diet today.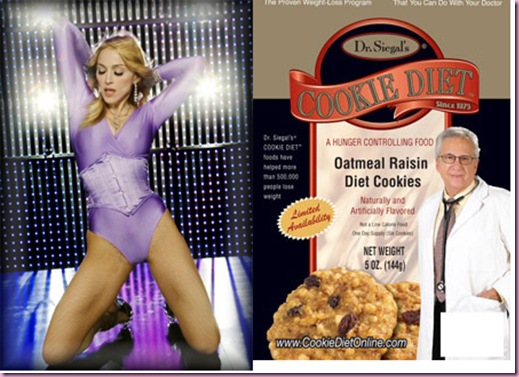 (Source)
Cookies ALL DAY? Every day?!? Dreams do come true, my friends.
Well I'm off to have a cookie and try a new workout I heard about. Apparently if you visualize yourself exercising, it has similar effects to actually exercising. So I'm off to the yoga room to think about vinyasa, running and lifting weights for an hour. Awesome.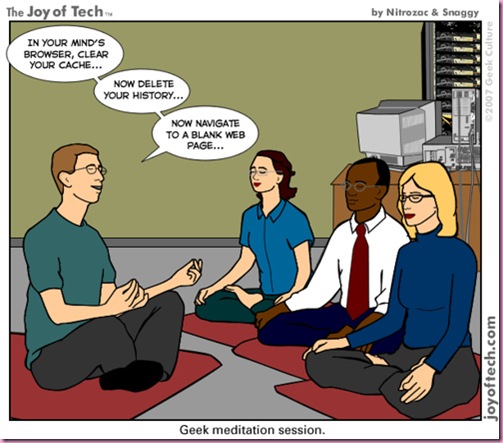 (Source)
Oh, and Happy April Fools 😉
Be back with a *real* post this afternoon.
xoxo,
Gina